Worldwide Ban on Animal Testing in Beauty Products
Why a Ban on Animal Testing Would Help the Beauty Industry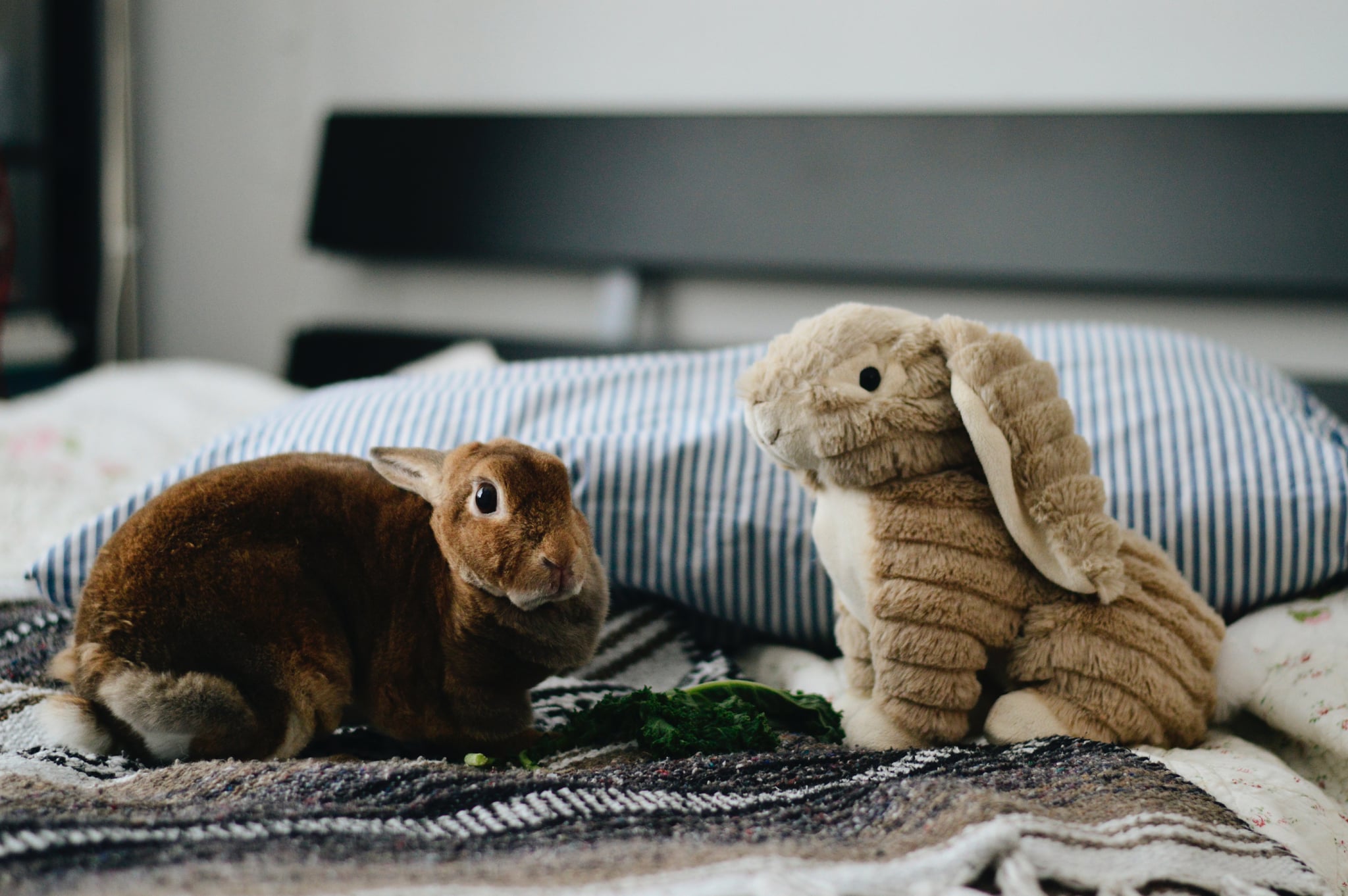 We live in a world where you can get vegan gum delivered to your door in two days from Amazon Prime, so for all you younguns in the house, it's hard to imagine a time when cruelty-free living wasn't accessible. "Back in 1989, when The Body Shop took on animal testing in cosmetics, people thought we were absolutely mad," Jess Macneil-Brown, the brand's senior manager for corporate responsibility and global campaigns, said at a recent press event. "Seeing how popular vegan and vegetarian lifestyles are now, I know it's tough to believe, but back then we were the odd ones out."
The same cannot be said 30 years later. In 2013, the European Union implemented a ban on producing and importing cosmetic products that are tested on animals. "It sent off a shock wave around the world," said Michelle Thew, chief executive of Cruelty Free International. "In the five years following the ban, we've seen country after country follow the lead. India, Israel, and Guatemala are passing their own legislation, and we've got bills going through Brazil and Russia."
"There's no excuse to torture animals for shampoo, soap, and lipstick."
Notice one place that's missing? While cruelty-free cosmetics might have scores of US fans, there is no federal ban on the practice. That said, states like California and New York currently have pending cruelty-free legislation.
But us Americans aren't alone. According to Anja Hazekamp, Dutch politician and member of the European Parliament, 80 percent of the countries across the world still allow animal testing. "This means that animals such as rabbits, mice, and hamsters are still used every day in cruel experiments," Hazekamp said. "There's no excuse to torture them for shampoo, soap, and lipstick."
Not only do activists have the moral case on their side, but Macneil-Brown said that bans also help business. "It's what consumers want, and the cruelty-free cosmetic market is expected to grow by 6.1 percent in the next six years. It's great to tell business leaders who care about trade that this is important. Because of our ban on animal testing, we have seen rapid innovation from science and technology to find cheaper, better methods."
The Body Shop has partnered with Cruelty Free International to call on the UN to adopt an international ban on animal testing. Over seven million people have signed this petition addressed to politicians — you can too.