How to Know Which Acne-Fighting Ingredient Is Right For You
POPSUGAR Photography | Diggy Lloyd
POPSUGAR Photography | Diggy Lloyd
The sheer number of acne products that exist on the market can feel dizzying. If you don't know what you're looking for, making an informed decision about which one will actually solve your pimple problem can be difficult. That's why we're here to make sure you become literate in the art of reading ingredient lists, so you know exactly what you should use.
We reached out to dermatologists Dr. Howard Murad (who has a skin-care brand you may already be using), Dr. Tara Rao of Schweiger Dermatology Group, and Dr. Neal Shultz for a full breakdown — so you can start clearing your conscience (and yeah, your skin too).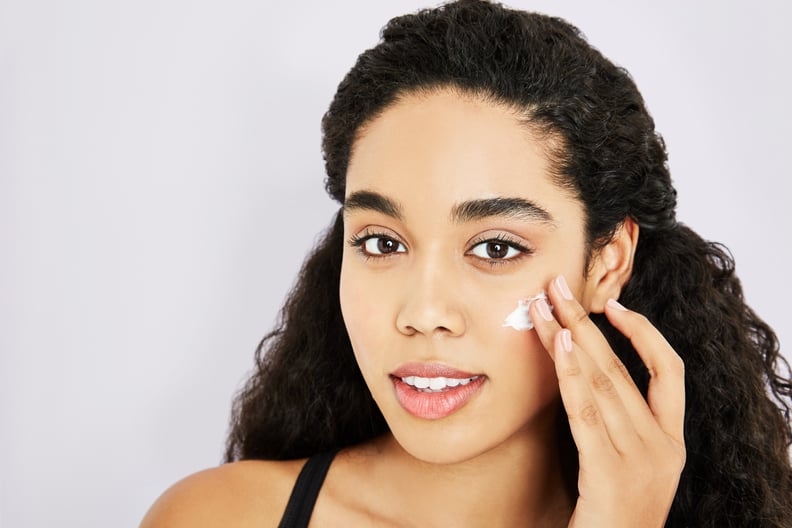 Benzoyl Peroxide
Benzoyl peroxide is one of the most common ingredients you can find in over-the-counter acne treatments. According to Dr. Rao, "It blocks bacterial growth, which is thought to cause whiteheads, blackheads, and pimples when it overgrows in a pore." While benzyol peroxide doesn't stop oil production, it can reduce oil on the skin temporarily.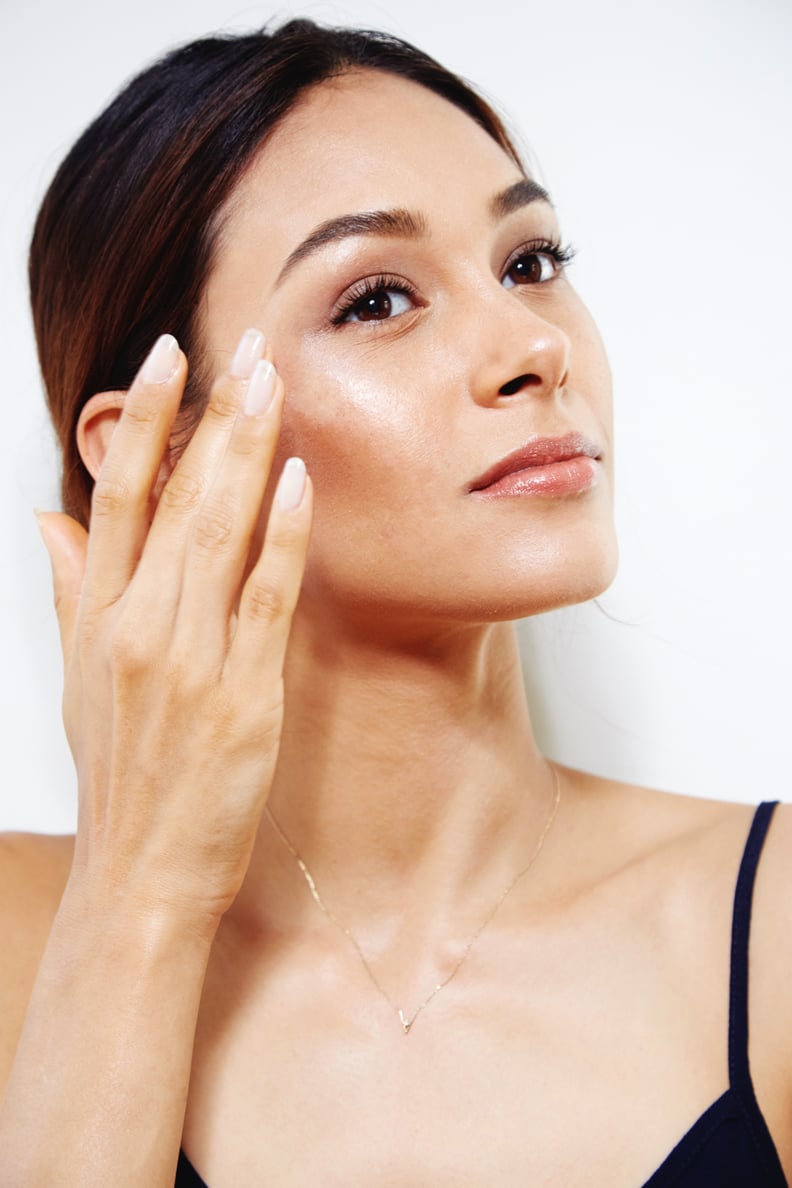 Salicylic Acid
Salicylic acid, the other most common OTC acne-fighting ingredient, is a beta hydroxy acid (aka BHA). This chemical exfoliant works by breaking down dirt or oil in your pores. "This is helpful as a spot treatment, wash, or lotion for reducing whiteheads and blackheads, which are caused by plugs of skin cells in a pore," Dr. Rao explained. She also noted that salicylic acid can be used in higher concentrations as a chemical peel in your dermatologist's office.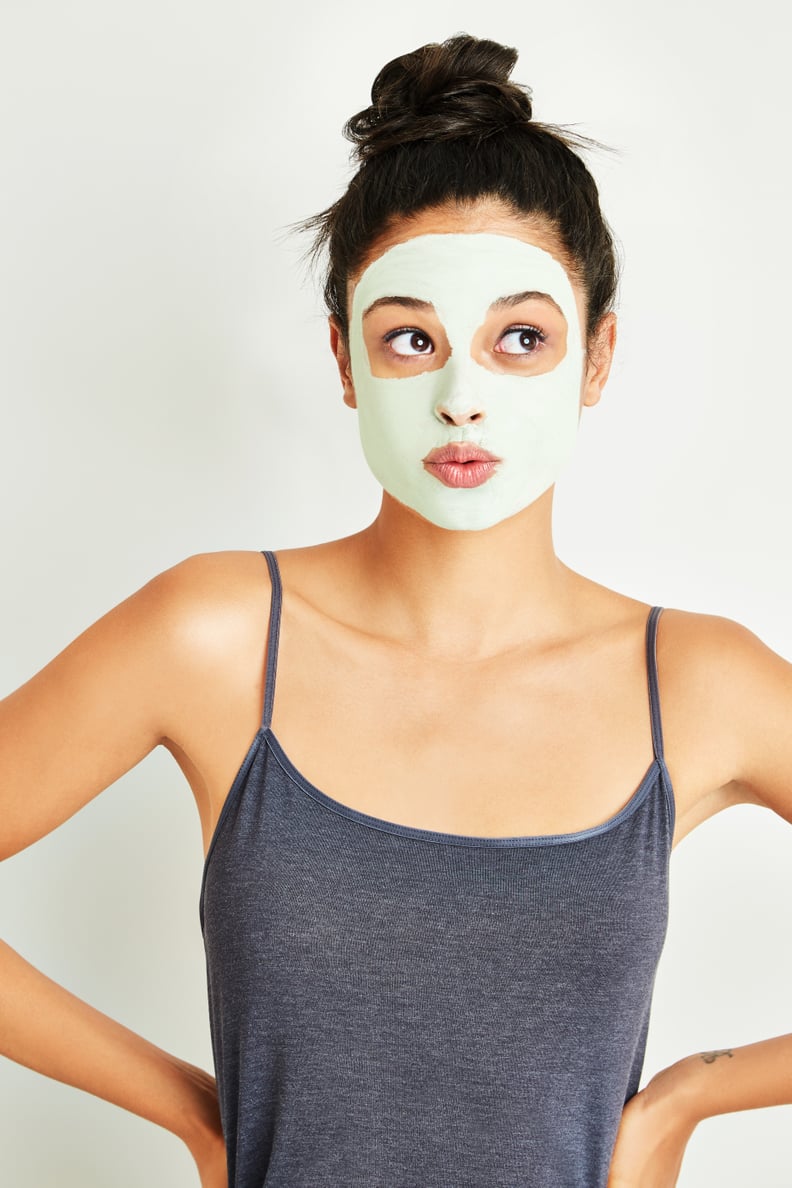 Bentonite Clay
If you have oily or blemish-prone skin, clay masks can be a savior. Dr. Murad said clay absorbs the oil that can lead to acne. "It also acts as efficacious soothing agents to calm redness and inflammation and nourish the skin with its rich mineral content," he explained.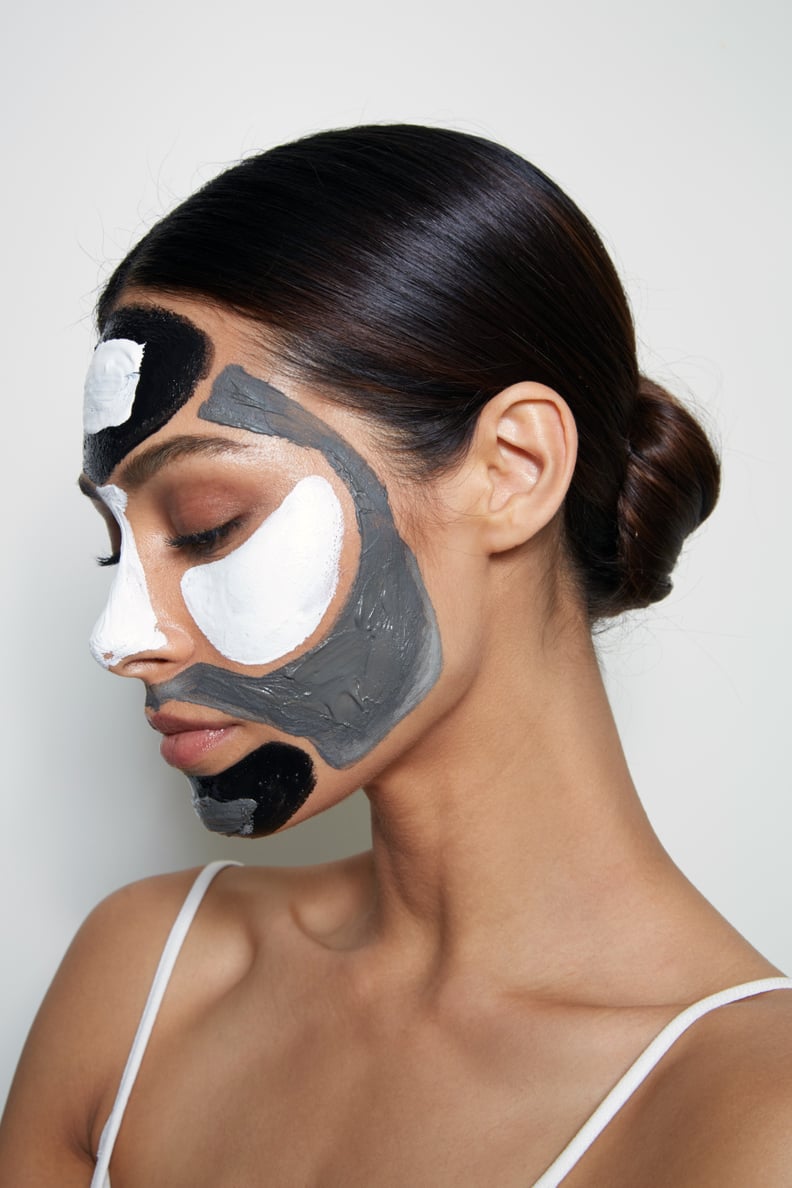 Glycolic Acid
Glycolic acid is an alpha hydroxy acid (or AHA) that exfoliates the skin and boosts cell turnover, meaning it works just as well at giving you a glow as it does at clearing breakouts. However, because of how mild it is, Dr. Rao suggests using it in higher percentages (like 10 percent).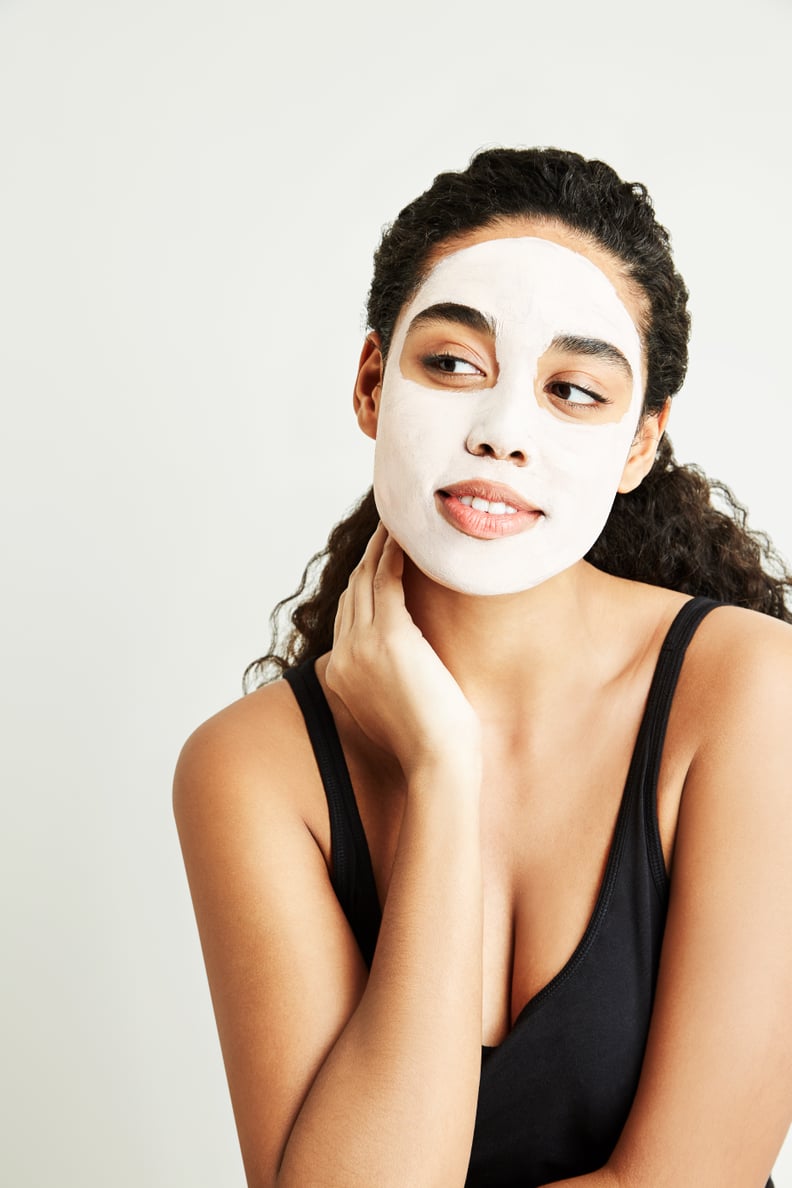 Niacinamide
Niacinamide, which is a topical B3 vitamin, is becoming a popular ingredient for not only its antiaging properties but also its ability to reduce the appearance of blemishes. "Sebum reduction is crucial to addressing acne as excess oil creates an environment in which bacteria can thrive, leading to breakouts and irritation," Dr. Murad said. If you suffer from postinflammatory hyperpigmentation, niacinamide can also help: "It evens skin tone, helping to prevent discoloration that can be left behind after active acne has subsided," he said.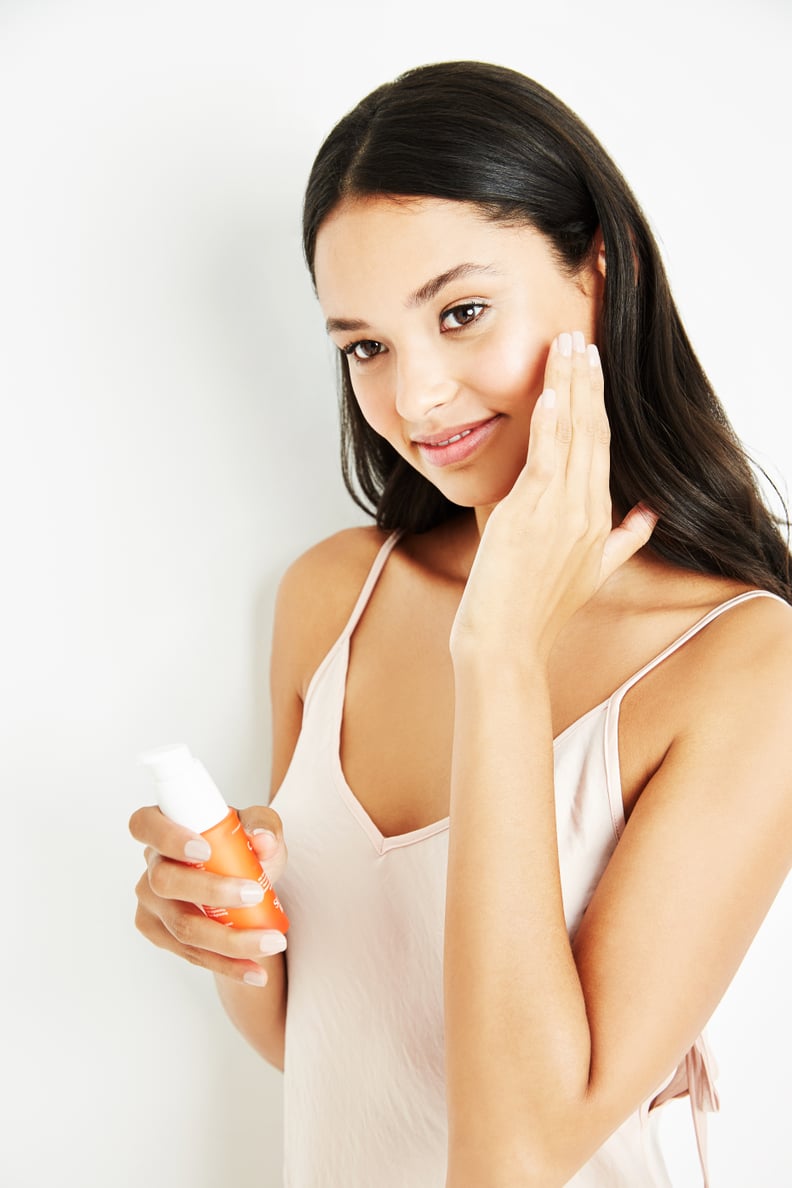 Retinol
If you thought retinol was only good for reducing wrinkles, think again. While the vitamin-A-derived ingredient boosts cell turnover, in doing so, it also has the ability to unclog pores, which allows other ingredients you're using to better penetrate the skin. People with oily skin will also notice a decrease in oil production, Dr. Murad said. Don't expect this to work right away, though — retinol needs four to six weeks to work.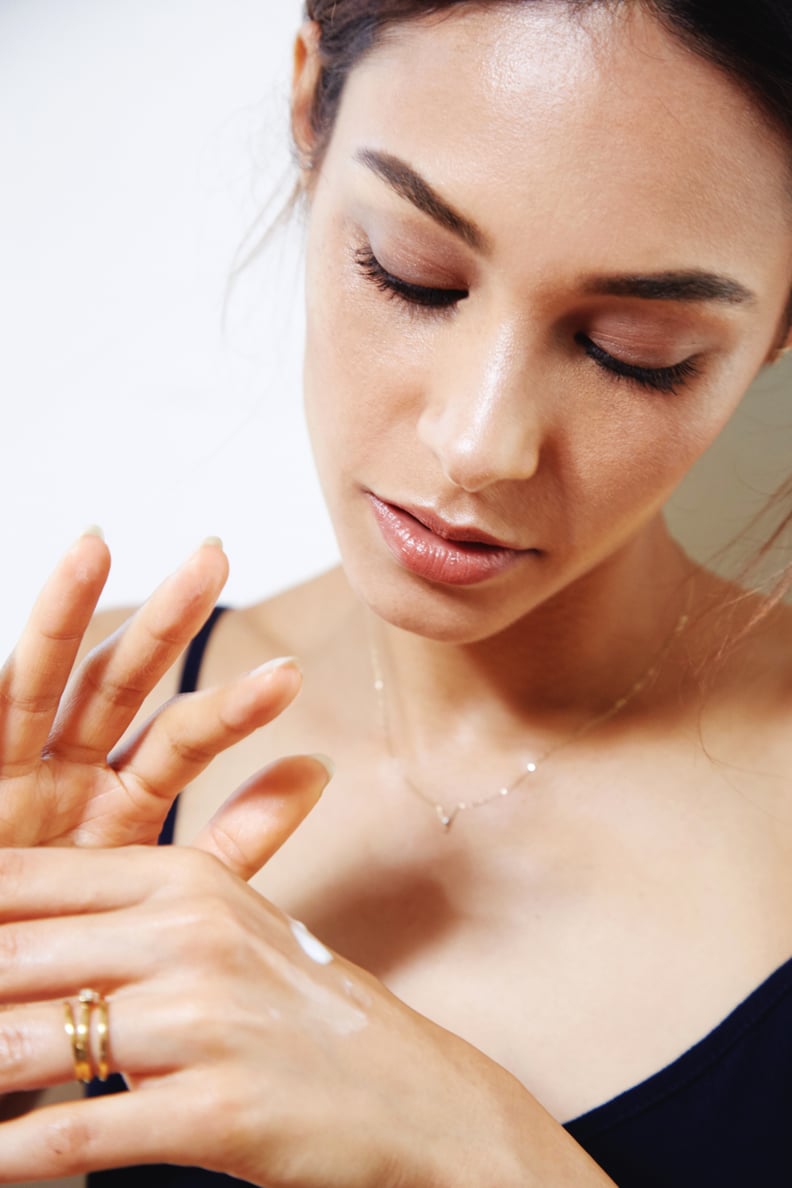 Sulfur
If you're looking for a natural acne solution, sulfur is a great option. It has impressive anti-inflammatory properties that help treat redness, whiteheads, and blackheads. "Sulfur is a naturally occurring ingredient both in the environment Dr. Rao explained. "It also has antibacterial properties and is used to treat all types of acne."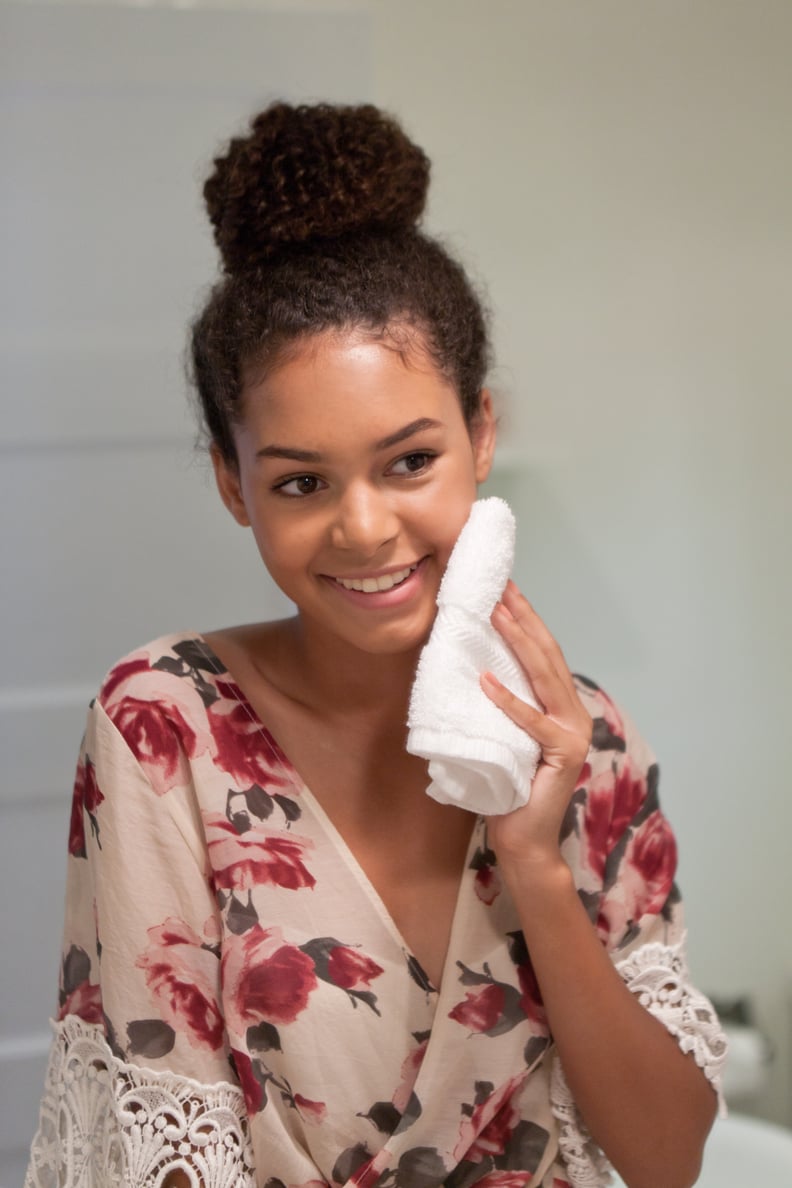 Tea Tree Oil
Tea tree oil is also another natural option, although this one will kill the acne-causing bacteria on your skin. "I love putting tea tree oil into my acne medications, because tea tree oil is antibacterial, anti-yeast, anti-infungal, anti-anything that ever moved," Dr. Shultz explained. However, it does have the potential to burn your skin should you apply the essential oil directly on it, so make sure to dilute it with water before you use it.