Adele Gave Us a Peek of Her Saturn Arm Tattoo
Adele Finally Gave Us a Good Look at Her Saturn Arm Tattoo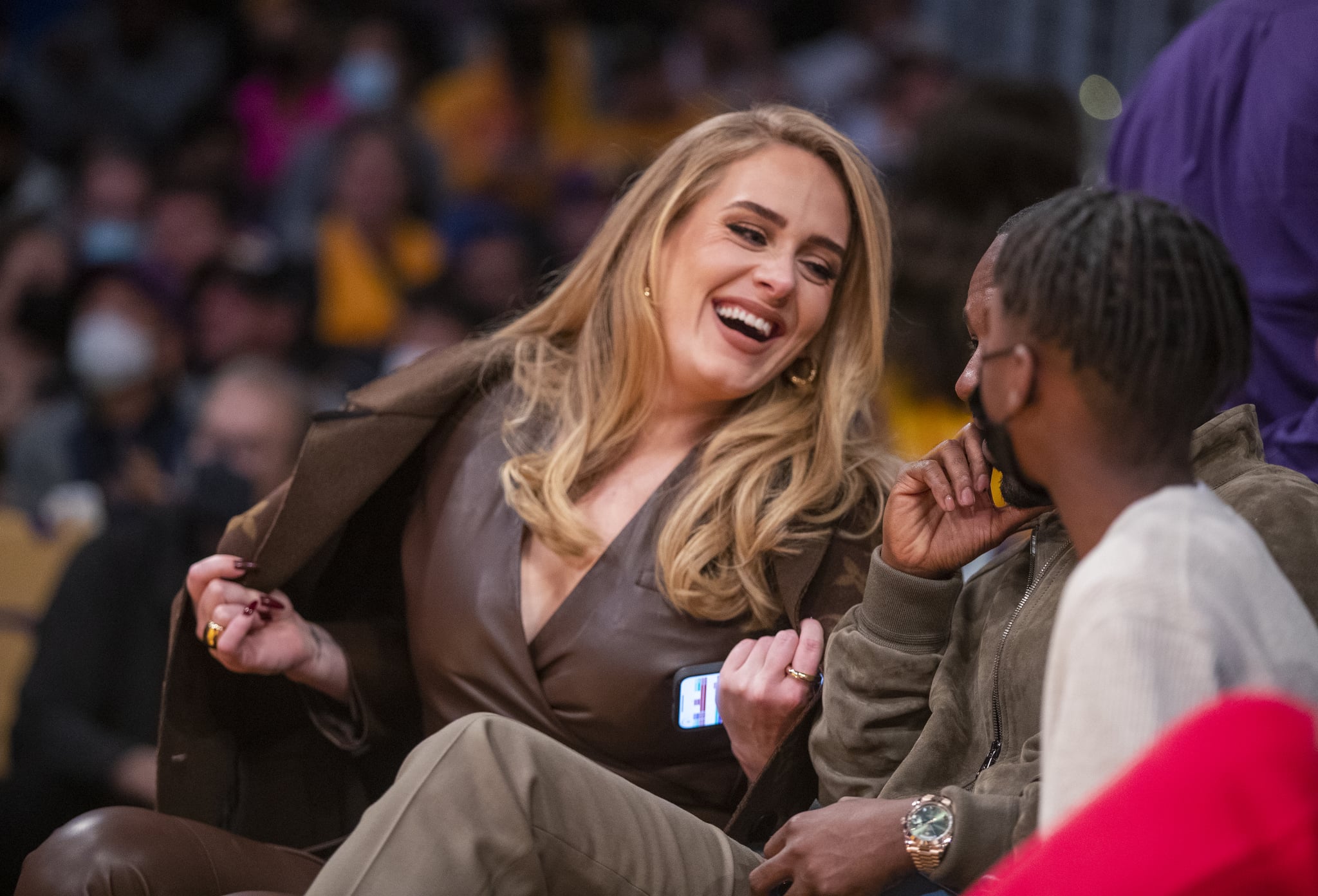 Image Source: Getty / Allen J. Schaben
Adele's Saturn tattoo was visible on her forearm during her performance on Adele One Night Only.
The show was part of her exclusive CBS interview with Oprah Winfrey.
Adele's Saturn tattoo is one she often keeps hidden.
On Nov. 15, the primetime special Adele One Night Only aired on CBS. During the 90-minute exclusive interview with Oprah Winfrey, the singer performed not one but four of her hit songs — "Easy on Me," "I Drink Wine," "Hold On," and "Love Is a Game" — and she did so while also giving us a little peek at her never-before-seen Saturn tattoo. Dressed in a floor-length black gown, Adele accessorized her look with gold dangly Saturn earrings, which matched her black-ink forearm tattoo beautifully.
Upon closer inspection, the planet design appears to have a detailed picture of Los Angeles inside of it, complete with palm trees. Adele has a collection of seven known tattoos, and many of the designs hold a special meaning to her. The Saturn tattoo, which she's rumored to have gotten in 2017, is a reference to her Saturn return.
Get a look at Adele's Saturn arm tattoo and watch her performance below.