Bath & Body Works Just Came Out With 2 New Holiday Scents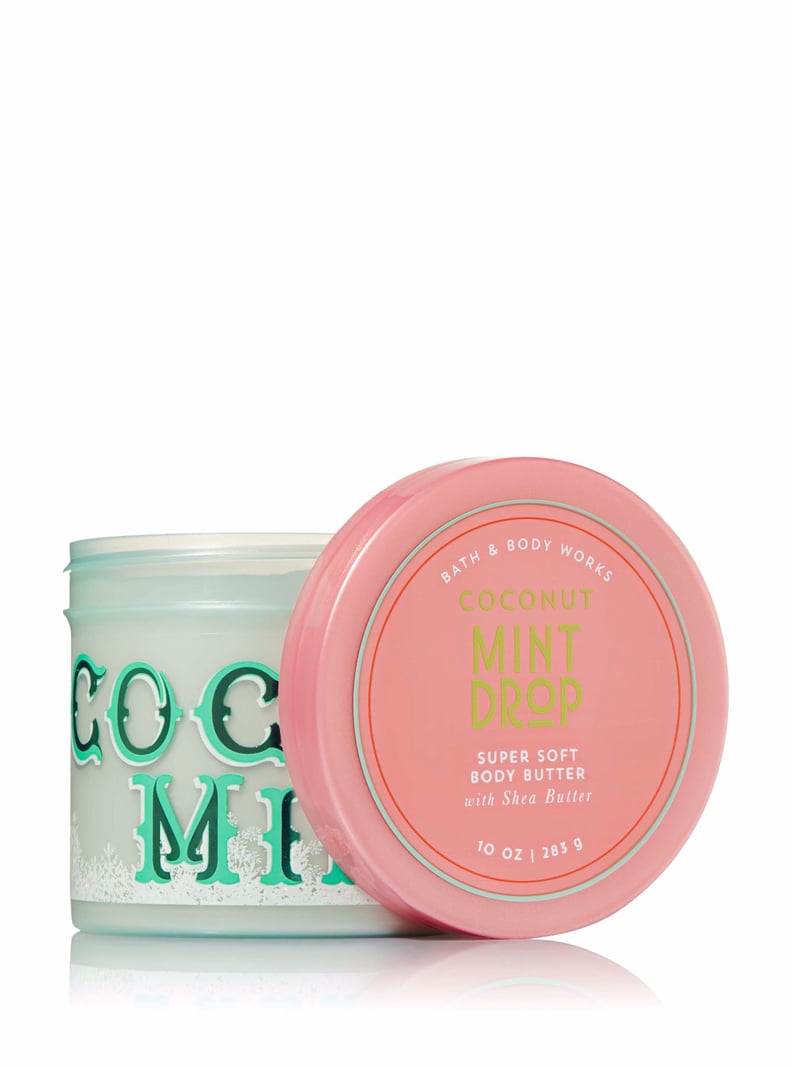 Our holiday shopping is never complete without prancing around the shelves of Bath & Body Works searching for the most festive scents in the cutest packaging. While some dream of sugar plums dancing in their heads, we get visions of sugar scrubs in our heads during November and December. This year, the bodycare superstore has graced us with two new scents to get us in the jolly spirit, Coconut Mint Drop and Snowy Morning.
Coconut Mint Drop is a fresh and sophisticated scent with notes of white coconut, iced peppermint, and Winter musk. The other brand-new scent, Snowy Morning, smells slightly sweet with notes of frosted bergamot, mistletoe berry, and snow-kissed lavender.
The two new fragrances are available in all of your favorite Bath & Body Works products like the Super Soft Body Butter ($23) and the Shower Gel With Shea Butter ($13). While not all of the products are available online yet, you can shop these new scents in Bath & Body Works alongside the rest of your holiday favorites like Vanilla Bean Noel, Winter Candy Apple, and Twisted Peppermint.
Keep reading to shop the newest scents.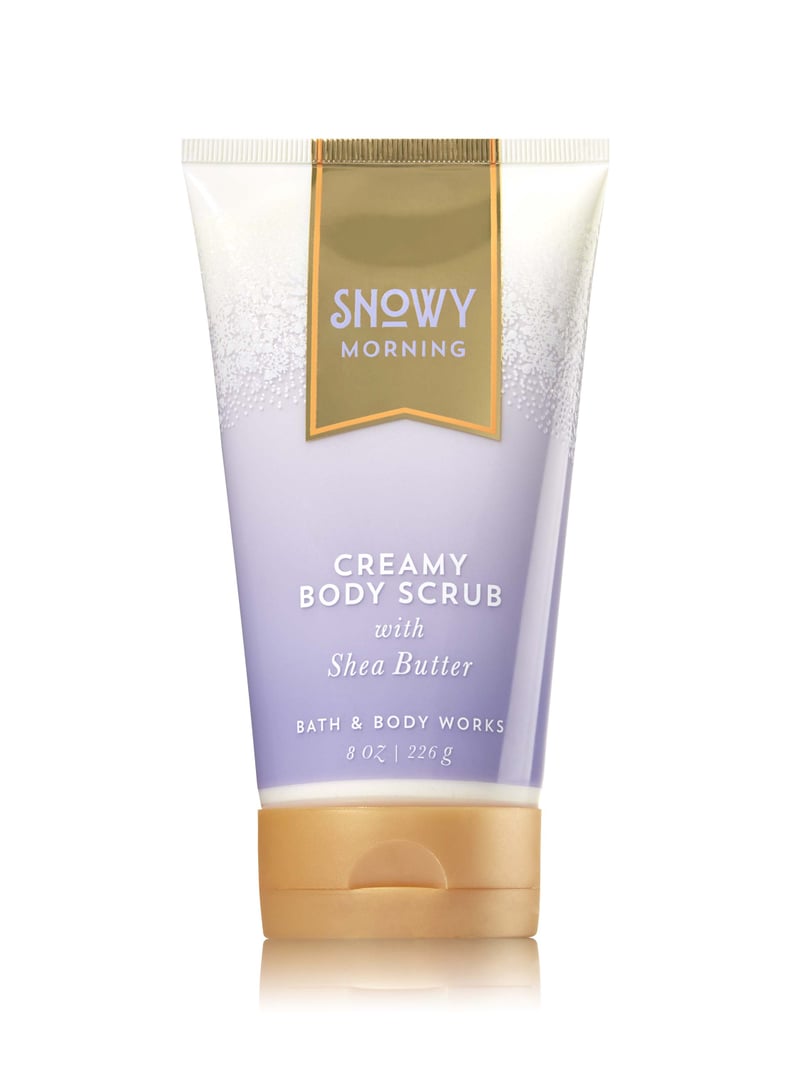 Snowy Morning Creamy Body Scrub
Snowy Morning Creamy Body Scrub ($17)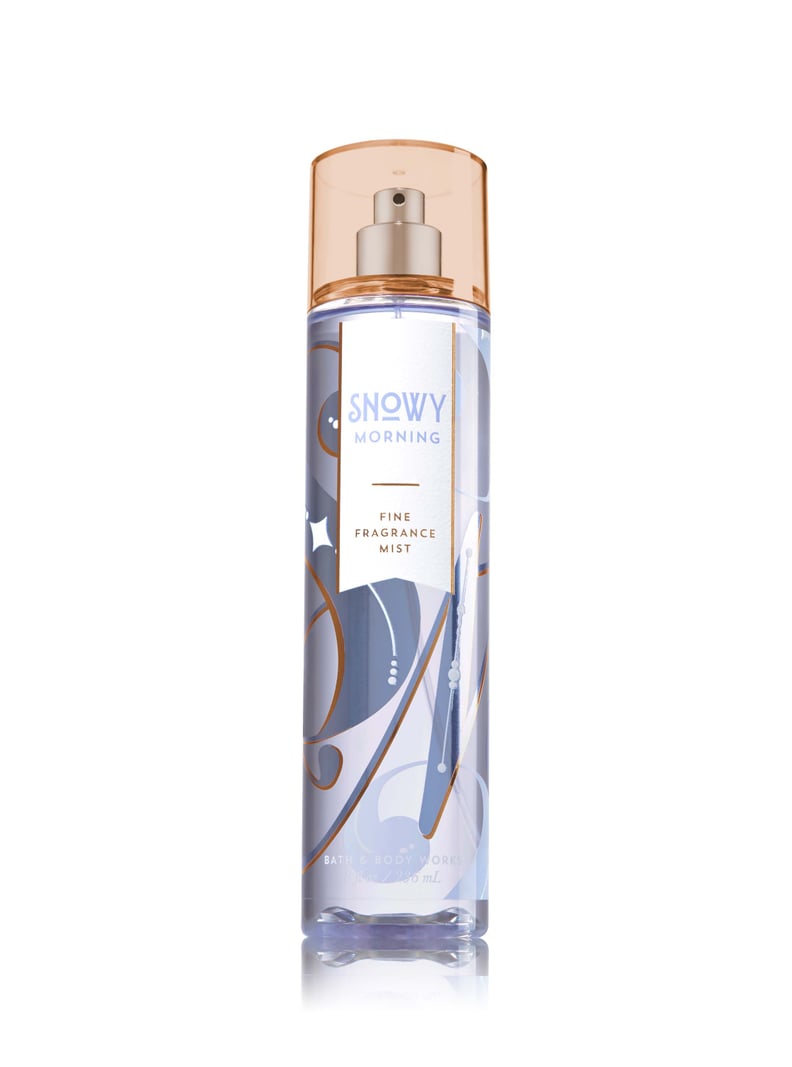 Snowy Morning Fine Fragrance Mist
Snowy Morning Body Lotion
Snowy Morning Body Lotion ($13)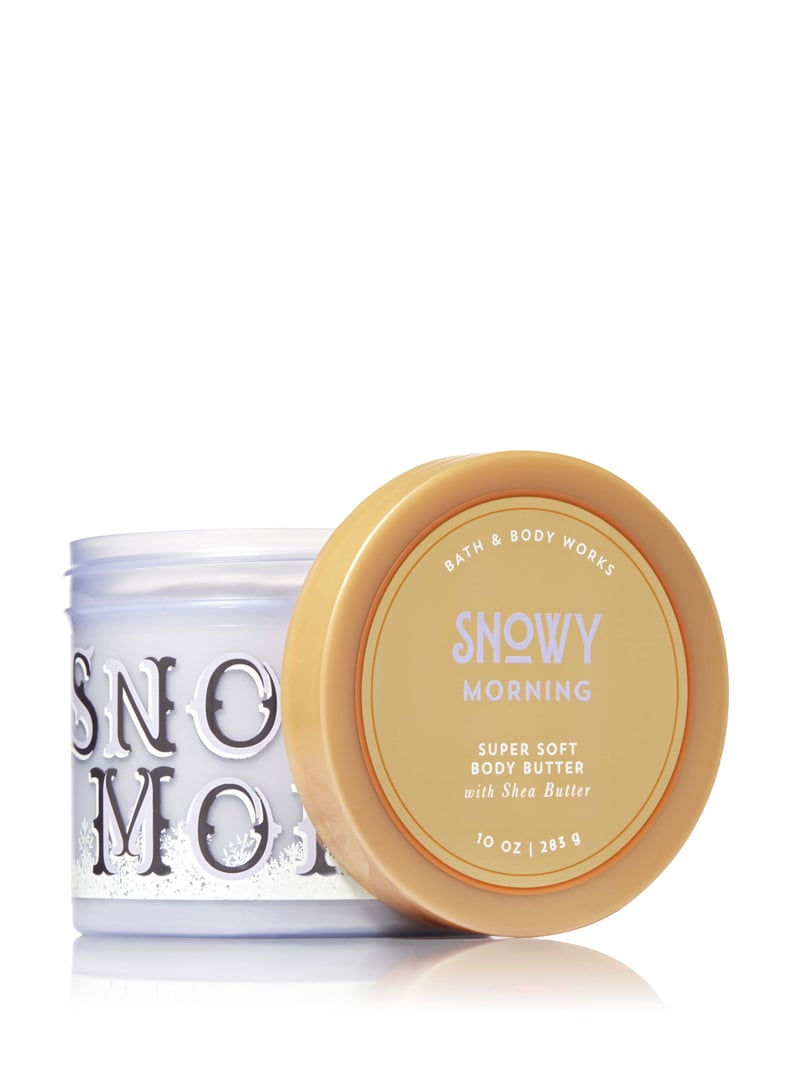 Snowy Morning Super Soft Body Butter
Snowy Morning Super Soft Body Butter ($23)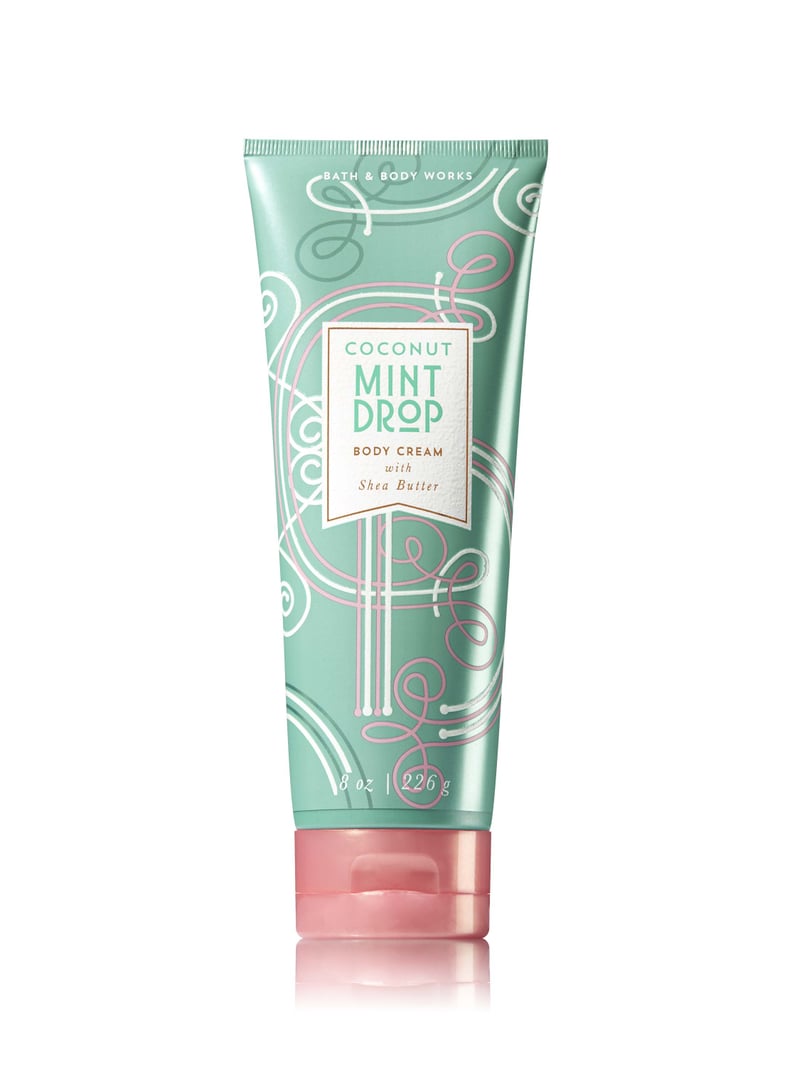 Coconut Mint Drop Ultra Shea Body Cream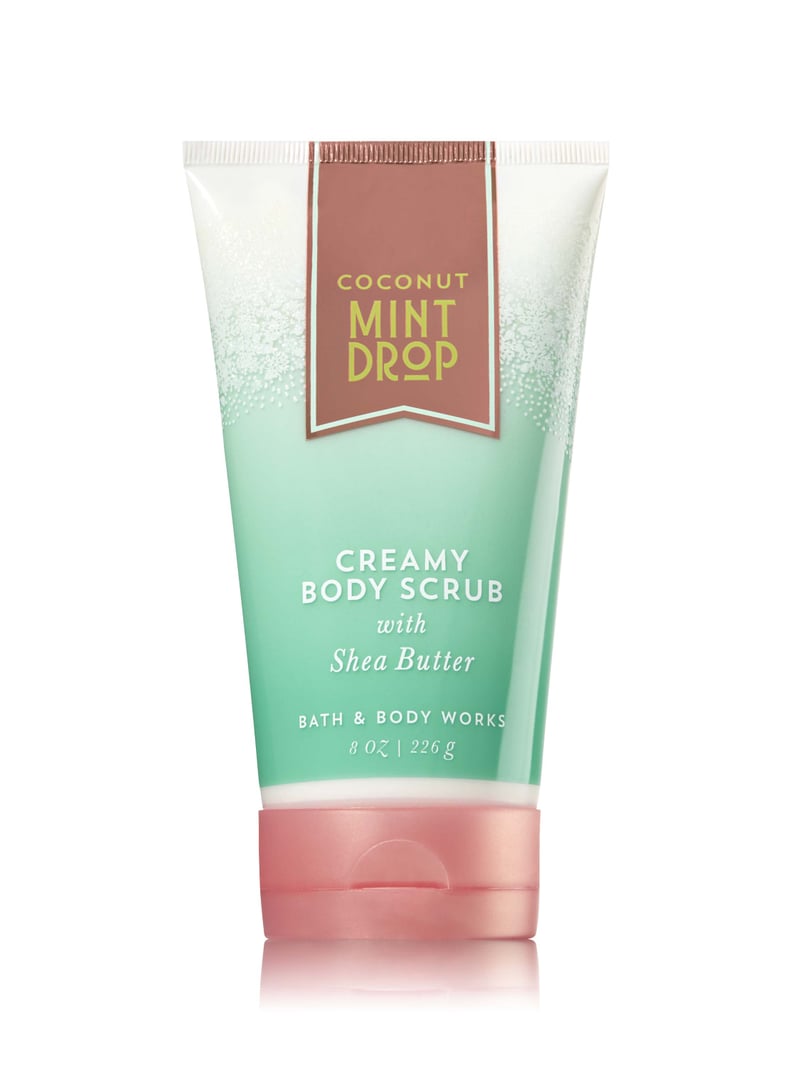 Coconut Mint Drop Creamy Body Scrub
Coconut Mint Drop Creamy Body Scrub ($17)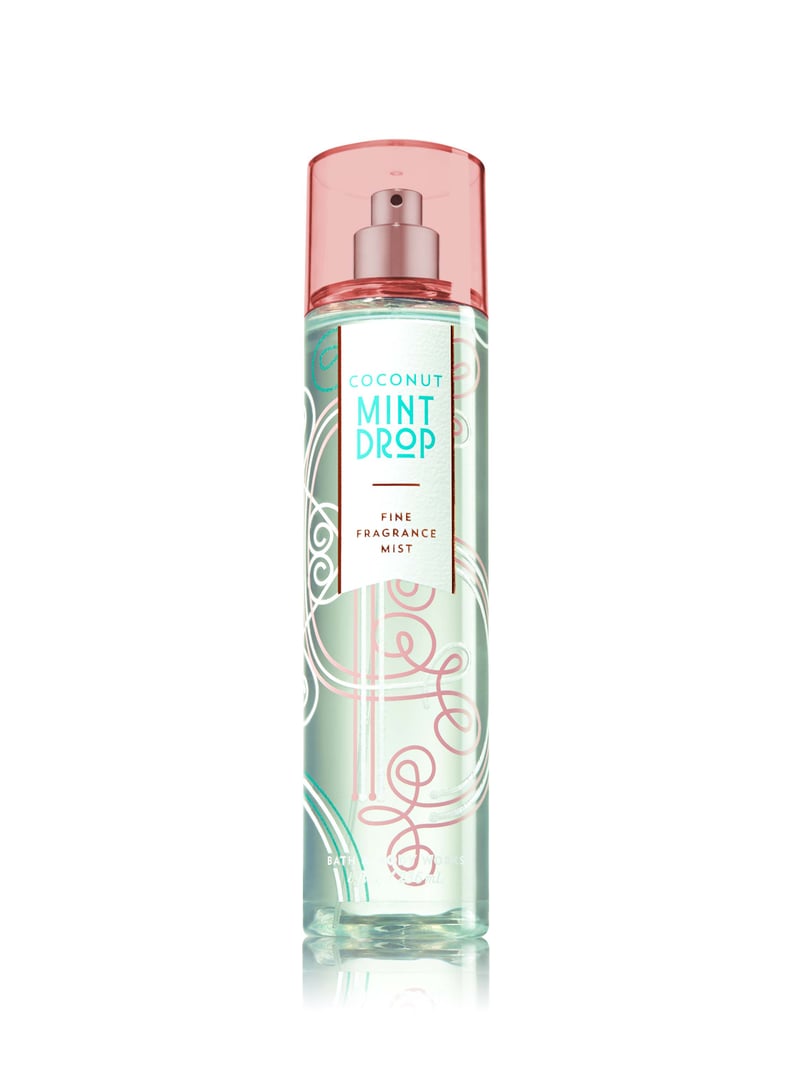 Coconut Mint Drop Fine Fragrance Mist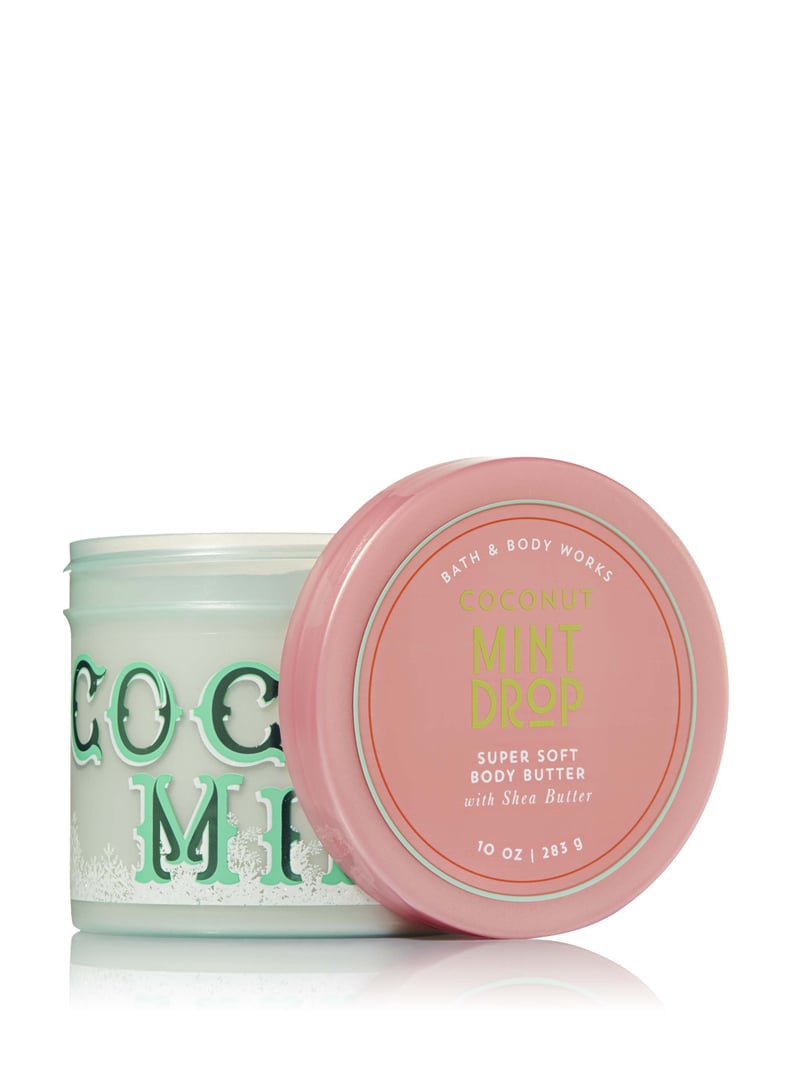 Coconut Mint Drop Super Soft Body Butter
Coconut Mint Drop Super Soft Body Butter ($23)