Here's Everything You Need to Know About Beauty by POPSUGAR's New Poptimist Program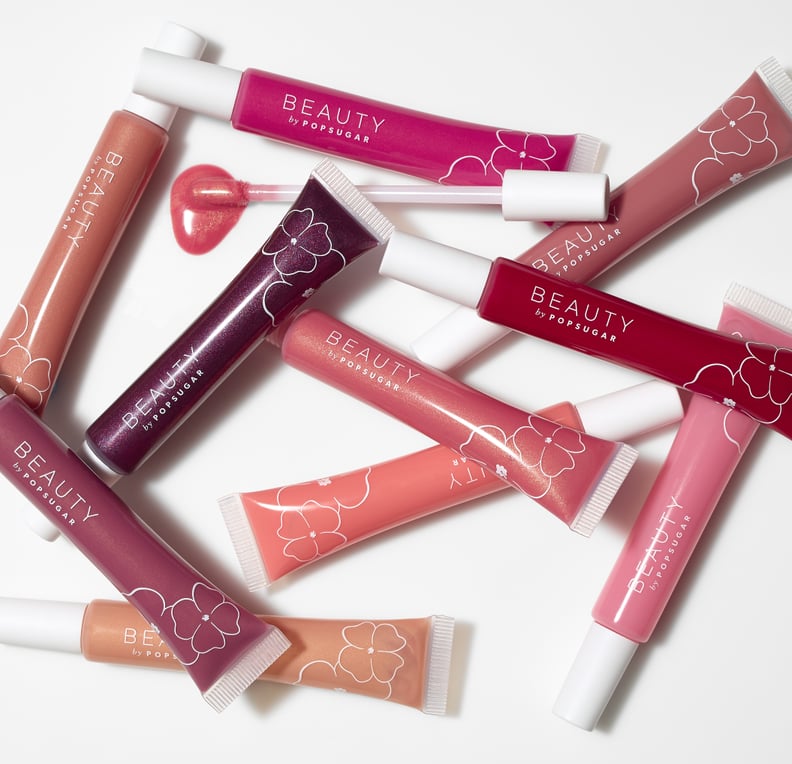 POPSUGAR Photography
POPSUGAR Photography
When you're obsessed with all things beauty, you find any and all ways to incorporate it into your life. You follow the biggest beauty vloggers and influencers on social media, sign up for the newsletters of your favorite brands for news on new launches, and frequent beauty retailers like Sephora and Ulta more than even your favorite coffee shop or restaurant. But that's really just the start of the many different ways you can get involved with your favorite beauty brands.
Loyal fans of the color cosmetics brand Beauty By POPSUGAR can now sign up to join Poptimist, an affiliate and mentorship program for female entrepreneurs. Poptimist was created in partnership with Bona Fide Beauty Lab in hopes of creating a community for true beauty lovers to engage, build connections, and of course, make a little extra cash.
Beauty devotees who sign up for the Poptimist affiliate program will get 30 percent commission — which will be paid to them via PayPal or Venmo — on all sales made via their personal Poptimist code. The personalized affiliate shopping code can be shared across social media networks to expand your reach and build up digital sale success.
Members will also get access to a mentorship program as a part of Poptimist, which consists of weekly Zoom meetings. During these meetings, mentors will touch on different lessons in business, provide career advice, and share beauty expertise and tips.
To sign up for POPTIMIST, head over to the Beauty By POPSUGAR affiliate network website to create an account.