Paid Content For
Nordstrom Rack
Treat Your Mom to 8 Luxe Beauty Gifts She Wouldn't Buy Herself
Paid Content For
Nordstrom Rack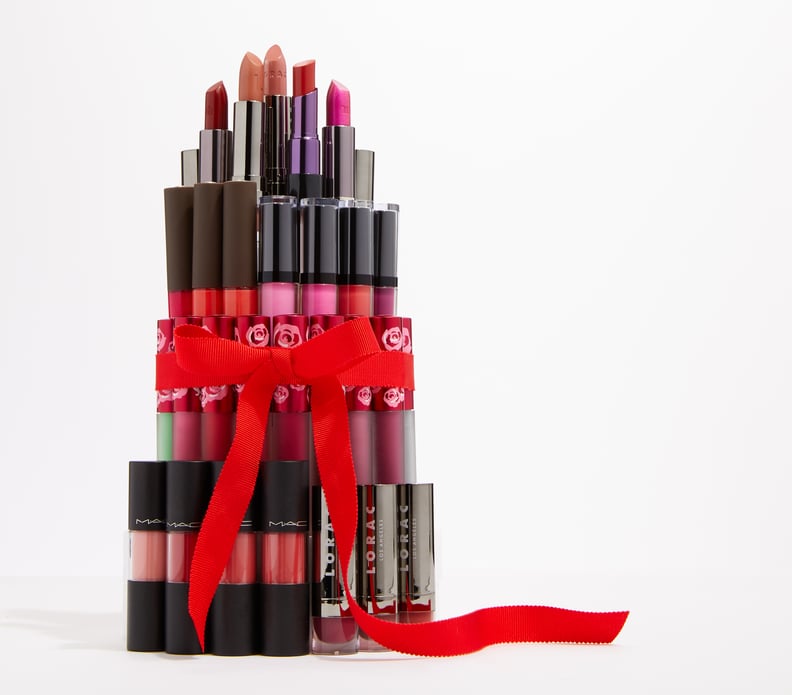 As POPSUGAR editors, we independently select and write about stuff we love and think you'll like too. If you buy a product we have recommended, we may receive affiliate commission, which in turn supports our work.
There's no better time to pull out all the gifting stops than the holidays. It's about more than just impressing your loved ones with your selections; it's about showing them you truly care. That's why, when it come to shopping for your mom, you might as well treat her to things she might never buy herself.
On the beauty front, a variety of different things can fall into that category: targeted skincare treatments, the latest styling tools, and more luxe picks that may not be necessities, but are certainly nice to enjoy. So go ahead, give her the gift of self-care this season. Keep scrolling to discover a handful of ideas that'll do just that — all from Nordstrom Rack.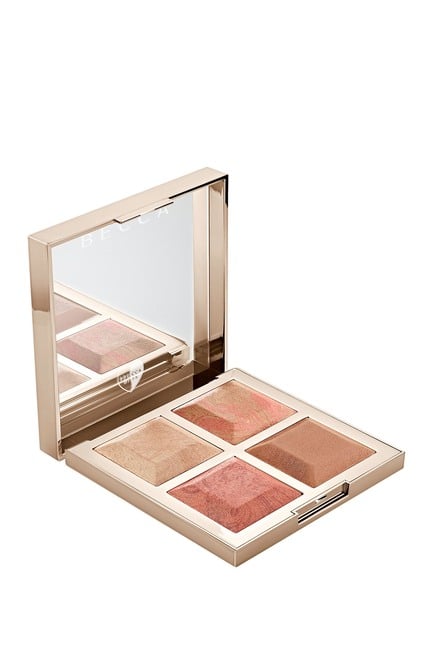 Gorgeous Face Palettes
Your mom doesn't have to be a contouring queen to get tons of use out of a face palette ($10 and up). If she's a makeup minimalist or tends to stick to what she knows, shimmery bronzers and opalescent highlighters might not seem like an obvious choice at first. But when used separately and applied subtly, she'll quickly see how handy (and travel-friendly!) these palettes can be.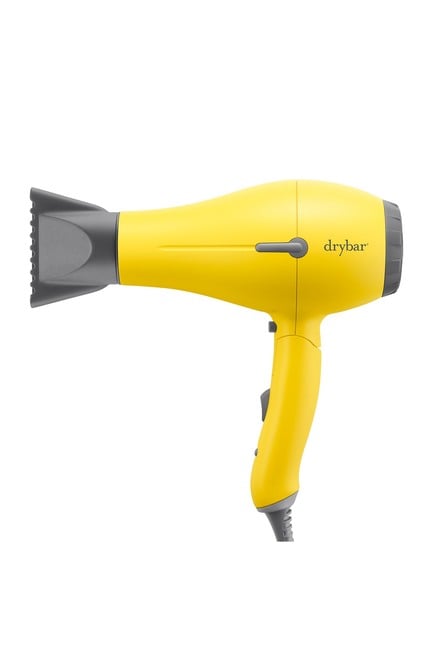 Stylist-Approved Hair Dryers
Anyone else's mom still using the same hair dryer she's had for what seems like forever? Do her (and her hair) a major solid by picking up a brand-new one ($25 and up). Bonus points if it's one of the top-reviewed options everyone is buzzing about.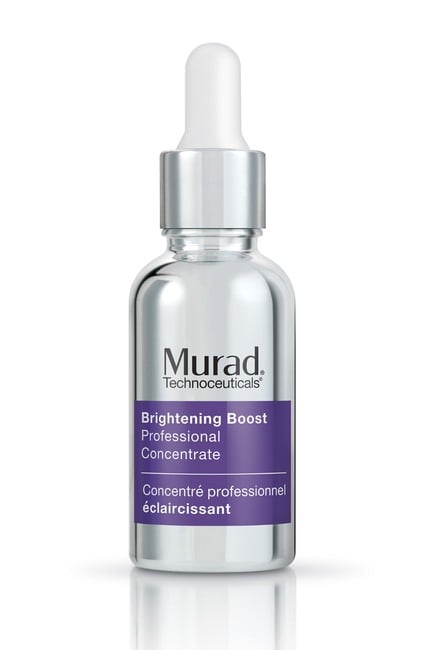 Skin-Transforming Treatments
It's never too late to start getting serious about skincare or adding new skin treatments ($8 and up) to an existing regimen. The steep prices on some options can make them feel like an unnecessary everyday expense, but that makes them perfectly giftable. Whether you choose a brightening serum or an emollient eye cream, your mom's skin will thank you.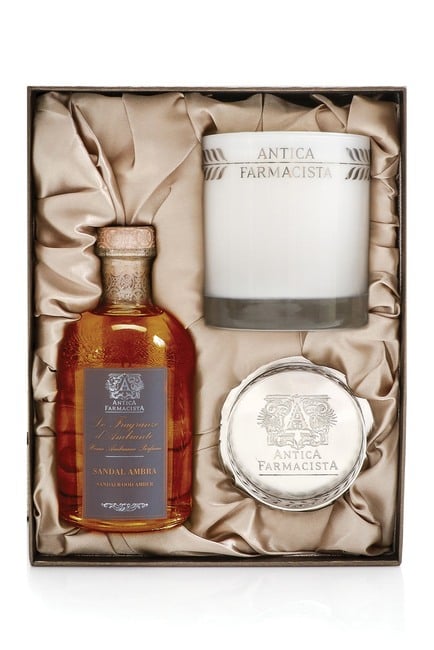 Aromatic Sets
There's just something about gorgeous scents that feels so incredibly luxe. Help your mom feel #fancy all the time by gifting her a home fragrance set ($20 and up). Whether it's a collection of candles or comes in the form of a liquid diffuser, this is a gift she'll appreciate constantly.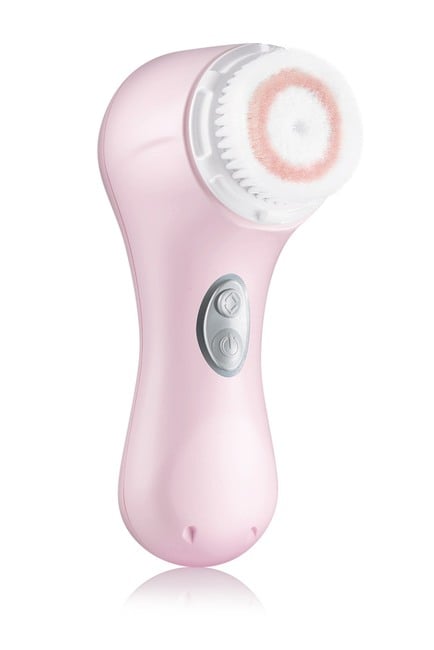 The Skincare Tools Everyone Is Talking About
Turn any good beauty routine into a great one with the help of some useful tools ($10 and up). From exfoliating brushes to depuffing jade rollers to tweezers that will grab even the smallest of hairs, these make for impressive and effective gifts.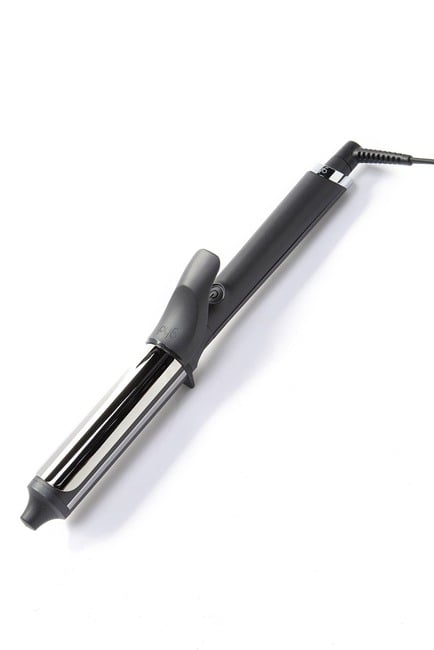 Luxe Curling and Flat Irons
Whether she heat-styles her hair daily or saves it for special occasions, good curling and flat irons ($20 and up) can make a huge difference in the final product. Keep an eye out for materials that will protect hair from excessive damage (i.e., ceramic) and tools with handy digital settings.
A New Signature Fragrance
We get it: when you find a scent you love, there's no reason to stop wearing it. But a new fragrance ($13 and up) can keep things interesting and help convey her mood or energy in the moment.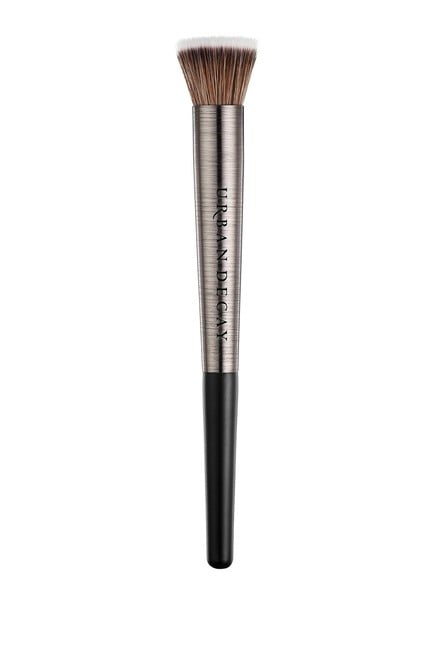 Brushes For Flawless Application
If your mom is still using those sponge tip applicators that come with her eyeshadow palettes, it's time to change that. A set of pro makeup brushes ($10 and up) will have a huge impact in her final beauty look, helping products apply smoothly and evenly.