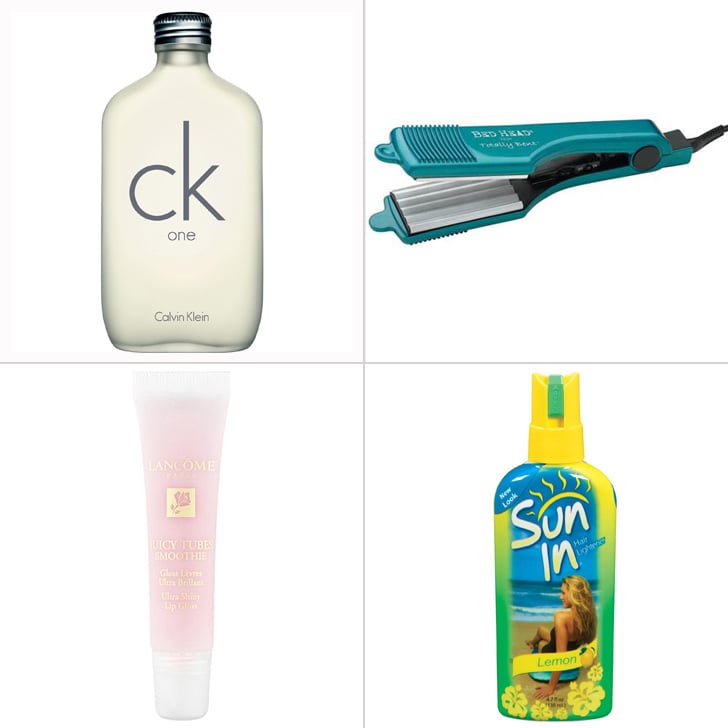 As POPSUGAR editors, we independently select and write about stuff we love and think you'll like too. If you buy a product we have recommended, we may receive affiliate commission, which in turn supports our work.
We're all about throwback beauty products, but we're zeroing in on a specific, overlooked group of beauty-lovers: The Oregon Trail Generation.
If you were you born in the late '70s to early '80s, you're part of this small segment. You and the rest of your cohorts feel like you're not quite a bubbly millennial but don't really fit into the cynical Generation Xer category. You thank your lucky stars Facebook wasn't around to document your college years. And you (still!) love New Kids on the Block. Don't worry — after years of feeling like the unacknowledged underdog, you're finally getting the attention you deserve! Read on for a trip down memory lane via your favorite beauty products of yesteryear.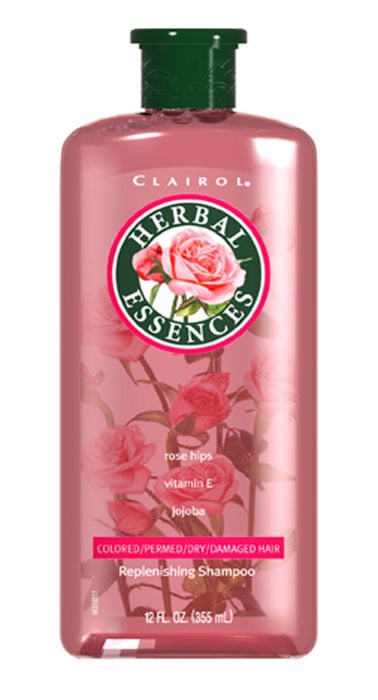 Herbal Essences Shampoo
Long before the naughty commercials, you were using this classic shampoo ($5) to make your hair glossy and strong.

Bonne Bell Lip Smackers
If you're like us, you had a Lip Smacker ($2) in every flavor you could get your hands on — and your little cousins stole them from you.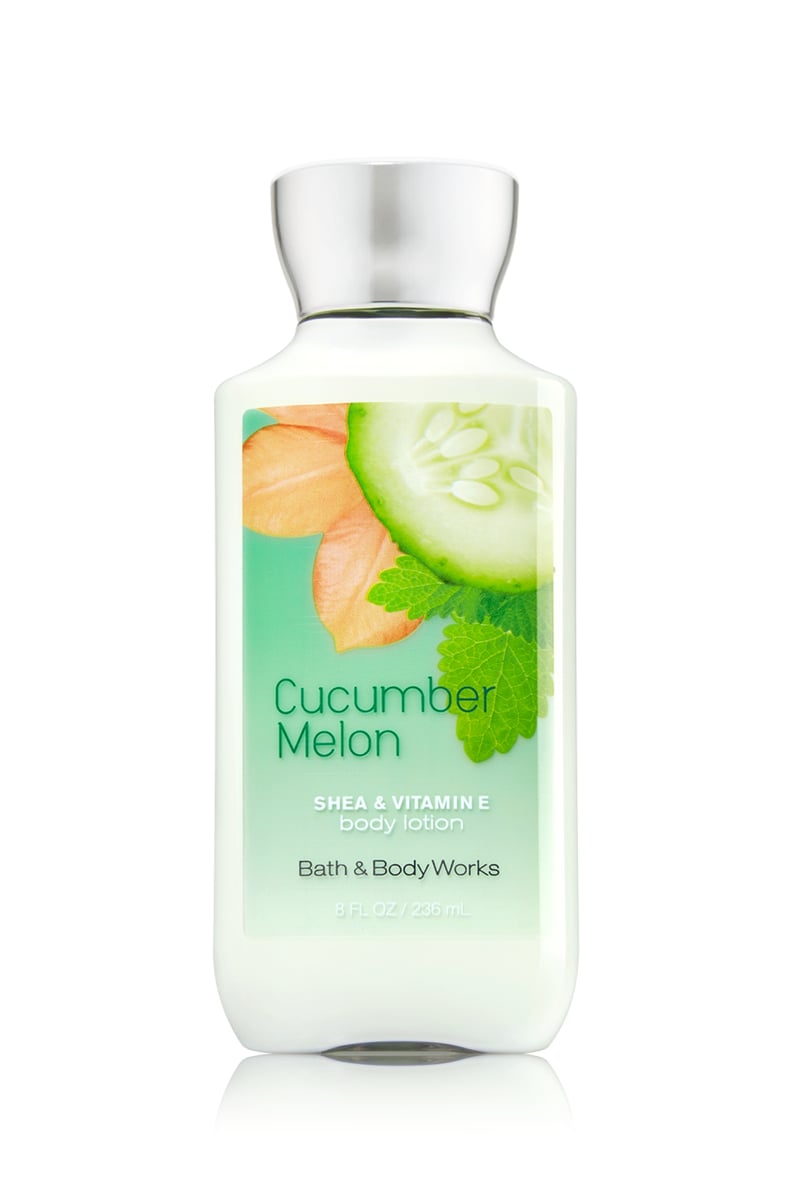 Bath and Body Works Cucumber Melon Body Lotion
After you stepped out of the shower, you smoothed this cult-favorite lotion ($13) over your body. Real die-hard fans layered all the iterations of Cucumber Melon for maximum effect.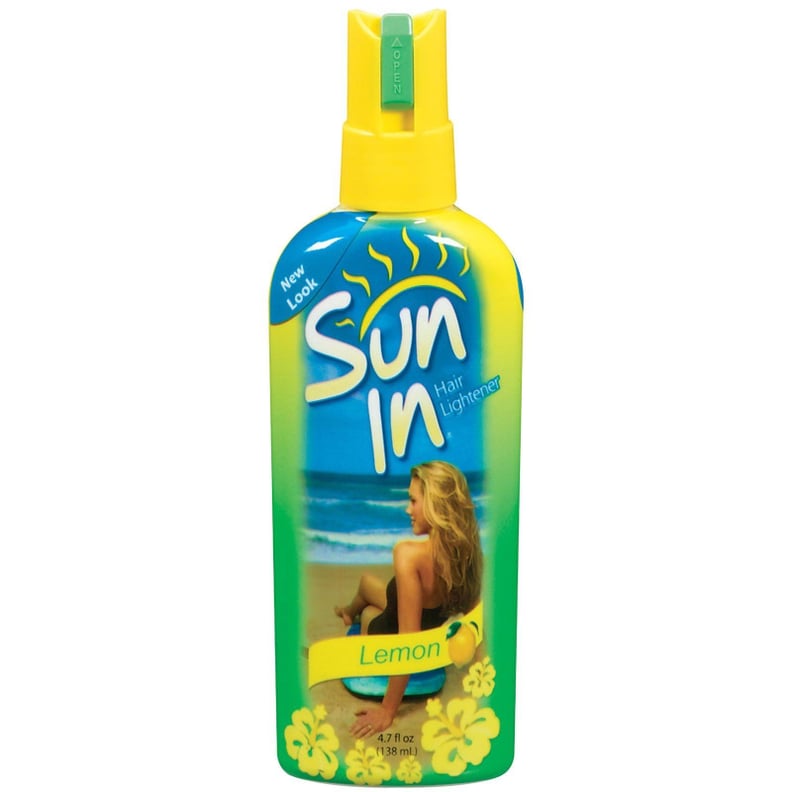 Sun-In
You definitely cried real tears the Summer you went overboard with hair-lightening spray ($5). You were trying to get the chunky highlights that were so cool among your high school buddies — instead you got orange roots.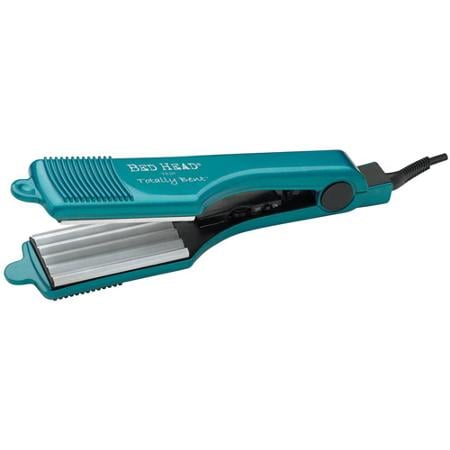 TIGI Bed Head Totally Bent Crimping Iron
No yearbook photo was complete without a quick pass of the crimping iron ($30) through your strands. After you added a funky barrette, you were good to go.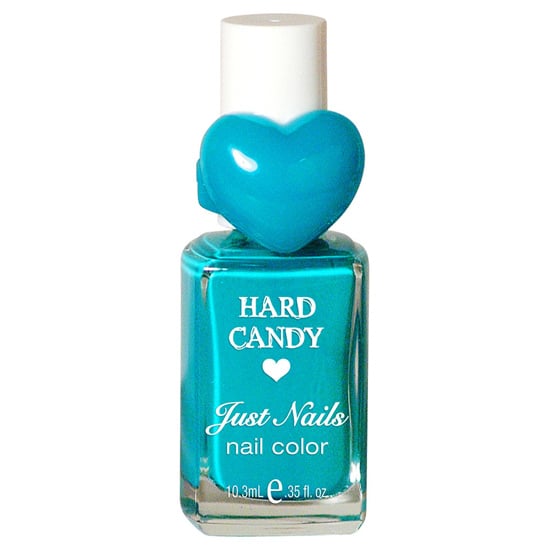 Hard Candy Nail Polish
You and your friends fought over the last bottle of Hard Candy nail polish ($4) at the mall. Luckily, you can still buy your favorite shades — but if you want that ring, you'll have to scour eBay!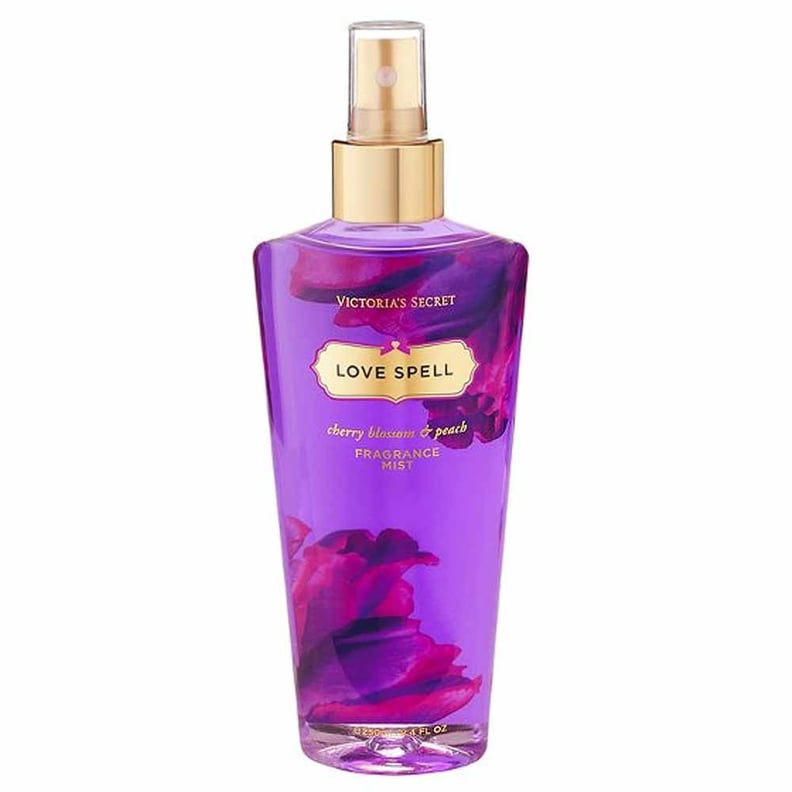 Victoria's Secret Love Spell Fragrance Mist
You were addicted to spritzing on this fruity body splash ($14) after a solid workout. The peach and cherry blossom scent was the perfect hybrid of sexy, sweet, and fresh.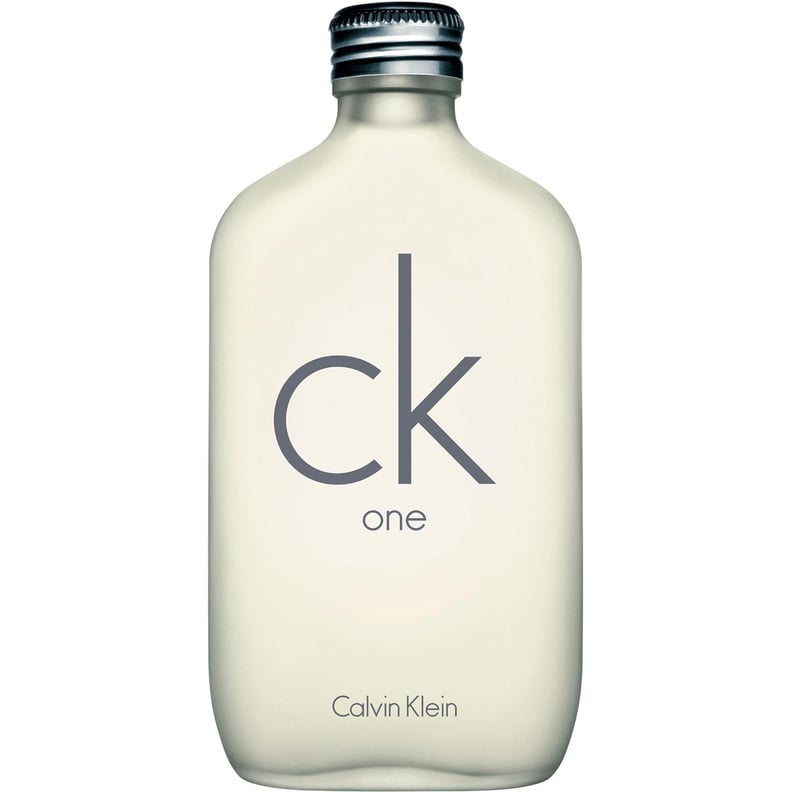 Calvin Klein CK One
You were obsessed with CK One ($49) because you could share the unisex scent with your boyfriend. The bergamot, rose, and pineapple notes are surprisingly versatile!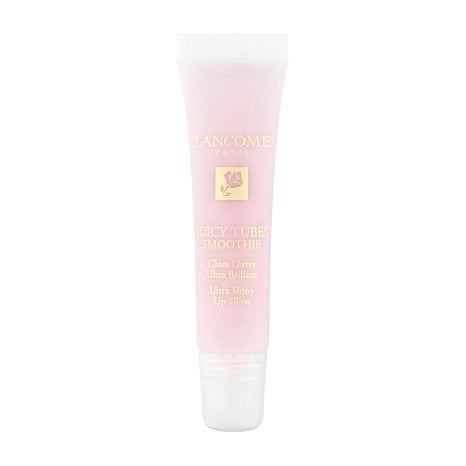 Lancome Juicy Tubes
Before heading out to a frat party with your girlfriends, you stashed one of these ultrashiny lip glosses ($18) in your pocket. Which flavor was your favorite?