As POPSUGAR editors, we independently select and write about stuff we love and think you'll like too. If you buy a product we have recommended, we may receive affiliate commission, which in turn supports our work.
As you might imagine, peeking into a makeup artist's kit can be both exciting and confusing. There are probably a ton of products that you've never considered stashing in your cosmetics bag and others you might not have even heard of. Still, if you can sift through the 25 different makeup brushes and custom lip palettes, there are a few staples that anyone could use in their everyday beauty routine. So we asked makeup artist Neil Scibelli to share his must-have makeup items that'll give you professional results. Get ready to shop them all ahead.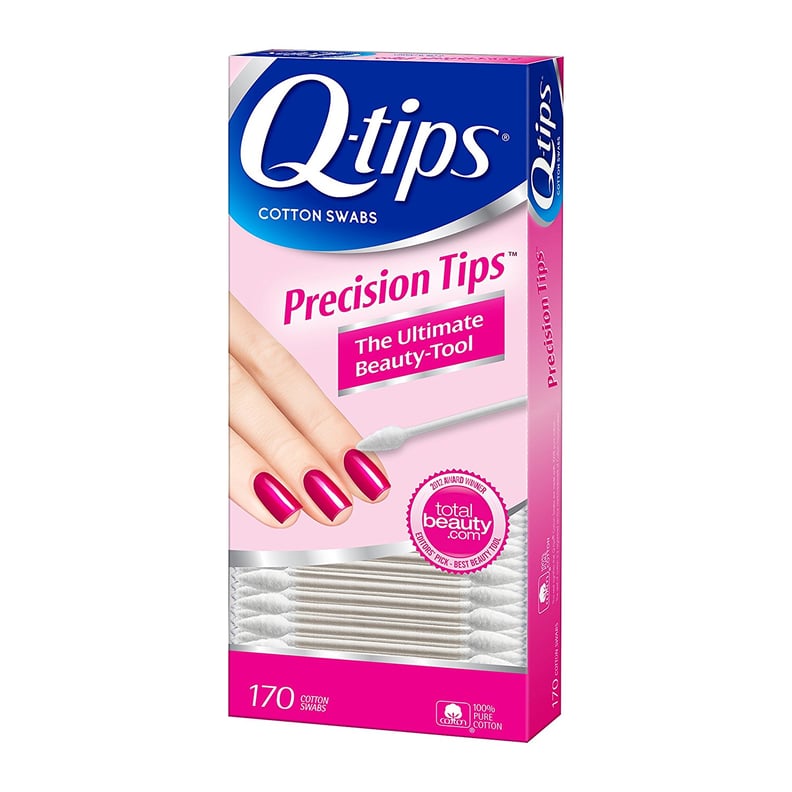 Precision Tips Q-Tips Cotton Swabs
"My kit is always stocked with pointed Precision Tips Q-Tips Cotton Swabs ($8 for pack of three) because they're really great for sharpening up eye makeup once dipped in micellar water. I also use them around the lips if I'm creating a bold look and need to perfect the outline," Scibelli said.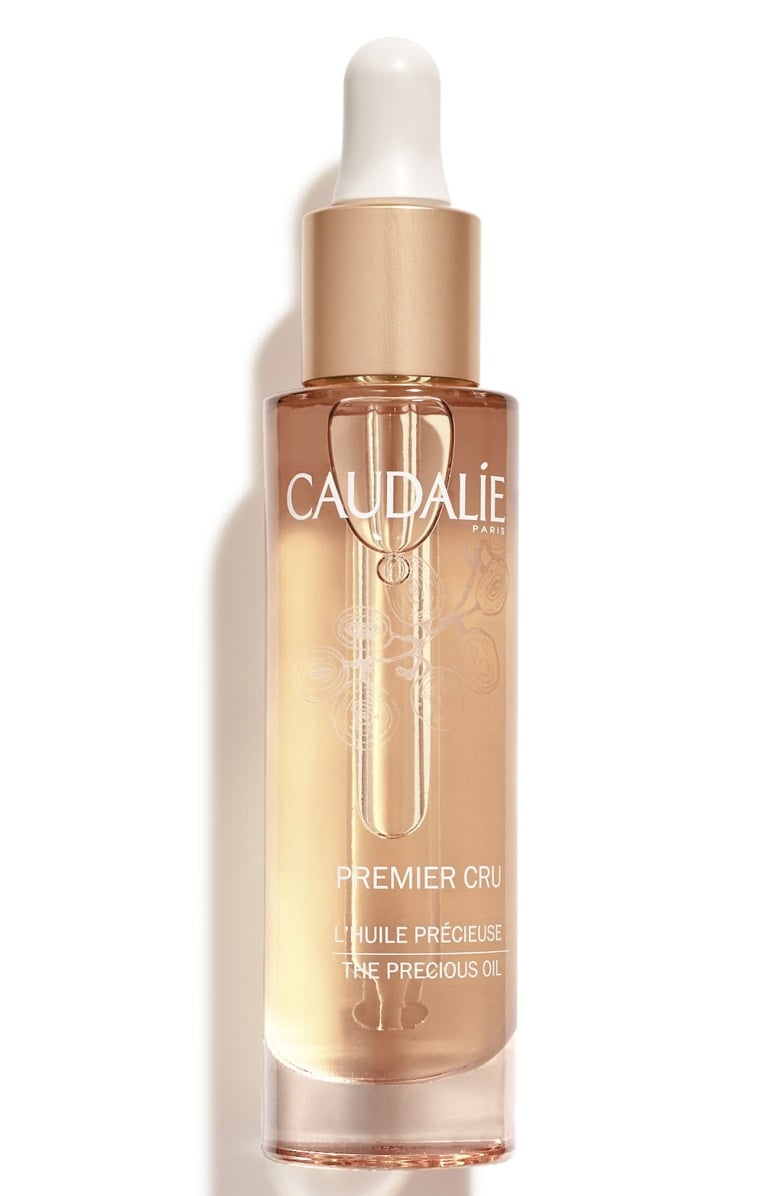 Caudalie The Precious Oil
"If a client's skin is extremely dry and I can tell the foundation won't bind to their skin easily, I'll use a drop of face oil either as a primer or mixed into their foundation," he said. Scibelli likes the Caudalie The Precious Oil ($89).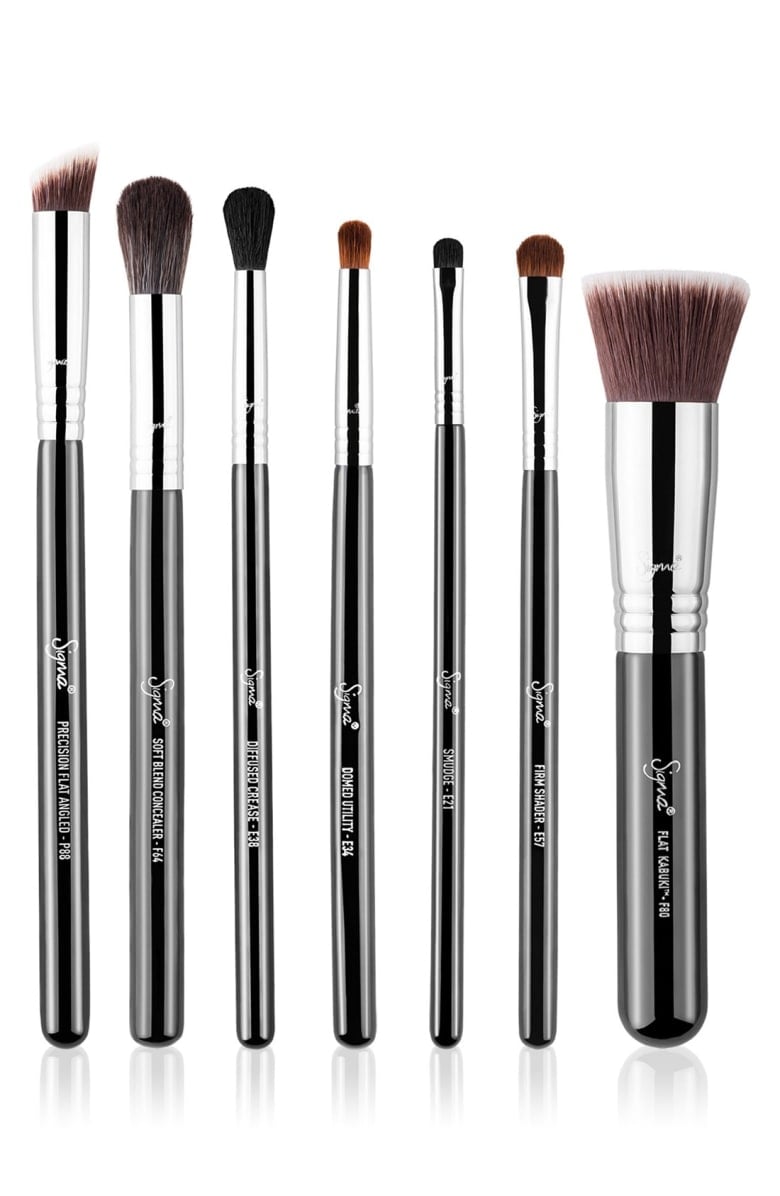 Sigma Beauty Best of Sigma Beauty Brush Kit
"I always need my brushes — I'd say some of the most important are my eye shadow brushes as well as my synthetic concealer brush. I use brushes from so many brands, including Sigma, Chanel, and MAC." Purchasing a kit like the Sigma Beauty Best of Sigma Beauty Brush Kit ($92) will ensure your makeup is blended.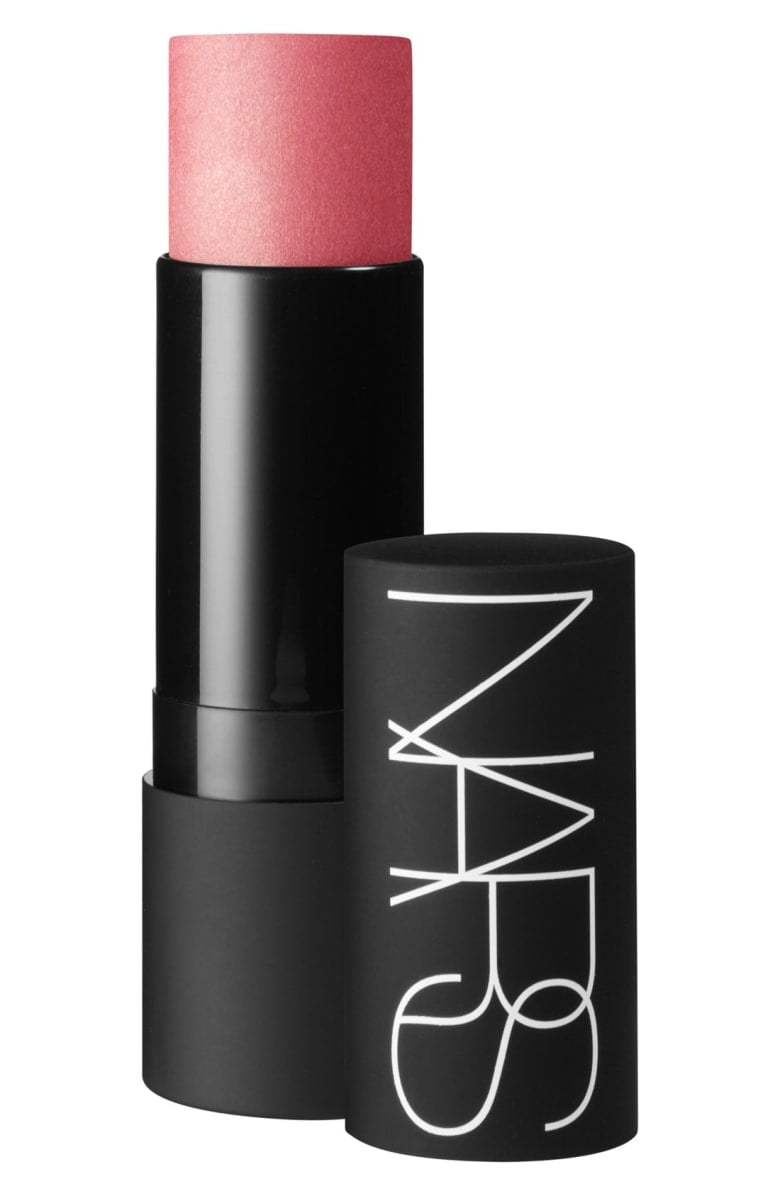 Nars The Multiple Stick
"Cream blush is always in my kit because I don't like a powdery blush finish," he said. "Blush is supposed to look like you're glowing from the inside out, and I find that cream blushes bind to the skin easily and look like that natural glow. If I'm working with someone who needs their blush to really last a long time (under lights or stage), I'll start with a cream and then add a powder blush over it. But for the most part, I really stick to cream blushes." You'll get the most natural-looking flush with a cream formula like Nars The Multiple Stick ($39).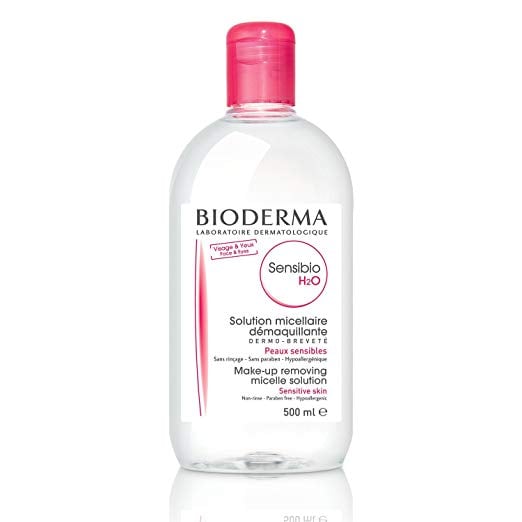 Bioderma Sensibio H2O Micellar Water
"I always keep some sort of liquid makeup remover that isn't oil based in my kit. Micellar water works really well anytime you need to sharpen up eye shadow or a cat eye. I find that oil-based makeup removers can get messy around the eyes, especially if you're adding makeup over it, so I stick to Bioderma Sensibio H2O Micellar Water ($15)."