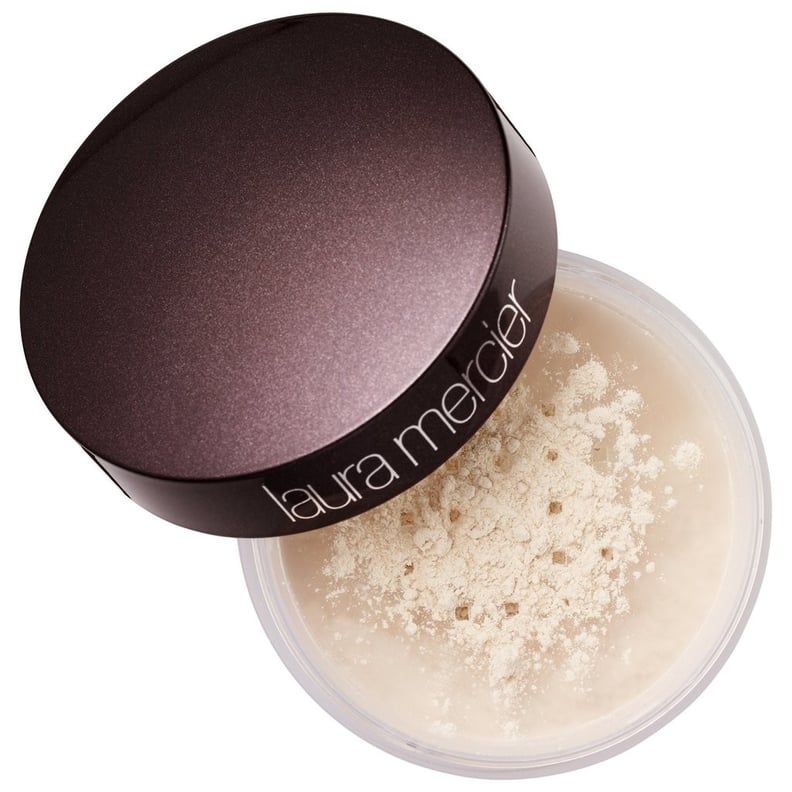 Many of us look to our dads for life advice and general wisdom, but sometimes they're also filled with good — or not so good — beauty advice. We asked our editors to share beauty lessons they've learned from their fathers, and it's safe to say that over the years, we've picked up a few (somewhat) applicable hacks from our dads. From how to mattify your skin to never leaving the house without your favorite fragrance, these dudes have been a unique source of beauty knowledge. Read ahead for more dad-approved hacks.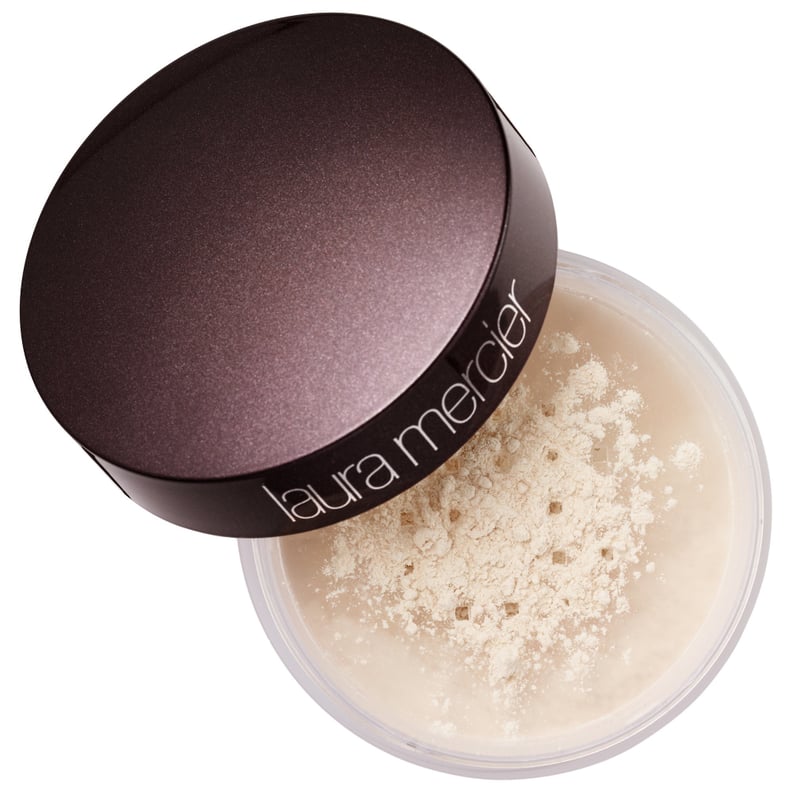 How to Mattify Your Skin
Dad hack: "My dad has been rocking a clean-shaved head for a few years now. Every morning when he gets ready, he sprinkles baby powder on a hand towel and rubs it on his head to remove shine. He could just use my translucent setting powder, but he says baby powder is an 'old-school trick' and he doesn't plan on conforming to new trends anytime soon." — Aimee Simeon, social media editor
Our hack: Baby powder does work to sop up sebum, but if you're trying to mattify your skin (or your head, in my dad's case), try a translucent setting powder like this one from Laura Mercier ($38). It won't leave behind a powdery cast, but it'll keep your skin matte for hours.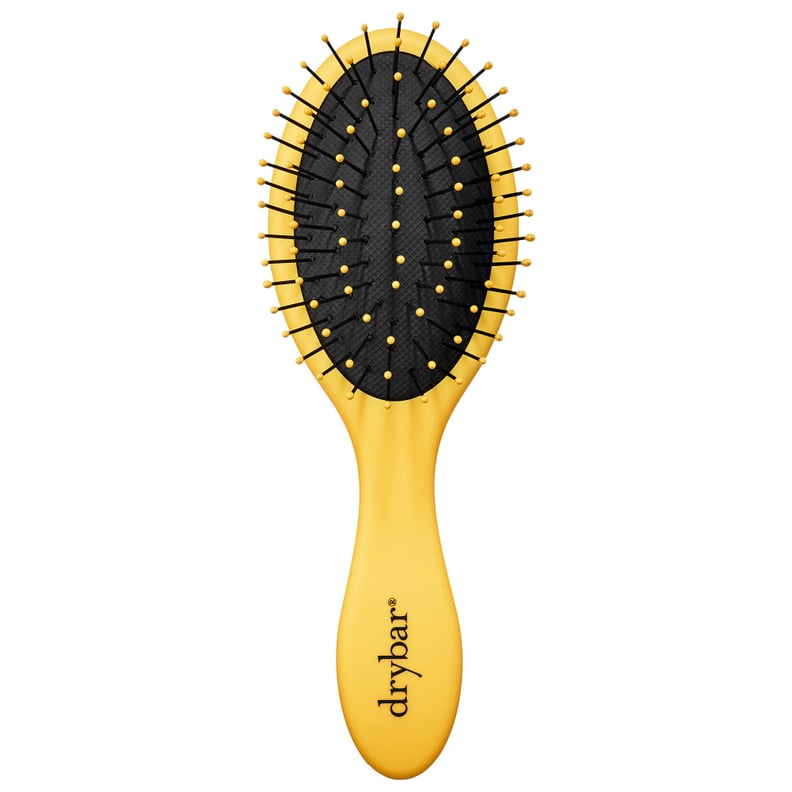 Keep Your Hairbrush Close
Dad hack: "For as long as I could remember, my dad always keeps a comb in his car. I now always keep a small brush or a comb in my bag at all times — must be in my DNA. I have to admit, it definitely comes in handy." — Murphy Moroney, assistant editor, Moms
Our hack: Toss a mini hair brush in your bag so, like Murphy's dad, your hair can stay on point even when you're on the go. We like Dry Bar's Lil Lemon Drop ($20), which is compact and cute.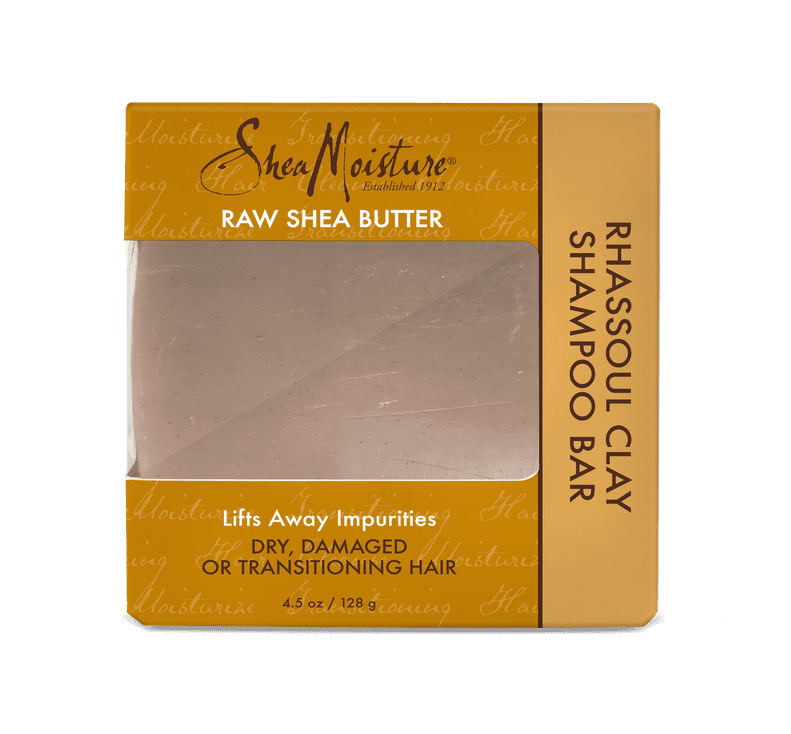 Shampoo Your Hair
Dad hack: "I'll never forget the time we ran out of shampoo and my dad told me to just wash my hair with conditioner and a bar of soap to get it clean. I was 7 and totally did it!" — Amanda Elser Murray, senior native style editor and content strategist
Our hack: Keep one of Shea Moisture's shampoo bars ($10) in your shower caddy if you want to try an effective solid shampoo.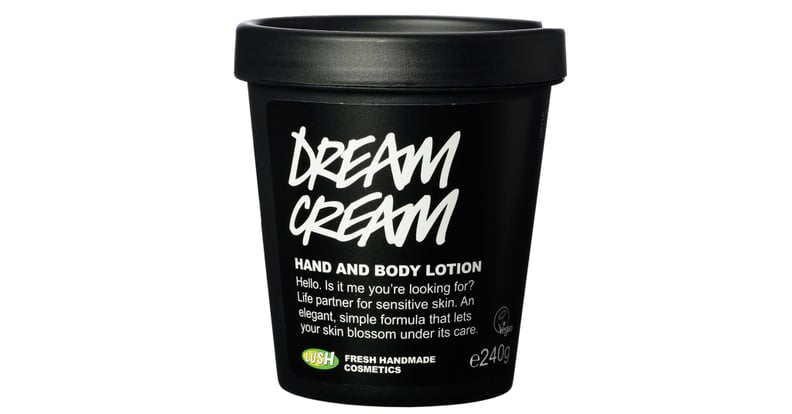 Keep Your Skin Hydrated
Dad hack: "My dad — who is decidedly not glamorous, though he would disagree with that — is really into Lush's Dream Cream ($30). The unisex product is gentle and unscented, and there's always a pot of it in his bathroom . . . I know this because I've stolen it before." — Maggie Panos, editor, Voices
Our hack: Slather on this moisturizer when your skin is super dry. It's perfect for thirsty skin in cooler months or sensitive skin year-round.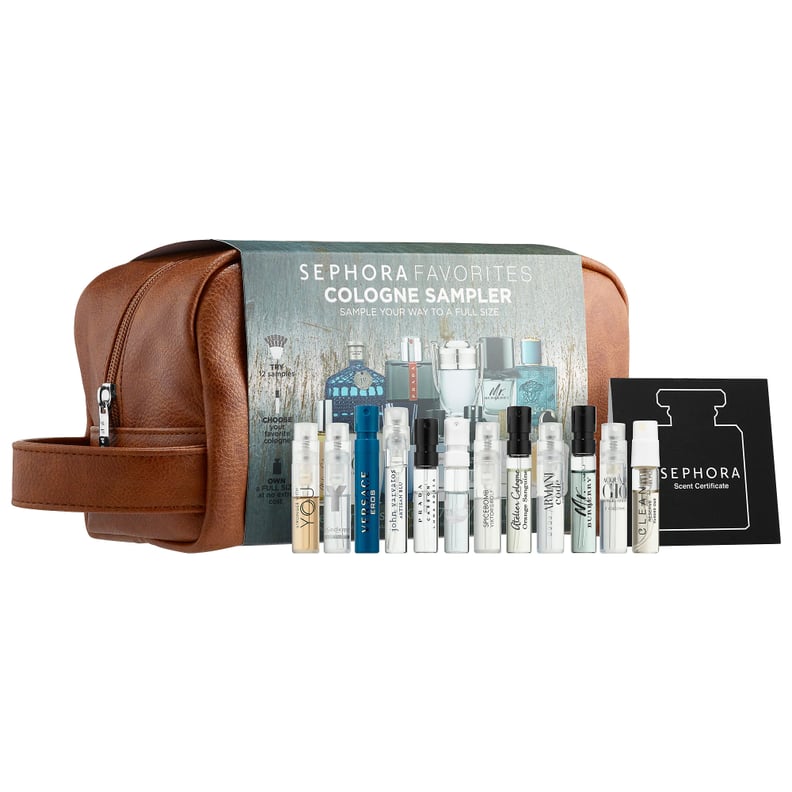 Travel With Your Favorite Scent
Dad hack: "My dad is a product junkie and above all else a cologne addict. As a kid in the '80s, stocking him up on Calvin Klein Obsession was a no-brainer Father's Day gift, and now I've upgraded him to Chanel Bleu and even Tom Ford. But it's not just that he loves cologne. He has a very specific routine of spraying it everywhere so the scent cannot be missed, has a bottle in the car, and always travels with it everywhere. Unsurprisingly, he bought me both of my first scents — Coty's Tribe and Elizabeth Arden's Sunflowers — and to this day I make sure I don't leave the house without a spritz, because a good scent can leave a lasting impression!" — Joanna Douglas, senior native editorial director
Our hack: Keep tiny versions of your favorite colognes in each purse (or in your car) for when you need a spritz. The Sephora Cologne Sampler ($65) comes with 12 sample-size scents that are perfect for on the go.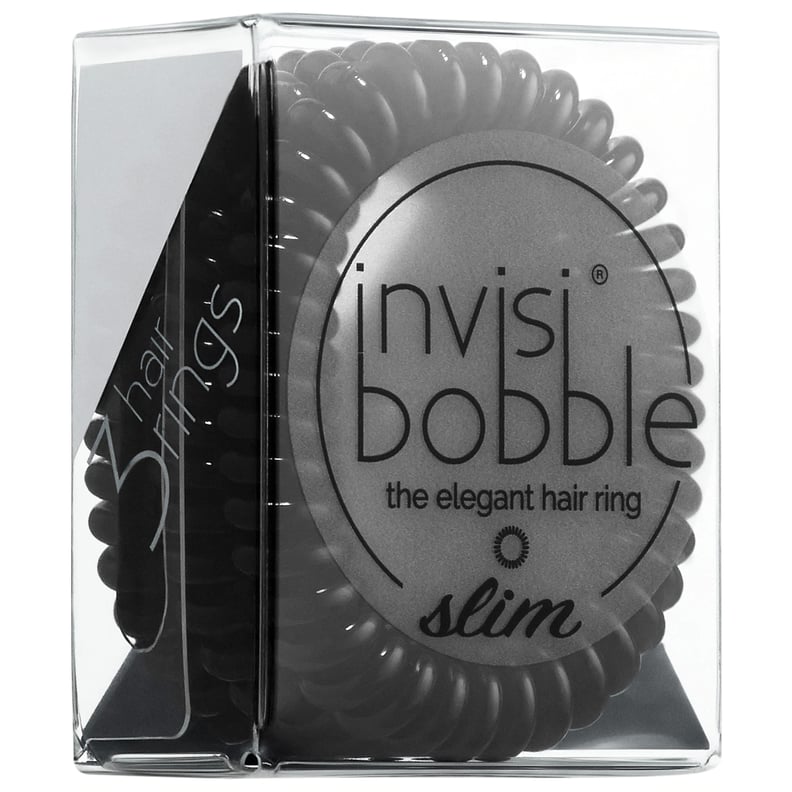 Tie Your Hair Up
Dad hack: "My dad barely looks in the mirror before leaving the house, but he does hate when I eat with my hair down. When I was younger, he taught me to always keep my hair up when eating, so I learned how to make a braid without a hair tie at a moment's notice. It's a great hack I learned because my dad has a conniption the moment a strand of hair falls in my face at dinner." — Charisandra Perez, social media intern
Our hack: If you can't braid your hair in a moment's notice, keep these hair ties ($8) on your wrist when you need to keep your hair out of your face.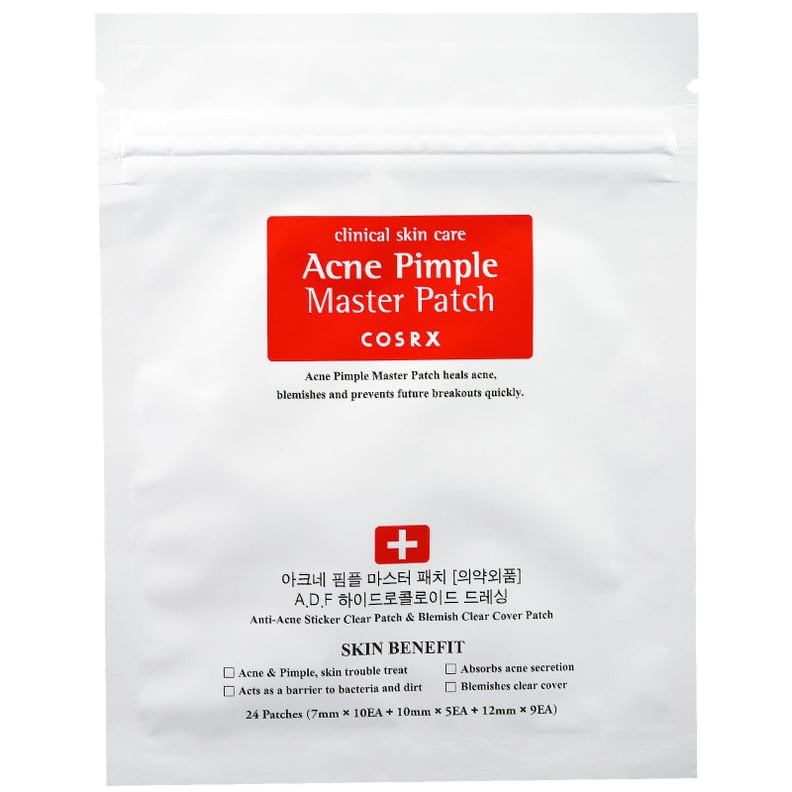 Sooth Your Breakouts
Dad hack: "I had acne as a teenager, and my dad taught me to ice those big, subterranean, angry, red zits to help ease the inflammation and pain. Not sure if it helped, but it kept me from trying to pick them." — Susi May, senior content director
Our hack: Ice is a great way to soothe inflammation, but you can also treat stubborn breakouts by using CosRx Acne Pimple Master Patches ($5) on your trouble areas. They're made of A.D.F. hydrocolloid material, which extracts impurities while maintaining hydration levels.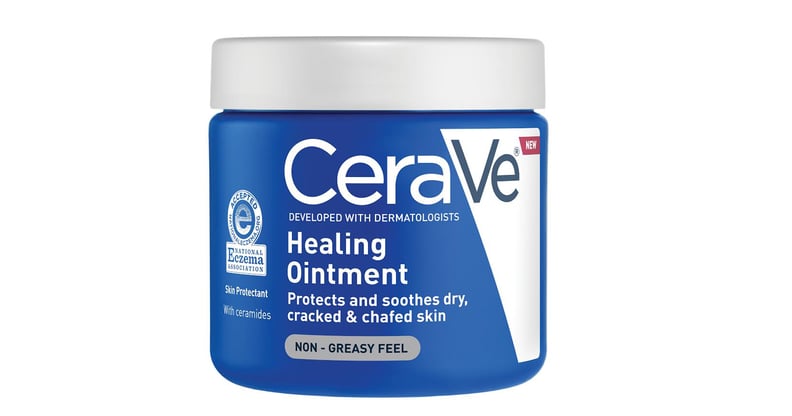 Invest in a Multitasking Balm
Dad hack: "My dad always remembers to mattify his shiny head before leaving the house each morning, but he can never remember to moisturize his face . . . or his hands . . . or his lips. So he keeps CeraVe Healing Ointment ($9) in the car so he can moisturize, well, his entire body before he drives off for work." — AS
Our hack: CeraVe's iconic ointment also comes in a stick (5), so toss this in your bag or car for when you need to hydrate cracked skin on the go. It's way more convenient (and hands-free) than lugging around a jar of the good stuff.