Makeup aficionados — professionals and amateurs alike — can't get enough of the Beautyblender, and for good reason! The now-iconic egg-shaped sponge is extremely versatile, easy to clean, and makes any beauty product apply like a dream.
You may have noticed that the tool comes in an assortment of colors, including the classic pink, white (best for sensitive skin or applying complexion treatments), and black. While the hot pink is adorable, makeup artists griped about how easily stains show on it, so the midnight egg was developed just for professionals.
Because the team behind Beautyblender listens closely to their fans, they decided to extend their professional range to include the oil-soaking Blotterazzi pads ($20), the micro mini sponges ($18), and the cat-eye-refining Liner Designer ($16), all in sleek black. But even better, the brand will be launching a value pack of 10 Beautyblenders ($125).
You read that right. Considering you should toss your dirty tool after three months, you'll now be able to ensure that you won't run out of a clean Beautyblender for two and a half years.
The only downside is that you'll have to wait to snag these goodies. Right now, the extension of the pro line is exclusively available to professional makeup artists at Nigel's, Naimie's, FRENDS, and the Beautyblender website. But because the brand loves us amateurs, too, the collection will be available at Sephora (for the same prices!) this July. Read on to see the products.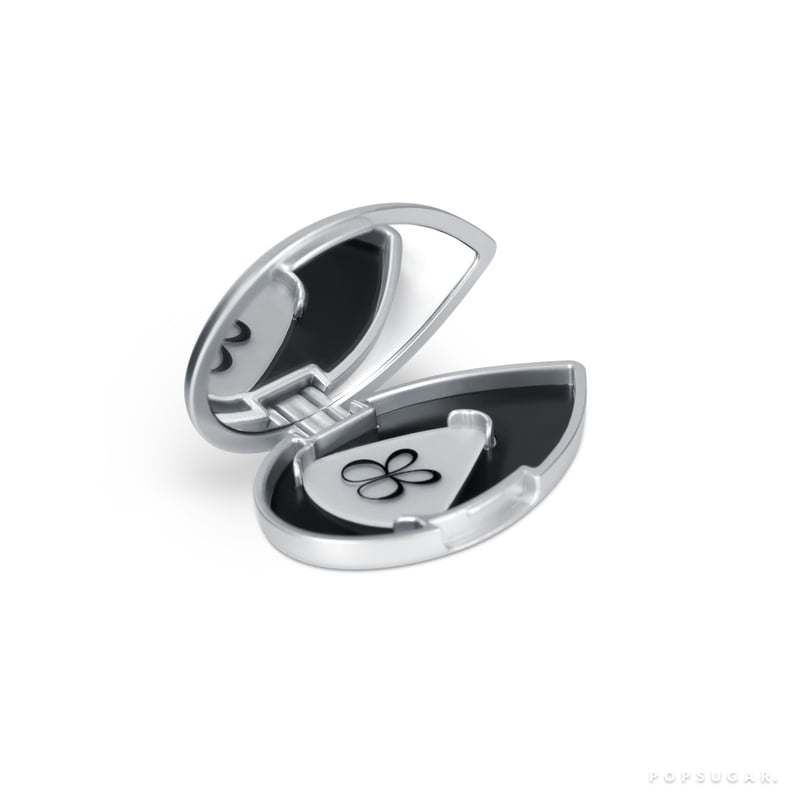 Beautyblender Liner Designer Pro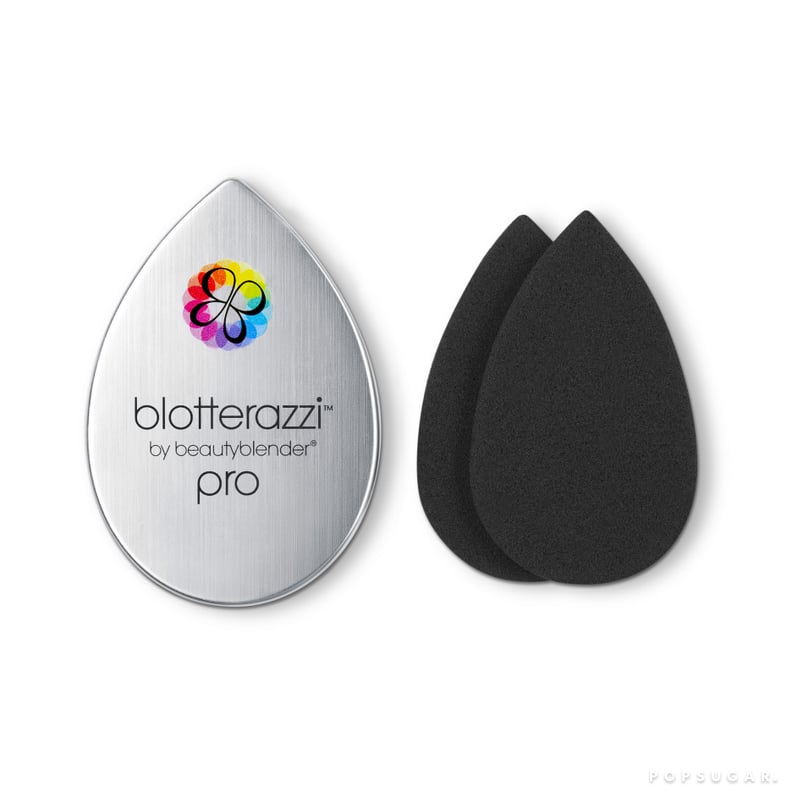 Beautyblender Blotterazzi Pro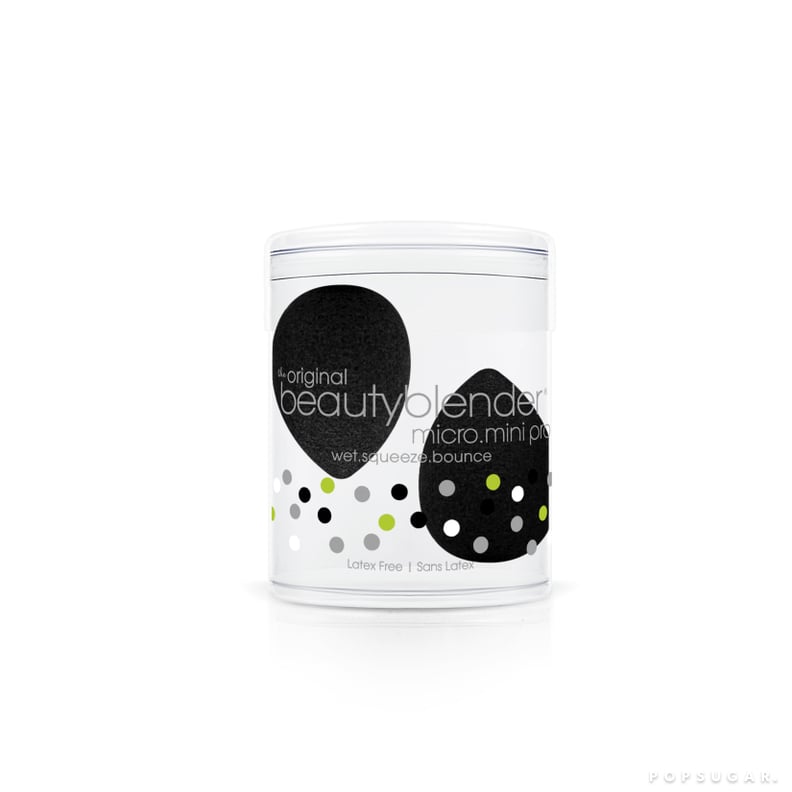 Beautyblender Micro Mini Pro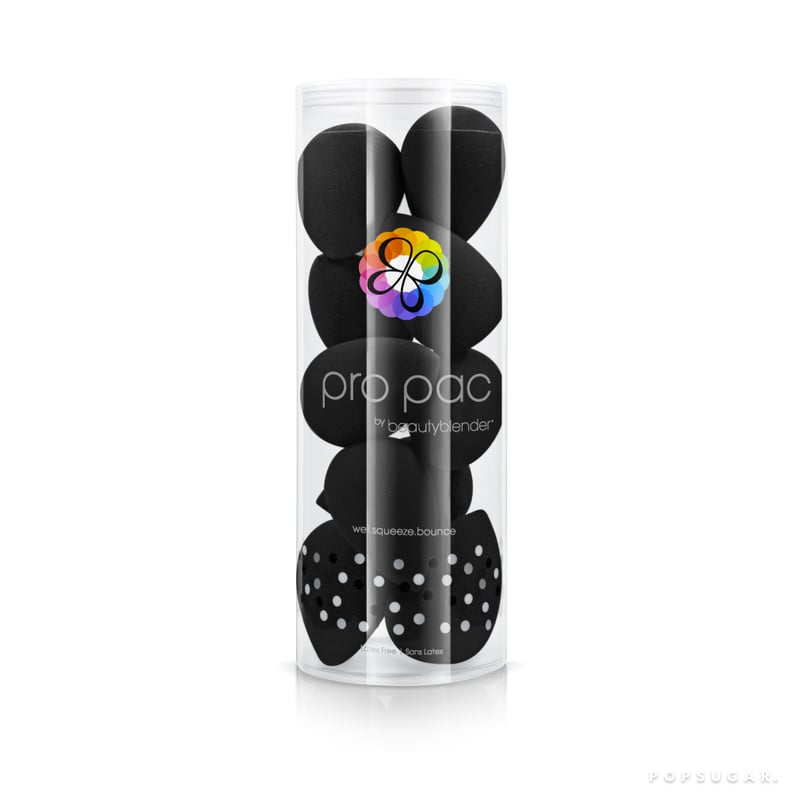 Beautyblender Pro Pac