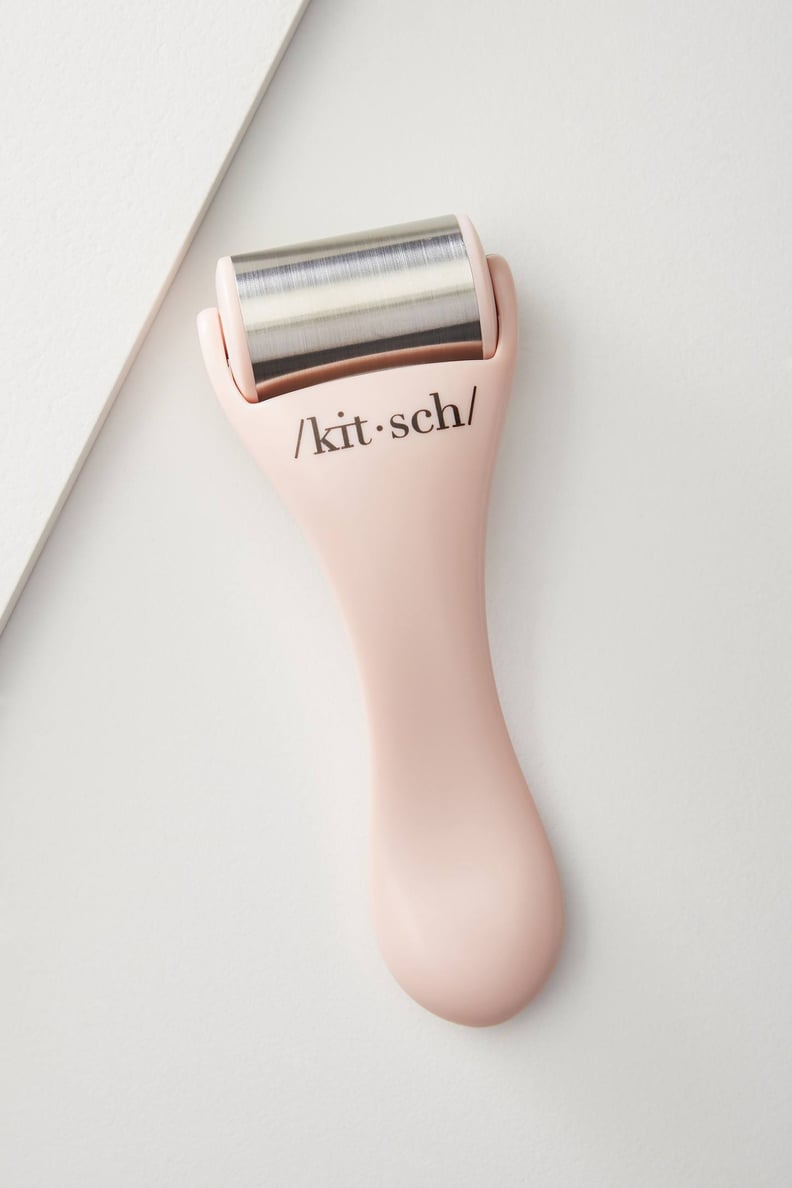 Anthropologie
Anthropologie
As POPSUGAR editors, we independently select and write about stuff we love and think you'll like too. If you buy a product we have recommended, we may receive affiliate commission, which in turn supports our work.
I first came across the ice roller on Instagram, where I saw a friend using the tool, and my first thought was, "That looks like a really big, fake crystal roller." But it's something entirely different, and it's going to change your skincare routine forever. The ice roller is, quite literally, a face roller you keep in the freezer. It's much larger than a traditional face roller, and it does something completely different. Whereas a crystal tool works to help sculpt the face and aid in lymphatic drainage, the ice roller is meant to truly depuff and reduce redness, and it's awesome.
I've been rolling my face with a crystal tool for a little while now, and while I have found it to make my cheekbones a bit more defined, I'm always red afterward. Blame my sensitive skin or my mild rosacea, but I always need to let my skin calm down for about five minutes after I've rolled. Not with the ice roller. I use it in the morning after I've cleansed but before applying any other product. Quite simply, I just roll it all over my face: along my cheeks, under my eyes (be delicate here!), over my forehead, and along my jawline. It feels amazing, and I am less puffy almost immediately. The cooling sensation feels so luxurious, and I try to do this a few times a week. After sushi or Mexican food, it's a game changer. Plus, the tool is under $20, so it's a little luxury that's so affordable. Try it out, and thank me later.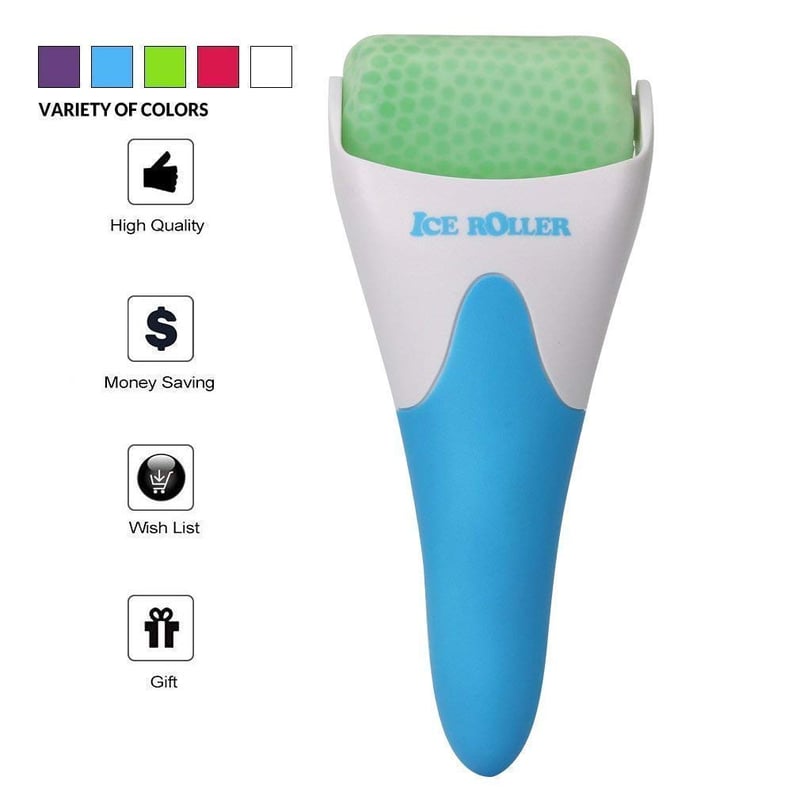 Esarora Ice Roller
This Esarora Ice Roller ($12) is the ice roller everyone has fallen in love with. It's only $12, and it will change your face.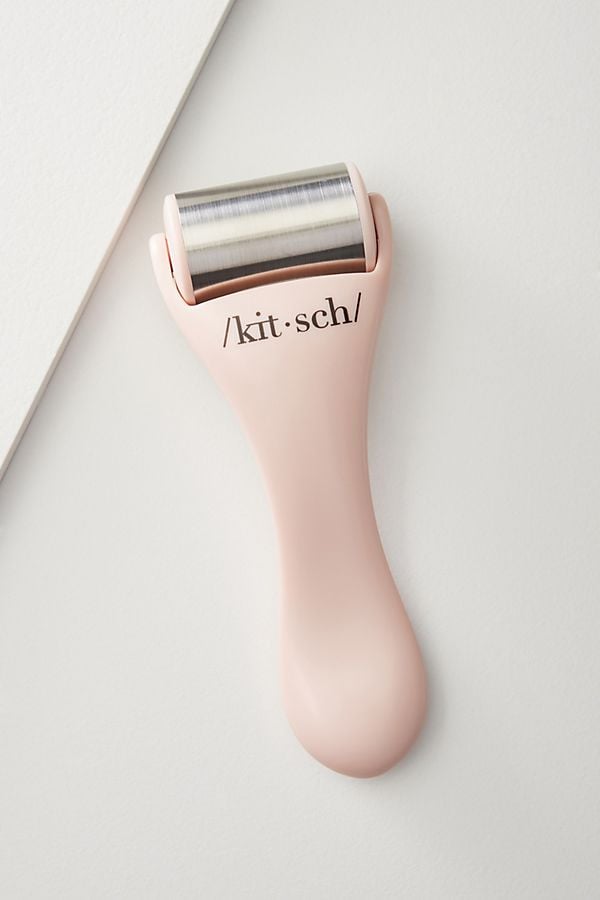 Kitsch Cleanse Ritual Ice Roller
The Kitsch Cleanse Ritual Ice Roller ($18) is the one I personally use, and it's fantastic. If you want something pink, go for this. Plus, it's so cold and refreshing, you'll wonder what you did before it.