These 9 ArtNatural Products Have Amazing Amazon Reviews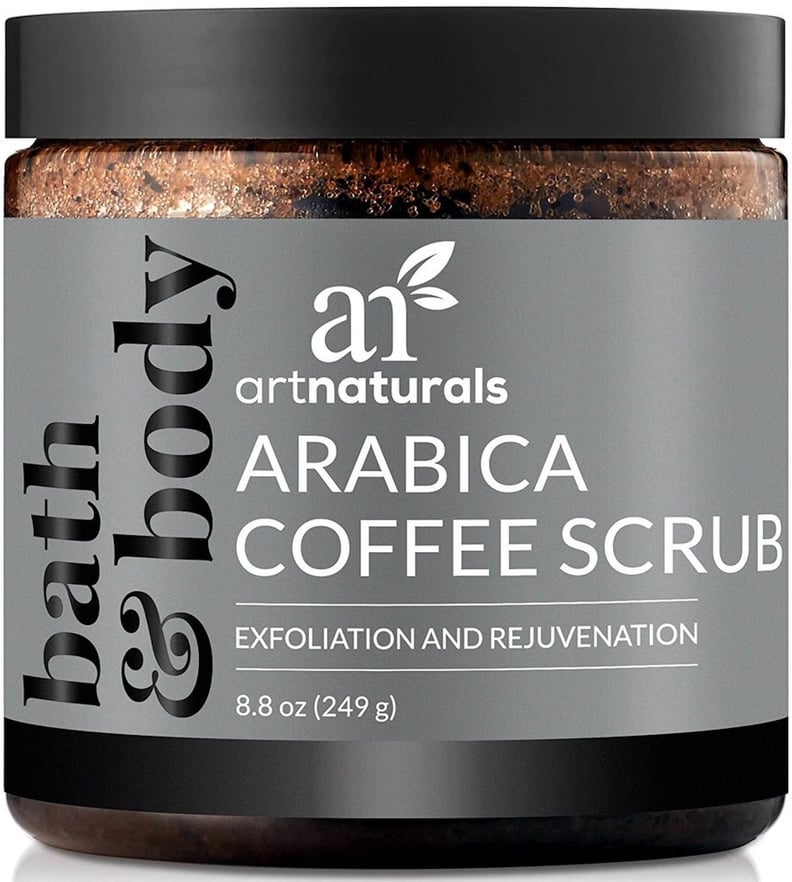 As POPSUGAR editors, we independently select and write about stuff we love and think you'll like too. If you buy a product we have recommended, we may receive affiliate commission, which in turn supports our work.
I'm not a huge devotee of natural beauty products, but when I tried ArtNaturals products, I was hooked from the very first time I used them. All of the brand's products are simple and effective, and I love that the brand is ecofriendly, made from naturally derived ingredients, and cruelty free.
Another plus? Many of ArtNaturals' products are available to order on Amazon, making it easy to get them sent to your door within a few days. If you're wondering where to start, we've got you covered. We've selected nine of the brand's best products (all with excellent reviews from Amazon customers) so you can start adding them to your cart.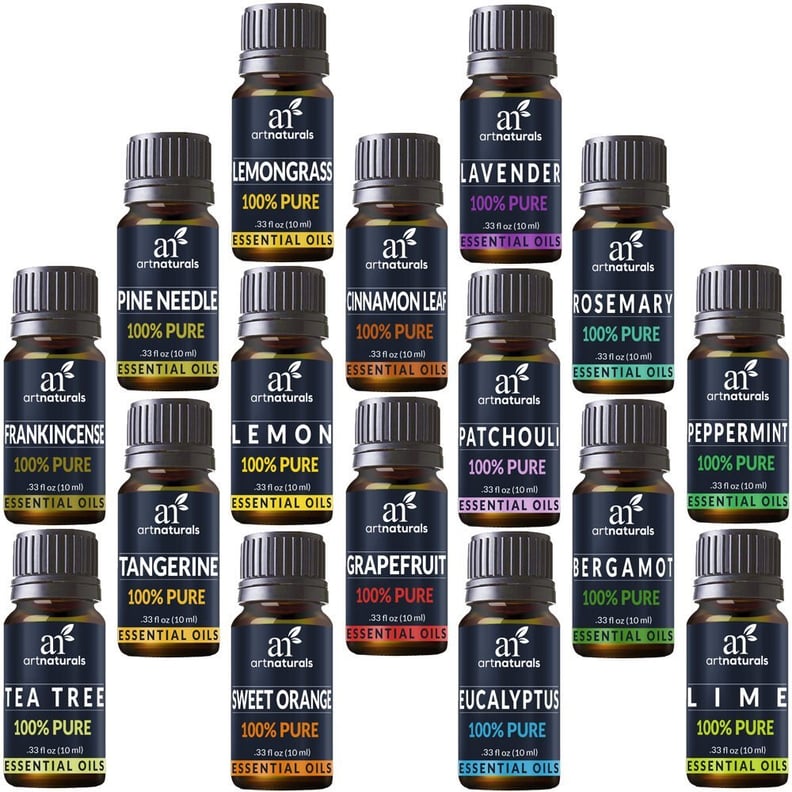 ArtNaturals Aromatherapy Top-16 Essential Oil Set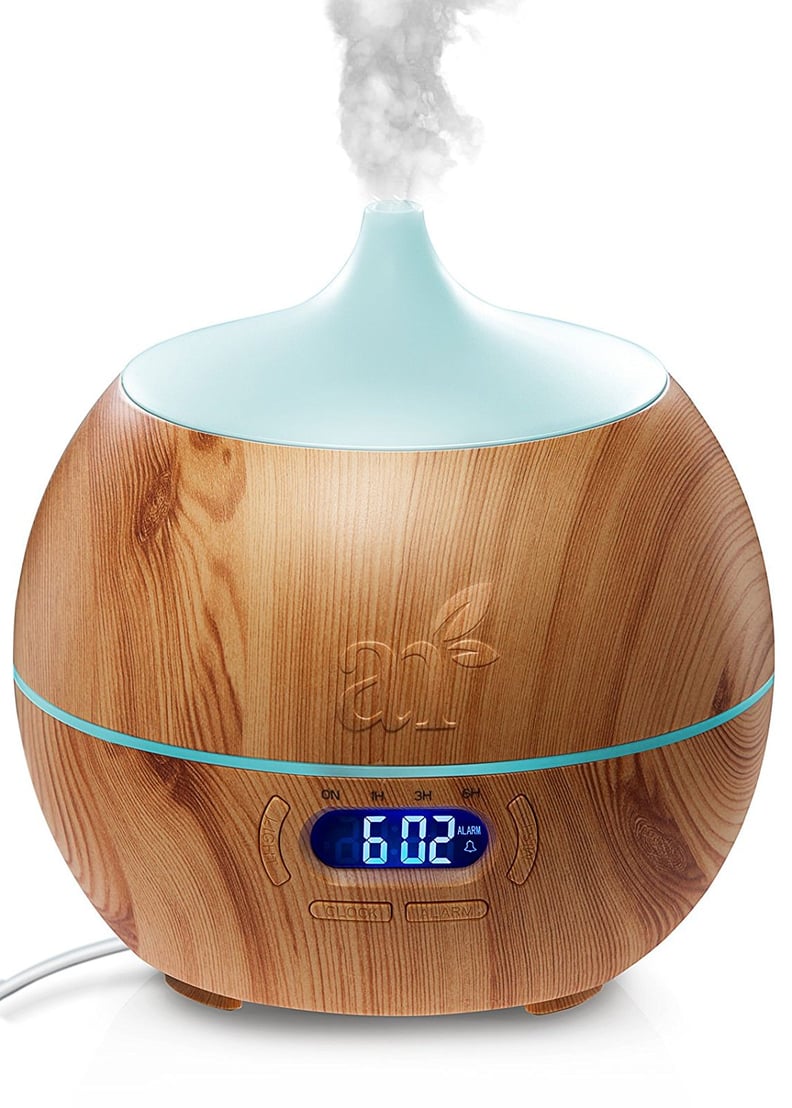 ArtNaturals Essential Oil Diffuser and Humidifier With Bluetooth Speaker Clock and Alarm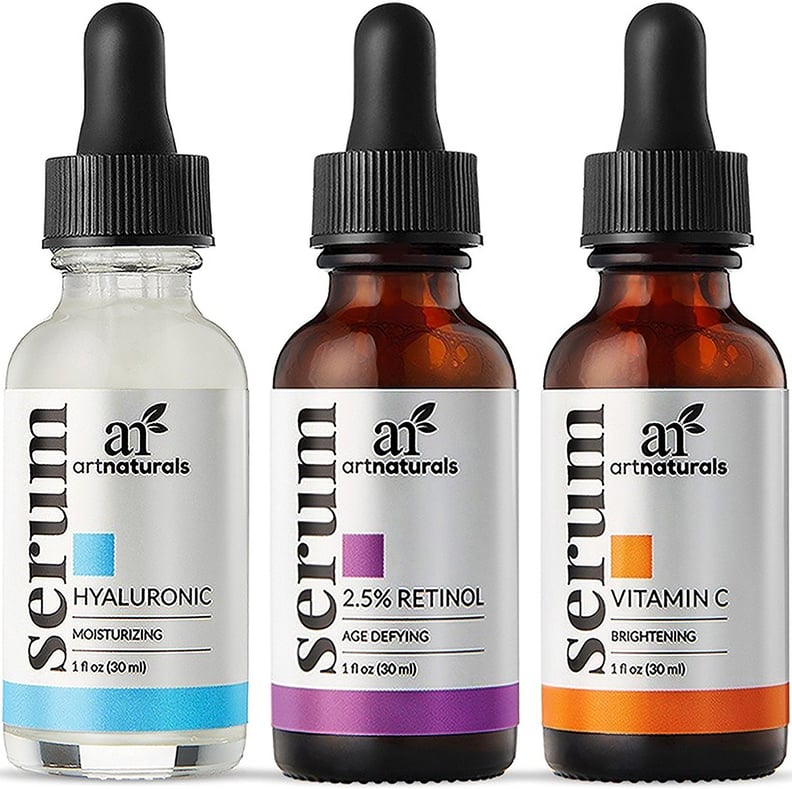 ArtNaturals Anti-Aging Set
I love that the ArtNaturals Anti-Aging Set ($26) are one-ingredient products, so you can control exactly what you put on your face.

ArtNaturals Essential Tea Tree Body and Foot Wash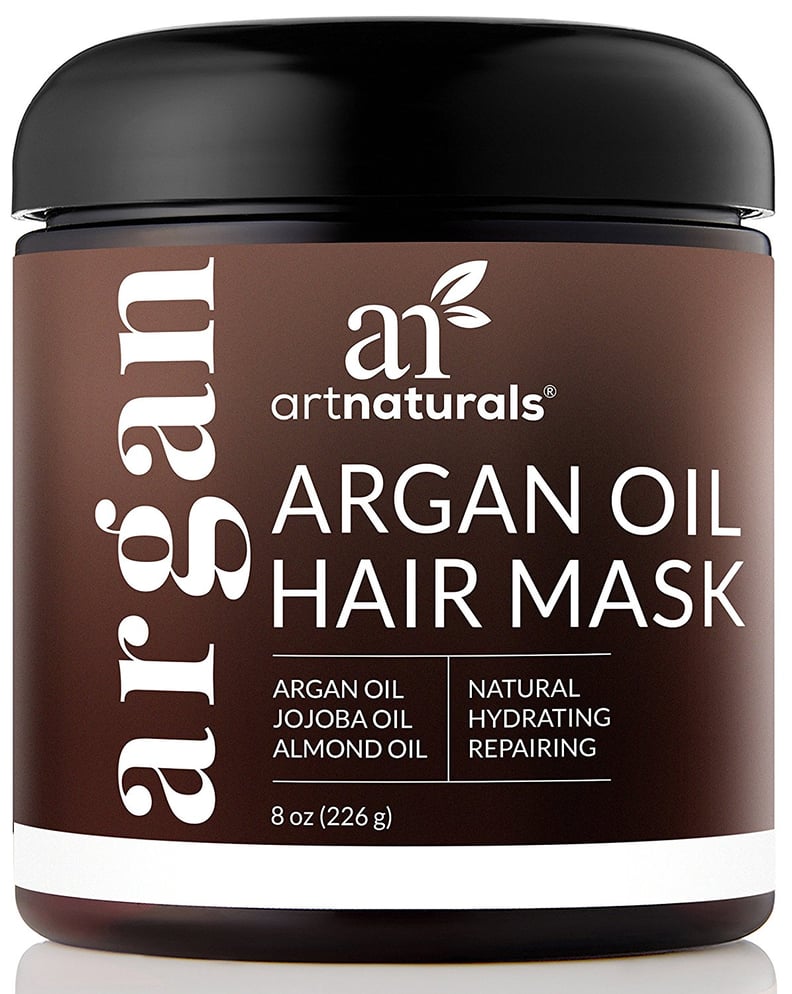 ArtNaturals Argan Oil Hair Mask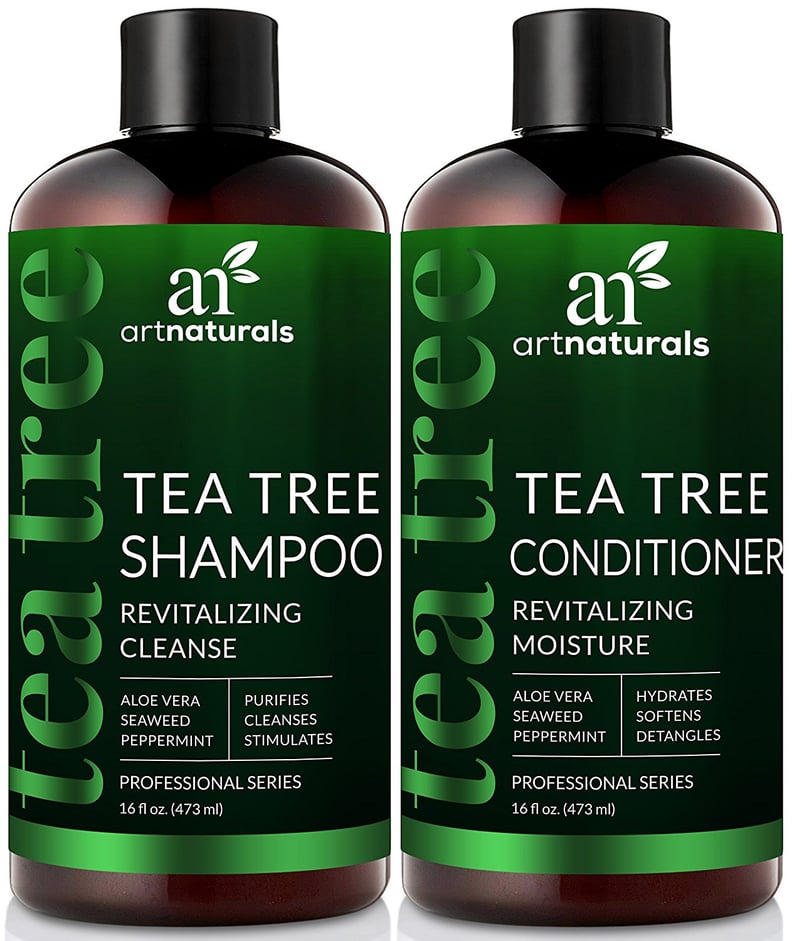 ArtNaturals Tea Tree Oil Shampoo and Conditioner Set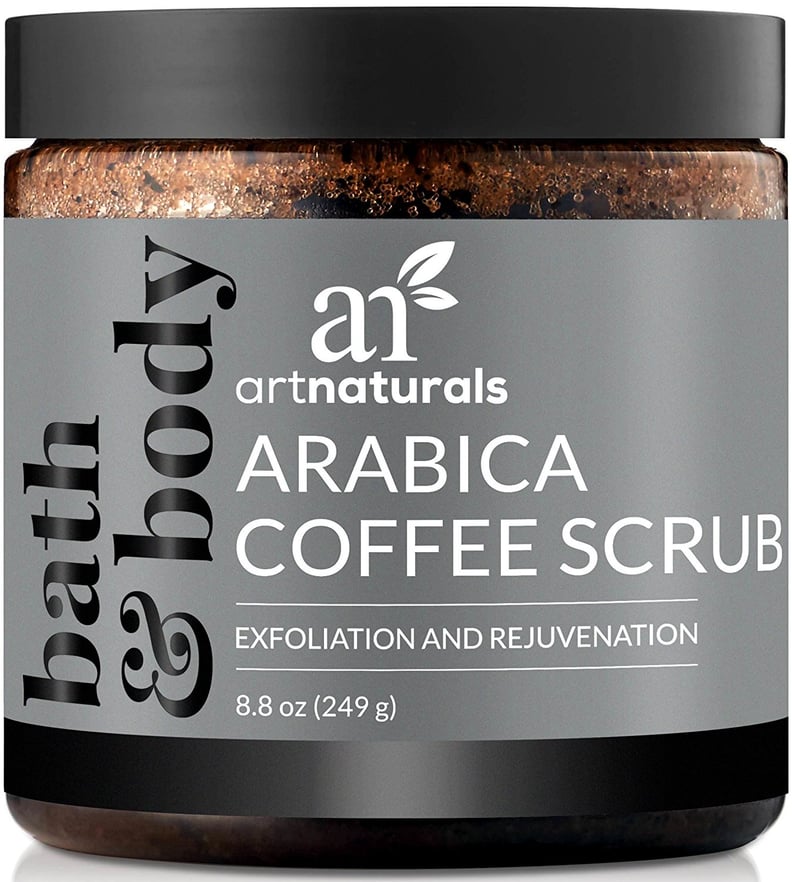 ArtNaturals Pure Arabica Coffee Scrub

ArtNaturals Professional Makeup Brush Cleaner

ArtNaturals Thermal Hair Protector Spray