Every editorial product is independently selected by our editors. If you buy something through our links, we may earn commission.
There's nothing like taking the relaxing spa aesthetic and recreating it in the comfort of your own home. From eucalyptus towels to shower tablets, creating a zen-like ambiance in your bathroom can lend a hand in achieving the elevated shower or bath of your dreams. These rituals can serve as an act of self-care and are the perfect way to bookend a long day. While there are plenty of products out there to stock your shelves with, a crowd favorite is the bath bomb.
Over the years, the category has literally and figuratively exploded in popularity, with people using them to create bath cocktails, body soaks, and even DIY aromatherapy treatments. Bath bombs are also fairly easy to make, so if you prefer to craft your body-care products by hand, they're a great project to do solo or with family and friends.
If you're looking to take your "me-time" to new heights, we rounded up some of the best bath bombs available for you to shop. From formulas that help soothe the skin to others that'll transform your tub into a colorful, dreamy oasis, read ahead for the restock your bathroom needs to become the spa you've always wanted.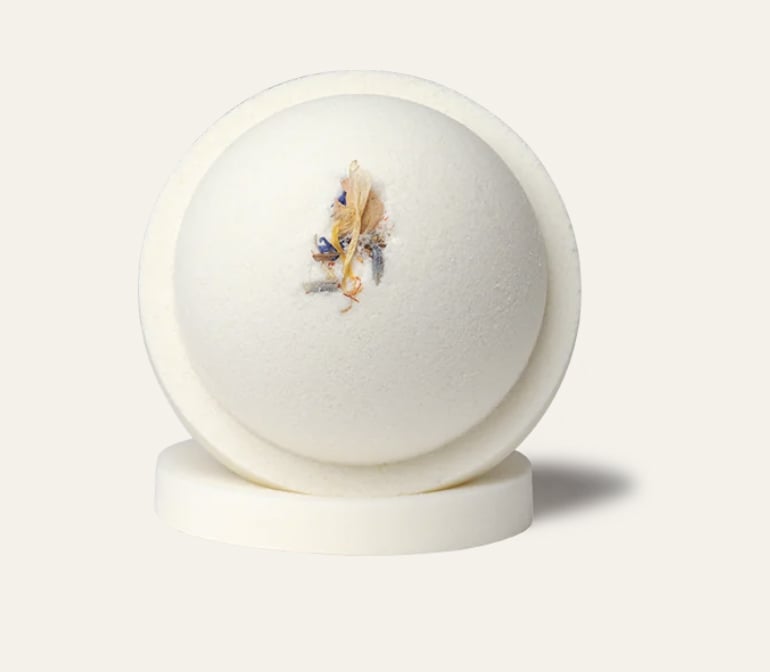 Best Bath Bomb For Stress Relief
Mercury Retrograde CBD Bath Bomb ($26)
POPSUGAR editors swear by this bath bomb for calming frazzled nerves. While some bath products typically contain 50 to 200 mg of CBS, this one is formulated with 250 mg to take your mind off of all of life's stressors once you settle into your tub.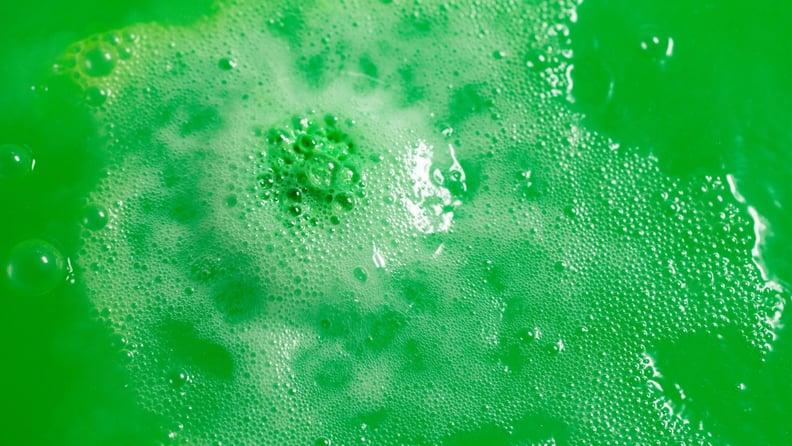 Best Moisturizing Bath Bomb
Made with ingredients like freshly-mashed avocados, olive oil, and lemon grass oil, this bath bomb moisturizes the skin and awakes the senses, making it perfect to use before (or after) a night out.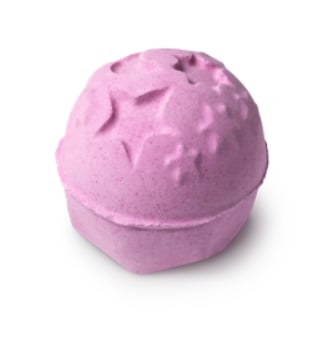 Best Bath Bomb For Aromatherapy
Lush's Twilight Bath Bomb is beloved for its lavender-vanilla scent. Not only does the gorgeous purple color make your bath water look stunning, but the scent alone will put you in a complete state of zen.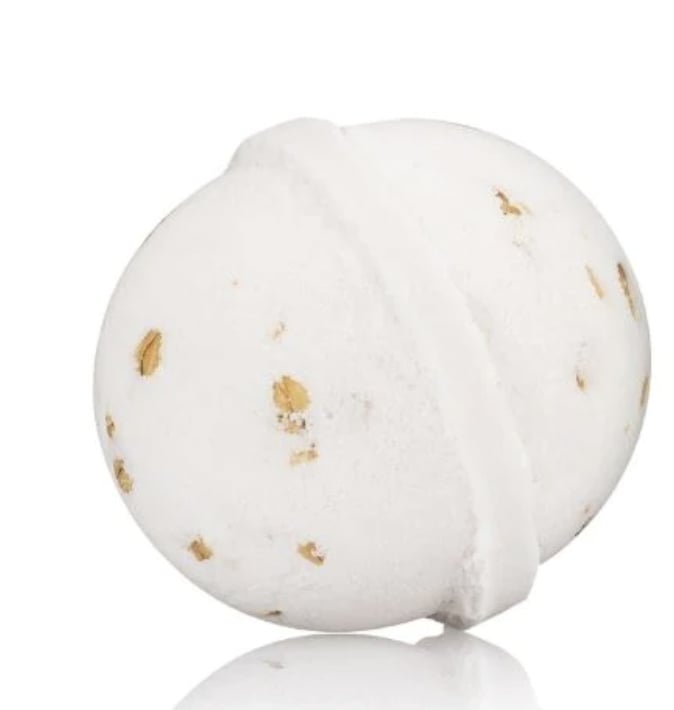 Best Bath Bomb For Eczema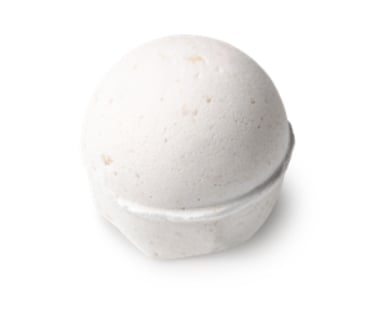 Best Bath Bomb For Sensitive Skin
Lush Butterball Bath Bomb ($7)
If you have sensitive skin, Lush's Butterball Bath Bomb is a favorite for its muted scent, courtesy of ylang-ylang oil and soothing ingredients like cocoa butter.