9 Products From Beautycounter That Will Make You Think Twice About What You're Using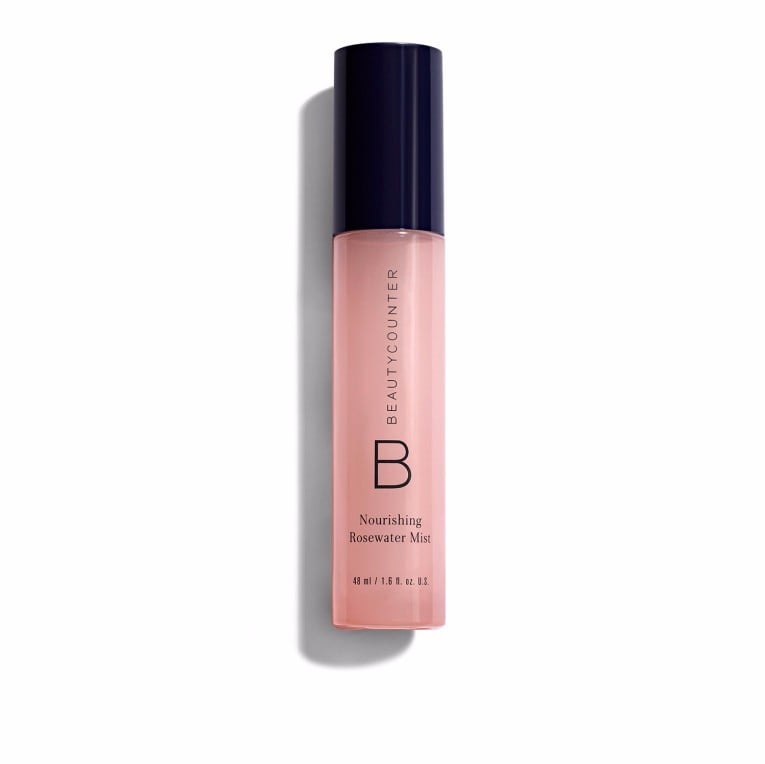 Every editorial product is independently selected by our editors. If you buy something through our links, we may earn commission.
If you're a beauty junkie who loves knowing what ingredients are in your products, Beautycounter is a great brand to shop. Mom and wife Gregg Renfrew created the line after learning that all sorts of chemicals are legally allowed in many makeup and skincare items in the US. She wanted to create a line that would be dedicated to providing cleaner and safer choices.
Renfrew worked hard to minimize the amount of harmful ingredients used in the line, and Beautycounter even has a "Never List" of more than 1,500 questionable or harmful chemicals that the brand will never use. If this sounds like a cause you can get behind, the brand features a wide array of luxe items for everyday use. From hand wash to shampoo, makeup, and even baby products, there are many items to choose from. Explore this holistic line and shop some of our favorites.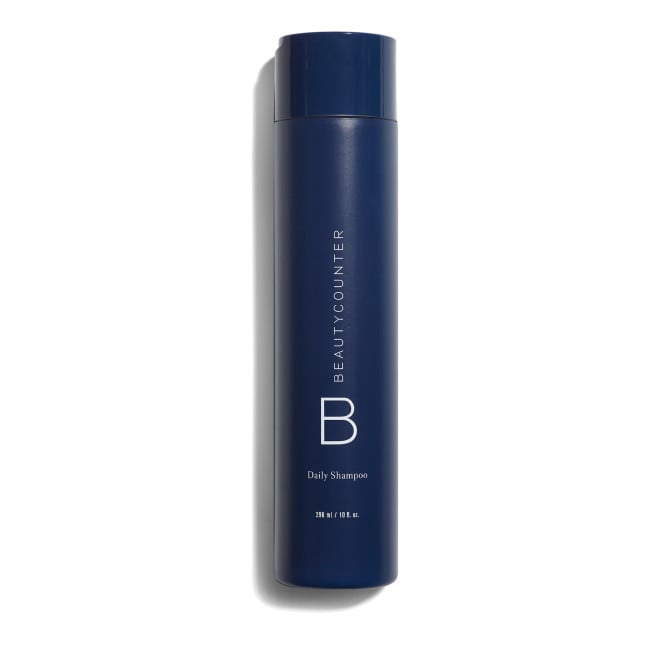 Beautycounter Daily Shampoo
This sulfate-free Daily Shampoo ($22) is enriched with antioxidants that clean your hair without stripping it of its natural oils.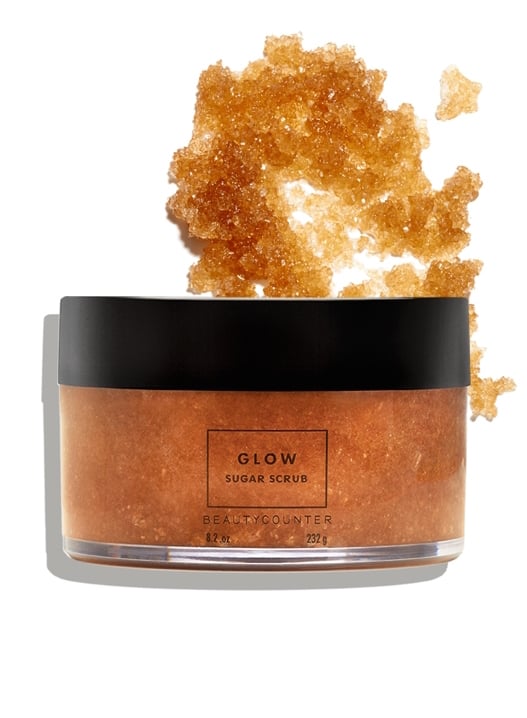 Beautycounter Lustro Sugar Scrub
Treat yourself to a mini pamper session with this Lustro Sugar Scrub ($40). It's made with brown sugar to buff away old dry flakes. It also contains antioxidant-rich acai berry to give your skin a hydration boost.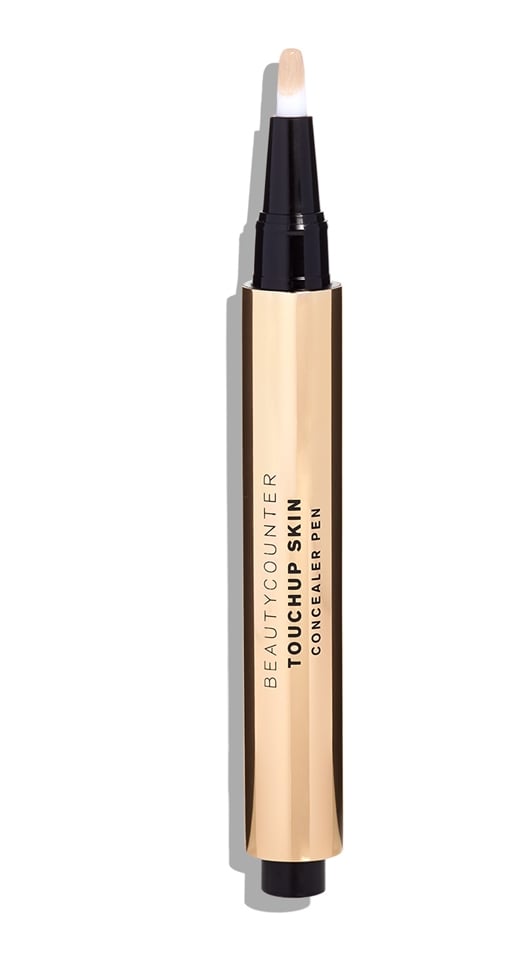 Beautycounter Touchup Skin Concealer Pen
This liquid Touchup Skin Concealer Pen($32) is formulated with knotgrass extract, which is an ingredient that helps decrease the appearance of fine lines for a brighter and firmer look. The concealer comes in five different shades.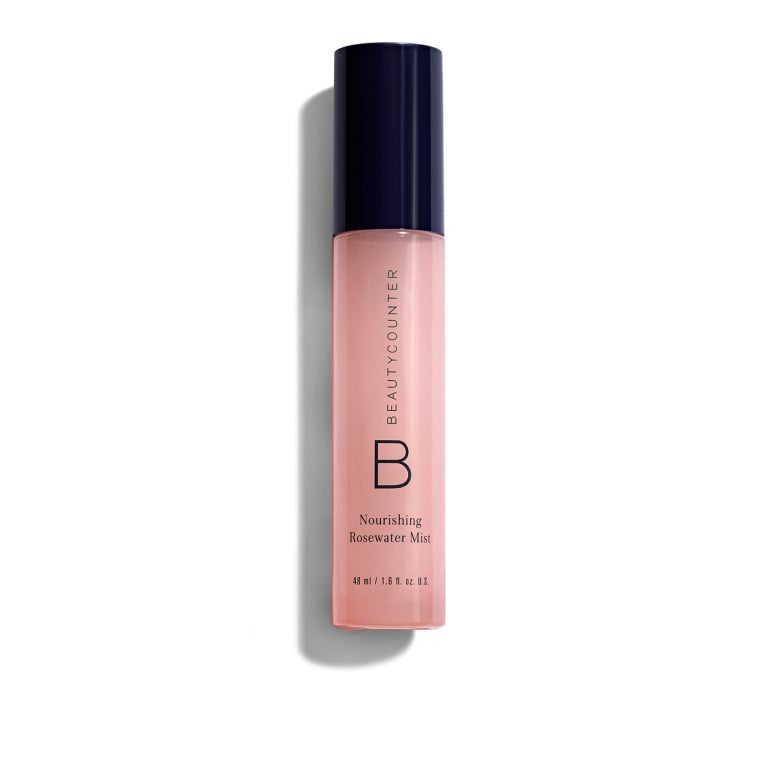 Beautycounter Nourishing Rosewater Mist
This Nourishing Rosewater Mist ($35) is the ultimate purse staple. It's a great midday refresher for whenever you skin needs to be revitalized.
Beautycounter No. 2 Plumping Facial Oil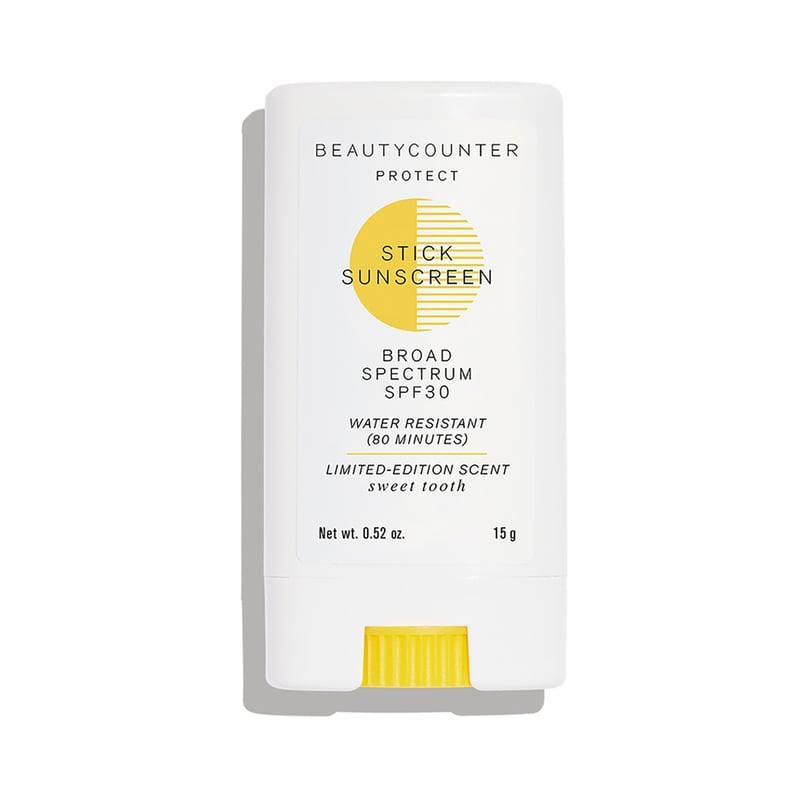 Beautycounter Protect Stick Sunscreen
Protecting your face is always a must, and this non-nano zinc oxide Protect Stick Sunscreen ($18) is great for everyday use. It provides a mess-free and water-resistant application which helps block out harmful UVA and UVB rays.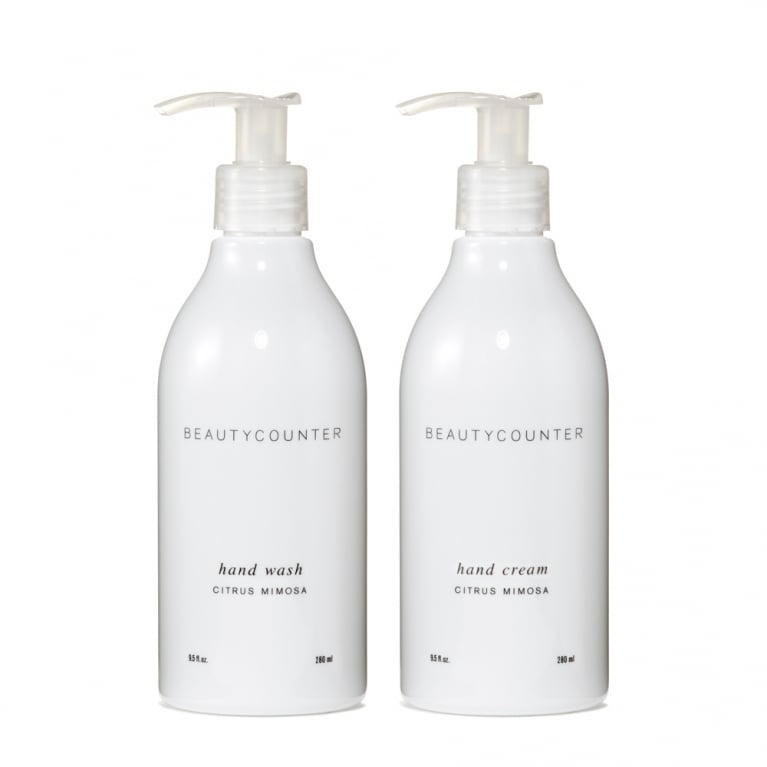 Beautycounter Citrus Mimosa Hand Wash & Hand Cream Set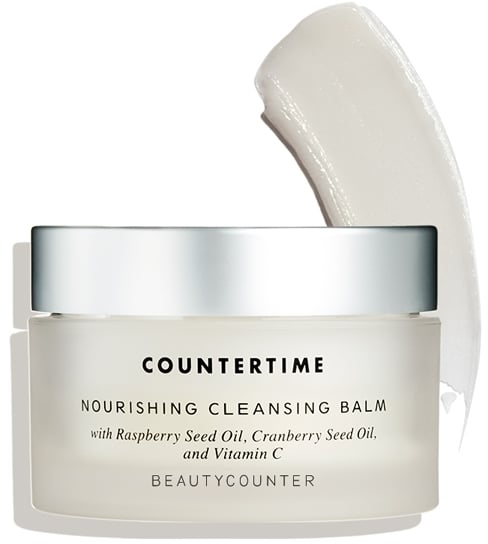 Beautycounter Nourishing Cleansing Balm
Remove your makeup and clean your face with this Nourishing Cleansing Balm ($80). It contains vitamin C to help brighten the overall appearance of your skin.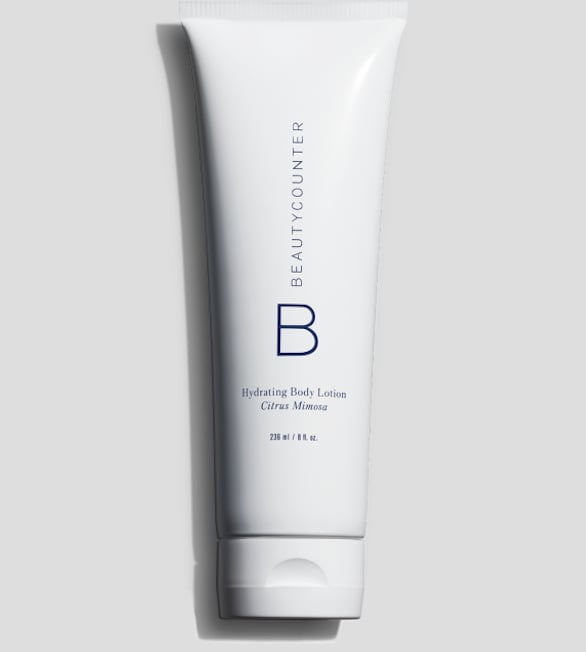 Beautycounter Hydrate Everyday Body Lotion
This fast-absorbing Hydrate Everyday Body Lotion ($24) features a lightweight and nonsticky formula. It's made to keep your skin feeling sooth and soft because it's rich in antioxidants such as amino and fatty acids, which promote skin moisture.