This Is the Only Lotion I've Ever Tried That Doesn't Make My Body Feel Greasy
As POPSUGAR editors, we independently select and write about stuff we love and think you'll like too. If you buy a product we have recommended, we may receive affiliate commission, which in turn supports our work.
I am obsessive about my skin care — at least, when it comes to my face. I'm diligent about taking off my makeup before bed and applying my daily serums, but if I'm honest, the rest of my body is a different story. For one, I like to work out in the morning, which means I like to shower in the morning. And normally, applying lotion means I need to sit for at least five minutes before I can put my clothes on. I have neither the time nor the patience for this, so more often than not, while my face looks healthy and glowing, my body could use some help.
One day, a fellow editor showed me this Lanolips Everywhere Multi Cream ($17). I took it home, and didn't give it much thought until I got out of the shower the next day. And, oh my goodness. This lotion is not sticky. Let me repeat: this lotion is not sticky. I can apply this, and by the time I'm finished with my (very quick) skincare routine, I'm ready to put my clothes on. Which means, come Summer, I'll have the softest skin ever, and for less than $20, you can, too.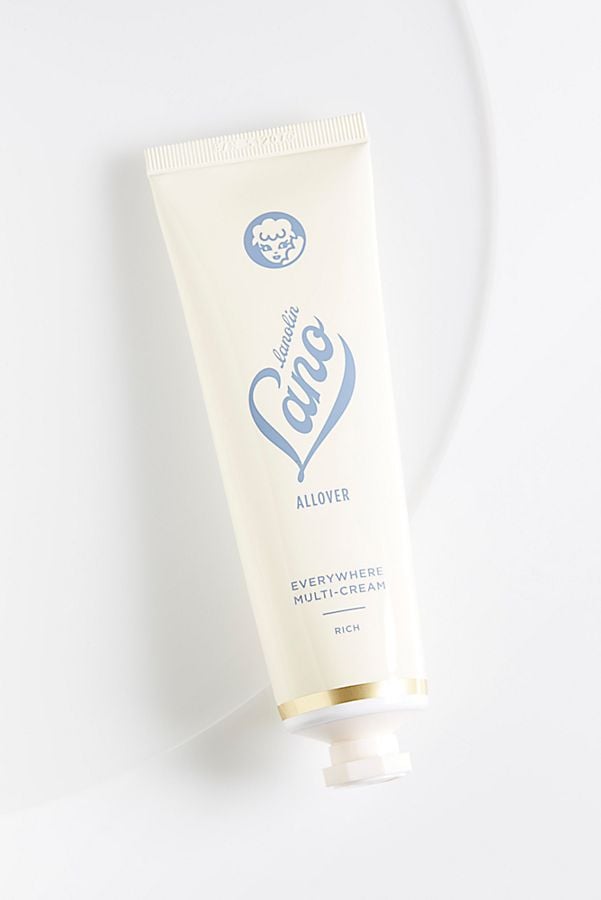 Lanolips Everywhere Multi Cream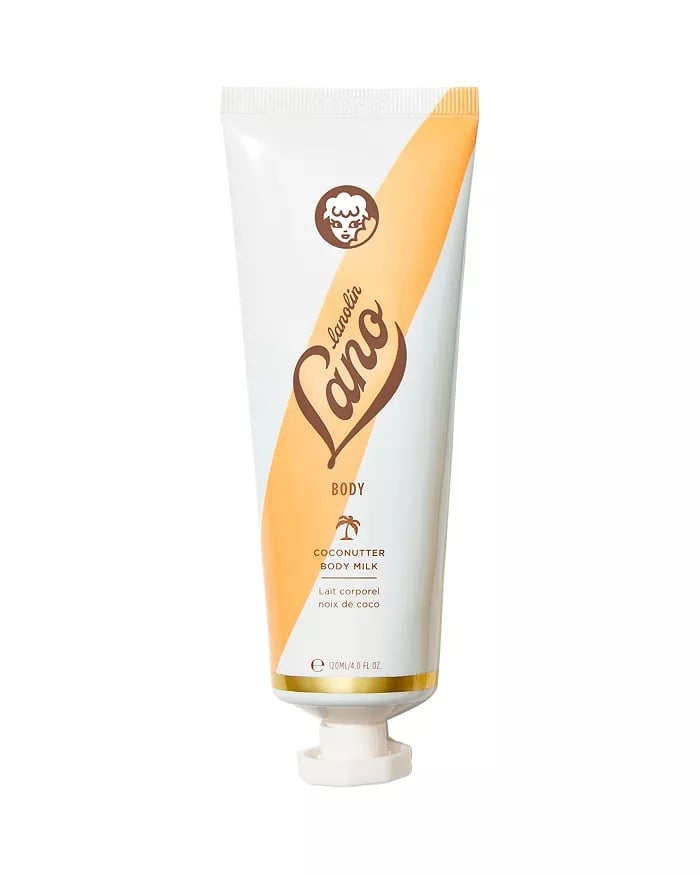 Lanolips Coconutter Body Milk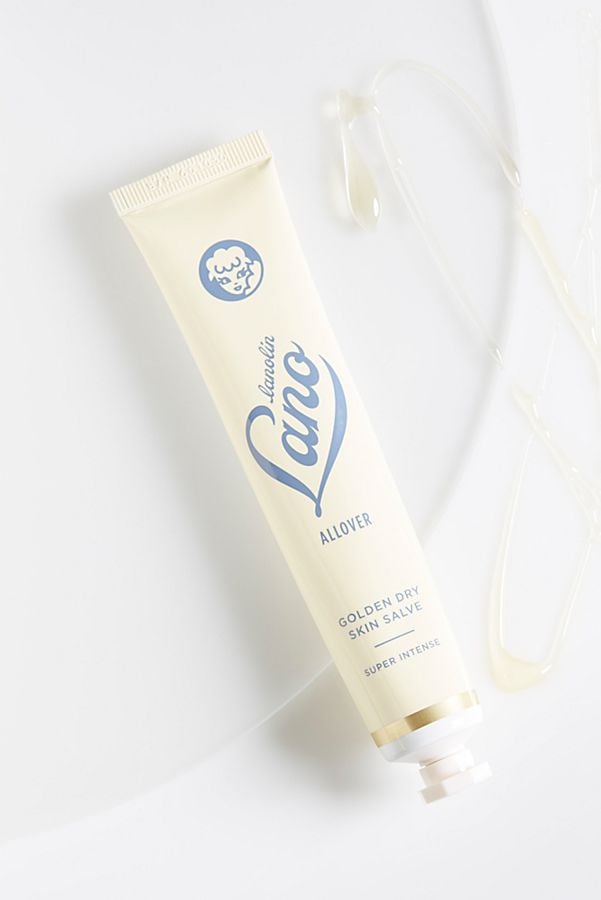 Lanolips Golden Dry Allover Skin Salve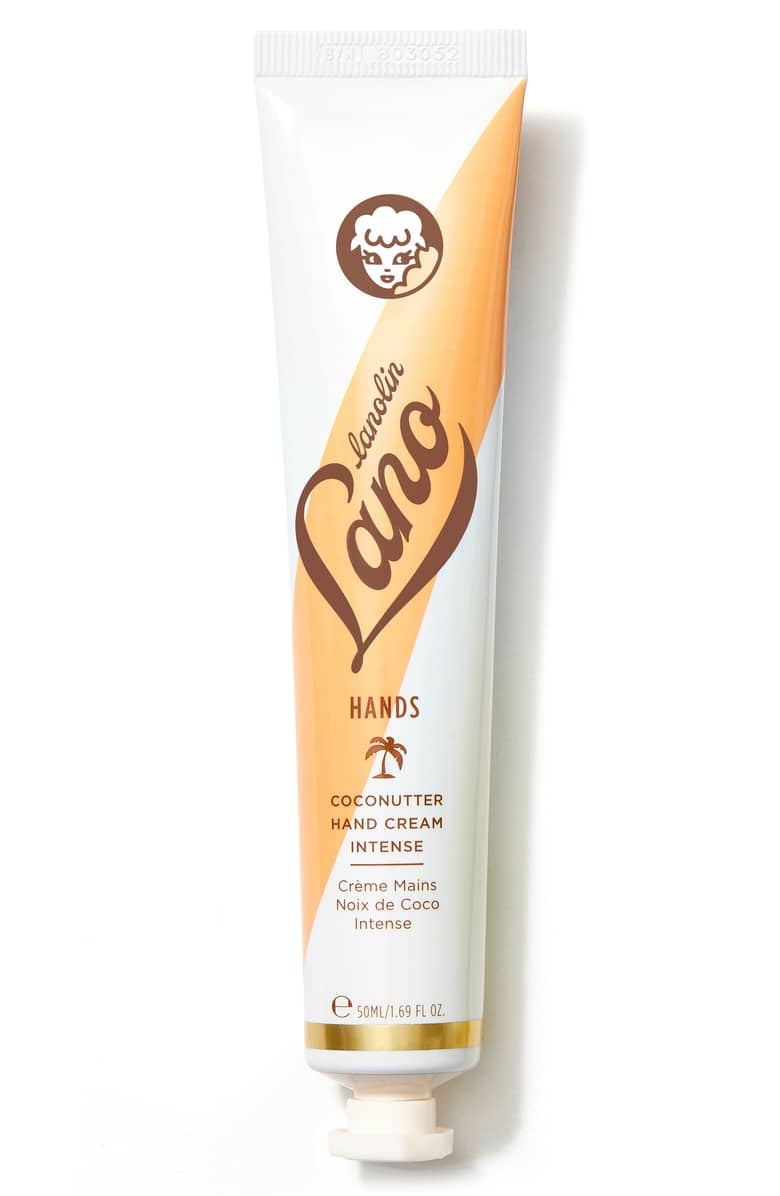 Lanolips Lano Coconutter Hand Cream Intense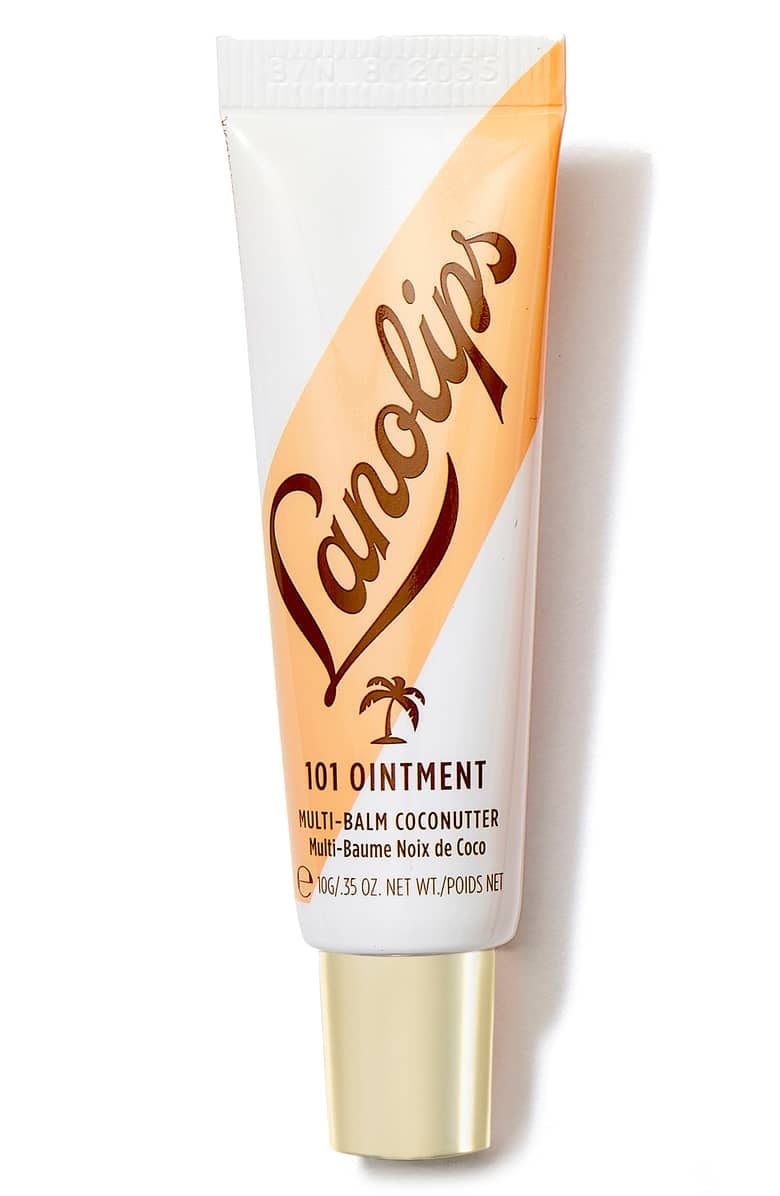 Lanolips Coconutter 101 Ointment Multi-Balm