10 Celebrity Eyebrows That Would Even Make Frida Kahlo Jealous
As POPSUGAR editors, we independently select and write about stuff we love and think you'll like too. If you buy a product we have recommended, we may receive affiliate commission, which in turn supports our work.
It's obvious from all the bold brow talk that the trend is here to stay, but these stars are way ahead of the curve. While the rest of us are attempting to grow out our brows, they already have the most unruly, bushy, caterpillar-esque eyebrows in Hollywood — and we're jealous. After checking out the ladies below, you'll have the motivation to put down your tweezers, cancel your threading appointment, and throw out the wax. Frida Kahlo would be proud.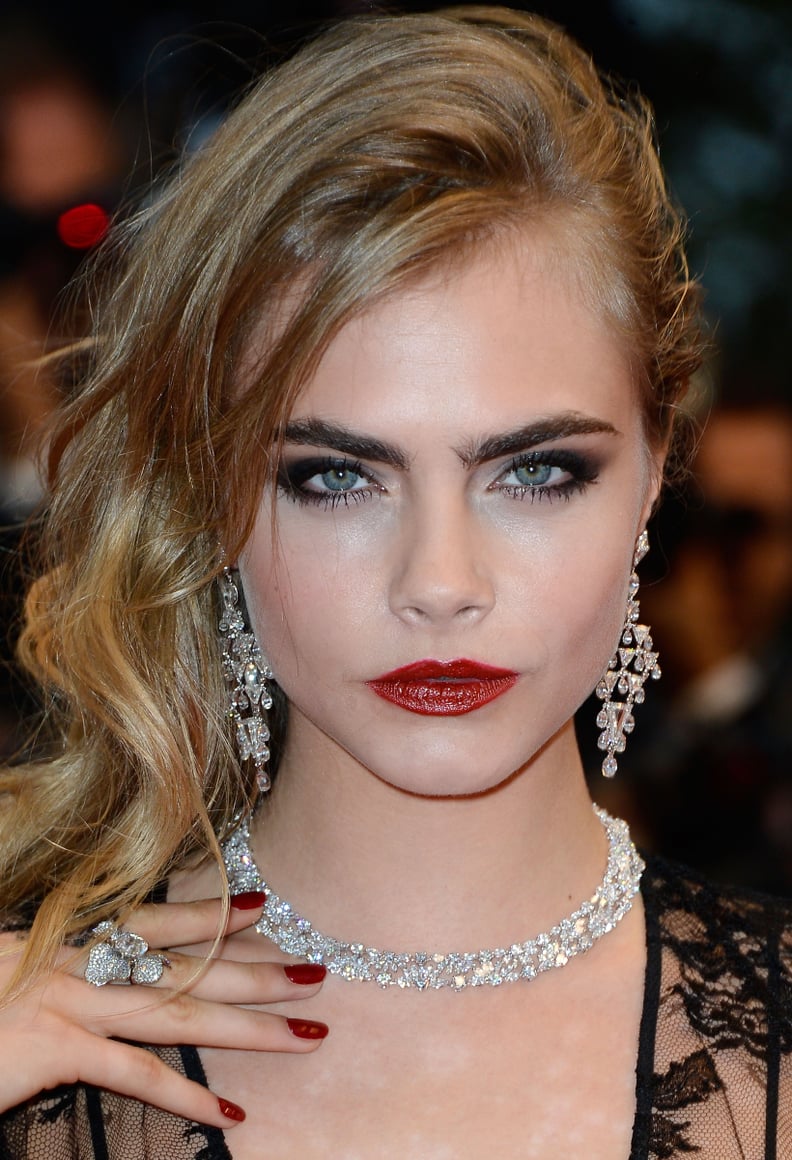 Cara Delevingne
Everyone is talking about Cara Delevingne's brows for a reason. Her dark, black arches stand out against her blond hair, and they're always a touch unruly. Her makeup artist uses L'Oreal Elnett Hairspray ($13) to keep them in place.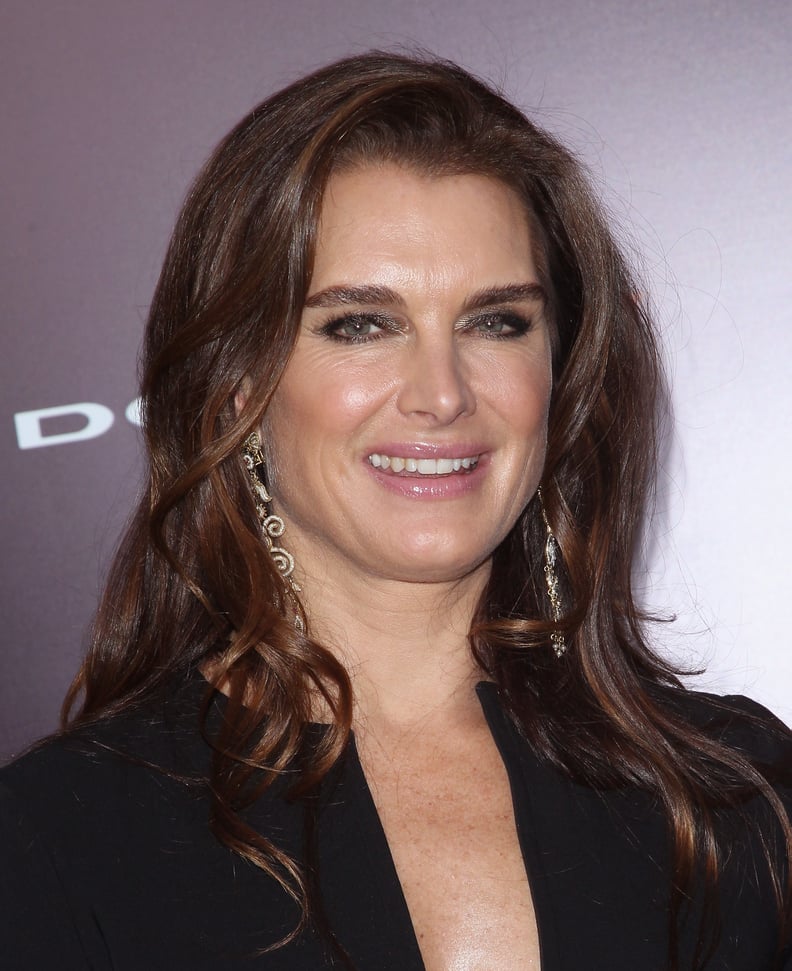 Brooke Shields
Brooke Shields is the original queen of the bushy brow, and even after all these years, she still has bold ones we would kill for.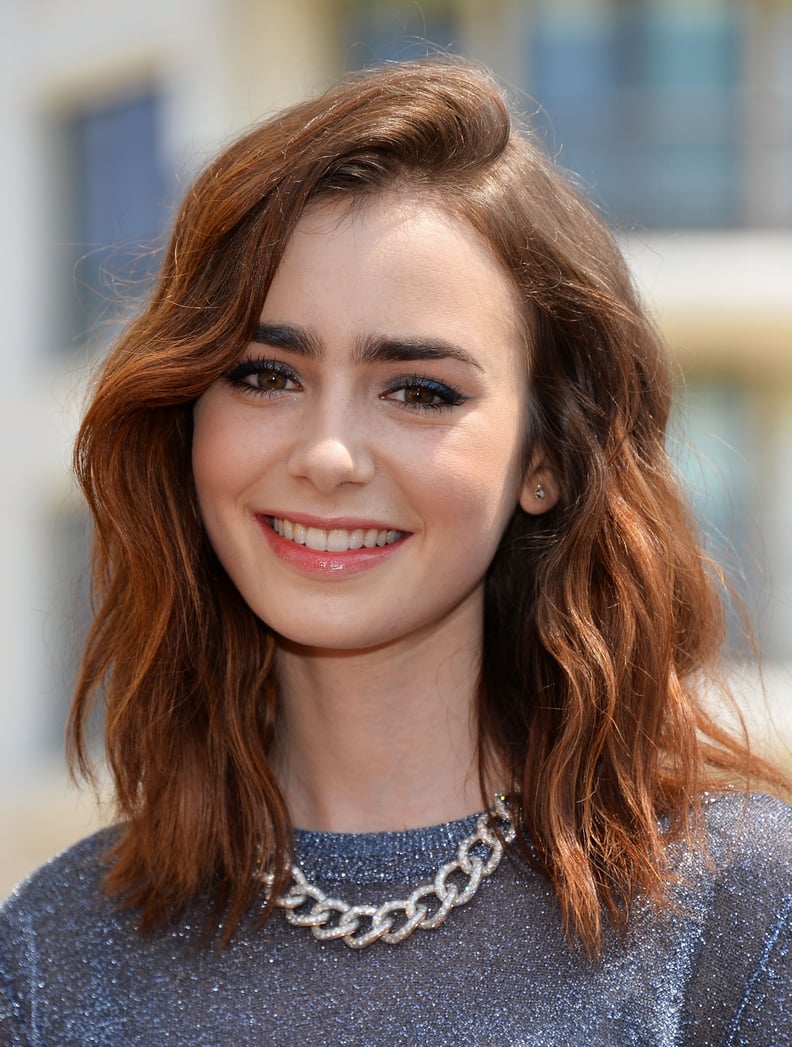 Lily Collins
It's clear that Lily Collins has never had a problem with overplucked arches. There always seem to be a few errant hairs in the inner corners, but that nearly unibrow look is working for her.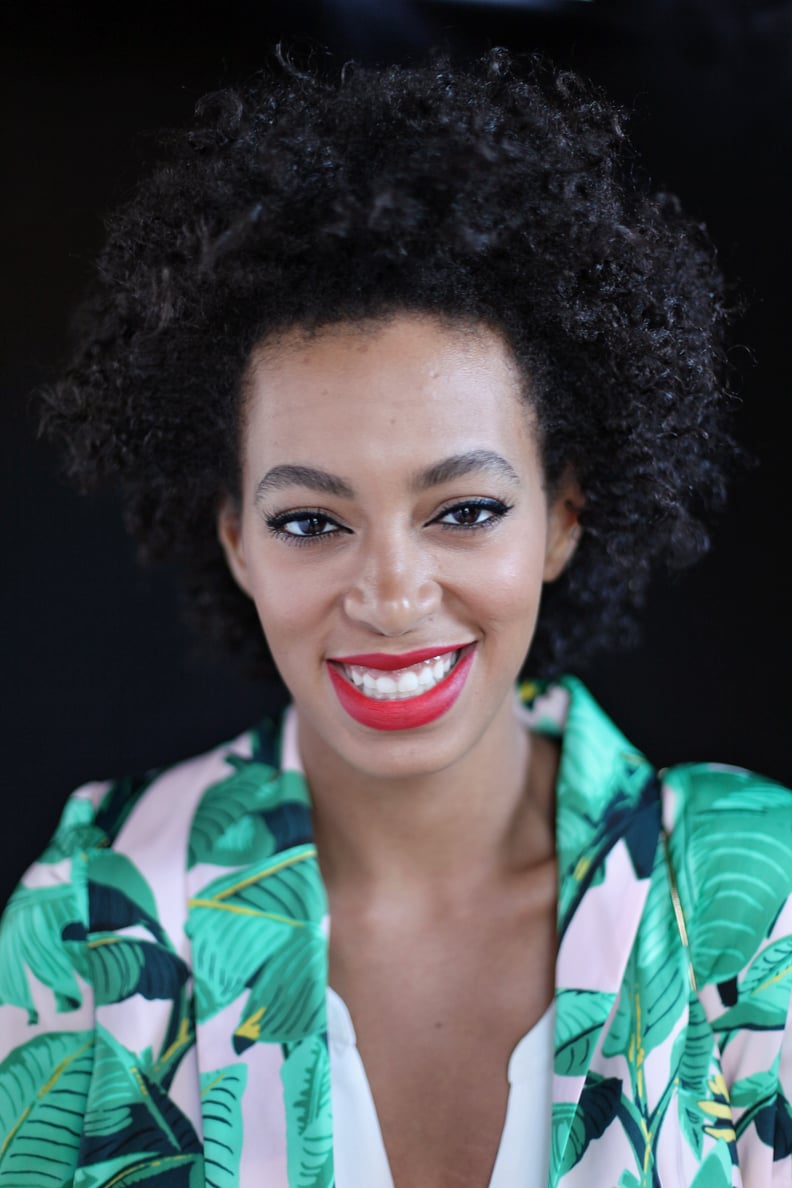 Solange Knowles
Solange is well known for her natural Afro hairstyle, but her full brows also deserve to get noticed. She's got her beauty formula down pat: thick eyebrows and a bold lip.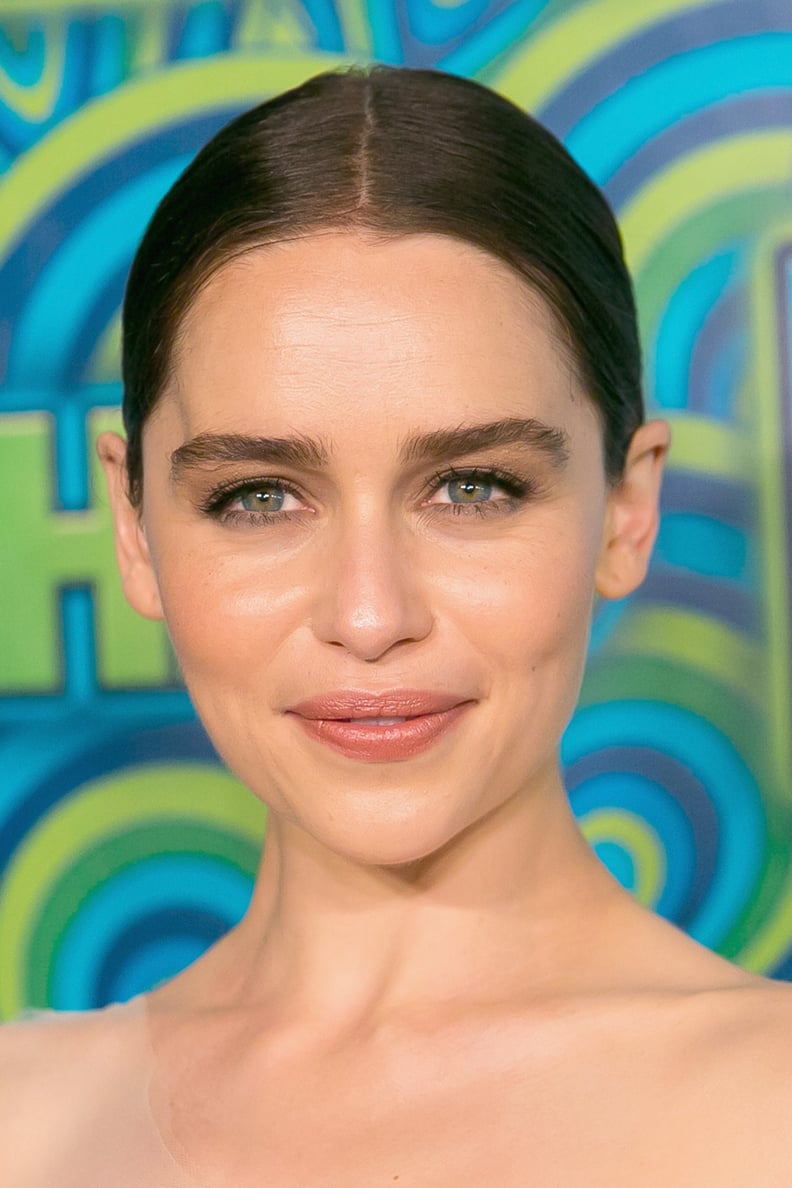 Emilia Clarke
Those Brits grow theirs in like champs. Emilia Clarke's primal look would definitely work for her Games of Thrones character.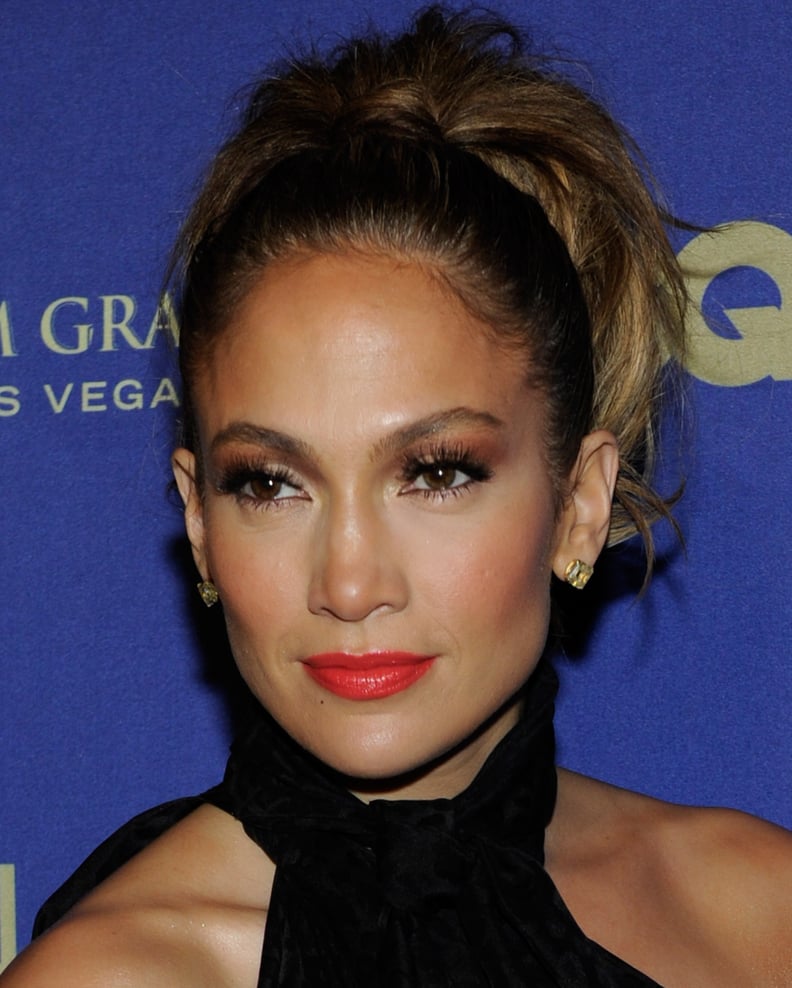 Jennifer Lopez
Even with thick, brunette brows, Jennifer Lopez doesn't stray away from over-the-top eye makeup and long lashes. She's also never without a spot of highlighter underneath her arches for emphasis. We like Smashbox Halo Highlighting Wand ($32).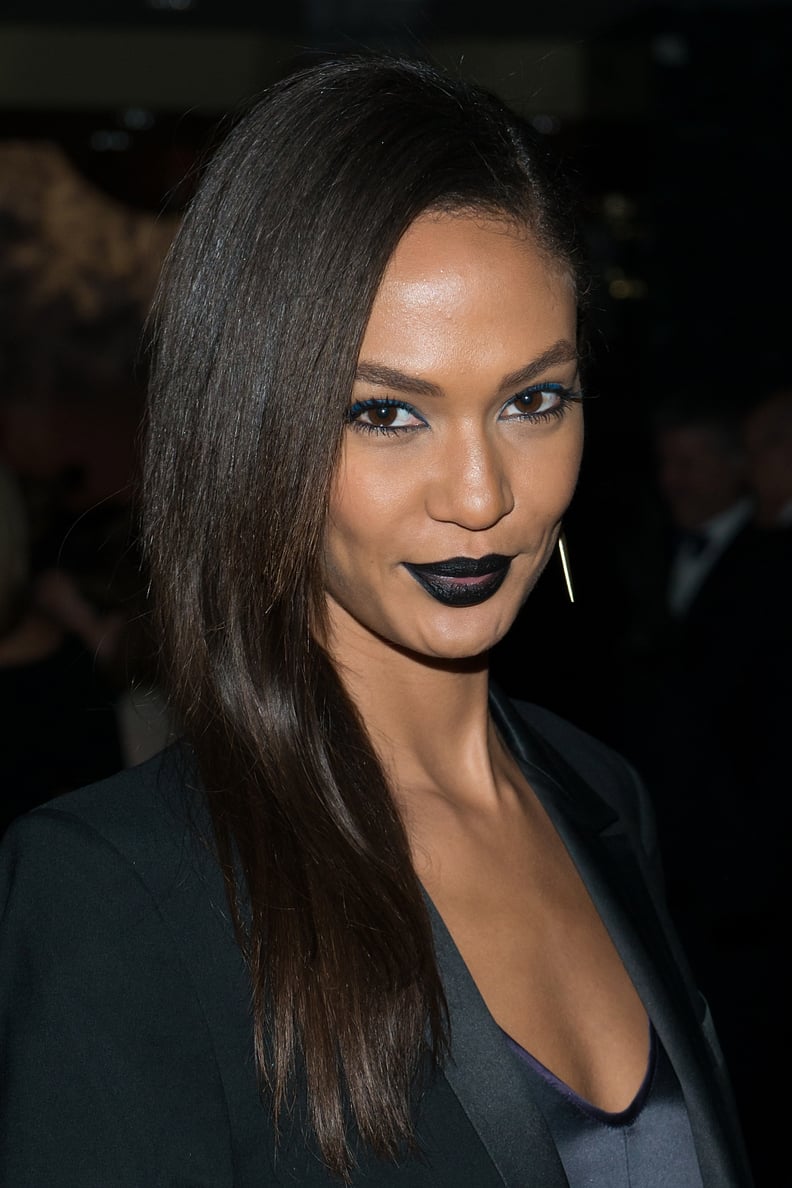 Joan Smalls
What makes Joan Smalls's eyebrows enviable are those perfect arches. That well-defined line gives her automatic attitude that rules on the runway. Another tip we picked up from her looks is to always fill in brows a shade lighter than your hair to balance it with your eye makeup.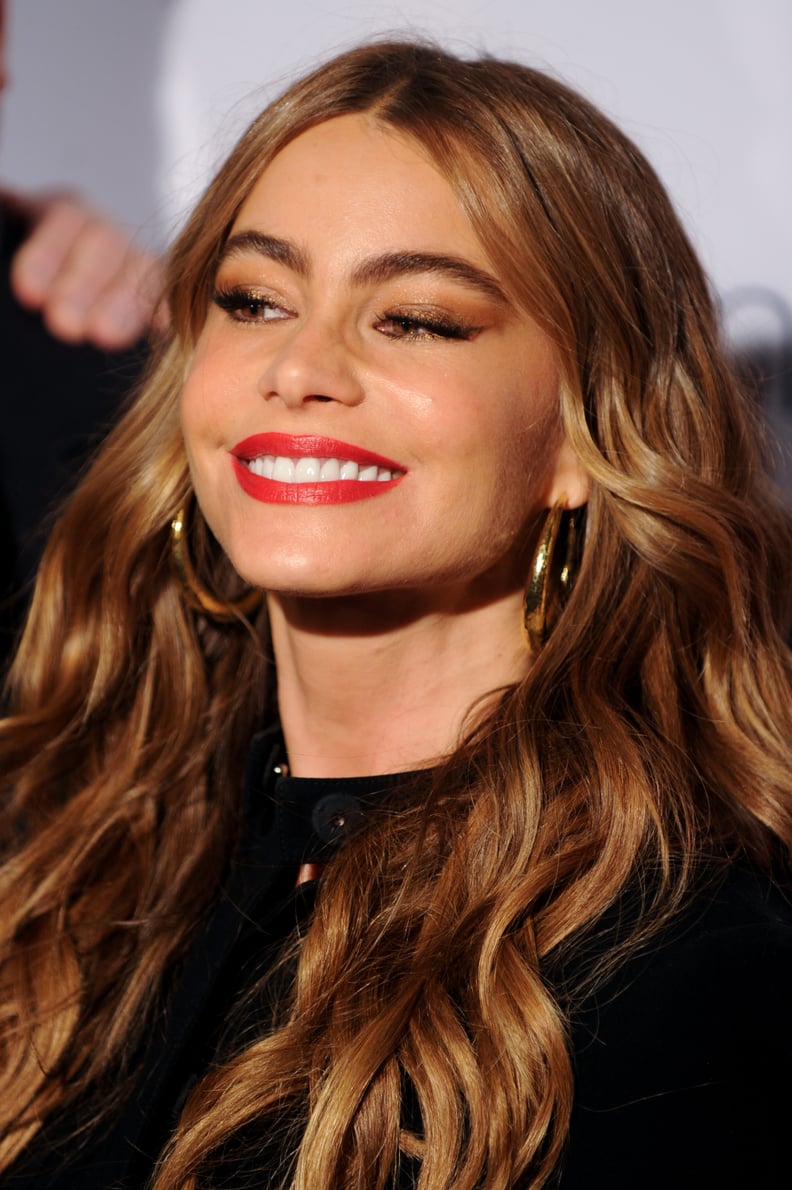 Sofia Vergara
Sofia Vergara obviously stays away from too much brow grooming. While we might get rid of a few stray hairs, we envy Sofia's brows for their length. They're full from inner corners to the outer edges.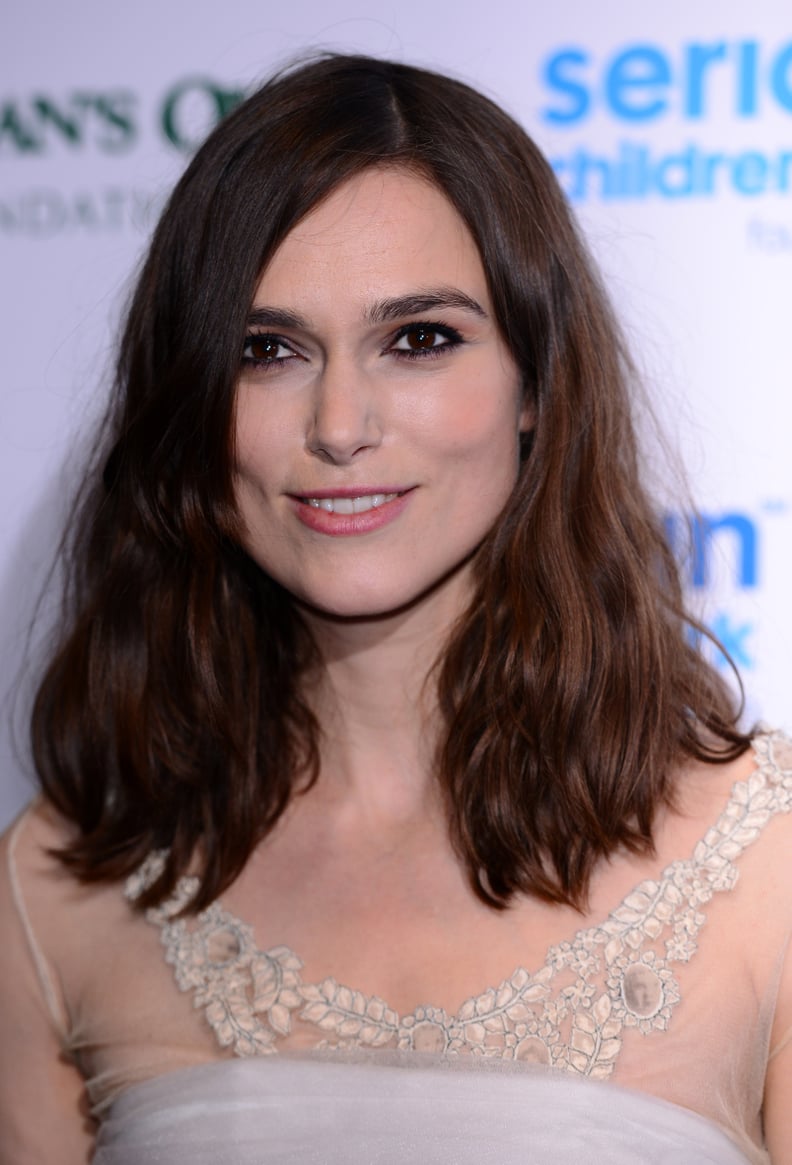 Keira Knightley
Keira Knightley doesn't even need to own a brow pencil. Hers are naturally dark and thick. All you need is Maybelline Great Lash Clear Mascara ($6) for subtle grooming if you're lucky enough to have arches like Keira's.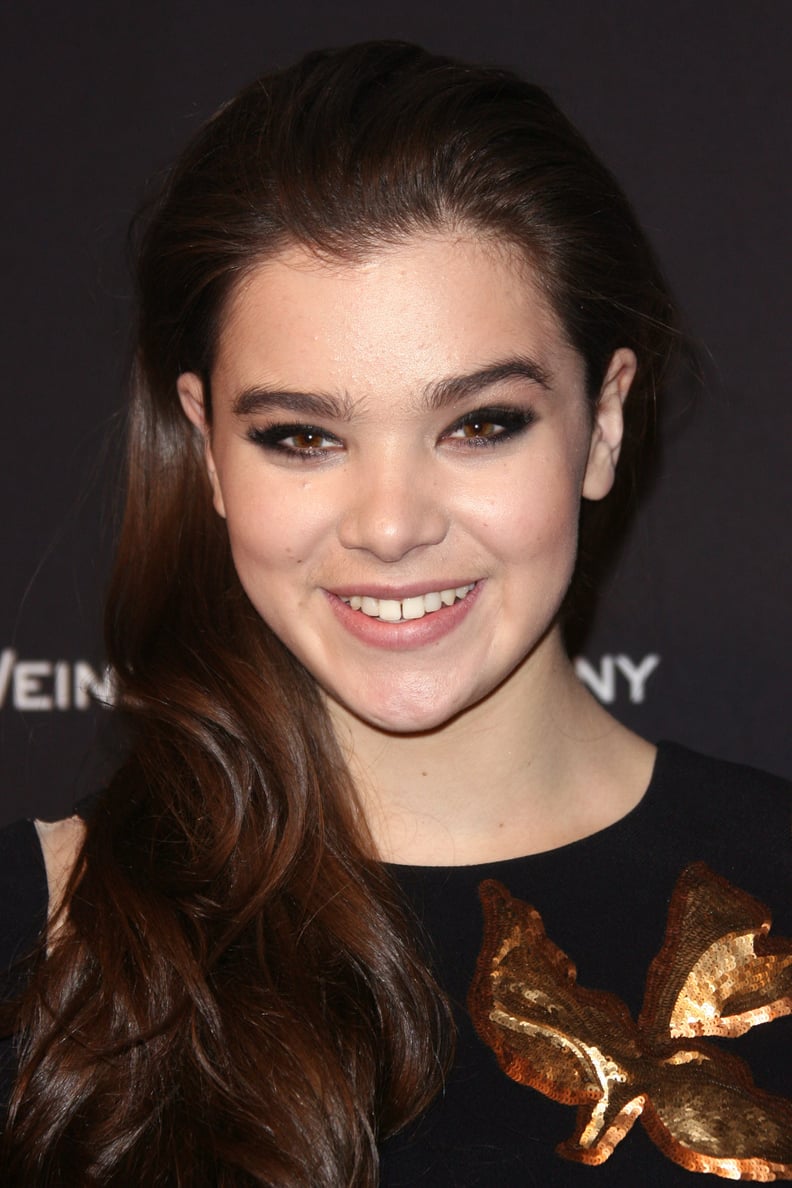 Hailee Steinfeld
Here's a word of warning to the young Hailee Steinfeld: don't touch those gorgeous brows. We hope Haliee tries the brushed-up look.