10 Handy Deodorant Wipes That Are Easy to Take on the Go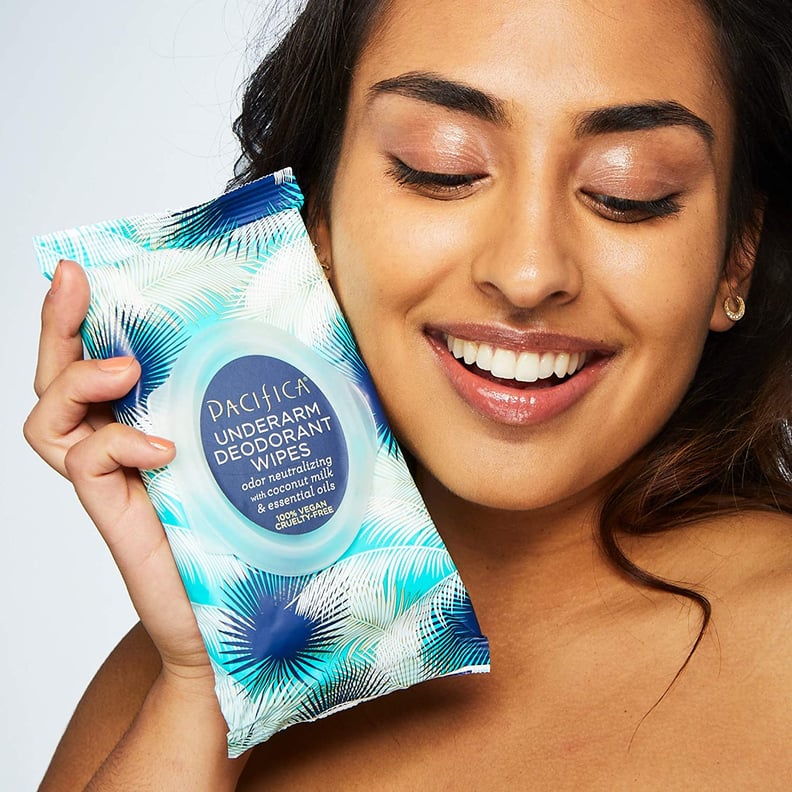 Pacifica
Pacifica
As POPSUGAR editors, we independently select and write about stuff we love and think you'll like too. If you buy a product we have recommended, we may receive affiliate commission, which in turn supports our work.
Deodorant wipes have been around for a few years, but lately, the convenient product has been popping up everywhere. Even drugstore brands like Dove and Bliss have been putting out their own varieties for customers to choose from, giving you tons of options based on your hygiene needs. Whether you're an aluminum-free lover, are partial to certain smells, or just want a super strong antiperspirant, you'll be able to find wipes that you'll fall in love with. Ahead, check out some of the best varieties on the market that will help you feel fresh all day long.
— Additional reporting by Anvita Reddy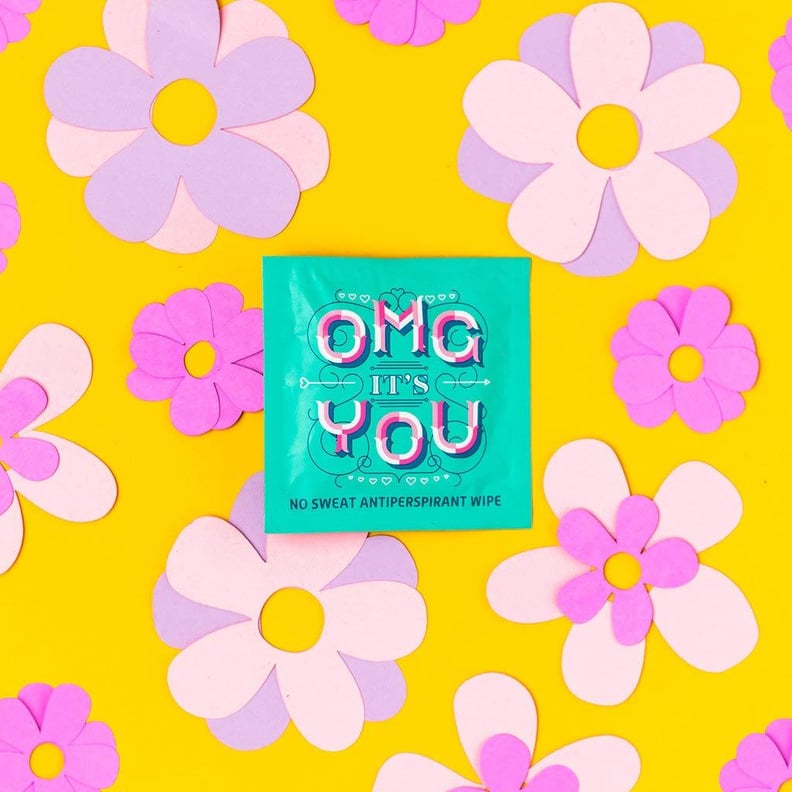 La Fresh Travel Lite Antiperspirant Wipes
Perfect for your carry-on, purse, or even slipping into your pocket before a night of dancing, the La Fresh Travel Lite Antiperspirant Wipes ($20) are biodegradable, smell fresh, and prevent you from sweating throughout the day.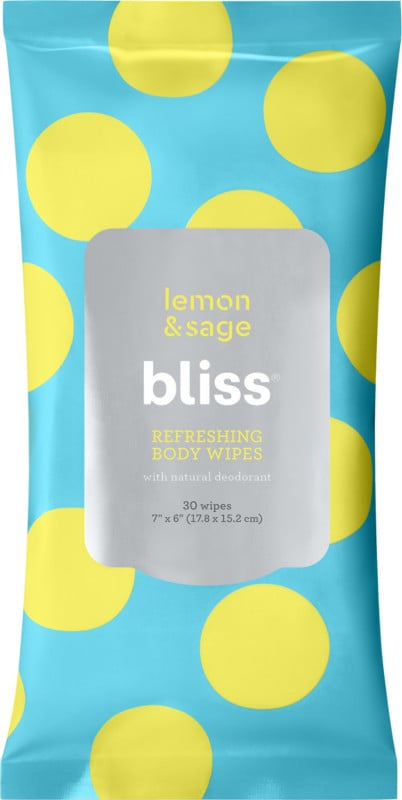 Bliss Lemon & Sage Body Wipes
If you're looking for a post-gym wipe, pick the Bliss Lemon & Sage Body Wipes ($8). Each one is cooling, aluminum-free, and has a fresh, odor-neutralizing scent.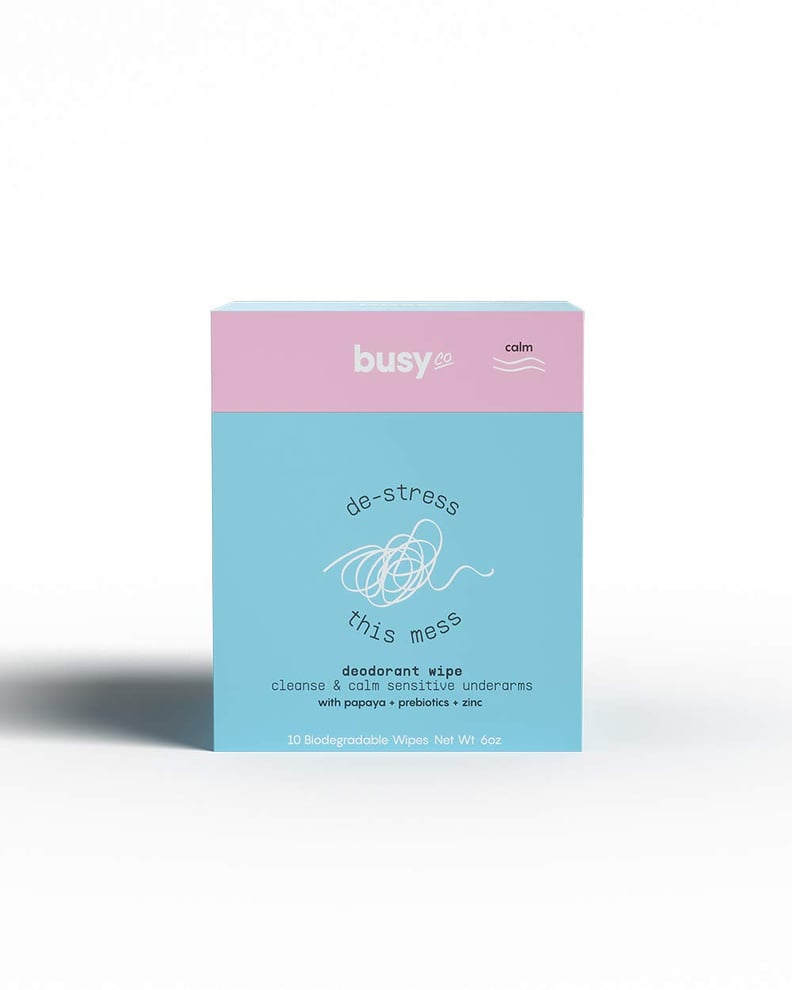 Busy Co Deodorant Wipes in Calm Unscented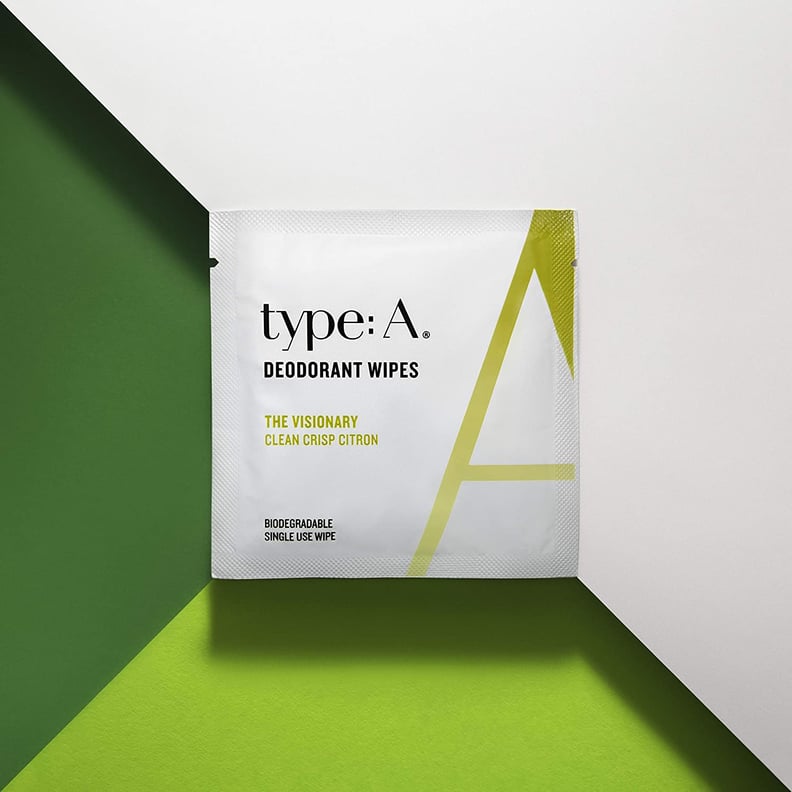 type:A Deodorant Wipes - Refreshing Citrus Scent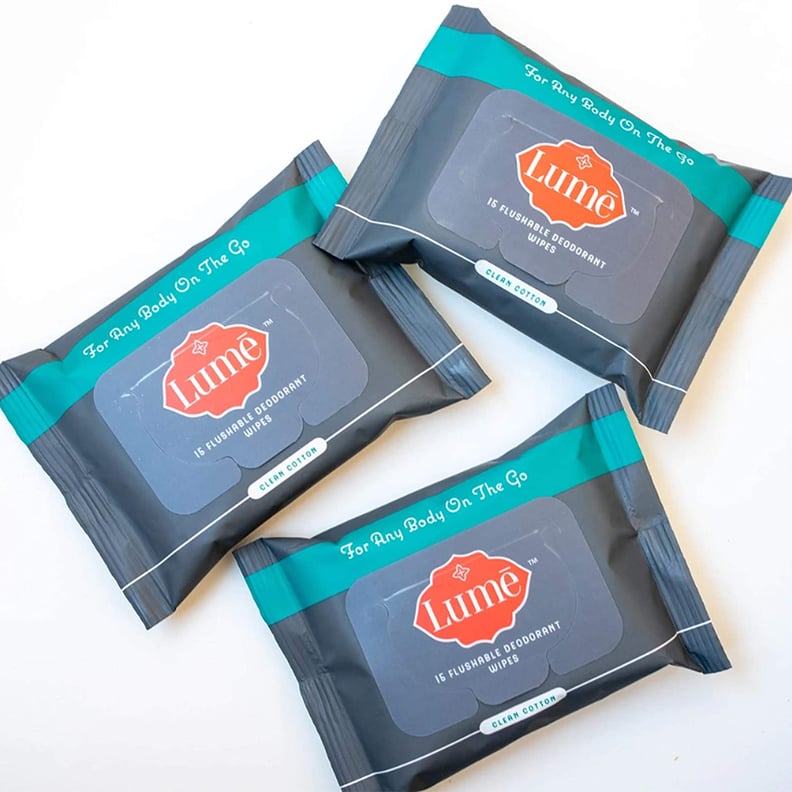 Lume Natural Deodorant Wipes
Lume Natural Deodorant Wipes ($19) are gentle, portable, and can be used on your back and chest in addition to your underarms. They're perfect for touch-ups in the middle of the day, too.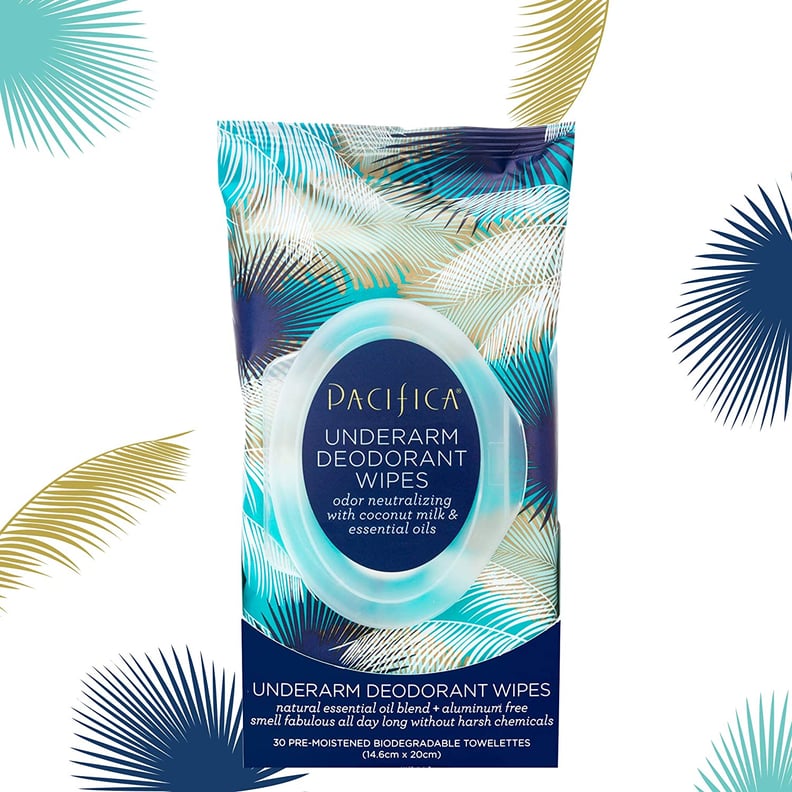 Pacifica Beauty Underarm Deodorant Wipes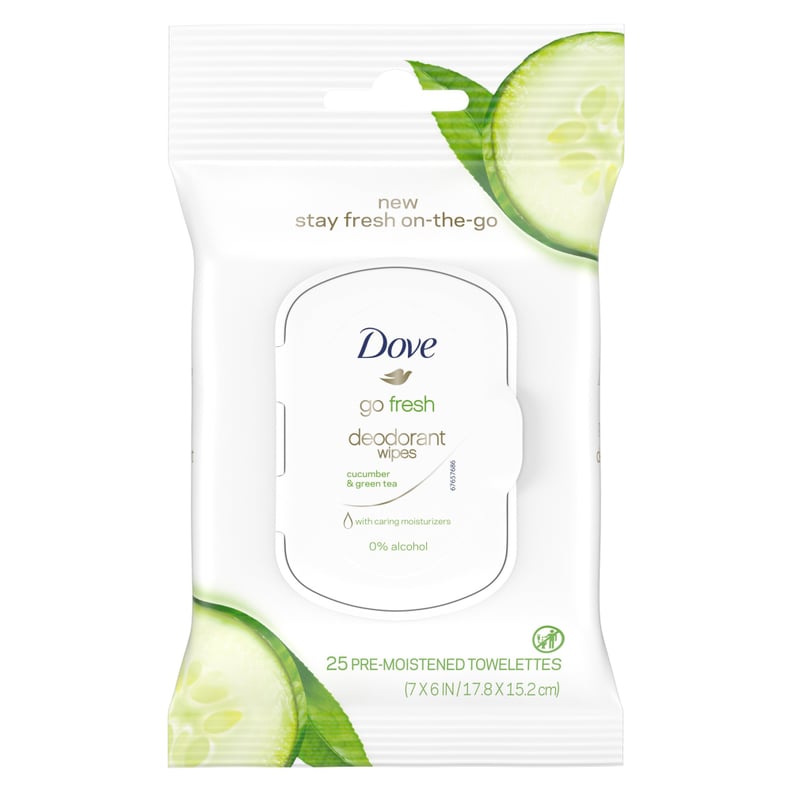 Dove Go Fresh Cucumber & Green Tea Deodorant Wipes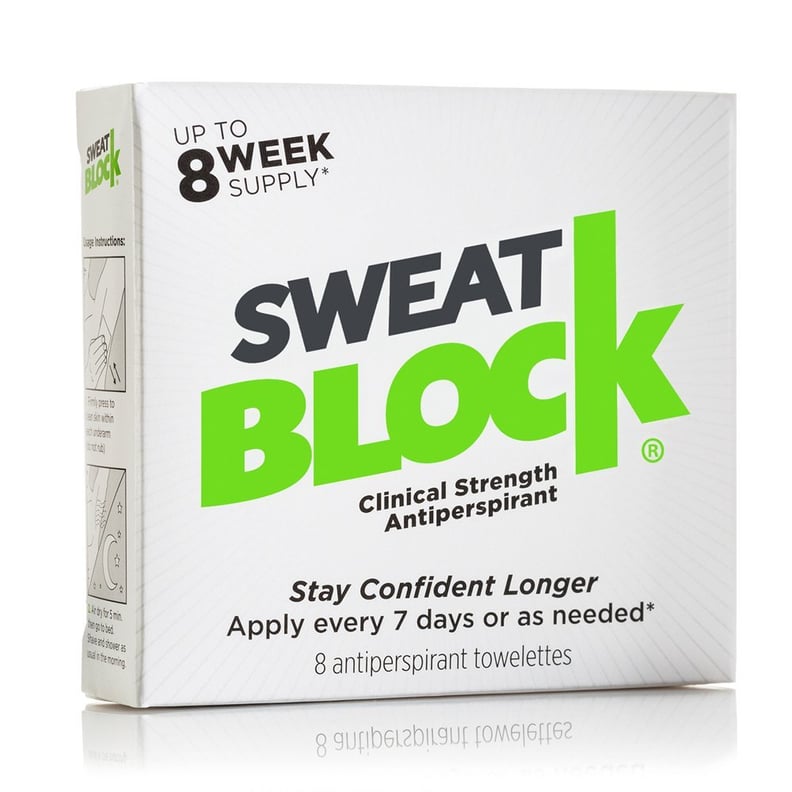 SweatBlock Antiperspirant — Clinical Strength Wipes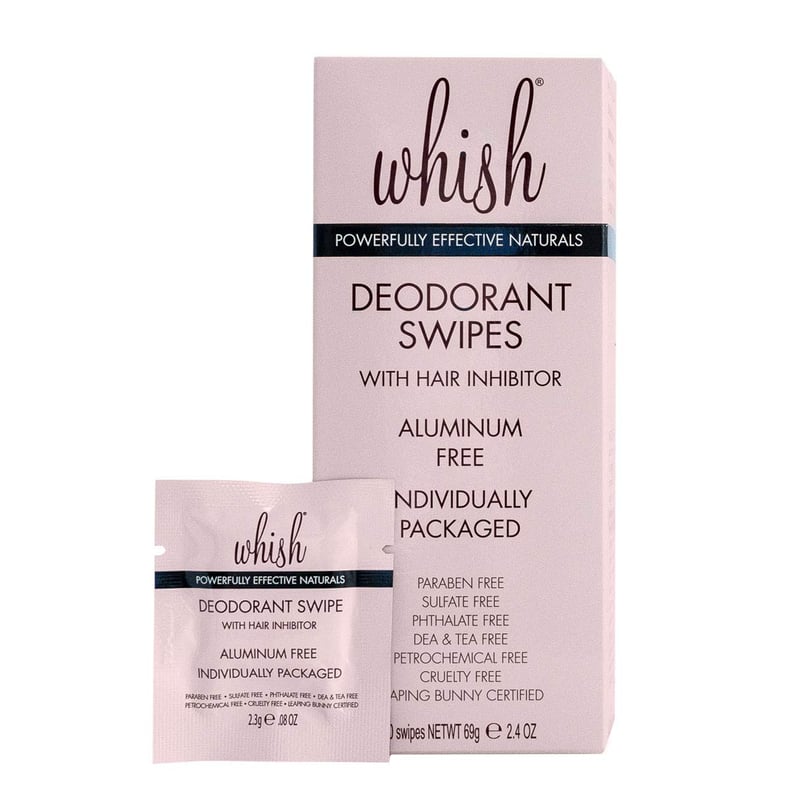 Whish Deodorant Swipe
Anyone with irritated underarms will enjoy the soothing Whish Deodorant Swipes ($22). Each one is made with natural ingredients and reduces hair growth while protecting you from odor.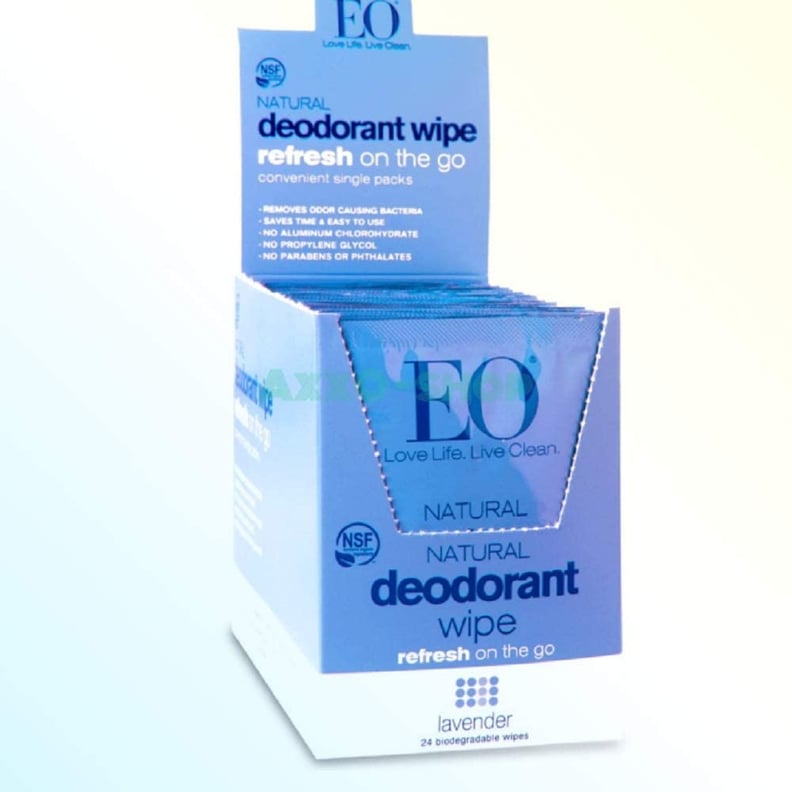 Eo Deodorant Wipe in Lavender
For the eco and ingredient conscious, pick up the Eo Deodorant Wipes in Lavender ($20). These individually wrapped wipes are biodegradable and easily remove odor-causing bacteria.