Banish Blemishes On the Cheap With These 10 Drugstore Acne Products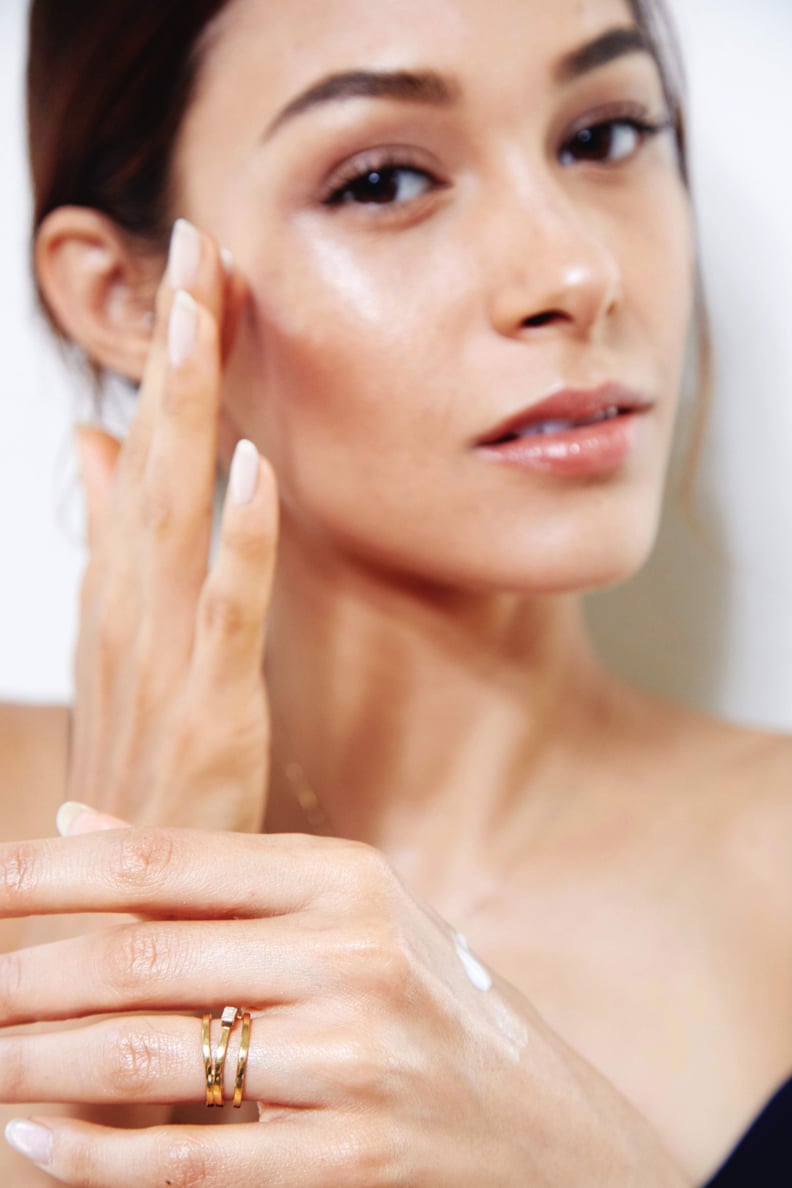 POPSUGAR Photography | Benjamin Stone
POPSUGAR Photography | Benjamin Stone
No matter how old you are, acne can be a pesky problem that seems to never go away. Products that claim to clear away blemishes can cost a pretty penny, but never fear. The drugstore is filled with products that can help you get clearer, more enviable skin. Here are 10 of the best for you.

Love what you're reading? Head over to our Snapchat for more awesome, bite-sized content!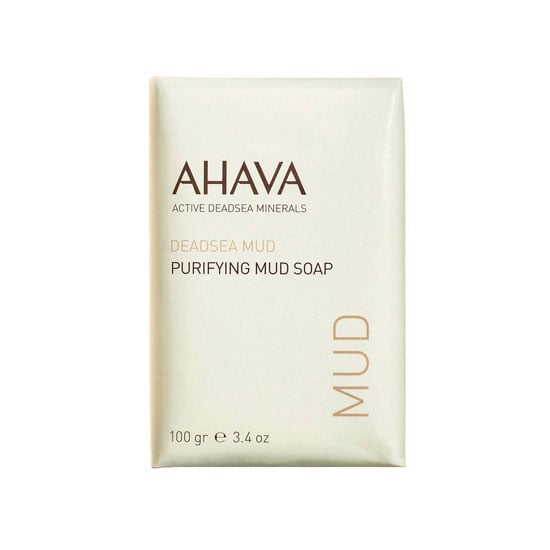 Ahava Purifying Mud Soap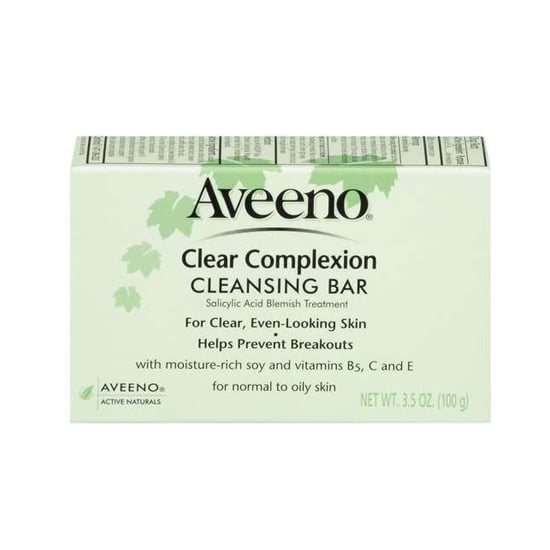 Aveeno Clear Complexion Cleansing Wipes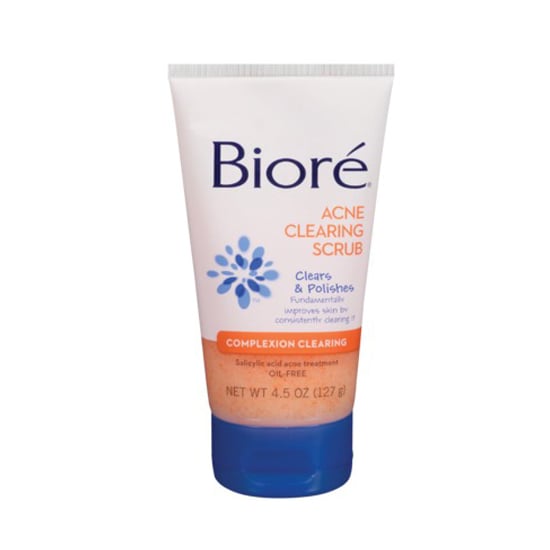 Bioré Acne Clearing Scrubs
Exfoliation is an important step in your acne-fighting battle, so pick up Bioré Acne Clearing Scrub ($6) to slough away your dead skin.
Burt's Bees Acne Solutions Spot Treatment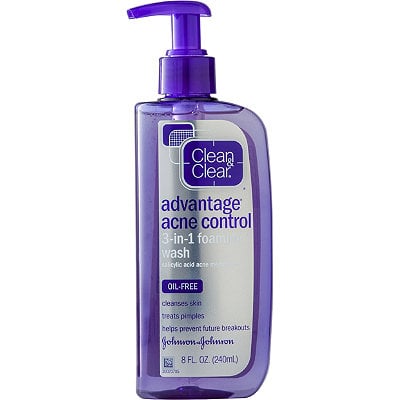 Clean and Clear Advantage Acne Control 3-in-1 Wash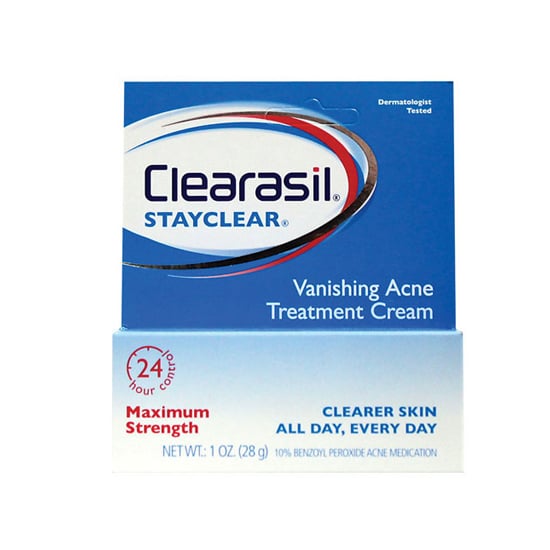 Clearasil Vanishing Acne Treatment Cream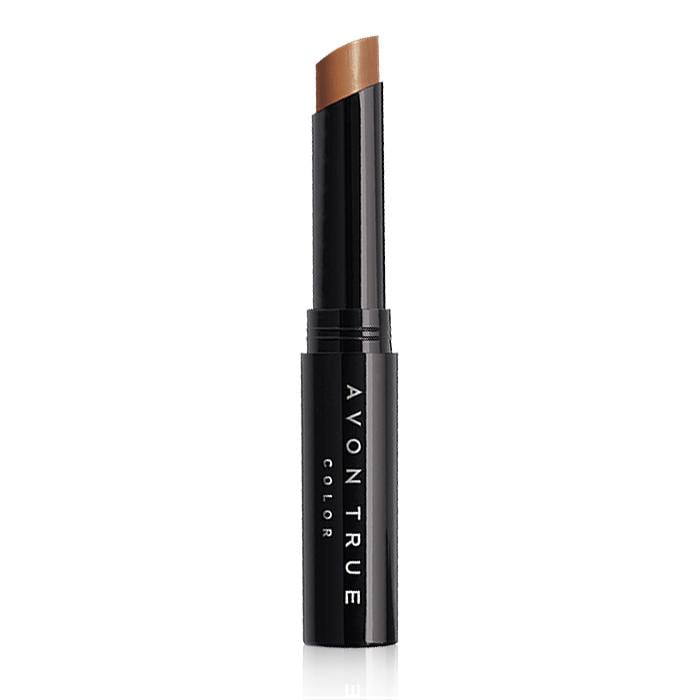 Avon True Color Flawless Concealer Stick
Neutrogena Oil-Free Acne Wash Daily Scrub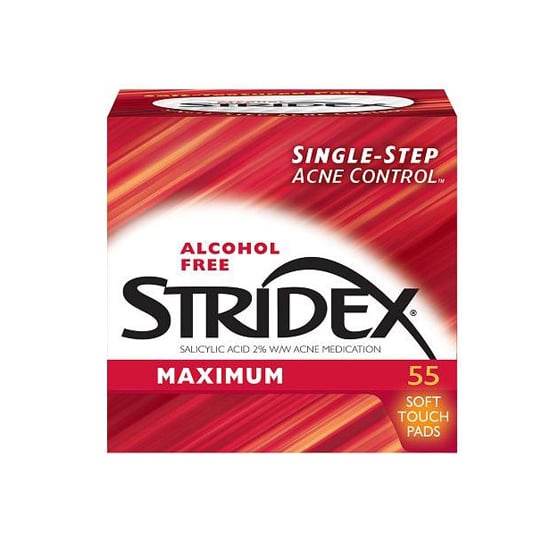 Stridex Acne Pad
Stridex Acne Pads ($4), your old high school standby, are still a great way to clear up acne.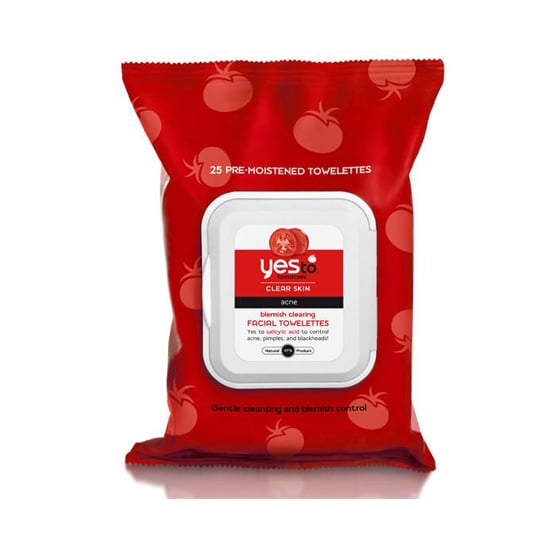 Yes to Tomatoes Blemish Clearing Towelettes