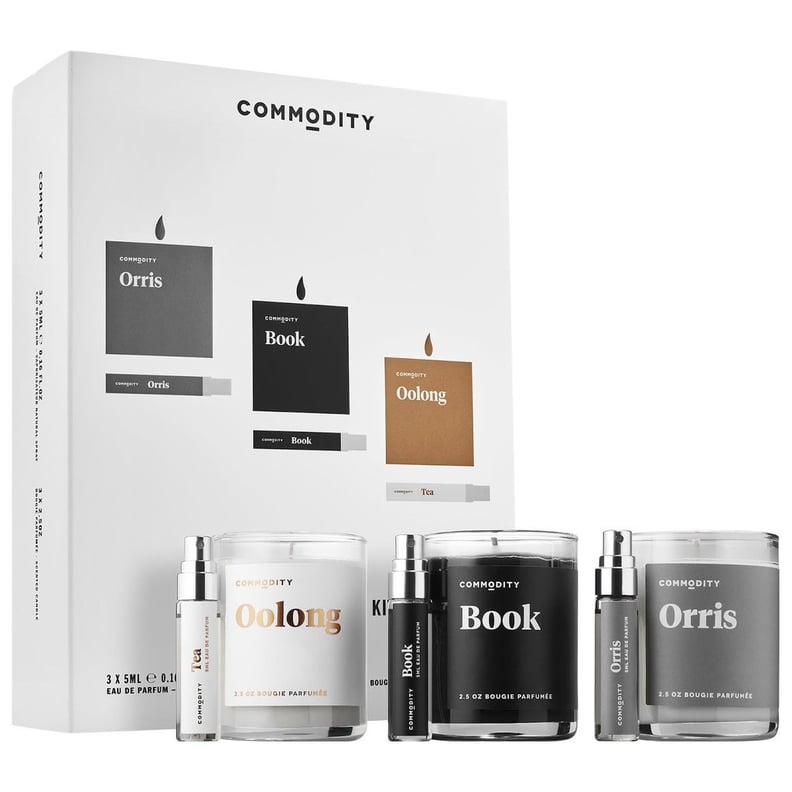 As POPSUGAR editors, we independently select and write about stuff we love and think you'll like too. If you buy a product we have recommended, we may receive affiliate commission, which in turn supports our work.
If you, like me, have absolutely no idea what to get the man (or men) in your life this holiday season, I am here to help. I always think that beauty products are a great place to start, because you know he's not buying them for himself. I mean, have you ever seen a man? They need all the help they can get in the grooming department, and the holidays are the perfect opportunity to get him together.
These are my favorite grooming products right now, plus a few others I threw in that will make his life easier, or at least smell better.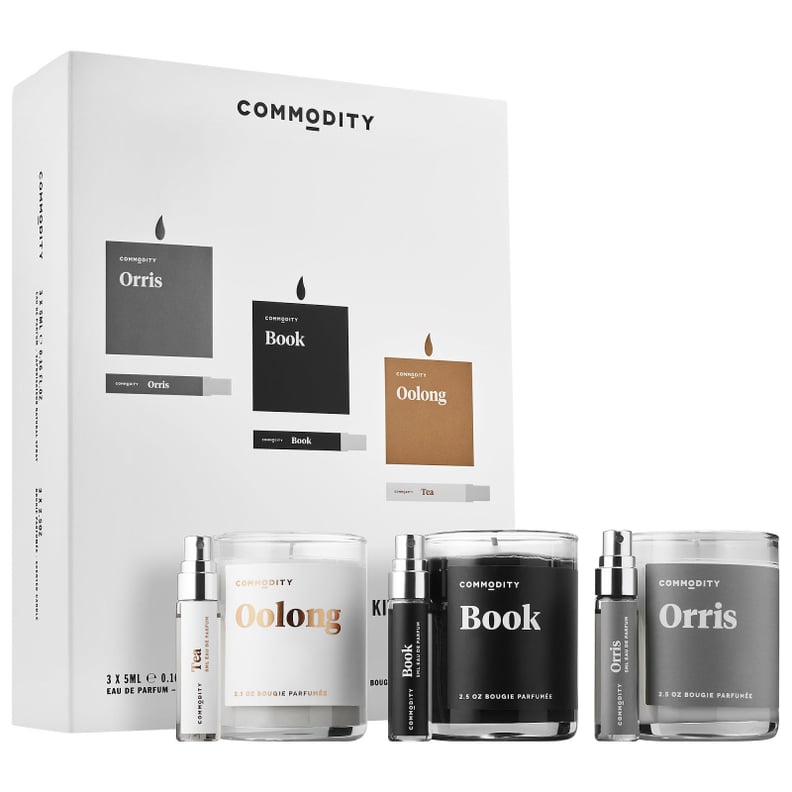 Commodity 3x3 Exploration Kit
Commodity is a fragrance company that somehow strikes a balance between elegant, casual, and approachable. I just love them. All of the brand's fragrances are inspired by things that surround us everyday — book, whiskey, polong. But instead of being literal one-note scents, the pros behind this brand created imaginative interpretations of them. Even better, the products are unisex!
The Commodity 3x3 Exploration Kit ($38) features three of line's hits, including Orris, Book, and Oolong. It offers a sample vial plus a matching candle, so he, and his apartment, can smell amazing.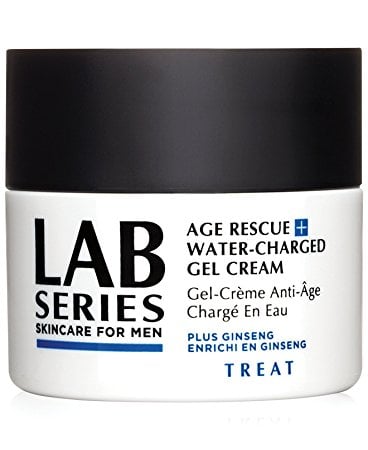 Lab Series Age Rescue Water-Charged Gel Cream
While I don't ascribe to skincare (or anything) being gendered, Lab Series is a men's line that consistently turns out products I love and end up finishing, which is rare. The Lab Series Age Rescue Water-Charged Gel Cream ($50) isn't the newest, but in my opinion, it's one of the best.
Ginseng helps save skin from signs of stress and fatigue; and being a gel moisturizer, it blasts skin with a huge dose of moisture while feeling light on the skin. I've actually been using it as a night moisturizer for the past few weeks, and my skin looks insanely good.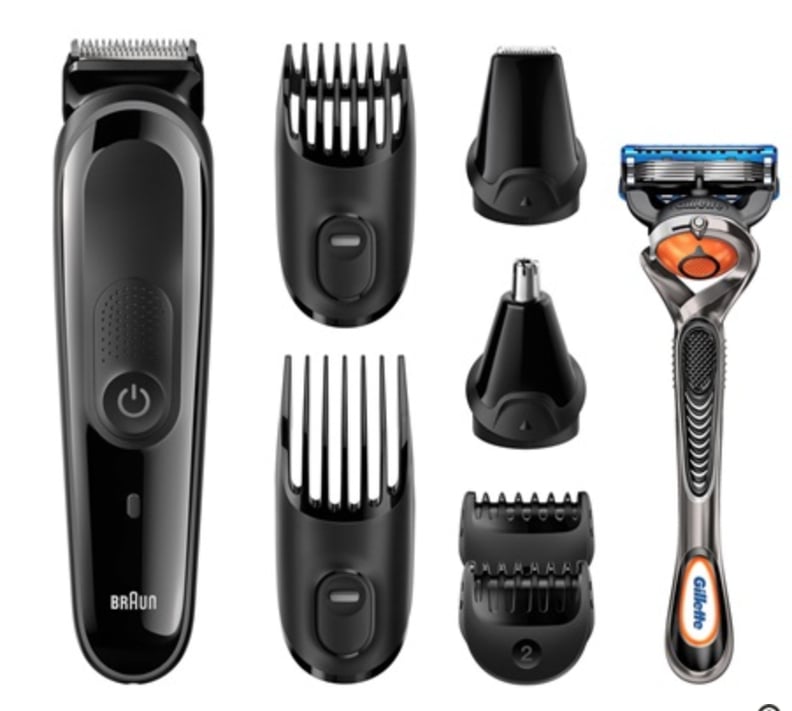 Braun Face and Head Precision Trimming Kit
Chances are, if the man in your life has any sort of facial hair, his styling tool is old and due to be replaced. Mine sure could! The Braun Face and Head Precision Trimming Kit ($50) has him covered whether he's completely clean shaven, stubbly, or has a full beard. He can even trim his own hair! It really does it all.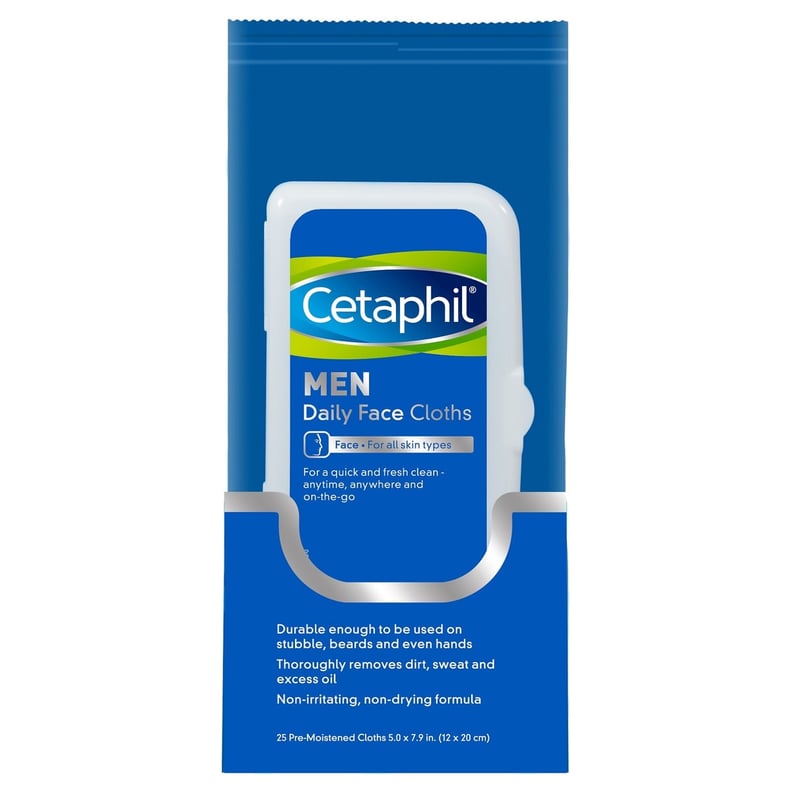 Cetaphil Men's Daily Face Cloths
Whether you're leaving work, the gym, or after a hot commute on the subway, everyone could use a little freshening up. Cetaphil Men's Daily Face Cloths ($7) gently wipe away dirt and oil while moisturizing skin, so he can get on with his day looking and feeling fresh. I recently talked to a dermatologist who insisted that every person carry a pack of these in their purse, gym bag, or car — so here I am spreading the good word. Pick up a pack for yourself and throw one in his stocking.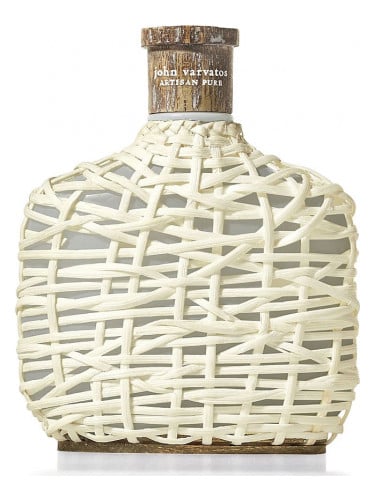 John Varvatos Artisan Pure
UGH I LOVE John Varvatos fragrances. While so many men's fragrances are similar — afraid to take any risks and do something different — Varvatos scents always set themselves apart from everyone else. John Varvatos Artisan Pure ($69) is the perfect scent to wear all year. Notes of citrus, wood, resin, and tonka come together for a perfectly balanced scent that isn't too heavy or too sweet, great for under a sweater in the cold Winter months or on a bare chest under the sun in July.
Phlur Candles
Like I said, every guy needs a candle in his apartment whether he knows it or not. While everyone is burning (and Instagramming) their favorite Diptyque candle, get him something that everyone hasn't smelled, yet.
Phlur is one of the many companies trying to change the way that people buy scents by urging them to do it...sight unseen? scent unsmelled? They want to have consumers buy scents online without smelling them first, OK? The brand is enticing both the right brainers and the left brainers by going heavy on the visuals to illustrate the scent, while giving an in-depth description of each.
I, myself, have two Phlur scents and would recommend them to anyone. But perhaps a PHLUR Candles ($68) is an even better way to introduce newcomers to the company. The three candles are an interpretation of three of its scents, made for home. They look as beautiful as they smell, too. The ceramic bowl comes with its own lid that looks like a beautiful orb resting on your table.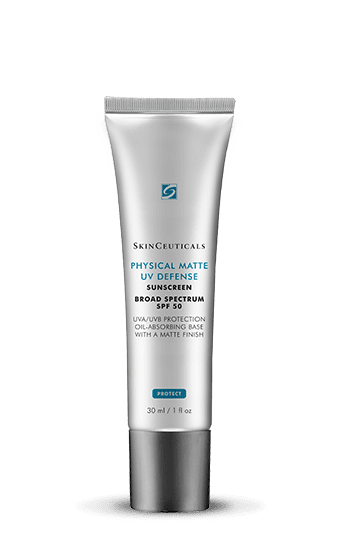 SkinCeuticals Physical Matte UV Defense SPF 50
Everyone needs to be wearing sunscreen! Every day! And no one is wearing it! Well, not enough people, I mean, and probably not the man in your life. Most men still need to be let in on the fact that all sunscreens are not Coppertone, and some are lightweight, sheer, and made to be (and should be) worn every day.
The SkinCeuticals Physical Matte UV Defense SPF 50 ($34) sits very light on the skin, is slightly tinted to curve any chalkiness or white cast, and has oil-absorbing properties to keep his skin matte all day.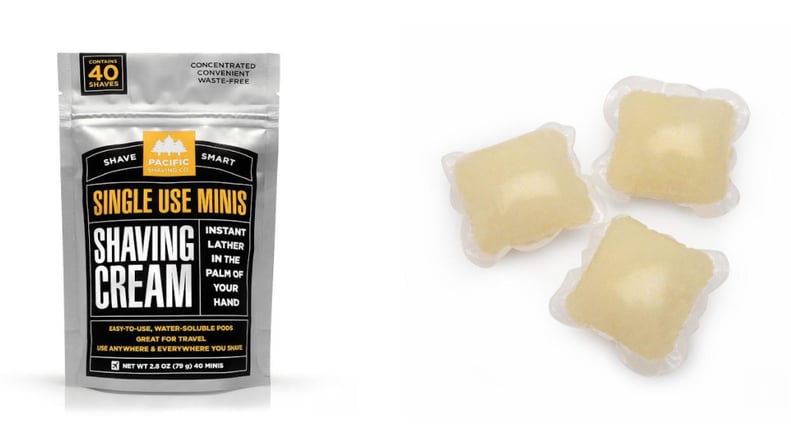 Pacific Shaving Co. Single Use Shaving Cream Minis
I was skeptical at first, but I have to admit, this is pretty cool. The Pacific Shaving Co. Single Use Shaving Cream Minis ($8) are tiny little water-soluble capsules that, when hit with water, turn into a handful of rich, lathery shaving cream. No mess (or, less mess) and zero waste! How cool is that?
These are obviously especially handy for people that travel a lot and know how much of a pain carting around an aerosol can of shaving cream can be. Each pack contains 40 capsules, for eight dollars! It's an innovative, environmentally friendly product, that also happens to be a steal.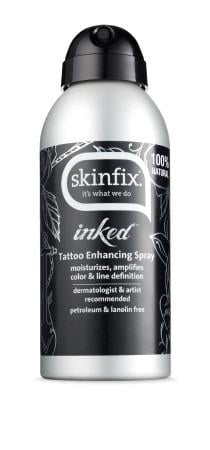 Skinfix Inked Tattoo Enhancing Spray
Your boyfriend probably has some dumb tattoo that you hate but he loves. Or better yet, he might have some awesome body art that you both love. Regardless, give him something to keep it looking fresh and vibrant. If he's gonna show it off, it might as well look awesome.
Yes, I know the key to this is just moisturize, BUT, the Skinfix Inked Tattoo Enhancing Spray ($24) is a lightweight, hydrating spray made of natural oils to keep his ink looking brand new and with antioxidants to help protect skin.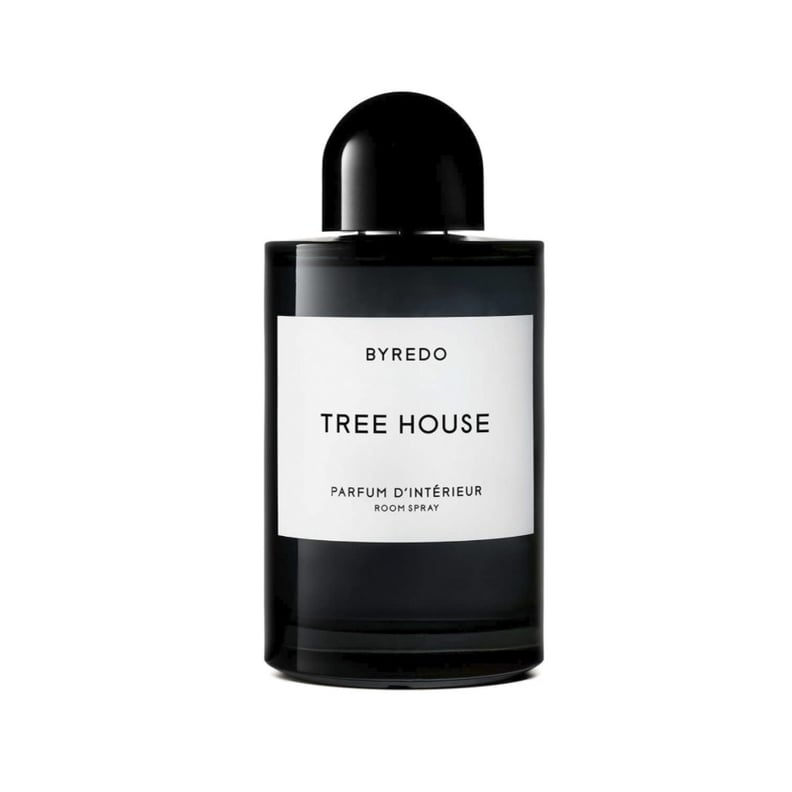 Byredo Room Spray
As I said before, men's living situations can tend to smell a little...well, you know. Candles are one thing, but a room spray is also a great idea to keep his place smelling fresh. For one, there's no burn time, so you don't have to wait for the place to smell good. It's instant gratification.
Another bonus is he won't have to second guess whether he blew out the room spray before he left the apartment and worry about it burning down the whole building. Plus — and this may be just me — but with candles, it's like I'm watching my money literally burn away as the candle burns lower and lower, while a room spray seems to last forever. Is that all in my head? Yes! But peace of mine is priceless. Also, Byredo Room Spray in Tree House ($120) is Taylor Swift's favorite scented candle for her home, so you know the room spray version has to be, well, gorgeous.