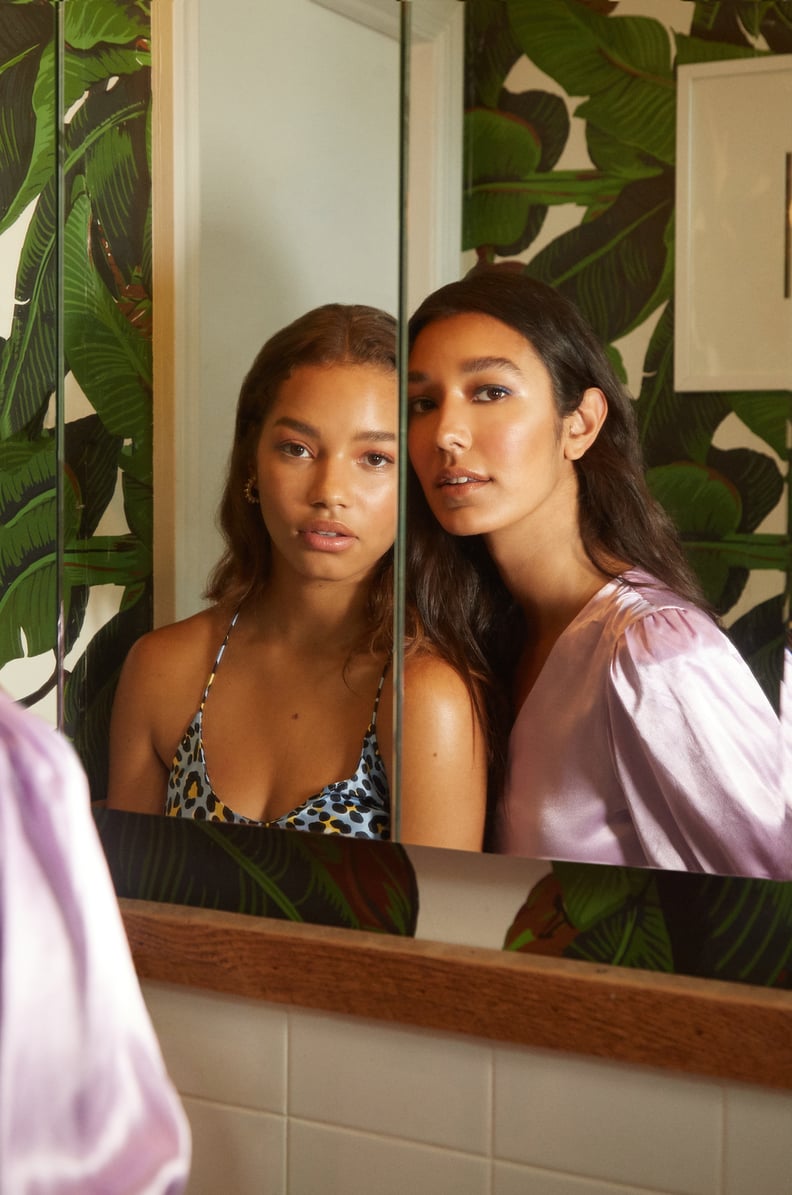 POPSUGAR Photography | Eric Helgas
POPSUGAR Photography | Eric Helgas
As POPSUGAR editors, we independently select and write about stuff we love and think you'll like too. If you buy a product we have recommended, we may receive affiliate commission, which in turn supports our work.
We love skin care, and have found that — while it's always fun to discover new brands and products — there are a few staples among the skin-care community. Think of these as your classic white t-shirt and best fitting pair of jeans; no matter what, they'll always have a home in your closet. That's the way we feel about SkinCeuticals. Every skin-care enthusiast we know is in love with at least one of its products because they're not gimmicky — they really work. If you're using this time to really focus on your skin-care routine, treat yourself to some SkinCeuticals.
From potent serums to supercharged moisturizers and everything in between, these products are beloved by customers, dermatologists, editors, and estheticians alike. We're not going to lie, some of the products are pricey, but if you're going to splurge on some skin care, you want to make sure it actually does something. Once you try the brand, you'll never go back.
SkinCeuticals Physical Fusion UV Defense SPF 50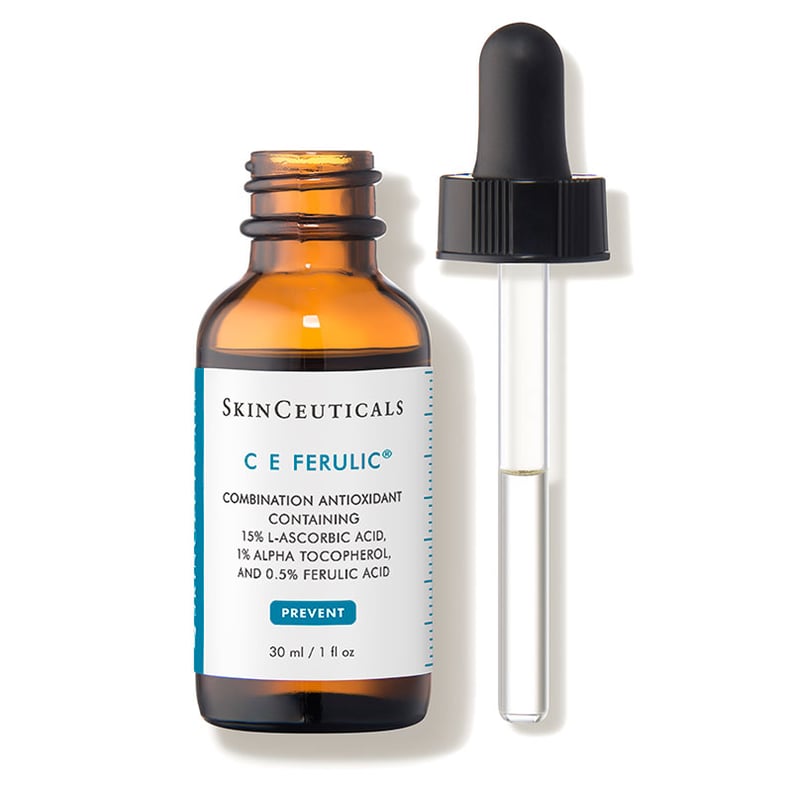 SkinCeuticals C E Ferulic
Often considered the holy grail of vitamin C serums, the SkinCeuticals C E Ferulic ($166) is the hero product of the line. It's a potent serum that actually transforms skin from dull to bright. It's a dermatologist favorite, and is great if you have normal to dry skin.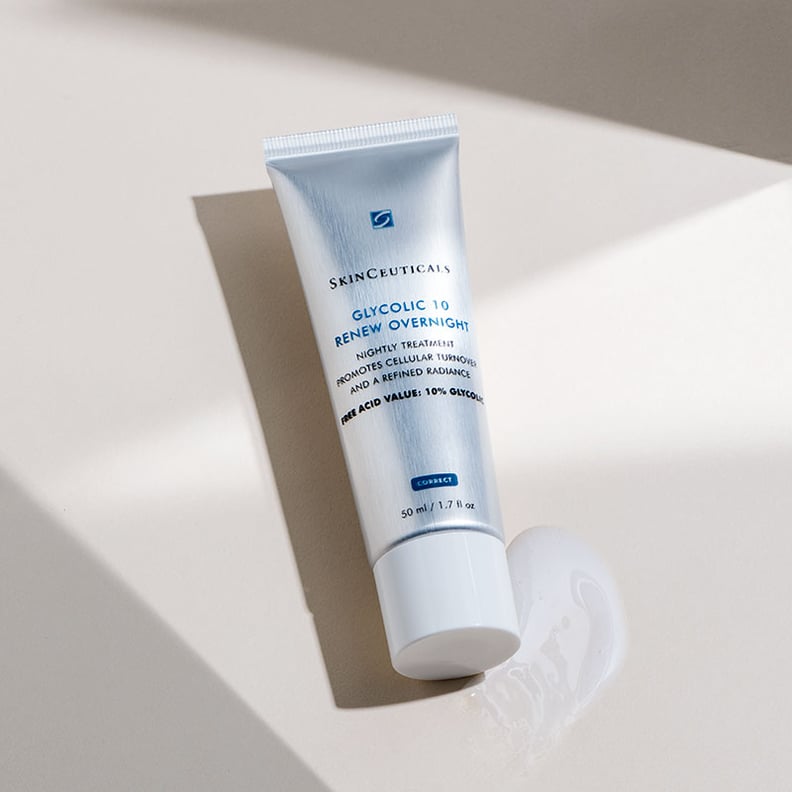 SkinCeuticals Glycolic 10 Renew Overnight
The SkinCeuticals Glycolic 10 Renew Overnight ($80) contains a high concentration of exfoliating glycolic acid to boost cell turnover without disrupting your pH — and the formula is so effective, it even won itself a coveted POPSUGAR Power Your Pretty Award. Use the treatment a couple of times a week and wake up with glowier skin in no time.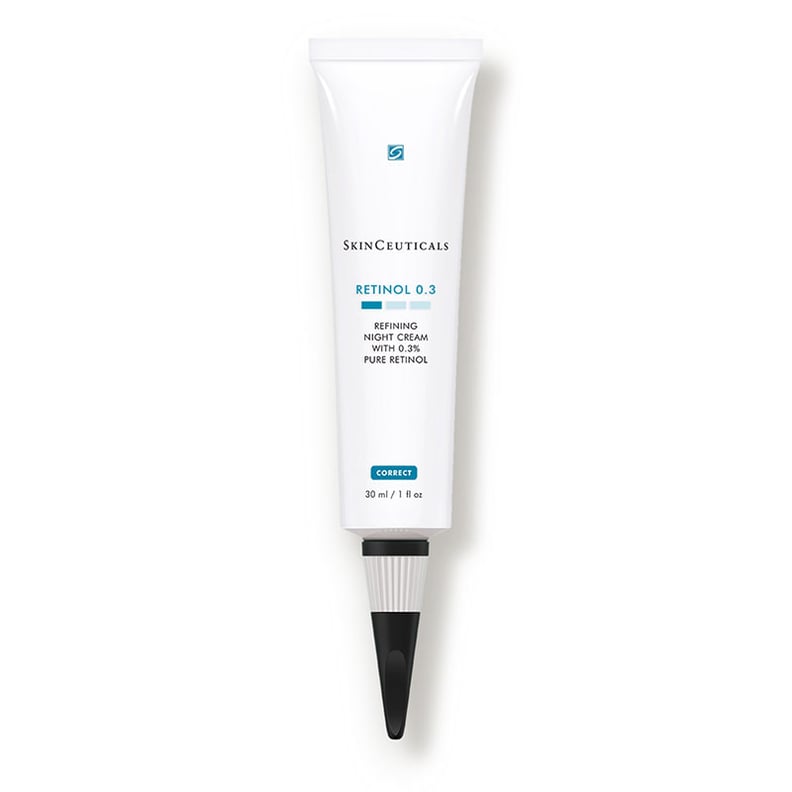 SkinCeuticals Retinol 0.3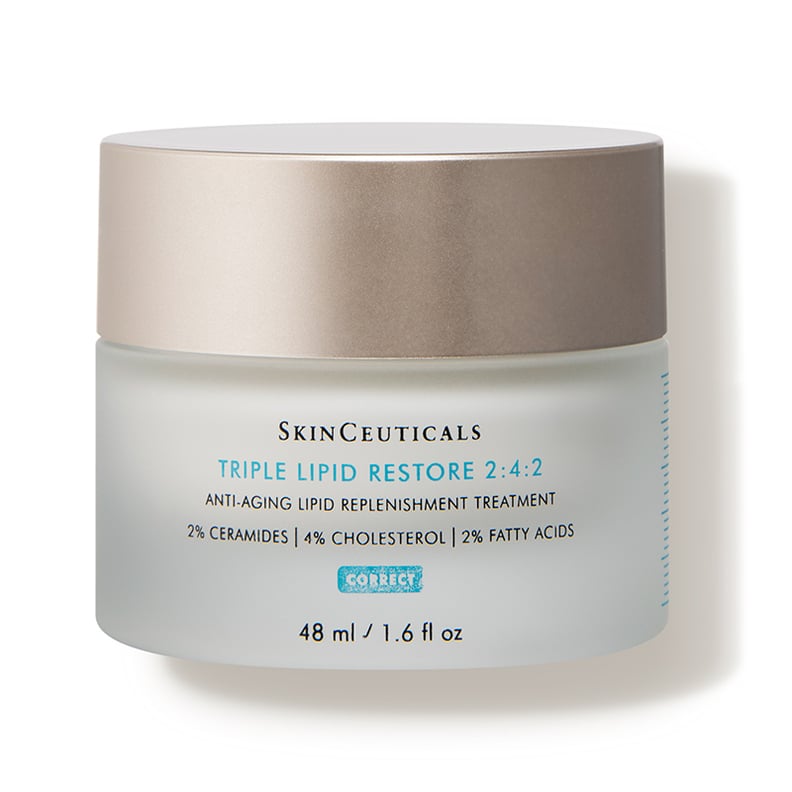 SkinCeuticals Triple Lipid Restore 2:4:2
There's a very simple reason why we reach for the SkinCeuticals Triple Lipid Restore 2:4:2 ($128) when our skin is feeling dry: no other cream on the market feels as luxurious or deeply moisturizing. If you can swing the cost, its blend of ceramides, cholesterol, and fatty acids will reward you with the softest skin of your life.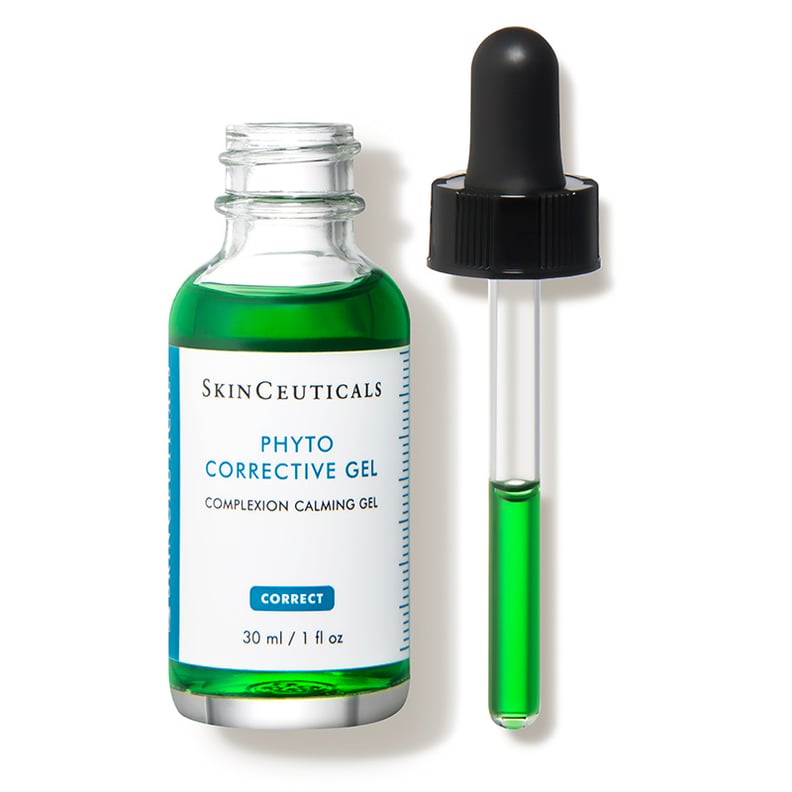 SkinCeuticals Phyto Corrective Gel
We've had many a aestheticians recommended this SkinCeuticals Phyto Corrective Gel ($67) to help with rosacea, and have found it makes a huge difference with skin redness. (One editor nearly shed a tear when she finished the bottle, so you know it's good.)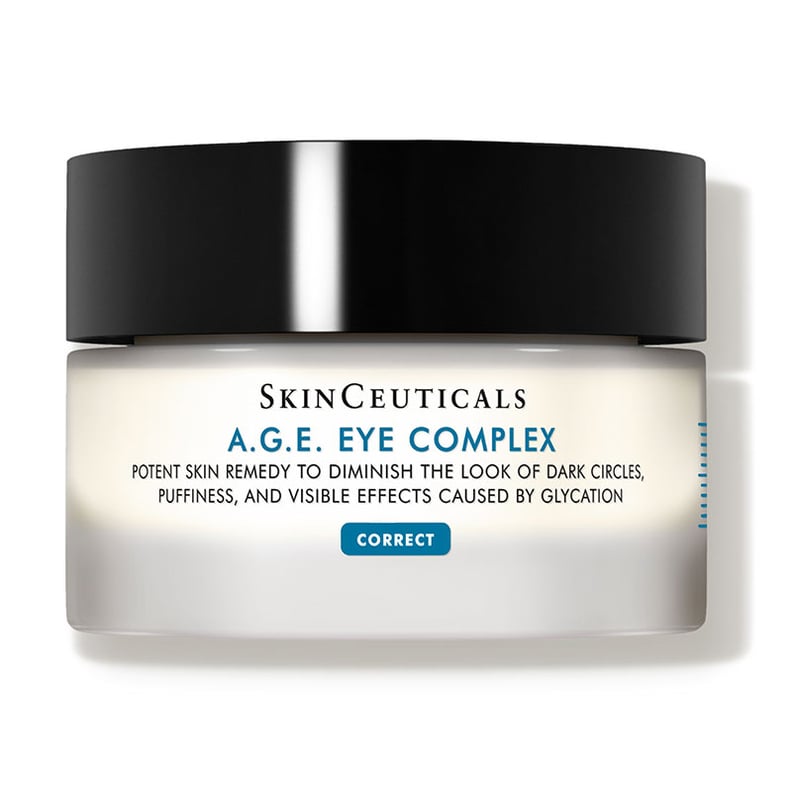 SkinCeuticals A.G.E. Eye Complex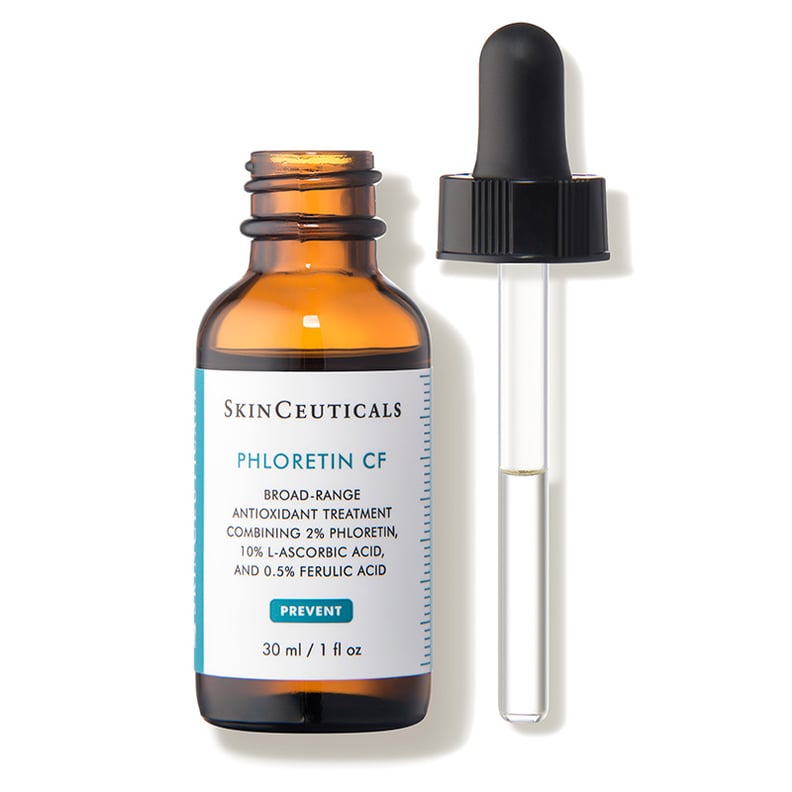 SkinCeuticals Phloretin CF
If you want a superpowered vitamin C serum and have normal to oily skin, go with this SkinCeuticals Phloretin CF ($166). This is also a great option for sensitive and acne-prone skin, and rest assured, it definitely performs.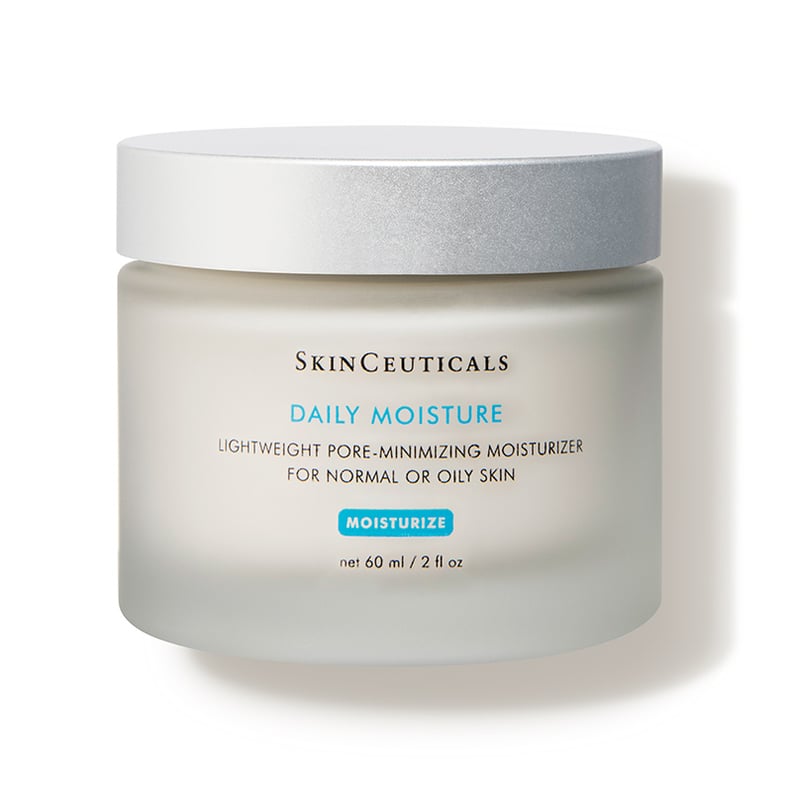 SkinCeuticals Daily Moisture
When you're looking for a tried-and-true, no-fail daily moisturizer, the SkinCeuticals Daily Moisture ($63) is a winner. It's hydrating but not heavy, and won't irritate even the most sensitive of skin.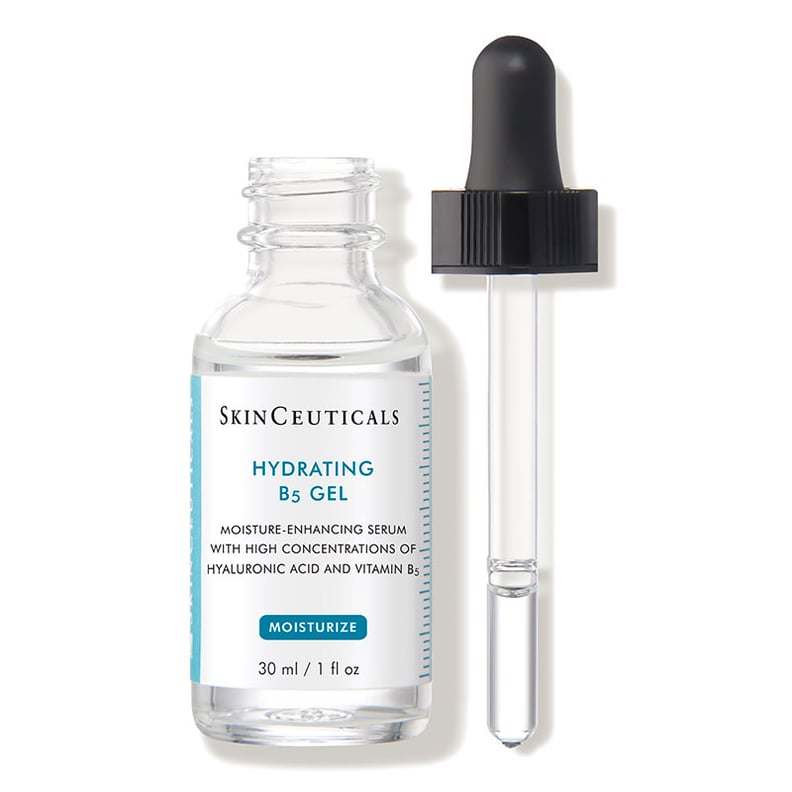 SkinCeuticals Hydrating B5 Gel
Hyaluronic acid is a secret weapon for all skin types, and this SkinCeuticals Hydrating B5 Gel ($83) is loaded with the stuff (plus equally moisturizing vitamin B5 for good measure).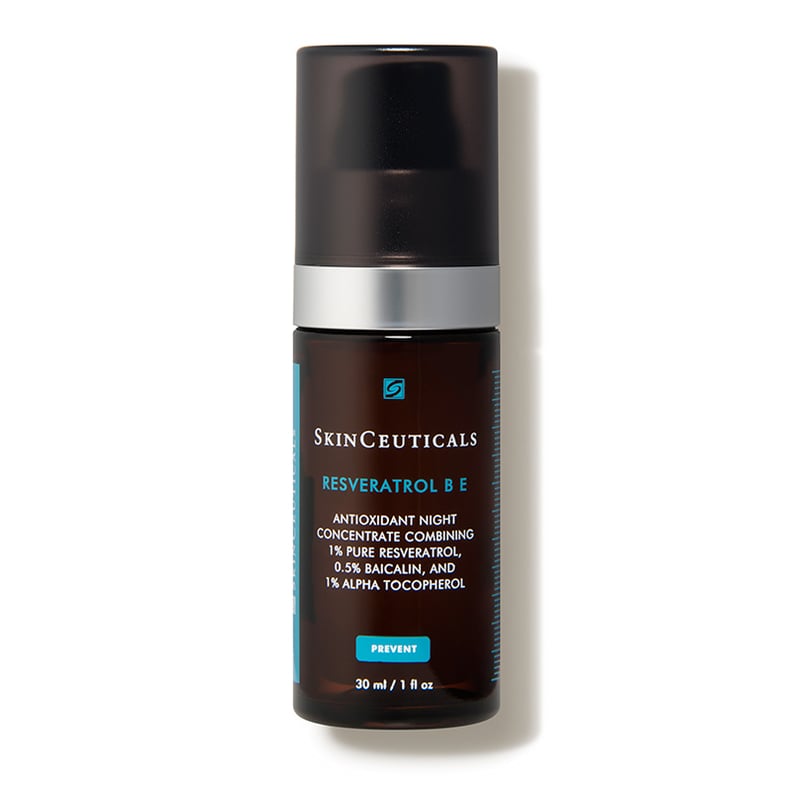 SkinCeuticals Resveratrol B E
This SkinCeuticals Resveratrol B E ($153) is a potent, antioxidant-rich nighttime serum that works to combat free radicals from the sun while simultaneously increasing skin elasticity.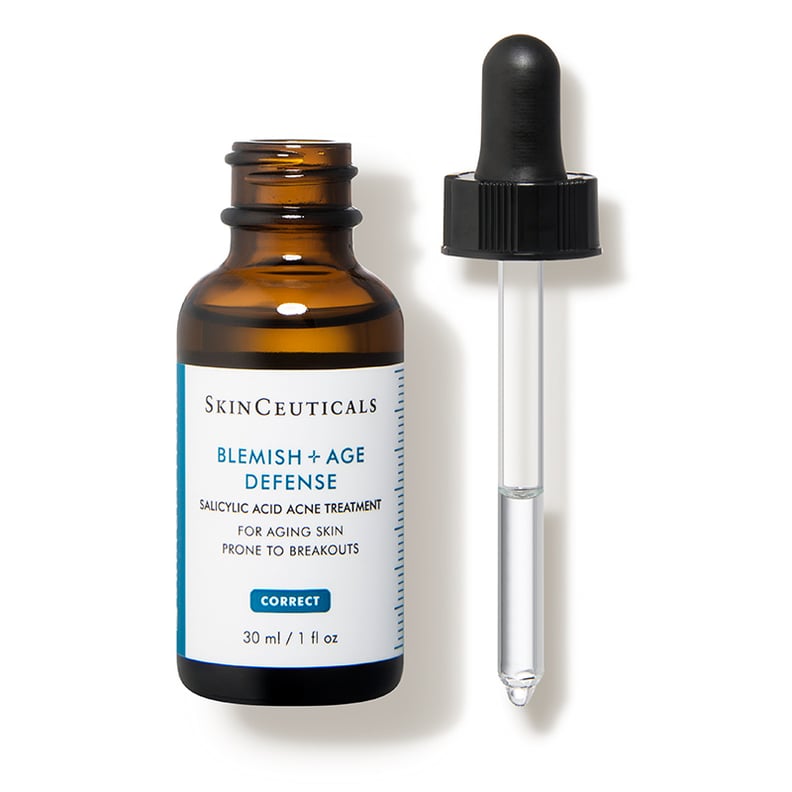 SkinCeuticals Blemish + Age Defense
If you're struggling with acne right now, this SkinCeuticals Blemish + Age Defense ($92) is a great serum that you use all over your face, and customers can't stop talking about how well it works.