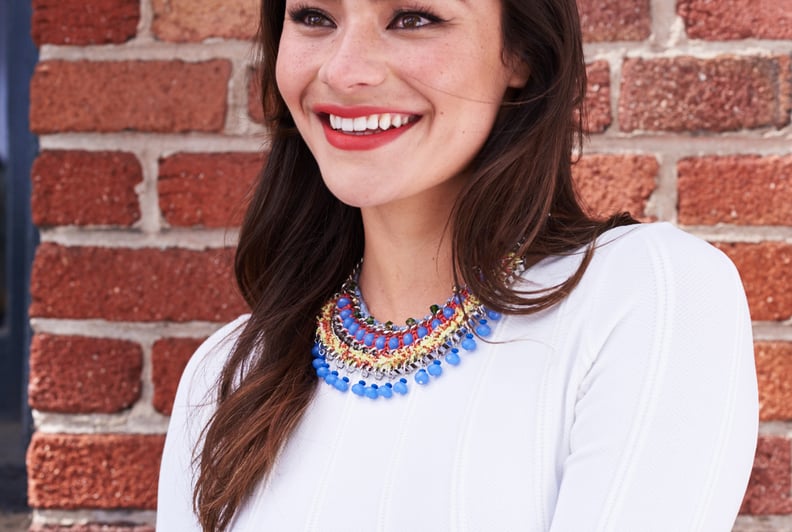 Red lipstick might be completely iconic, but is it worth the hassle of wearing it on Valentine's Day? Here are 10 reasons why you might want to skip out on the head-turning shade.Source: POPSUGAR Photography / Maria Del Rio
01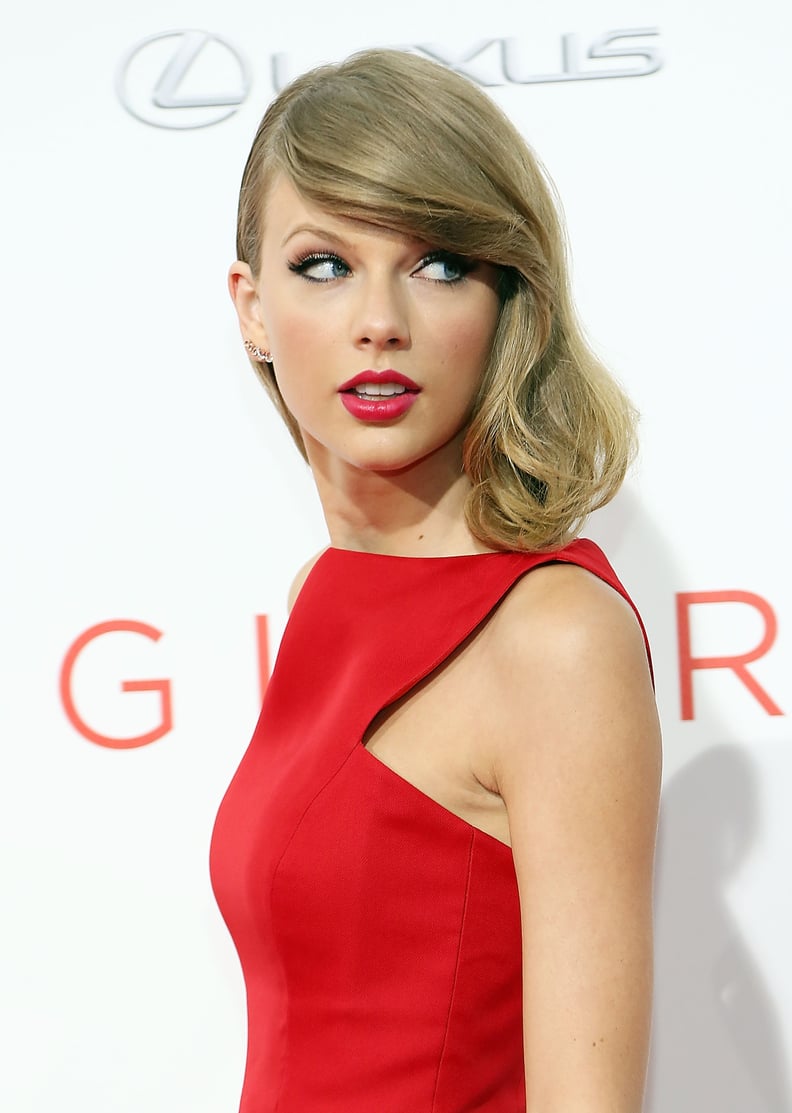 You might get mistaken for a celebrity.
Who wants to deal with the paparazzi?
02 You won't be able to wear any of your other makeup.
Red lipstick is so powerful that it negates the need for eye shadow, heavy concealer, and even blush. Your other makeup will get jealous.
03 There are too many shade options.
From lip gloss to lipstick, matte to creamy and everything in between, who can pick just one?
04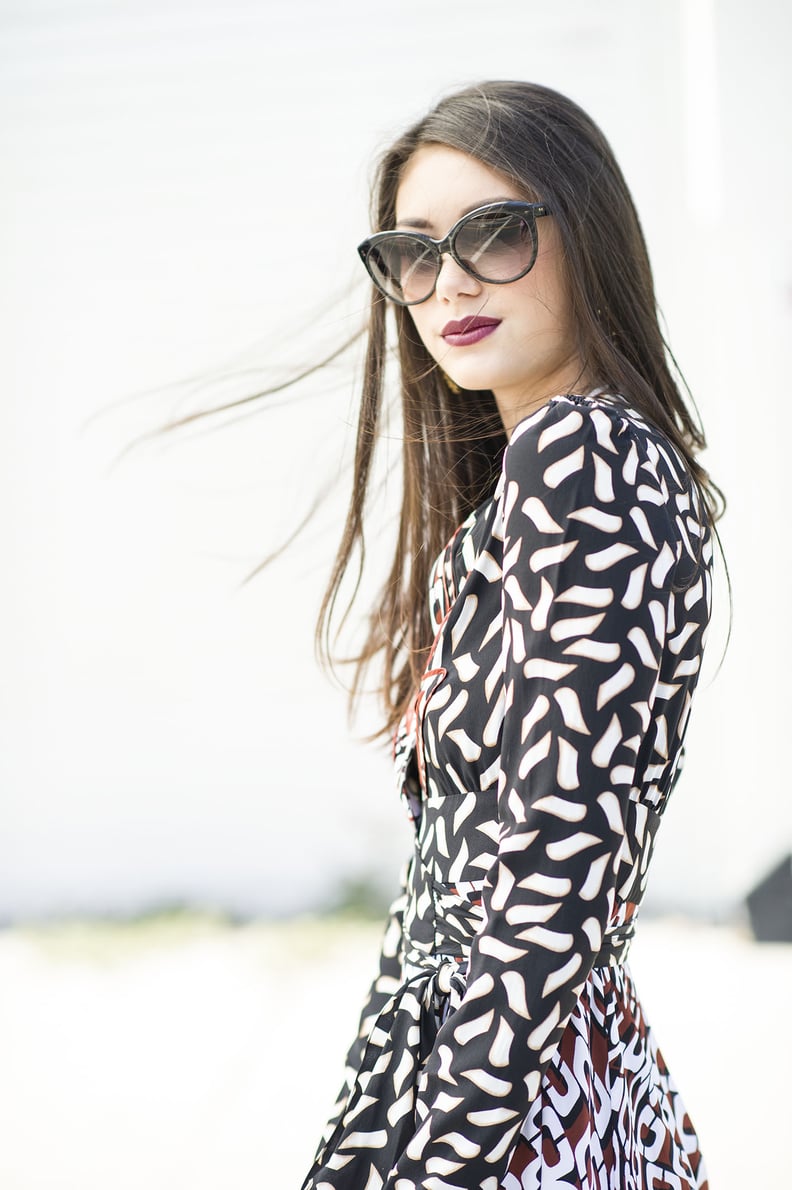 The color is too durable.
You won't need to reapply for nearly the entire day.
05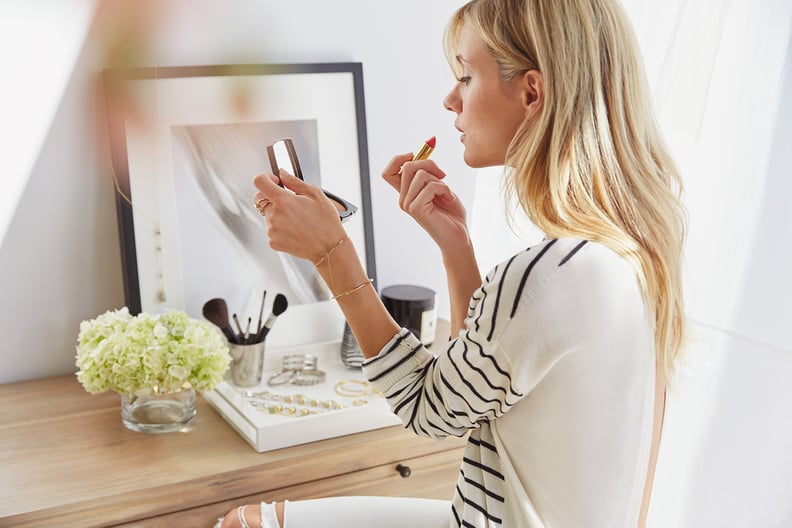 You'll become obsessed with a precise pout.
You'll get so much practice lining and filling your lips, you'll be able to do it in your sleep.
06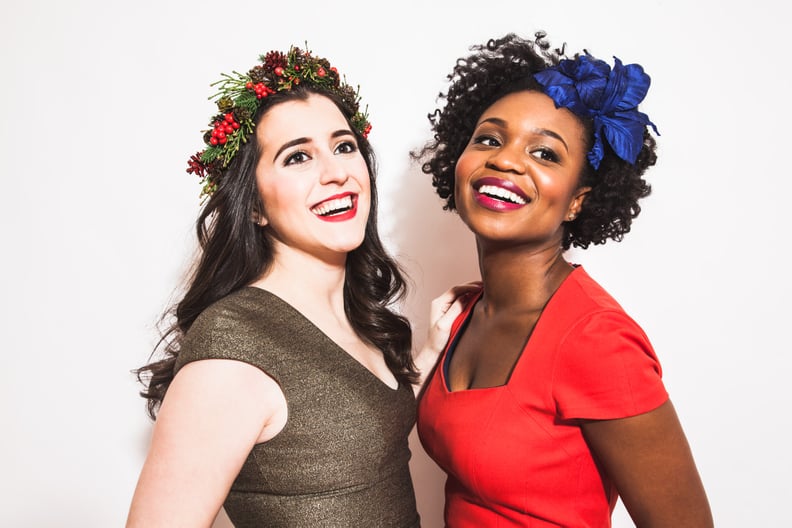 You'll be ready for a night out at a moment's notice.
Won't you get tired of all that partying?
07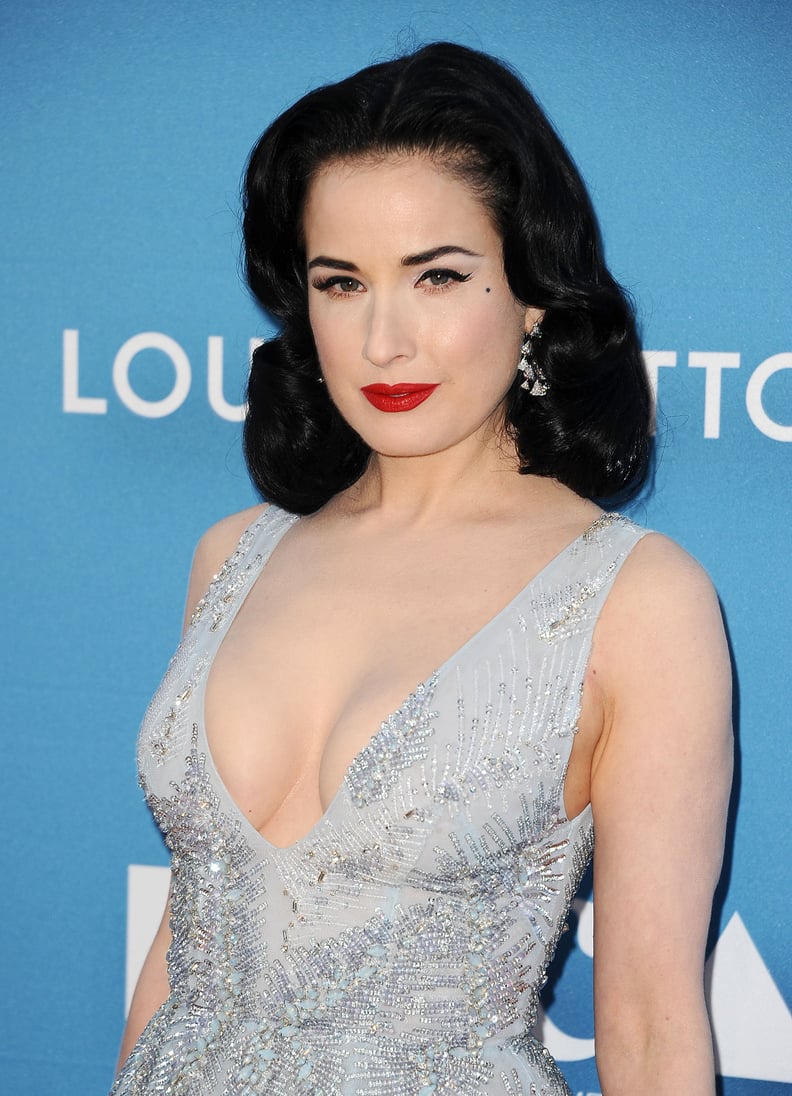 It'll become your signature look.
You'll be known as the "girl who wears red lipstick" to pretty much everyone.
08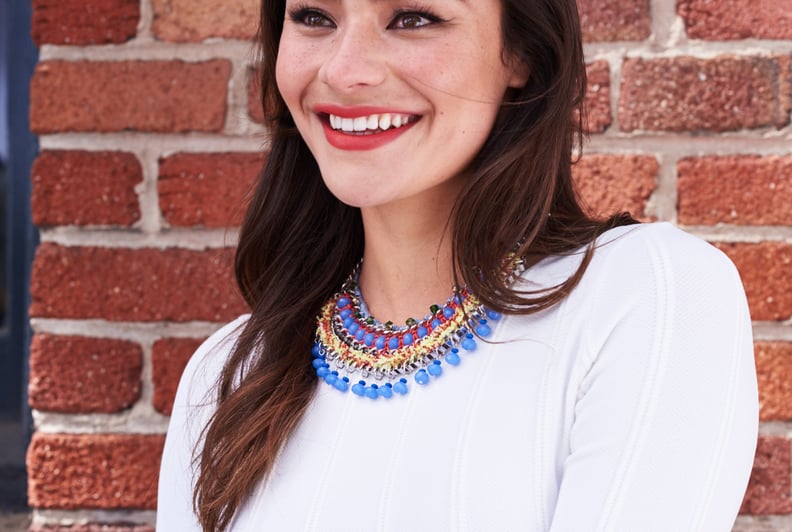 Your smile will look too bright.
09 You'll leave your mark on everything.
Coffee cups, tissues, strangers' shirt collars . . . nothing is safe.
10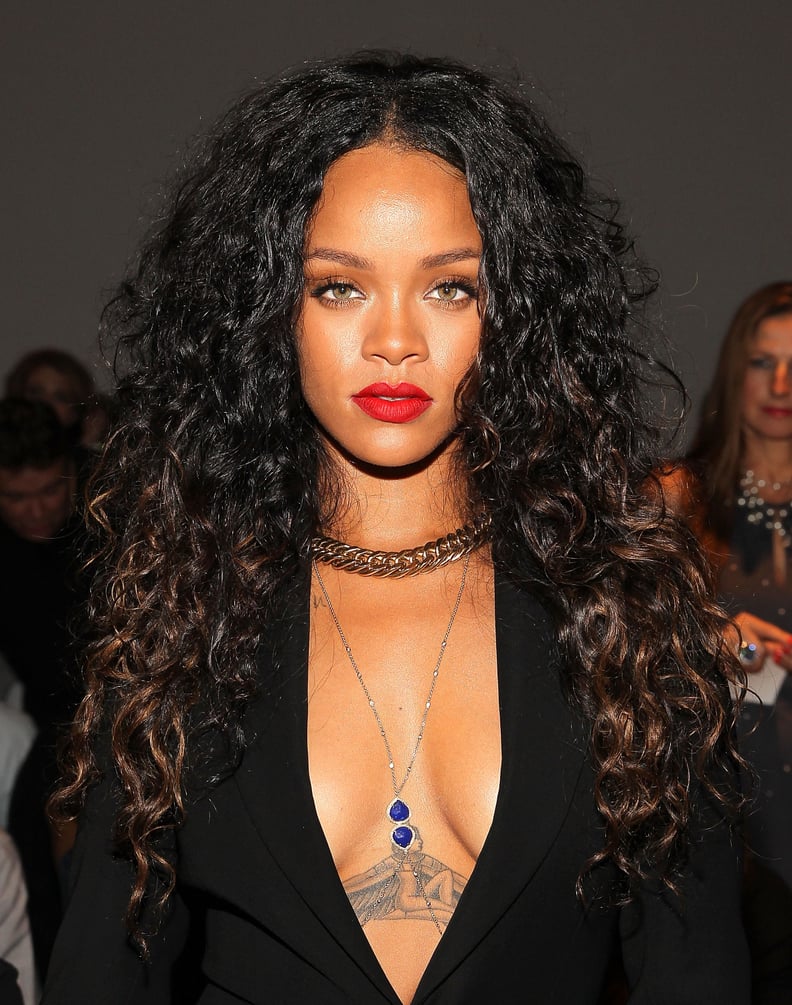 You'll look like a badass.