These Toner Pads Are the 1 Product That Keeps My Skin Clear in the Summer Heat
As POPSUGAR editors, we independently select and write about stuff we love and think you'll like too. If you buy a product we have recommended, we may receive affiliate commission, which in turn supports our work.
The rising Summer temperatures are a challenging time for my complexion — I tend to get breakouts from sweating, and the heat intensifies my face's oil production (yeah, gross), so I have to stay on top of my skincare routine. In the colder months, my typical benzoyl peroxide cream works just fine to keep stubborn zits at bay, but summertime is a pimple free-for-all. Luckily, I found a product that keeps my face fresh and spot-free, even when it's hotter than hell.
"My face looks bright, smooth, and never shiny."
I tried these ohii Get Fresh Toner Pads ($16), and my skin has never been clearer and more luminous. There are three different types, but my favorite is the "Grapefruit + Raspberry" formula. The nifty little pads include ingredients like apple fruit extract, orange peel oil, watermelon fruit extract, grapefruit extract, and raspberry extract. These elements work together to keep my pores clean, and they naturally exfoliate my skin. My face looks bright, smooth, and never shiny.
I simply use one pad in the morning and one at night after I wash my face. I have even tossed a few in a baggy and taken them with me on trips. They're easy to use and effective, so I suggest giving them a shot. I'm already ordering my third container.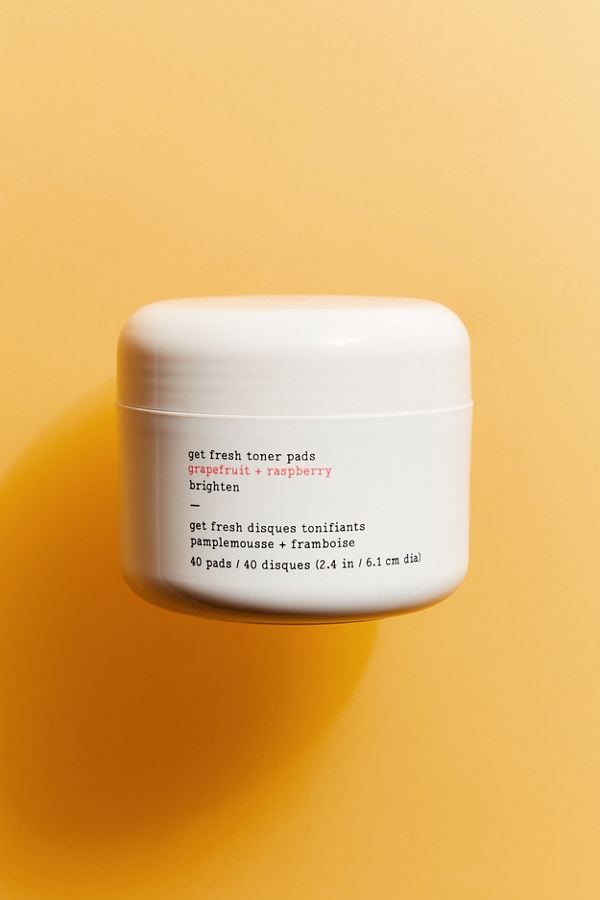 ohii Get Fresh Toner Pads in Grapefruit + Raspberry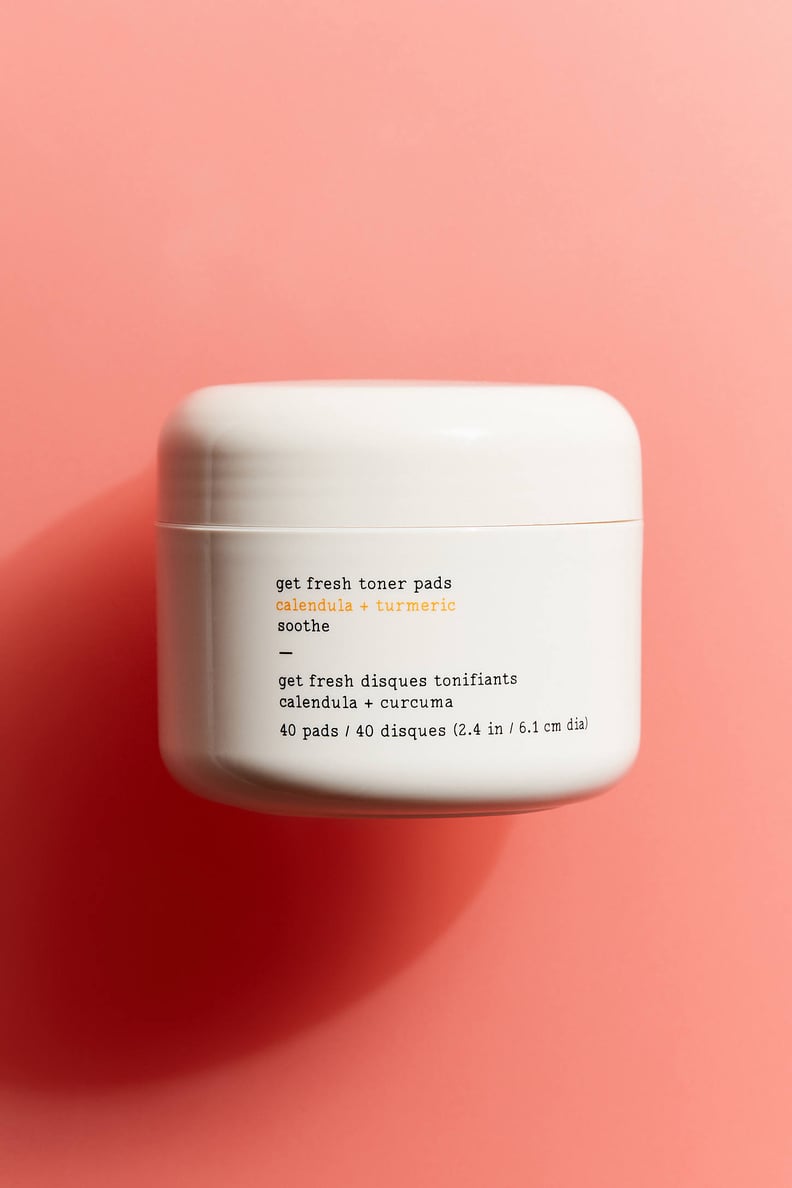 ohii Get Fresh Toner Pads in Calendula + Turmeric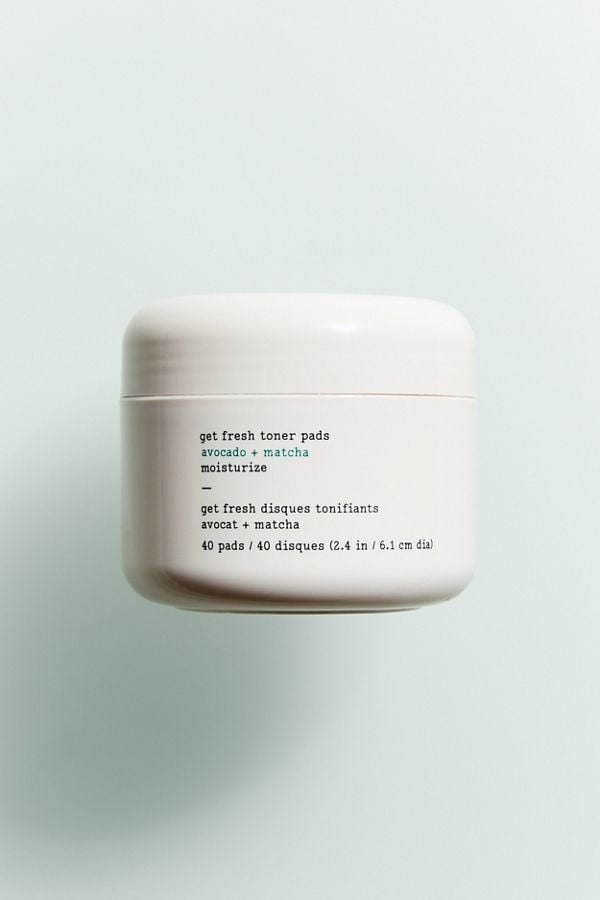 ohii Get Fresh Toner Pads in Avocado + Matcha