Betsey Johnson's First Makeup Collection Is Here, and It's Making Us Super Nostalgic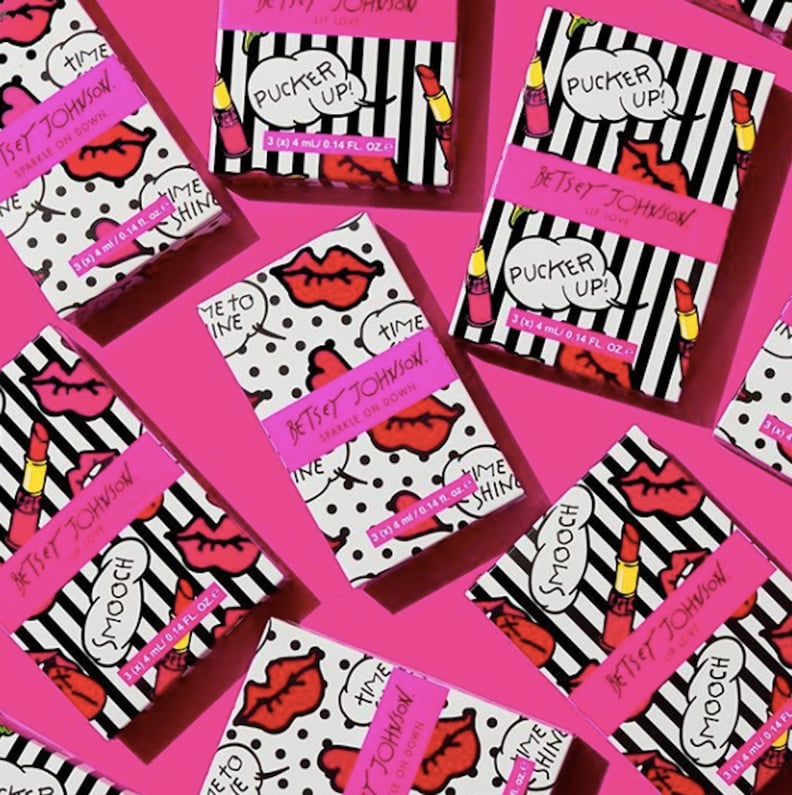 For many people, it's Betsey Johnson's brightly colored dresses and acrobatic runway finales that made them fall in love with fashion. Now, the iconic designer has launched a makeup line for the first time that is sure to please an entirely new generation, as well as her original fans.
The collection includes a multitude of colorful products, wrapped up in the type of over-the-top cute packaging you'd expect from the brand and adorned with Johnson's recognizable illustrations. The range is exclusively available at FragranceNet, where you can shop all of her colorful products. Check out the entire cartwheel-worthy line ahead.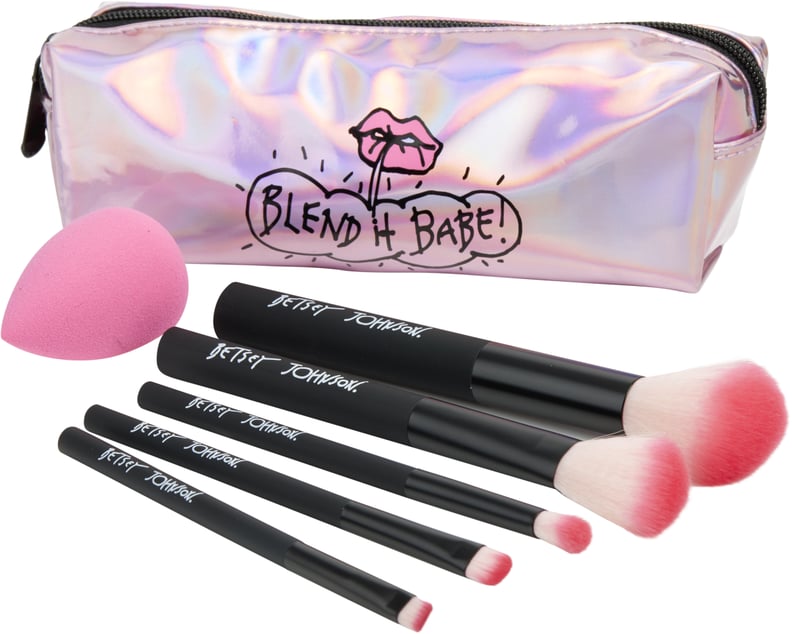 Betsey Johnson Blend it Babe Makeup Brushes and Sponge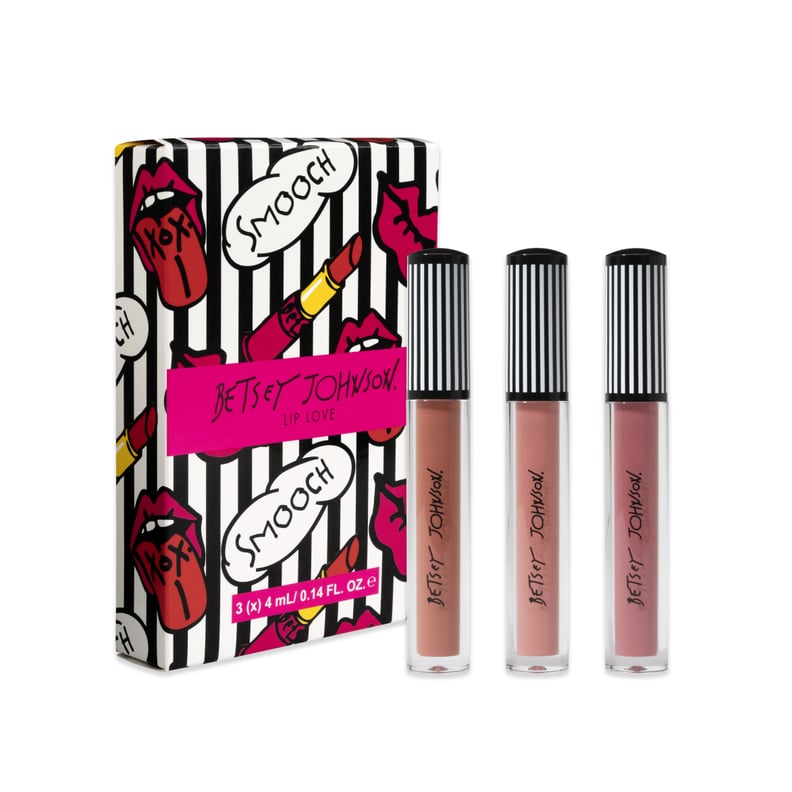 Betsey Johnson Lip Love Long Lasting Matte Liquid Lip Color Nude Color Kit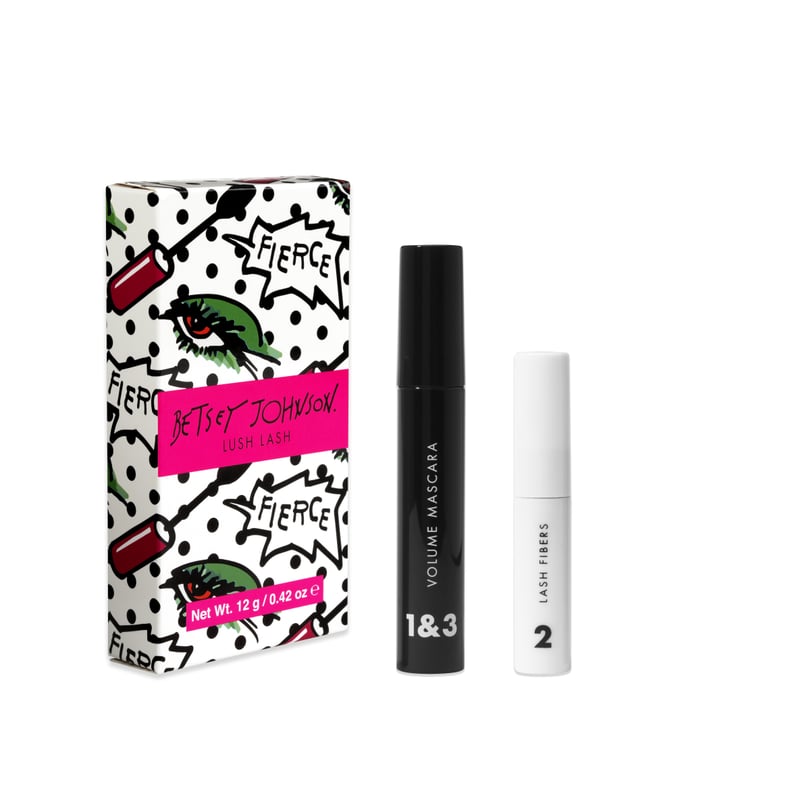 Betsey Johnson Lush Lash Mascara & Lash Fibers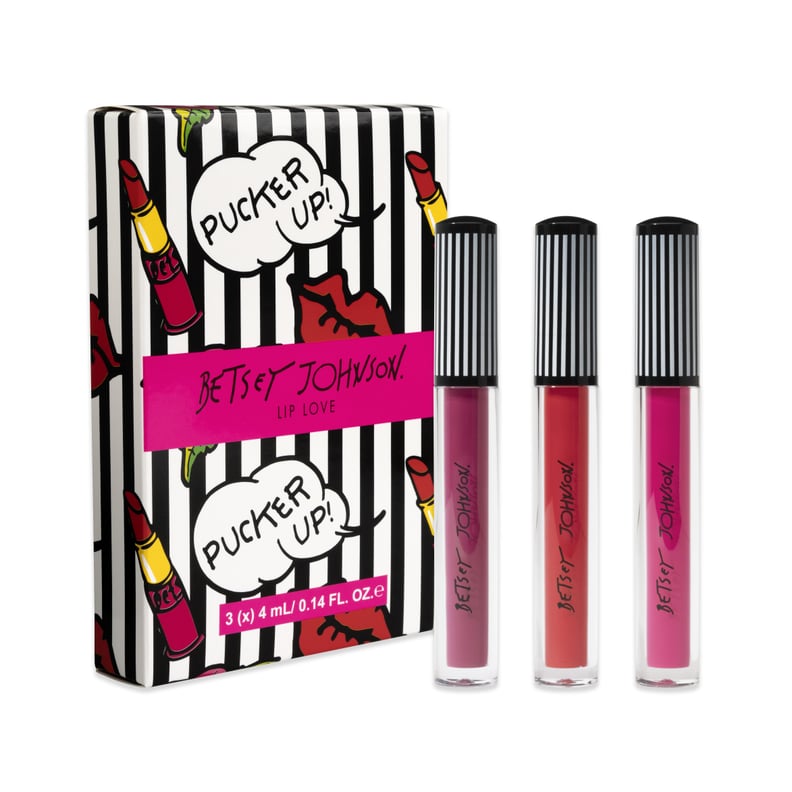 Betsey Johnson Lip Love Long Lasting Matte Liquid Lip Color Classic Color Kit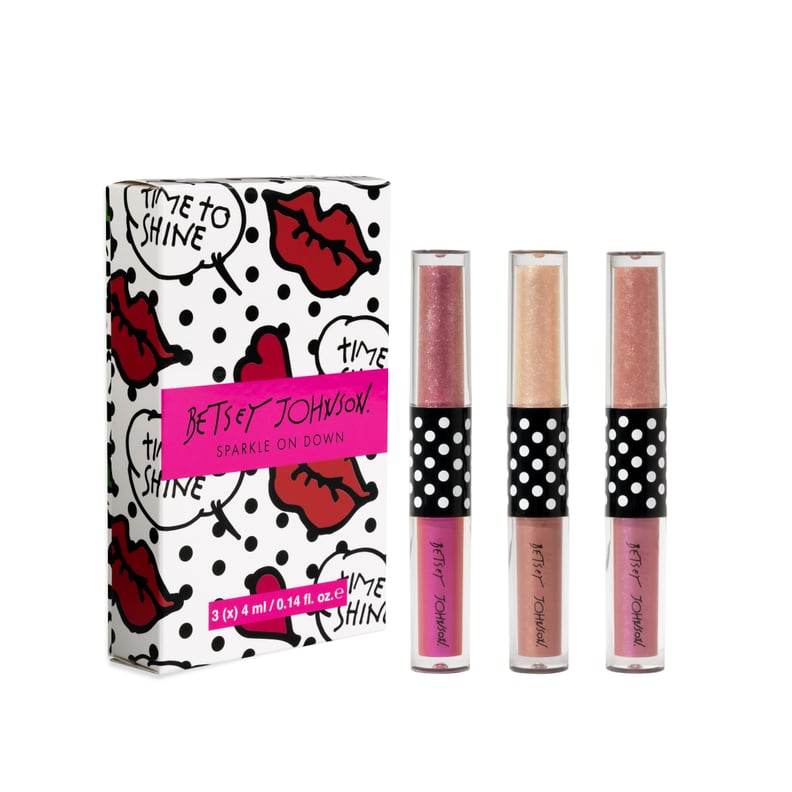 Betsey Johnson Sparkle On Down Double Ended Lip Gloss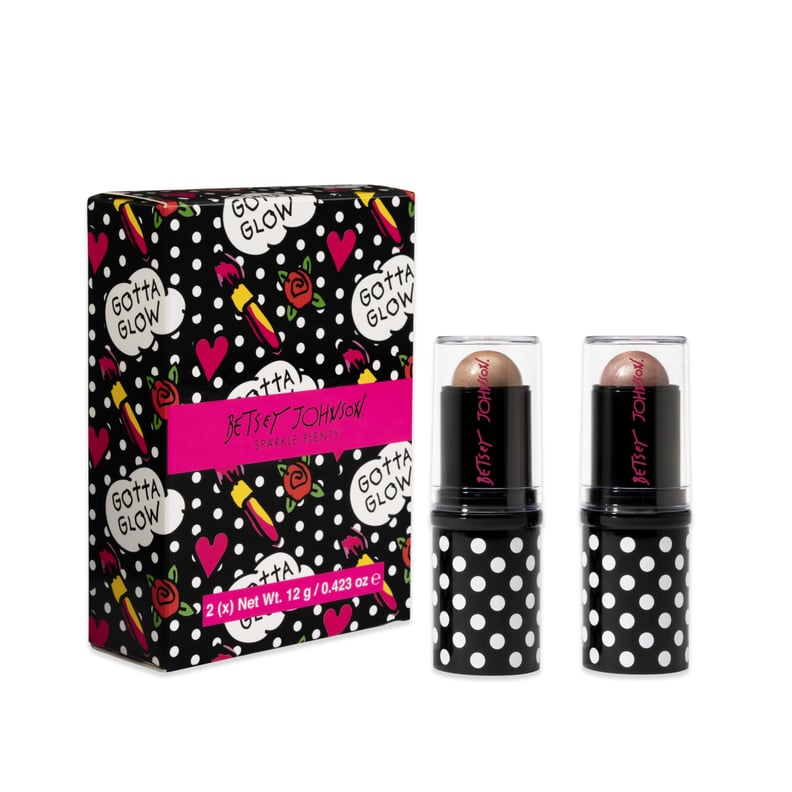 Sparkle Plenty Luminous Highlighting Stick Kit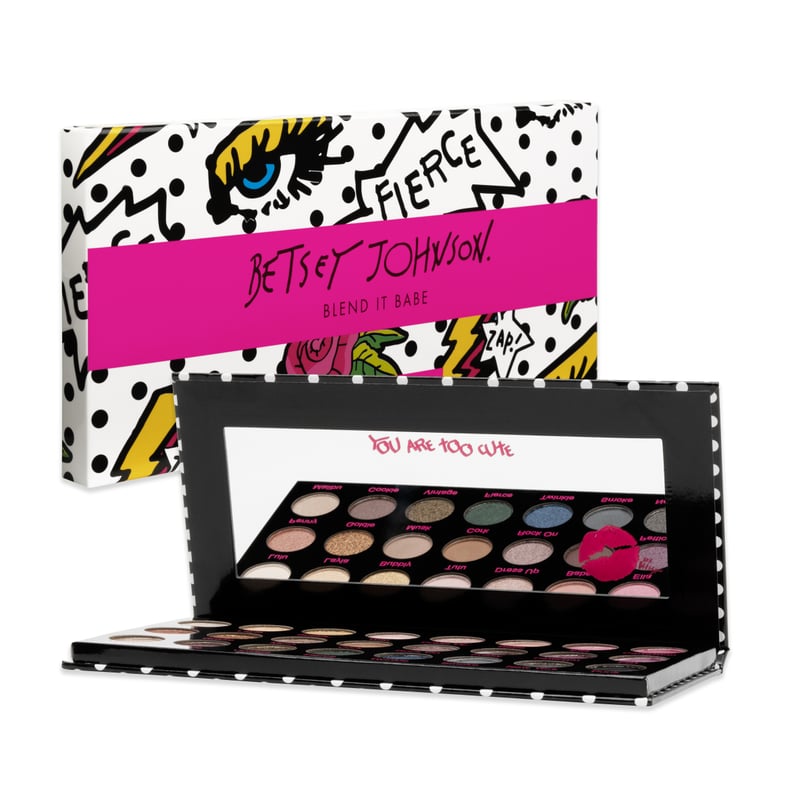 Betsey Johnson Blend it Babe Eye Shadow Palette