Here's What You Need to Know About Biden Beauty — the Most Important Brand of the Year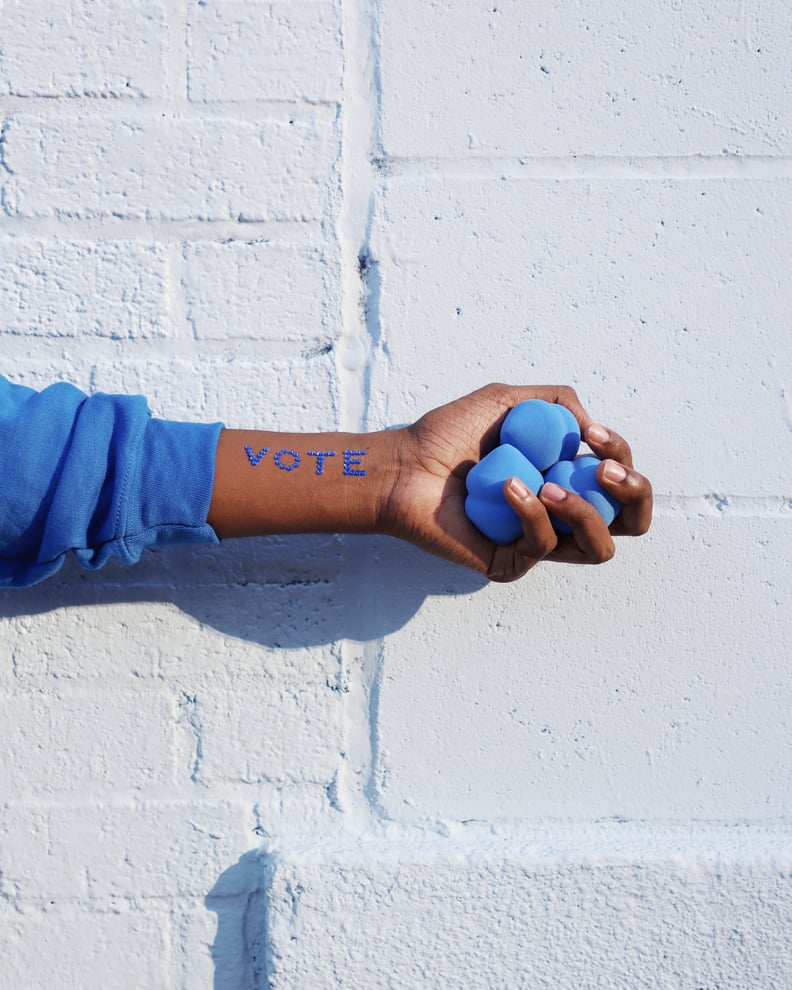 Courtesy of Biden Beauty
Courtesy of Biden Beauty
Anonymity doesn't often have a place in the beauty industry, but it does when you're launching a top-secret, incognito brand that's working with the extensive power of the beauty industry to get Democratic presidential nominee Joe Biden and running mate Kamala Harris into office. We're referring to a brand-new cosmetics company entering the market: Biden Beauty.
"Arguably, it's the most important election of our lifetime and with a standing president who wants to abolish universal healthcare, women's rights, environmental rights — not to mention 200,000+ Americans now dead from coronavirus — it's vital we take a stand," the founder of Biden Beauty (who asked to stay anonymous) told POPSUGAR.
Without a doubt the most influential new beauty brand of the year, Biden Beauty is merging beauty and politics in hopes to create real change in the 2020 presidential election. The first product to launch is the Biden Beat, a dual-sided beauty blender, but that's only the beginning. Biden Beauty is also pushing forward the message of diversity and inclusivity, while encouraging the beauty community and beyond to vote blue on Nov. 3.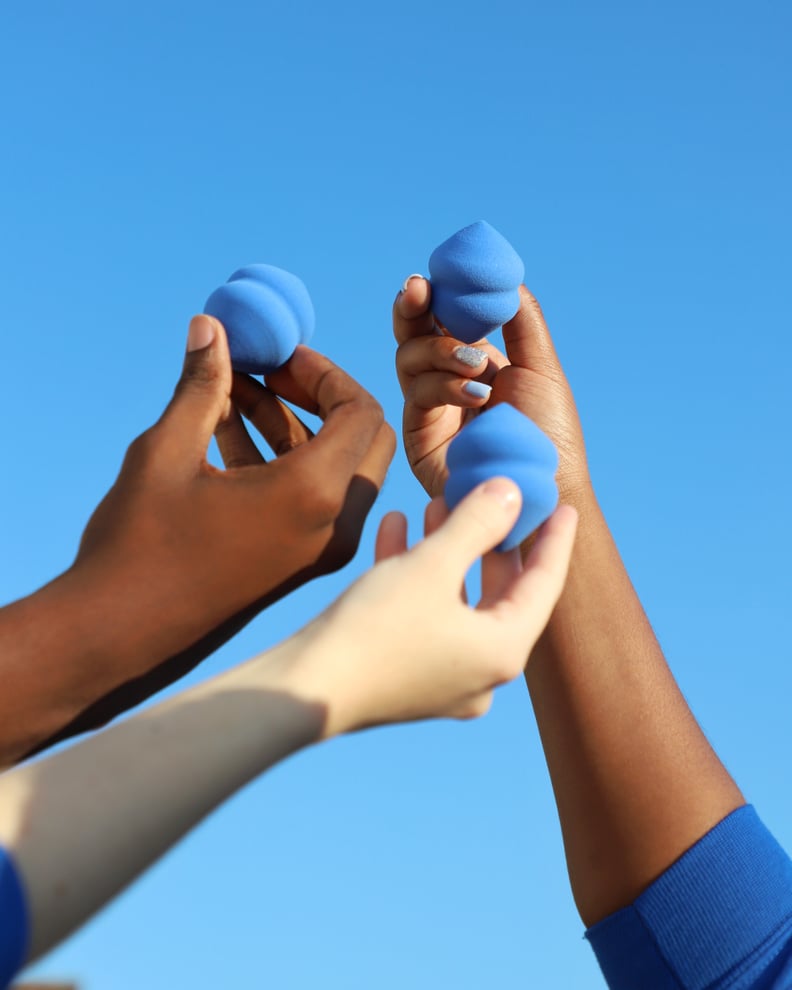 Biden Beauty is doing more than just encouraging voters to elect Biden-Harris — 100 percent of the proceeds from the brand will also be donated to the Democratic National Convention.
"With every face beat, you're helping to beat out orange," said the founder. "Beauty has always been political. This notion comes from the beginning of time when wearing a certain hairstyle or beautifying in a specific manner became an act of defiance. In 2020, the beauty industry has proven it's the most powerful of them all. We want to get back to our nascent selves and understand that yes, beauty, too, must take a stand."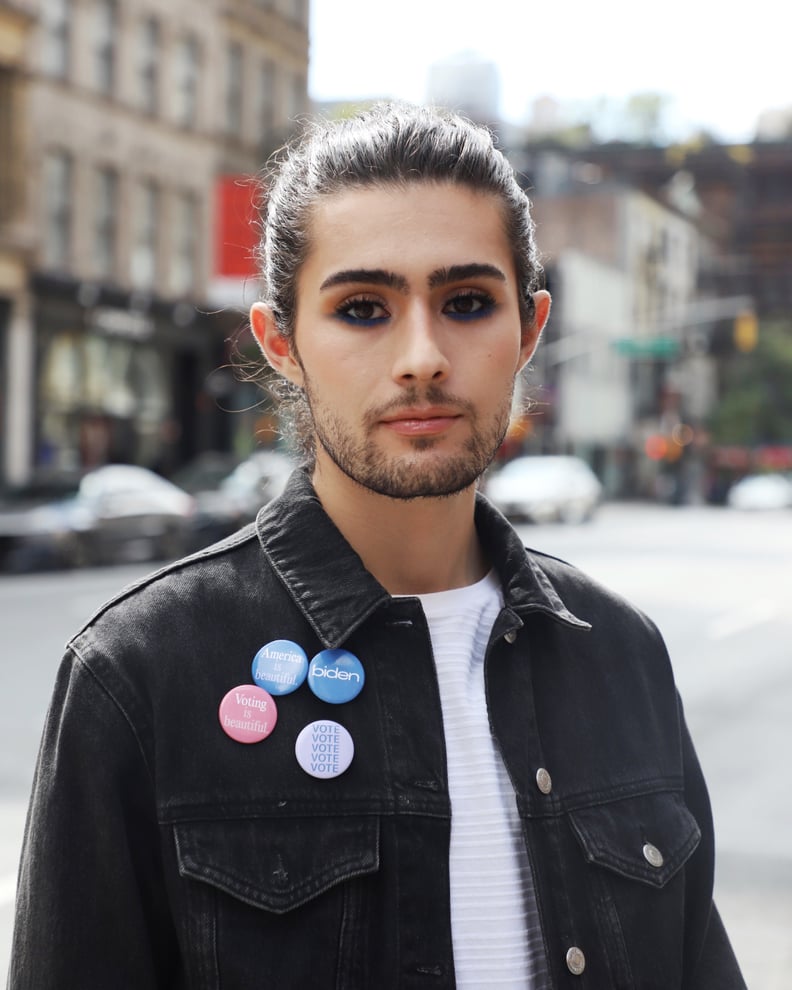 "We've collectively observed how our country has turned for the worse in the past four years. We cannot survive another four years under this administration. For the better of our futures, we must vote for Joe Biden and Kamala Harris. We must vote like our lives depend on it."