Billie Eilish's New Perfume Smells Like "Burnt Sugar," and We Can't Stop Spritzing It
Billie Eilish is launching a perfume called Eilish in November.
The new fragrance smells like warm amber, vanilla, mandarin, and wood.
The perfume is packaged in a bronze bottle and retails for $68.
There once was a time when seemingly every celebrity was launching a fragrance. Now, it feels like every celebrity is launching a bona-fide beauty brand, but not Billie Eilish. She's going the classic route. On Oct. 20, the Happier Than Ever artist announced she's launching a perfume titled Eilish.
As someone who's been obsessed with scent her entire life, you could say Eilish's new signature fragrance has been a long time coming. In a recent interview with POPSUGAR, she described the scent as "caramel, melted, like burnt sugar," and we agree. When you first smell it, you're immediately hit with spices, mandarin, and berries, followed by a lingering scent of warm vanilla. Then, after a few minutes of wear time, it settles into a richer, tough amber musk.
It's the perfect combination of sweet and spicy, without being intoxicatingly sugary, and it's something that could just as easily be worn on date night as it can on everyday errands. There's something nostalgic about the mix of warm vanilla and spices, while also being sultry.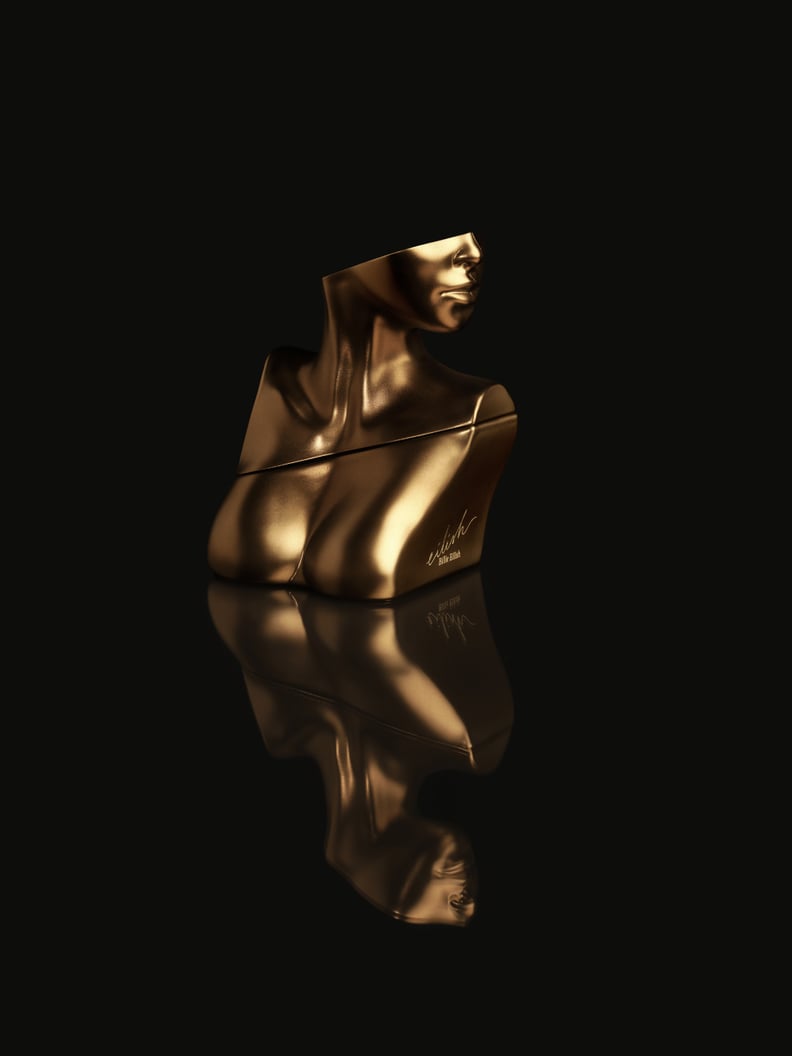 In a press release, Eilish expanded on that: "I wanted it to feel like a warm embrace. Like what it feels like to feel your blood rushing through you. It's a scent that I've been chasing for years and years and years. It's my favorite smell in the world."
Eilish is packaged in a gilded bronze bottle shaped like a women's décolletage, which is the singer's favorite part of the body. Starting in November, it will be available exclusively at BillieEilishFragrances.com for $68.