Look Like an '80s Beauty Queen With Bite's Newest Neon Lipstick Collection
We've been longtime fans of Bite Beauty's lipsticks for the brand's creamy, natural formula . . . but we were hoping for some brighter shades. Fortunately, the brand just launched the Nearly Neon Collection ($26 each), so we can now have our favorite Amuse Bouche lipsticks in ultrajuicy hues.
The new line includes six bold colors, ideal for the Summer months, that you can rock while attending music festivals or lounging by the pool. The completely natural line is a dream for ingredients-conscious consumers because it's free of parabens, sulfates, and phthalates. It's also packed with hydrating ingredients like jojoba oil, grapeseed extract, and shea butter to nourish your pout.
Don't worry if electric colors are a little outside your comfort zone. The Nearly Neon Collection includes both more conventional shades (like oranges and pinks) as well as daring ones (like blue and purple).
The bold lipsticks are limited-edition and will not be restocked, so be sure to pick them up while you can, exclusively at Sephora.com.
Read on to see every bold hue.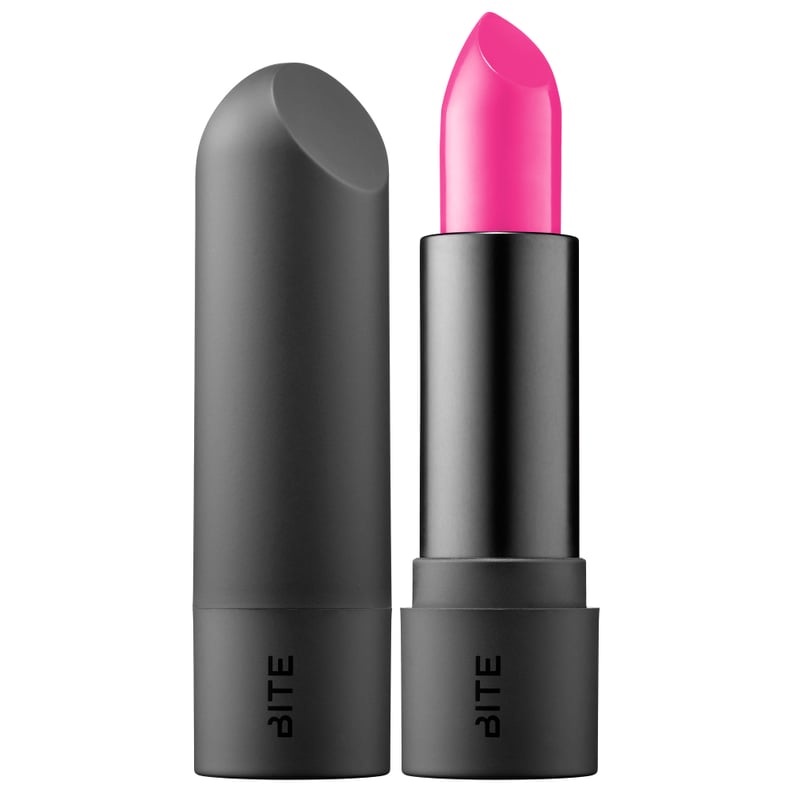 Bite Beauty Nearly Neon Fuschia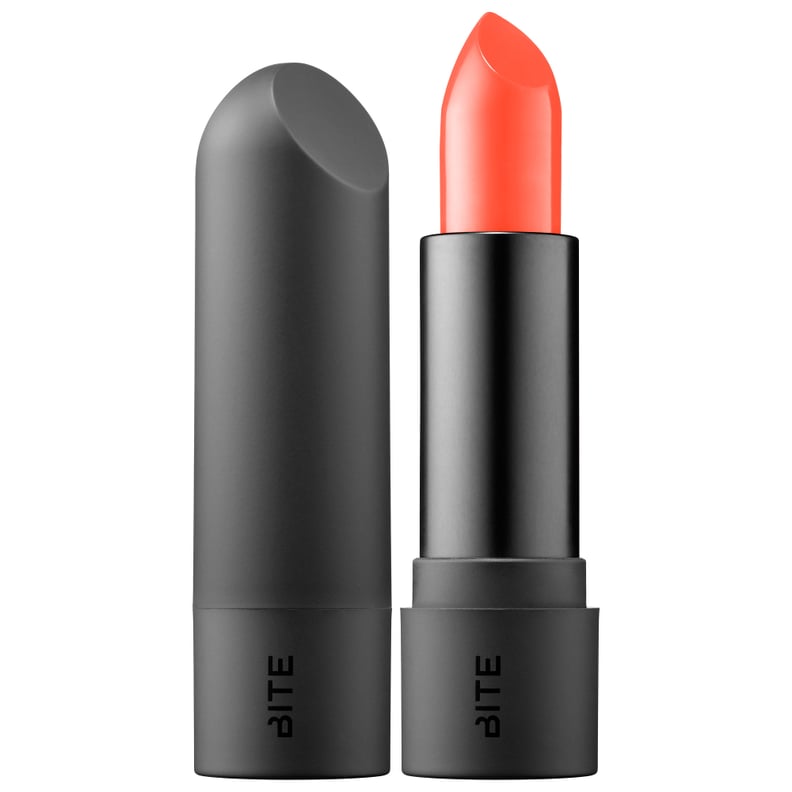 Bite Beauty Nearly Neon Orange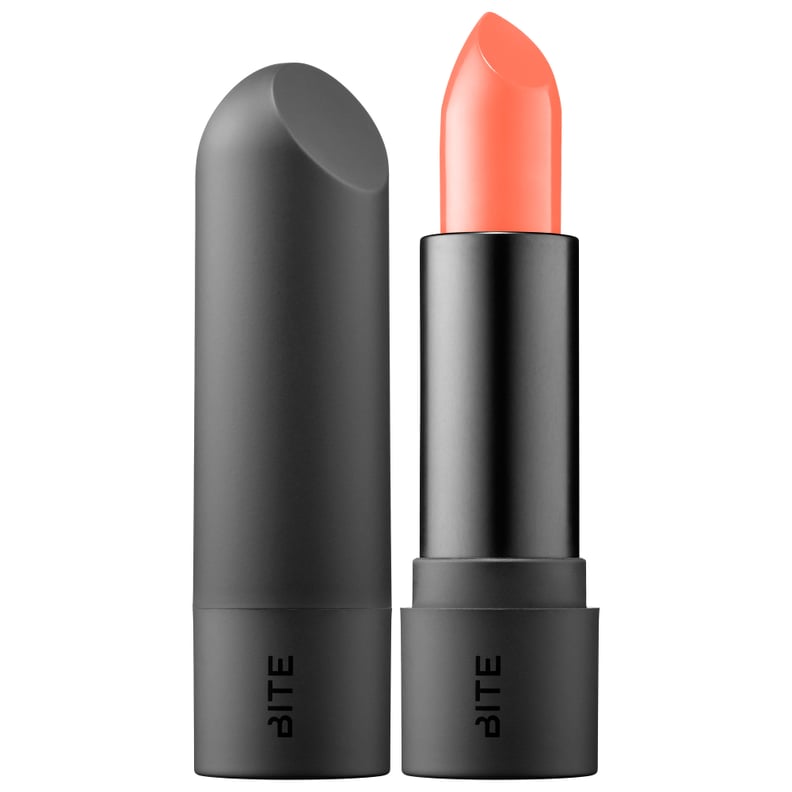 Bite Beauty Nearly Neon Peach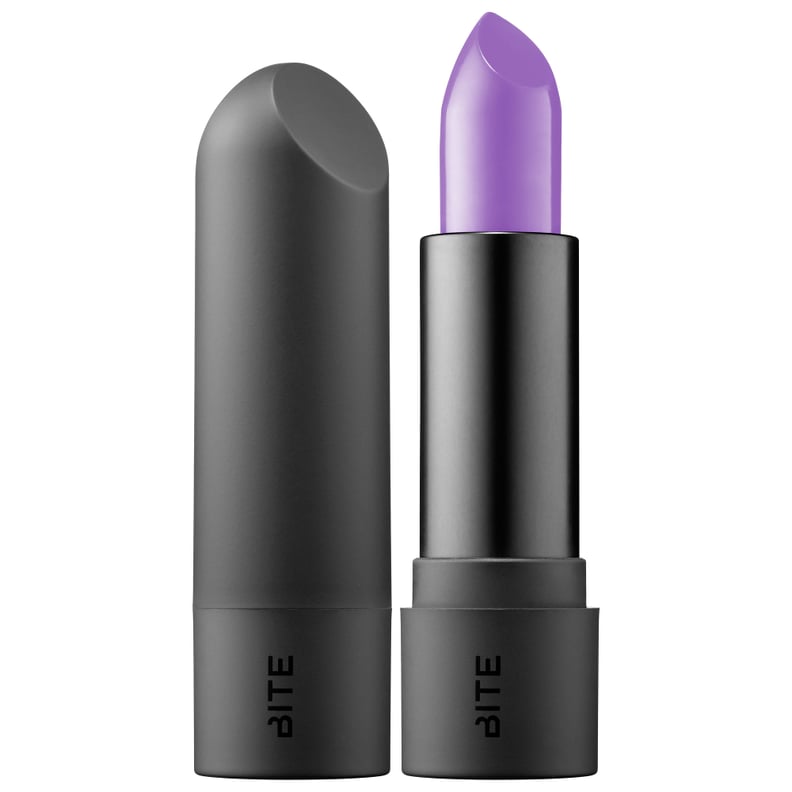 Bite Beauty Nearly Neon Purple