Black Beauty Entrepreneurs Are Reclaiming The Color Red
For Many Black Women, Red Was Off Limits — Now Beauty Entrepreneurs Are Reclaiming the Color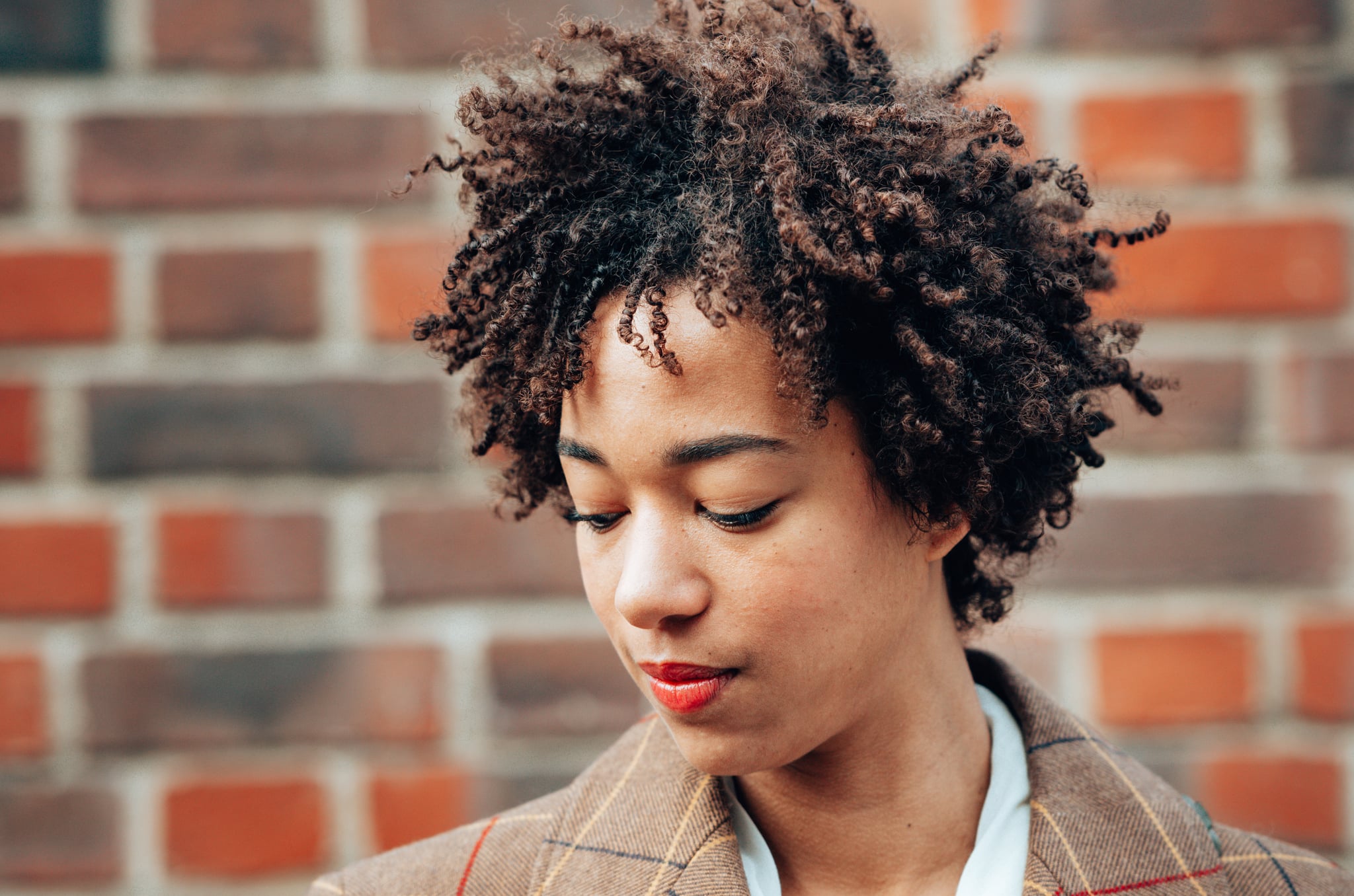 I love experimenting with nail polish. Some days I'll do multiple colors on one hand and squiggly dotted nail art on the other. Other days I'll paint one hand solid white and accessorize with funky nail stickers. I get great joy in the creativity and often text a photo to my mom and sisters, boasting about the finished product. Usually they love it. But every now and then, when my olive-toned skin features red nails, my South African mom will reply, "Don't you think that's a bit devilish?"
My mom's question line of thinking isn't uncommon. Unfortunately, in the Black community, there is great sensitivity around the color red, which traditionally was used to describe promiscuity, rebellion, and aggressiveness when worn on darker skin tones. (A stark contrast to the belief in other cultures, particularly in Asia, in which the color red represents power and good fortune.) "Black women are told what colors we can wear based on our skin tone," said Na'Tasha Simmons, founder of XXVZ, a vegan nail lacquer line. "While for others, every color is their color."
It's not just nails, of course; the same mentality is applied to red lips on darker skin tones as well. The reason roots as far back as the late 1930s.
"During WWII, it was considered patriotic to wear red lips or nails because Hitler hated the color red and thought it unbecoming on women, so it was considered the ultimate rebellion," said Rachel Weingarten, beauty historian, professor, and author of Hello Gorgeous! Beauty Products in America '40s-'60s. Unfortunately, Black women (who were very much othered) weren't included in this conversation — leaving red lipstick and white feminism in a relationship on their own.
Growing up I would see white actresses on shows like Boy Meets World and Dawson's Creek wear red lipstick, while Black women on Living Single and Fresh Prince of Bel-Air, would wear nude, burgundy, and brown. I believe this was the case because bright lipstick has a way of accentuating a dominant African American feature, big lips — which is often condemned in society — whereas darker and softer tones make them appear more subtle.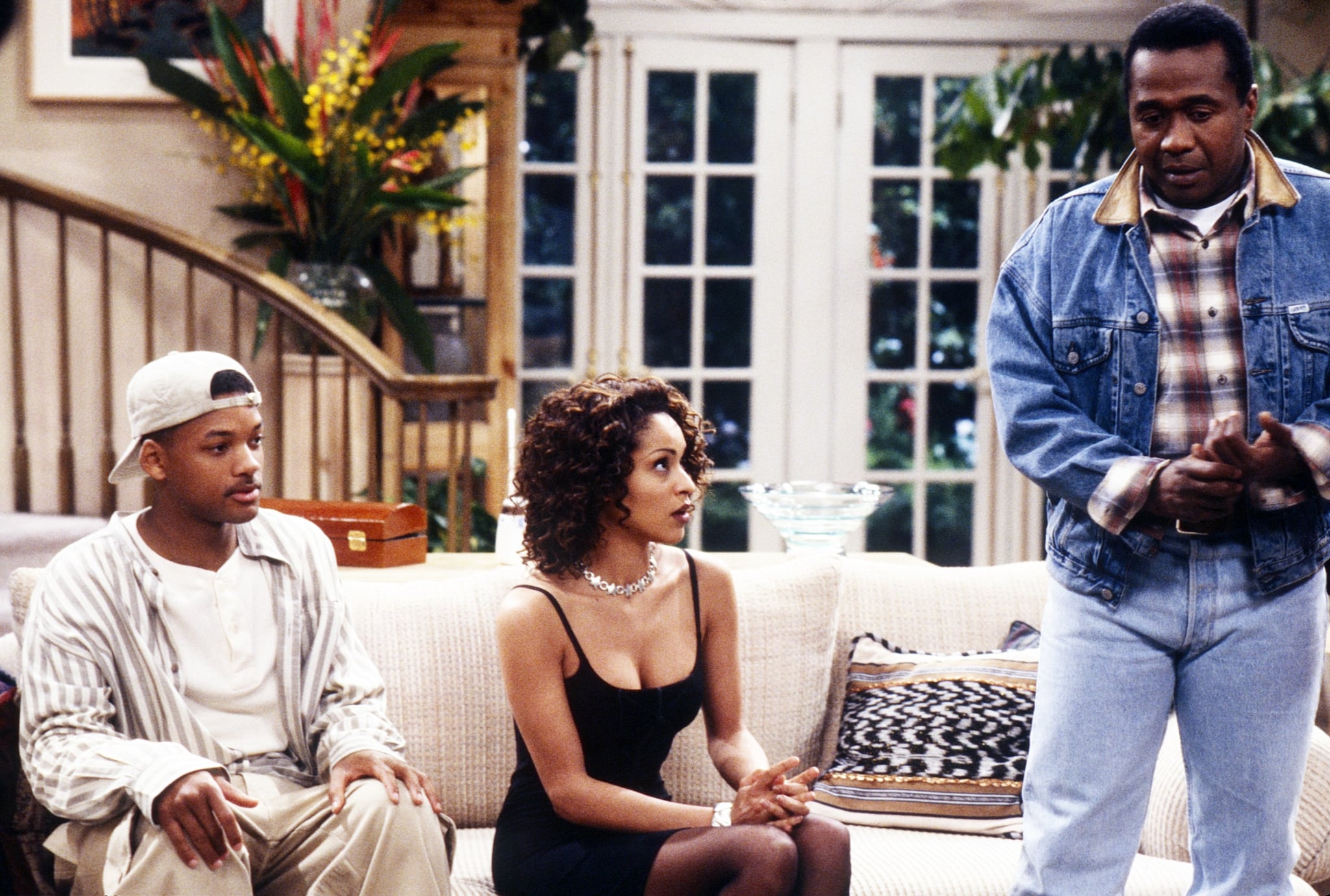 Image Source: Everett Collection
Don't get me wrong, there are many beauty brands — including XXVZ, UOMA Beauty, Pat McGrath, and more — catering to Black women and working to reclaim the color red. XXVZ even dedicated its 2021 launch colors to the hue with an all-red collection called Rouge. While I'm happy to see more and more beauty lines catering to women of color, unfortunately old stereotypes like Black women shouldn't wear red still hold true for some.
The fact is, Black women are disproportionately judged on appearance and can be perceived in a variety of incorrect ways to the unknowing eye. You can chalk it up to the double standards and hyper-sexualization Black women face daily. When a white woman wears red lipstick, she is perceived as classic, polished, and elegant. Time and time again, we see politician Alexandria Ocasio-Cortez celebrated for her bold red lip, but oftentimes when the same is done by a Black woman, she is seen as loud or overtly sexual.
For some, playing it safe (like not wearing red) is a survival tactic to not draw attention for speculation and scrutiny. "I've seen women almost flinch when asked if they would wear red," said Weingarten when reflecting on her former celebrity makeup artist days. "Much in the same way that many women of size shrink away from bolder hues, women of color sometimes avoid red. But by reclaiming a color, we are also reclaiming our own power."
My hope is that more and more beauty brands will continue to come out with red products formulated for darker skin tones, in celebration of darker skin tones. "By normalizing the different palettes and showing the way beauty is not defined by one type of features or set of coloring, you show versus tell what is acceptable — and also, in fact, beautiful," said Weingarten.
Image Source: Getty / franckreporter