Boobie Billie and Cirque Colors Release Nail Wraps
This Instagram Famous Dog Just Released a Collection of Nail Decals With Cirque Colors
As POPSUGAR editors, we independently select and write about stuff we love and think you'll like too. If you buy a product we have recommended, we may receive affiliate commission, which in turn supports our work.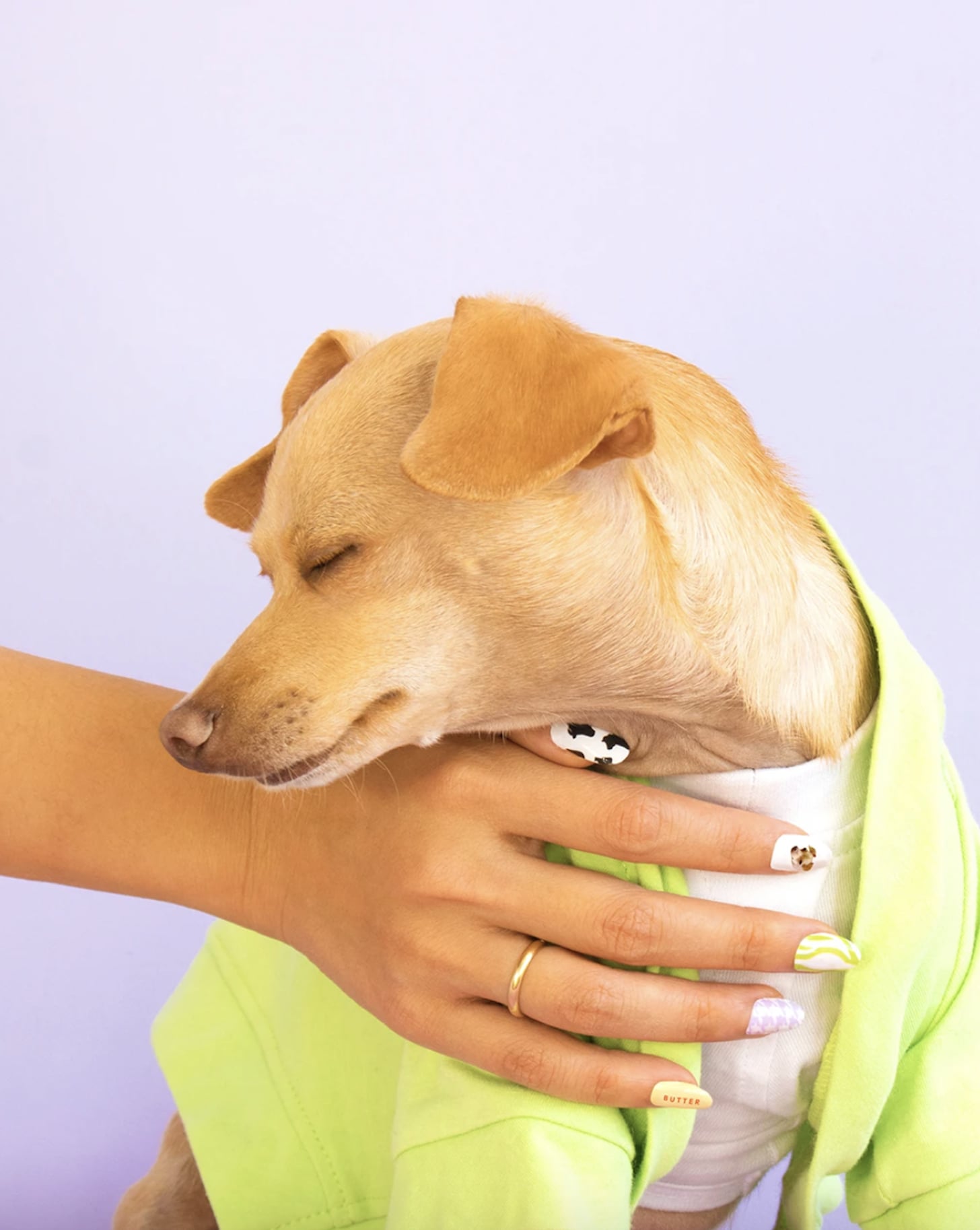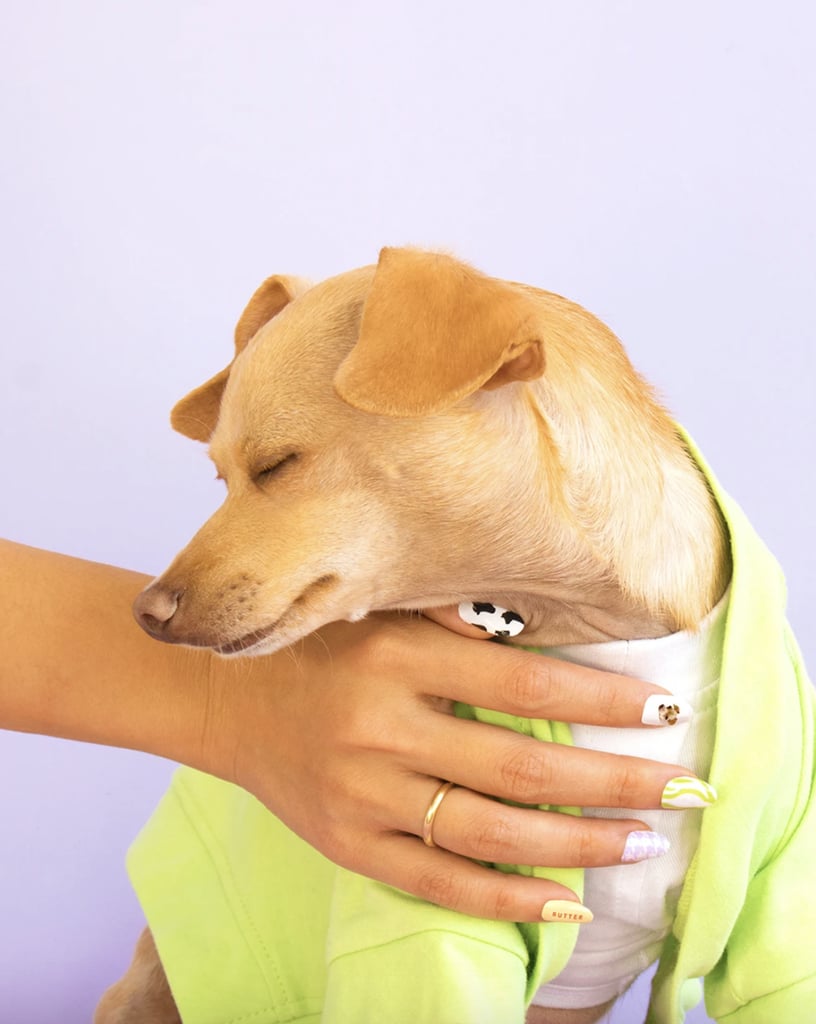 Boobie Billie hasn't been an influencer for long, but she already has a huge following on the platform that's now lead to one of her most exciting collaborations yet. The chihuahua-greyhound mix teamed up with vegan nail-polish brand Cirque Colors to release a line of nail wraps that we may or may not have already added to our online shopping carts.
The Boobie x Cirque Colors nail decal set comes a month after Boobie released a line of handbags and scarves, and each pack comes with five different designs that mimic those printed on the aforementioned accessories. That includes a purple houndstooth print, a green zebra stripe print, and a "butter" print, among a few others. The sets are currently being sold for $15 and they come with 10 stickers, or enough for one full manicure. It's not clear how long the stickers are going to be available for (they're limited-edition), but we'd suggest grabbing a set (or two) now before it's too late.
Shop the Boobie x Cirque Colors Nail Decal Set ($15) ahead.
Image Source: Boobie