Summer has its influx of Rosé. October has pumpkins. The holiday season has stress, debt, and . . . Botox appointments? According to recent data by payments company Square, it's true: the time between Thanksgiving and New Year's sees a consistent spike in Botox and filler procedures each year, but its biggest boom in sales yet has been in 2018 — up 65 percent compared to last year's 44 percent.
There could be a multitude of reasons behind the surge, which has left doctors offices booked solid for two months. NYC dermatologist Cindy Yoon-Soo Bae, MD, suggests the most common is that people want to look their best for all the holiday parties, photos, and family get-togethers. This time also marks the "giving" season: "Believe it or not, but gifting Botox and lip injections, and even breast augmentations, has become very popular," said plastic surgeon Daniel Barrett, MD. "We have gift cards available and patients buy them as stocking stuffers. We even have mothers coming in treating their daughters to Botox for the holiday and friends coming in together on their lunch breaks."
"Using excess spending money to undergo cosmetic treatments that make you feel better about your appearance can create a bit of a respite from everything going on in the world today."
On the other hand: "For others, the season can be a difficult time of year, so treating themselves can be uplifting," she said. Michigan-based plastic surgeon Anthony Youn, MD, FACS, agreed, adding that the need for a mood boost is especially prevalent this year: "The economy is booming, unemployment is down, and yet there is turmoil and division in the country that makes people feel down," he said. "Using excess spending money to undergo cosmetic treatments that make you feel better about your appearance can create a bit of a respite from everything going on in the world today."
Studies do show that Botox can potentially improve your mood, thanks to a little thing Charles Darwin called facial feedback hypothesis — that is, when you don't register that you're frowning at Uncle Alan's crude comment between caroling, you're more likely to let it go. "Further studies are needed, but it makes sense if you think about it: if you make a sad or angry face, your brain responds to this emotional feedback," Yoon-Soo Bae said. "So if you cannot make these 'faces,' your brain will not process that you are experiencing a negative emotion."
As for where, and why, docs are seeing the biggest rise in numbers this year, we're counting down the top five cities with the most Botox sales. Some might surprise you — and who doesn't like surprises during the holidays?
05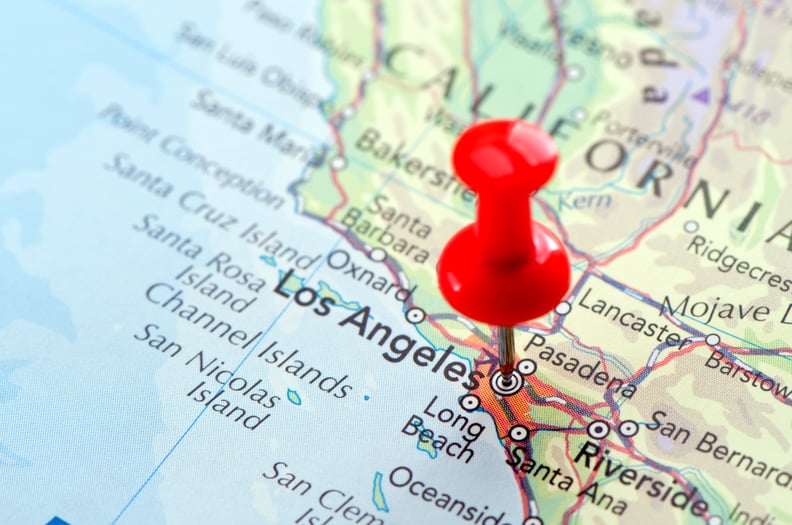 Beverly Hills, CA
Number five on the list, Beverly Hills has plenty of cosmetic doctors, which is why many patients often travel to the area for an appointment. "We see at least a 50 percent increase in appointments during the holiday season," Dr. Barrett said of his Beverly Hills practice. "This starts by early November and continues through the first week of January. We even had to open up on Saturdays to keep up with the rising demand."
04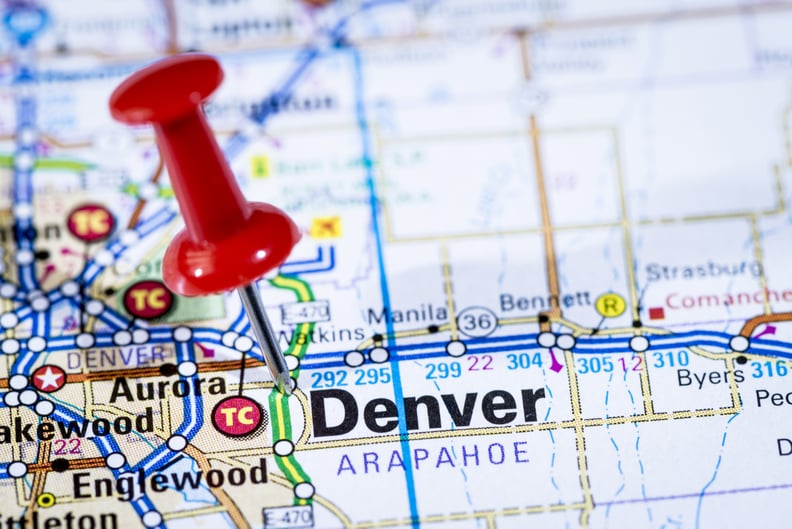 Denver
"Denver is growing so fast, and it's mostly young professionals flocking for a more affordable cost of living than most coastal cities," said registered nurse Katie Guest. "However, when you get here the air is dry and your skin takes a hit. Dry skin ages you fast, and so Botox and fillers, along with a good skincare routine, enable you to temper the signs of aging. I tend to open up more hours in November and December to meet the higher demand. It's crunch time for freshening up and looking your best."
03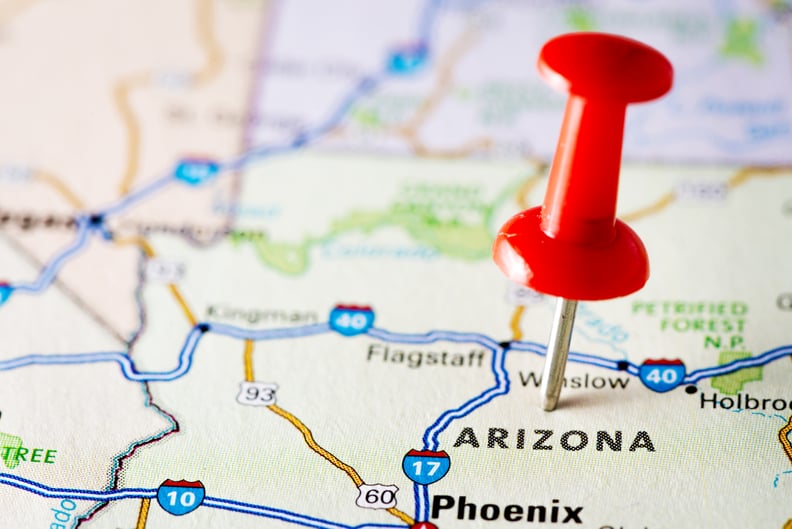 Scottsdale, AZ
Another locale with dry air, Scottsdale earned its spot as the third-highest city in Botox sales. "In colder parts of the country during the Winter when people stay in and hibernate, there is a tendency to have treatments done for specific events, like a New Year's Eve party," Dr. Youn said. "This is contrasted with warmer areas, where people are being seen year-round and may feel more pressure and need to look their best all the time."
02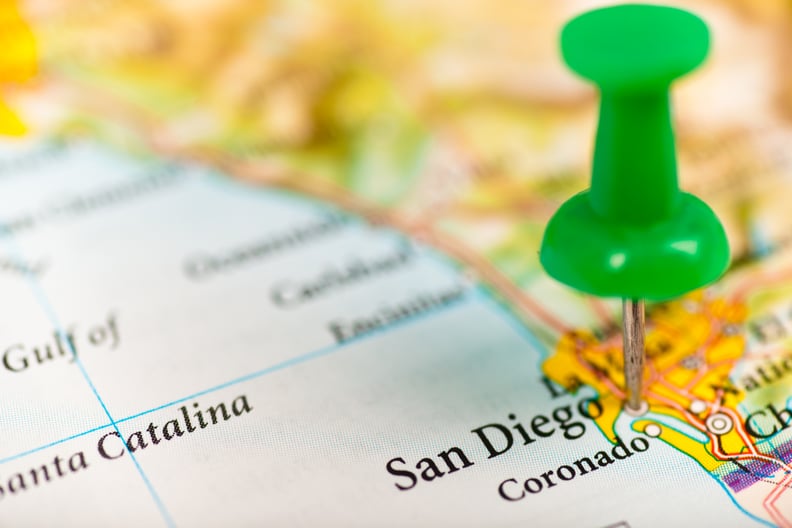 San Diego
Another sunny spot, San Diego houses an abundance of well-respected dermatologists and cosmetic surgeons, which may be the reason behind it earning the number two spot in Botox sales.
01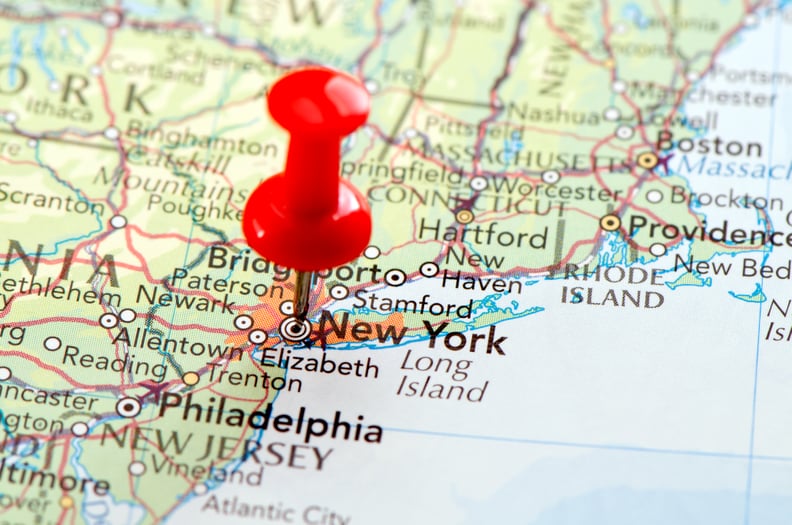 New York City
Ah, New York City — the land of Lady Liberty, street hot dogs, and the most Botox sales in the country. "You have to think about how densely populated NYC is compared to other areas," Dr. Yoon-Soo Bae said. "There is also more access to dermatologists and plastic surgeons in NYC, making appointments easier to come by. But wherever you are, it is understandable that people want to look their best for the holidays, so they will seek out treatment."