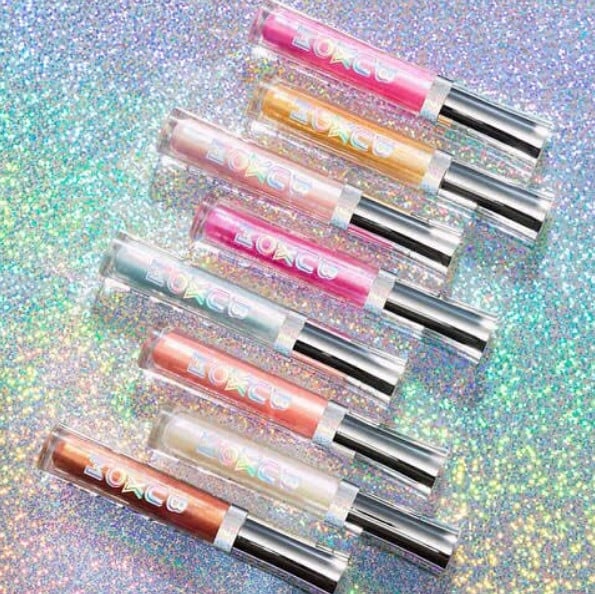 You're probably familiar with the whole "my lips, but better" lip color, but Buxom's newest product has taken the concept one step further for a "your lipstick, but better" effect. The brand just dropped eight metallic shades of Full-On Lip Polish ($20), which is meant to be applied as a top coat over your lipstick.

The colors are prismatic to create a multidimensional, sheer finish while plumping your pout and imparting a major dose of moisture at the same time. Read on to check out the unique applicator and swatches on various skin tones.

The Applicator
The glosses are applied with a unique silicone applicator for a juicy finish.
Swatches
That prismatic glow, though!