Probiotics May Be the Secret Weapon to Finally Clearing Up Your Skin This Year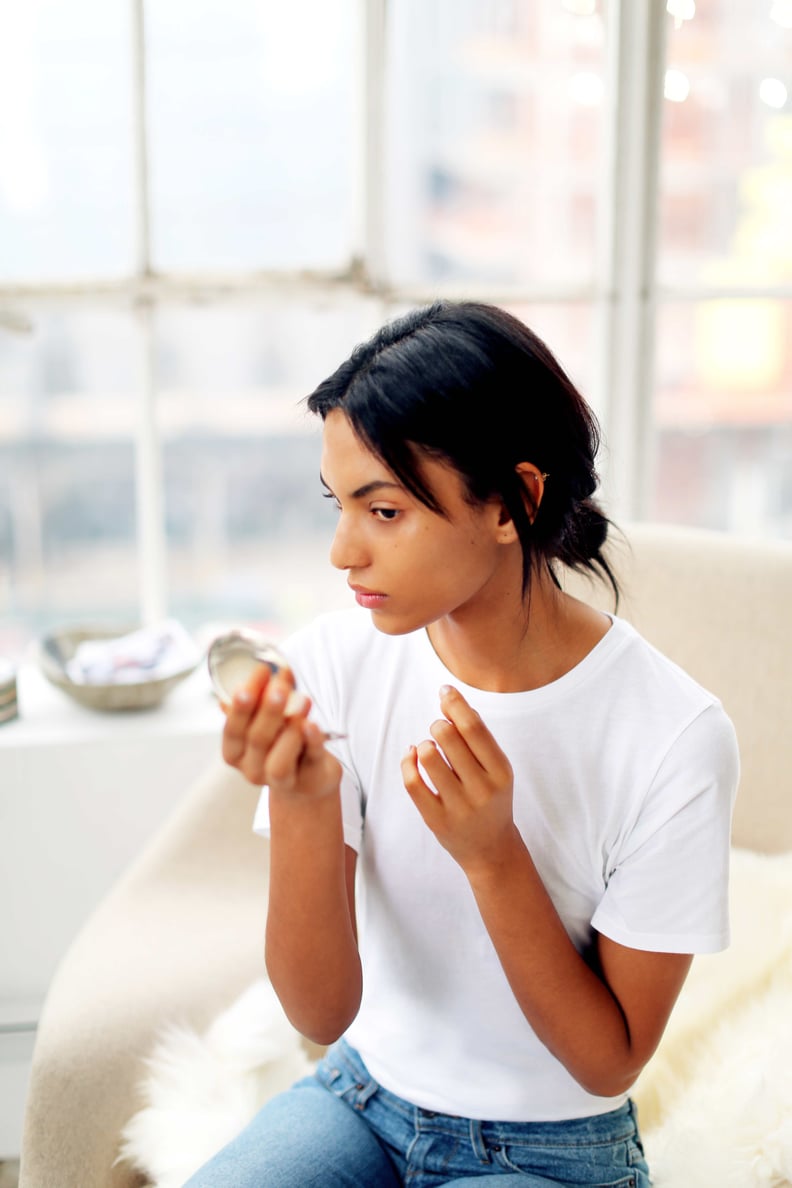 POPSUGAR Photography | Emily Faulstitch
POPSUGAR Photography | Emily Faulstitch
As POPSUGAR editors, we independently select and write about stuff we love and think you'll like too. If you buy a product we have recommended, we may receive affiliate commission, which in turn supports our work.
For years, wellness experts and doctors have been touting the benefits of probiotics because they give us a healthy gut and help to keep our bodies in tiptop shape. Now, they're having a major moment in the skin care world as well. Many experts agree that taking probiotics orally or applying them topically can be beneficial when it comes to providing our skin with harmony and balance from the inside out.
Whether you just want a healthy glow or you suffer from eczema, acne, hives, rashes, rosacea, or psoriasis, here's the 411 on probiotics and the many benefits they can have when it comes to looking and feeling your best.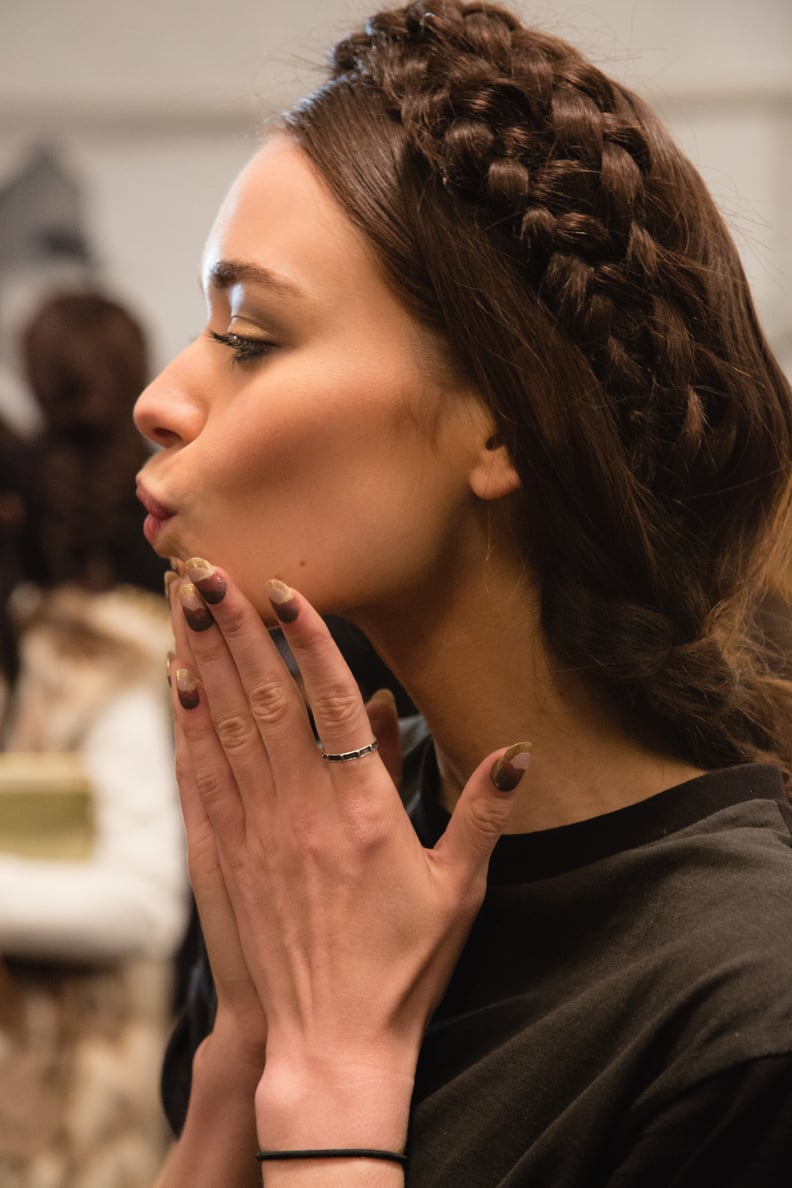 What Are Probiotics?
Let's start with the bare bones of the topic. Probiotics are live bacteria that have health benefits. They're naturally found in your gut and often referred to as "good," "friendly," or "helpful" bacteria.
"They promote a healthy digestive system, fight inflammation in the gut, boost the immune system, produce some key nutrients, and limit the growth of bad bacteria and yeast," RealSelf contributor Dr. Sejal Shah said. "Although they have been most widely studied in promoting a healthy digestive system and a healthy immune system, they have been shown to have benefits for the skin, as well."
According to Dr. Marena Peredo it's important to incorporate probiotics into our daily lives, because common issues such as diet, medications, travel, and stress can disrupt the natural balance of good bacteria in your gut. When this balance gets disrupted, we can feel it throughout our bodies and see it on our skin.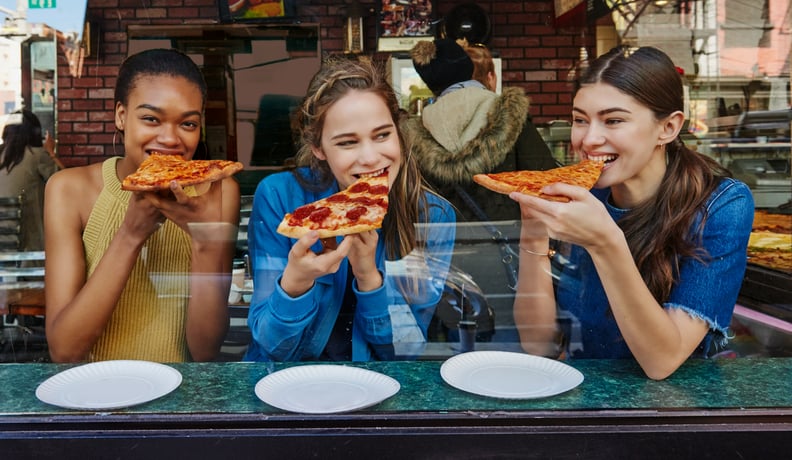 You Are What You Eat
Ah, the old adage "you are what you eat." It's one of those sayings that makes you want to roll your eyes because you've heard it so many times (usually with a fork full of cake in your hand.)
That said, studies have shown that we are, in fact, what we eat. But your body is unable to absorb all the vitamins and nutrients from the food you eat if your gut doesn't have an even balance between the good bacteria and the bad. So if you're going to opt for a kale salad over a plate of french fries, you might as well make it count and milk it for all of its nutritional value with the help of probiotics. One way this can be accomplished is by adding foods like yogurt, kimchi, kombucha, kefir, and sauerkraut to your diet.
You can also take a daily supplement to ensure all the healthy choices you make are paying off so you can reap the benefits inside and out. David Borenstein, the founder of Manhattan Integrative Medicine, explained, "We know that probiotics help move food through your gut and we know there is a strong link between gut health and skin conditions like eczema, psoriasis, rosacea, and acne. There is also strong evidence to suggest that probiotics can prevent wrinkles and help keep skin hydrated."
He recommends Ortho Molecular's Ortho Biotic supplement. As far as getting your daily dose goes, if you're more of the gummy-lover (I blame the Flintstones on my belief that vitamins should taste like candy), try Olly's Purely Probiotic Gummies ($14). The mango-flavored treats go down easy.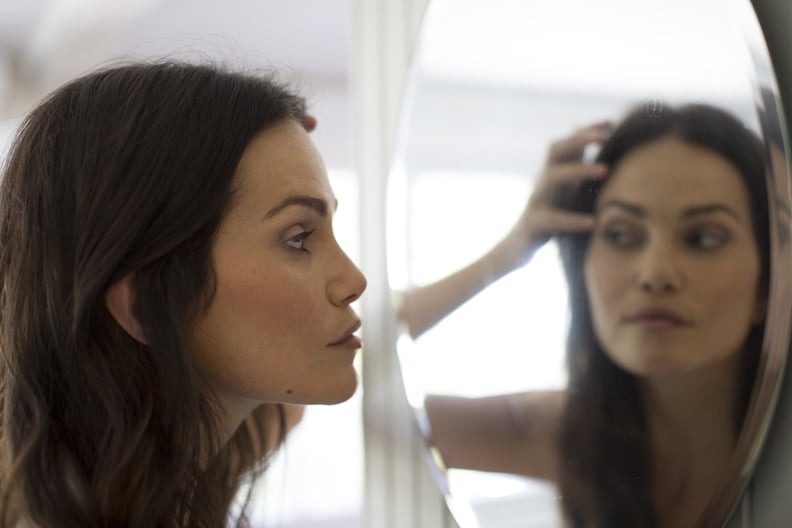 The Benefits of Probiotics in Skin Care Products
Adding probiotic-filled foods or supplements to your daily diet is one way to combat common skin concerns, but there's another effective way that's just starting to catch on. If you had any doubts about applying bacteria to your face, Celeste Hilling, the CEO and founder of Skin Authority, can put those to rest. She explained the many ways topical probiotics can have a positive effect on skin.
"They reduce the physical signs of aging in two ways," she said. "They build collagen to strengthen skin structure and increase smoothness. And they reduce the impact of sun exposure to improve the appearance of lines and wrinkles."
Hilling also said they help prevent breakouts and acne while counteracting rosacea and eczema and diminishing scarring. Plus, they're shown to reduce the number of active lesions. Probiotics also strengthen the skin barrier, which reduces sensitivities, dryness, and burning.
That's why Hilling and her fellow team of product formulators decided to add a probiotic to Skin Authority's lineup. The result is the brand's Beauty Infusion Probiotics for Clarifying ($49) booster serum.
"The Infusion can be applied to the skin directly or mixed with other skin care products or makeup," Hilling explained. Just a few drops a day is all it takes to hydrate, clarify, and maintain balance on your skin.
To give your face an extra dose of friendly bacteria, check out skin care brand Tula. The entire line contains probiotics and includes everything from cleansers to serums and masks to gentle exfoliators. I personally love the brand's Overnight Skin Rescue Treatment ($85) because it repairs, moisturizers, and provides skin with balance while you sleep so you can wake up with a gorgeous, healthy glow.