Treat Yourself With Carrie Underwood's Valentine's Day Gift Guide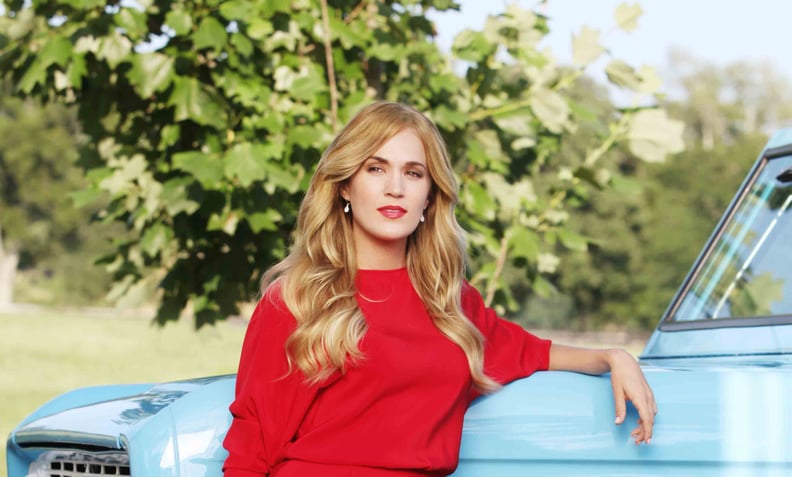 As POPSUGAR editors, we independently select and write about stuff we love and think you'll like too. If you buy a product we have recommended, we may receive affiliate commission, which in turn supports our work.
Not only does Carrie Underwood have a phenomenal set of pipes, she's pretty handy with a mascara wand and curling iron. Carrie famously does her own makeup and hair on tour; according to her longtime stylist Melissa Schleicher, beauty is Carrie's time to relax. Considering the Almay brand ambassador knows beauty inside and out, we recruited her to curate a Valentine's Day gift guide for those of us addicted to all things pretty. Whether you want to snag the perfect present for your beautiful best friend or yourself (no judgment!) or need some ideas to inspire your significant other, Carrie's covered all your bases with a surprising selection of beauty treats. Source: Almay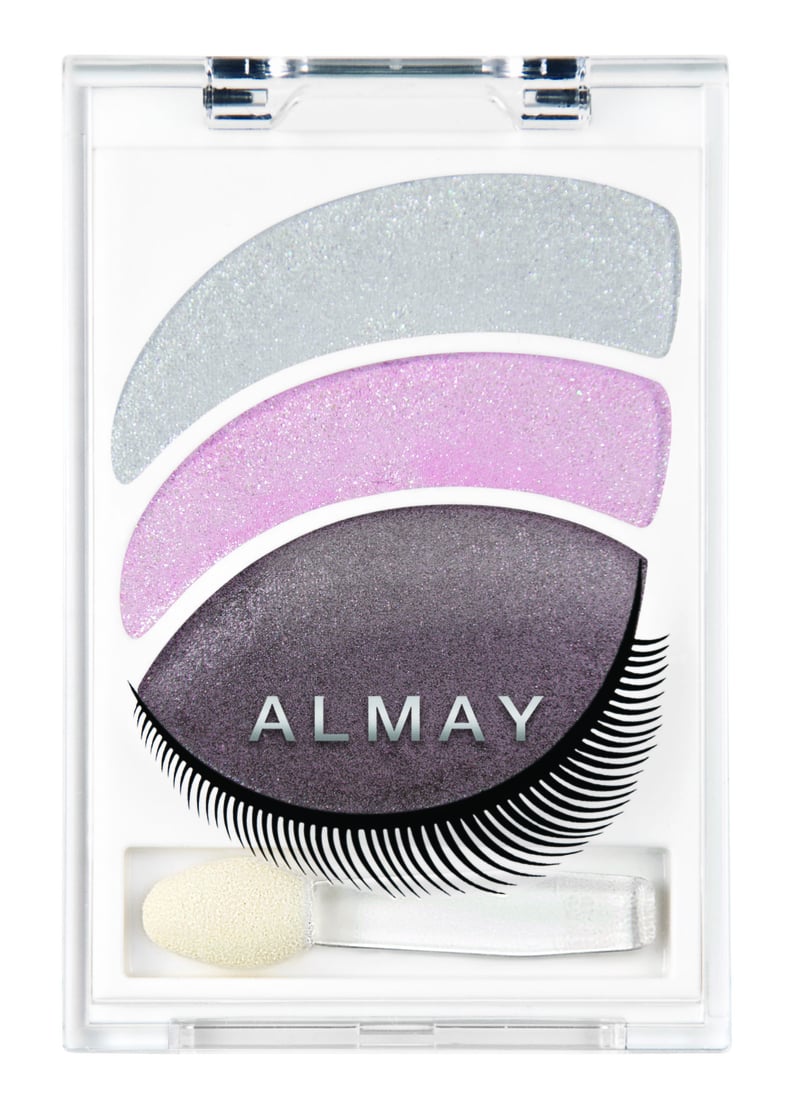 Almay Intense I-Color Smoky-I Kit
"If you gave anybody the Smoky-i Kit before Valentine's Day, it would make her feel even better for a nice date night. You can put on a little more for a more dramatic look, but you really can't mess it up. Anybody can use this and have a really great smoky eye."
Spa Day
"I think a spa day is one of the most perfect gifts, especially one any guy could ever get for his lady . . . Just some sort of relaxation. We deserve it."
Try: Bliss Spa (prices vary)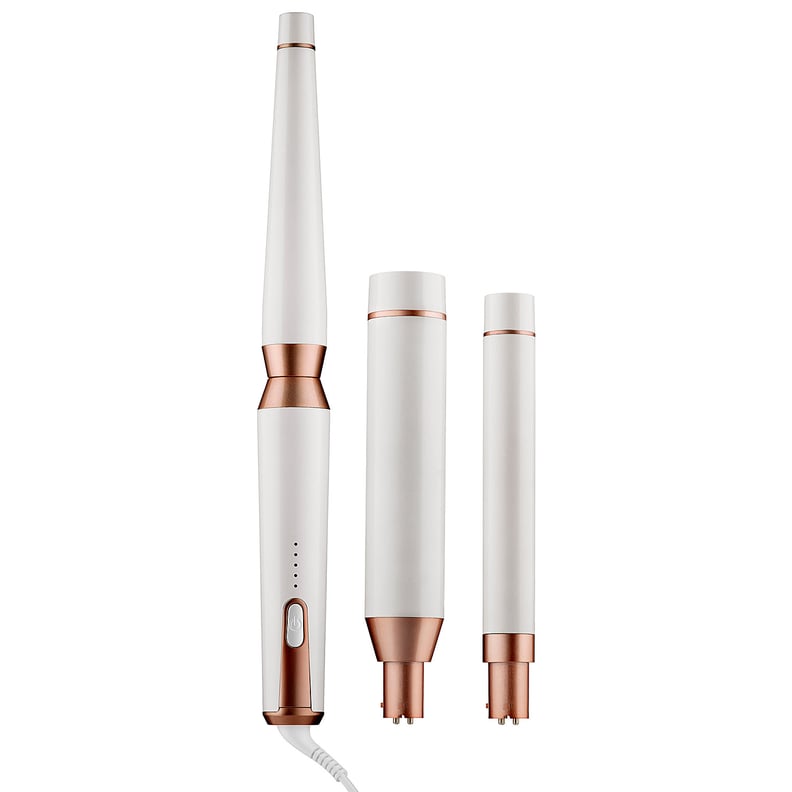 Curling Wand
"This is something every girl needs to have in her arsenal. You gotta practice! Use it on a day that you don't really have to look good and you'll figure it out."
Try: T3 Whirl Trio Interchangeable Styling Wand ($230)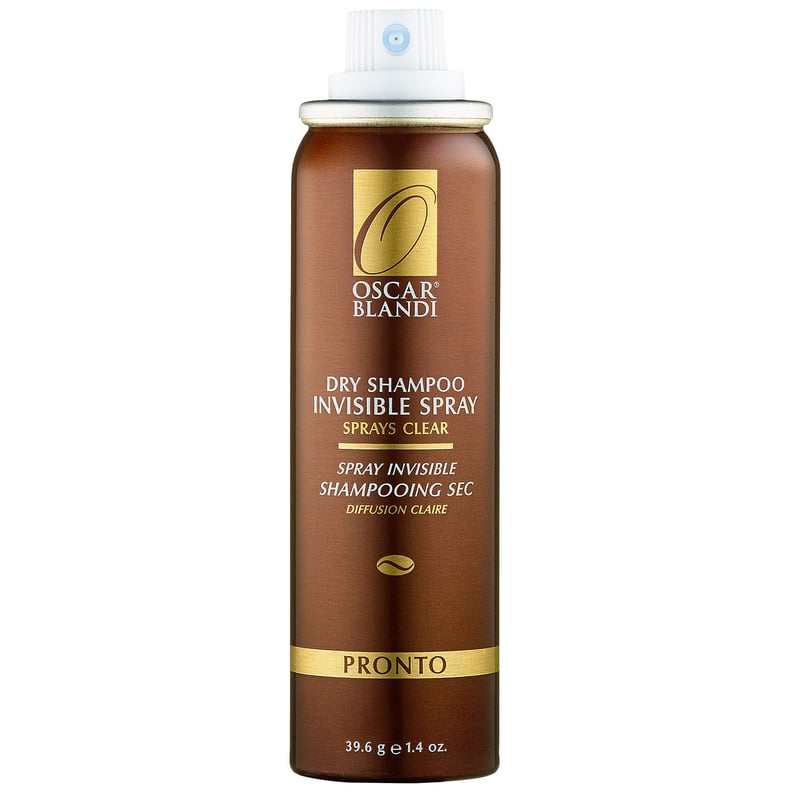 Dry Shampoo
"I'm a Southern girl, so even if my hair's clean, I spray a little dry shampoo in there to give a little texture and more volume to my hair."
Try: Oscar Blandi Pronto Dry Shampoo ($11)
Almay Butter Kiss Lipstick
"Sometimes if you're going to wear lipstick, you feel like you have to get something more [drying] so it will stay on . . . and then you get it everywhere. But you can't go wrong with these. I like the Berry [shade]."
Candles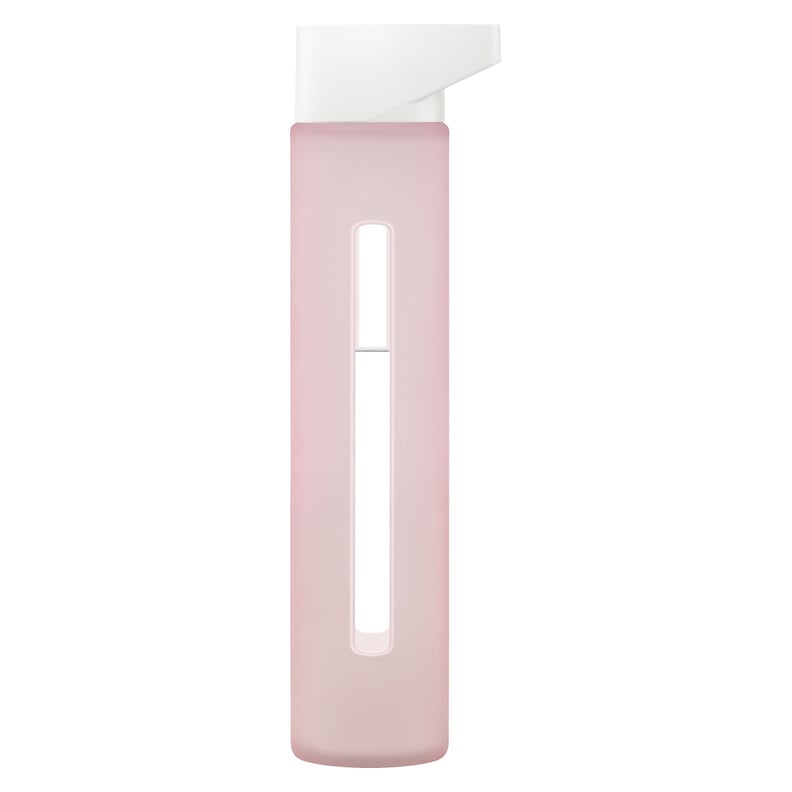 Water
"I know that this might be kind of lame, but water is really important in every aspect of my life. I drink so much — it's good for your body, it's good for your skin."
Try: Takeya Modern Glass Water Bottle ($18)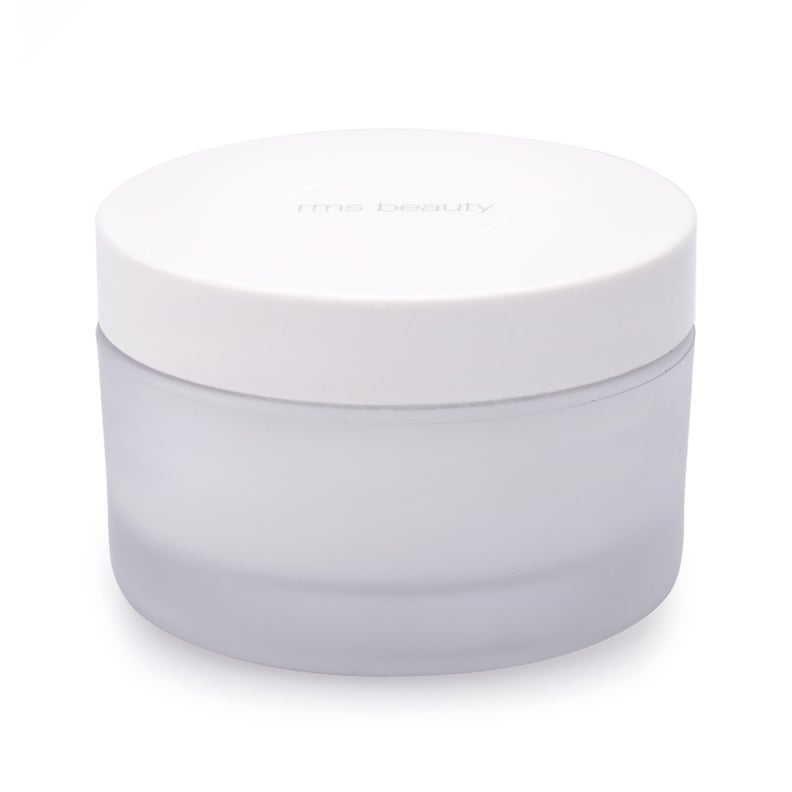 Coconut Oil
"Coconut oil is one of my favorite products — it's so good for you. I've actually shied away from using a lot of 'lotions' because I like things with one ingredient."
Try: RMS Beauty Raw Coconut Cream ($18)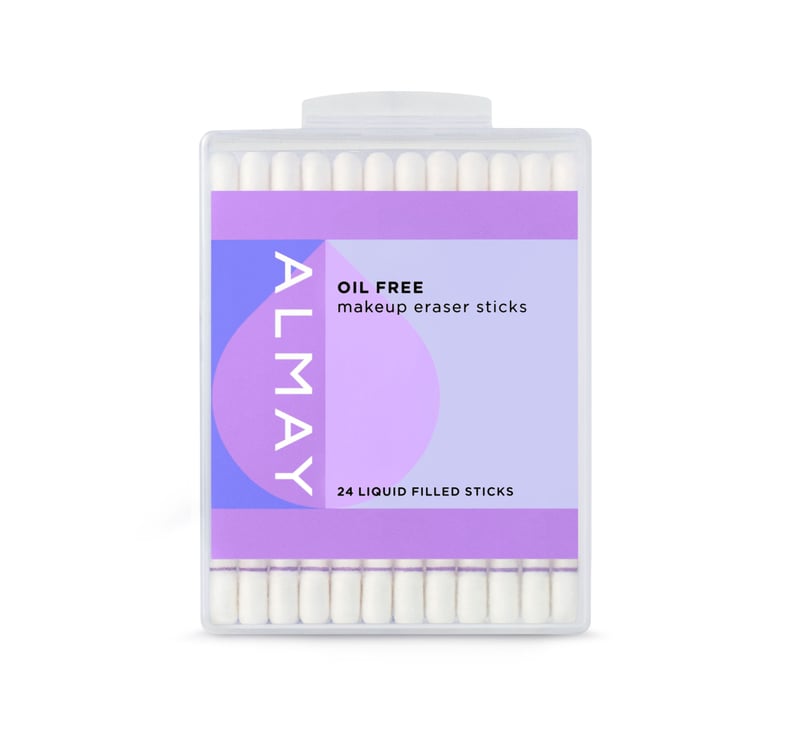 Almay Makeup Eraser Sticks
"I'm definitely an eye [makeup] girl. I get mascara on the bridge of my nose quite a bit. The eraser sticks come in handy as you're putting your makeup on."
Try: Almay Oil-Free Makeup Eraser Sticks ($5)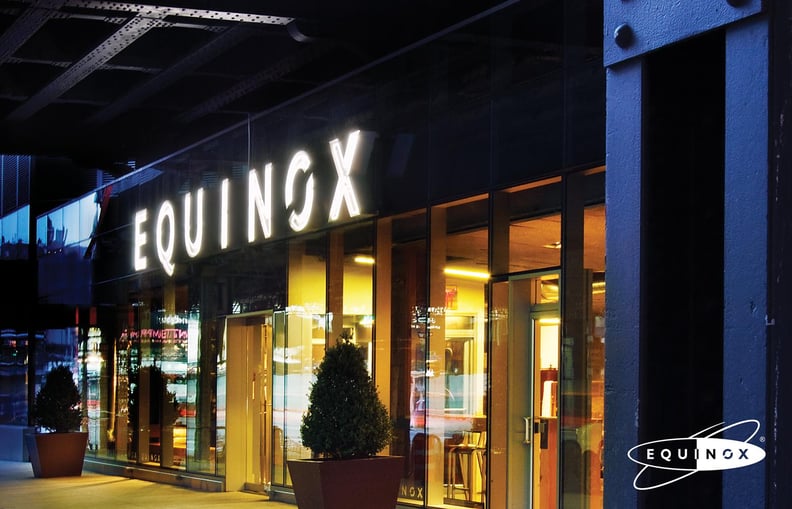 Gym Membership
"Making a commitment to being more active is something we could all probably be a little better at. [But] I'd be mad if my husband got me a gym membership, actually."
Try: Equinox (prices vary)