Mind the Gap: 12 Celebrities Who Embrace Their Gap-Toothed Grins
If there's one defining facial expression that immediately draws a person's eye to the face, it's an honest smile — teeth and all. In Hollywood, where most celebrities seemingly have perfect pearly whites, we're looking to the rare women who celebrate their gap-toothed grins. These stars are not afraid to embrace their imperfections with a wide smile. From actresses to models, the following ladies candidly speak about their gaps, reminding women (and men) why perfectly imperfect teeth are beautiful.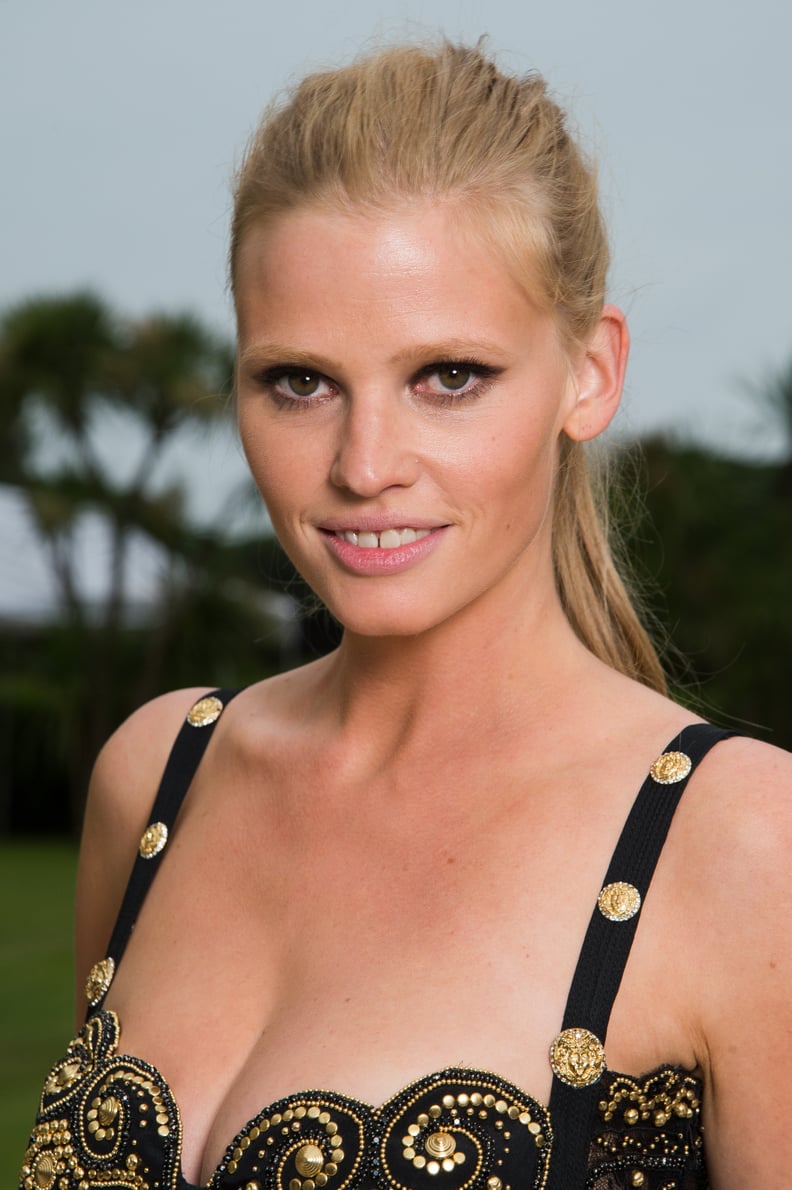 Lara Stone
"People were like, 'Oh maybe we can change your teeth' and I thought that was going a bit far. You have to be really strong in this job and realize that you are your own boss and if someone tells you to do something, you don't have to do it. I really like my teeth."
via Stylist
Uzo Aduba
Uzo Aduba described her senior high-school picture day and one photographer's powerful comment about her teeth: "I'll never forget that moment. It's amazing how years of hearing the same response from family and friends constantly had fallen on deaf ears. But right then, I heard it and felt beautiful. A professional photographer with a fancy camera had complimented me on my smile. Gap and all."
via Cosmopolitan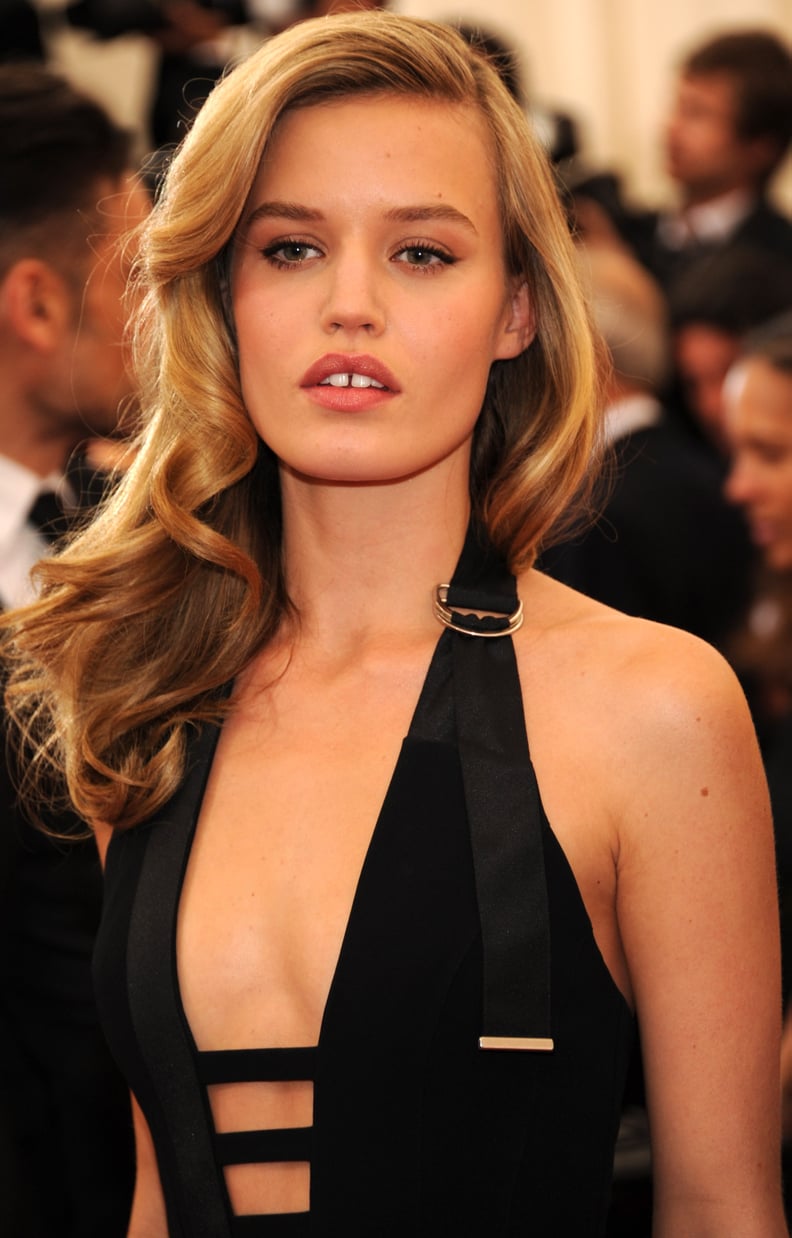 Georgia May Jagger
"There have been some interesting debates about my teeth on Instagram. When 12-year-olds tell you to go get braces and then someone answers, 'Don't tell her what to do,' that's really sweet. There's this whole idea of perfection [in modeling]. . . . It's good for people to realize everyone is human. I still worry I'm going to look weird as I get older. I'll be a weird old woman with scary teeth."
via HuffPost Style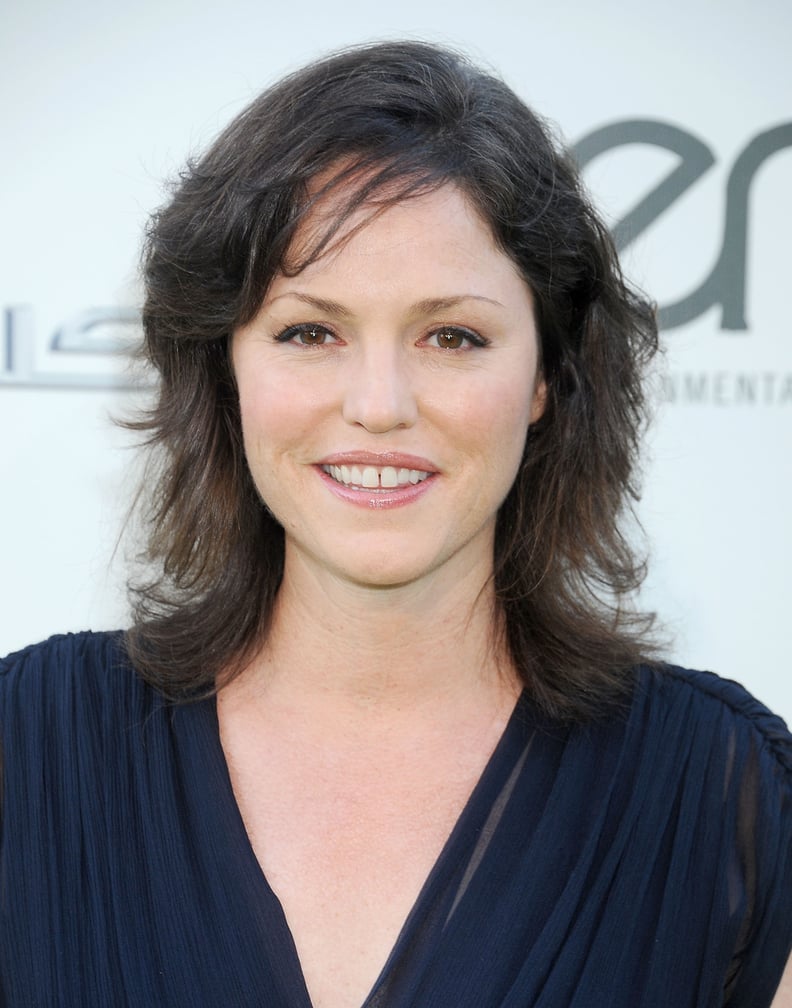 Jorja Fox
"I wore braces for three years, then my wisdom teeth were supposed to come in and push them together. That didn't work. By the time I was 20, I said forget it."
via People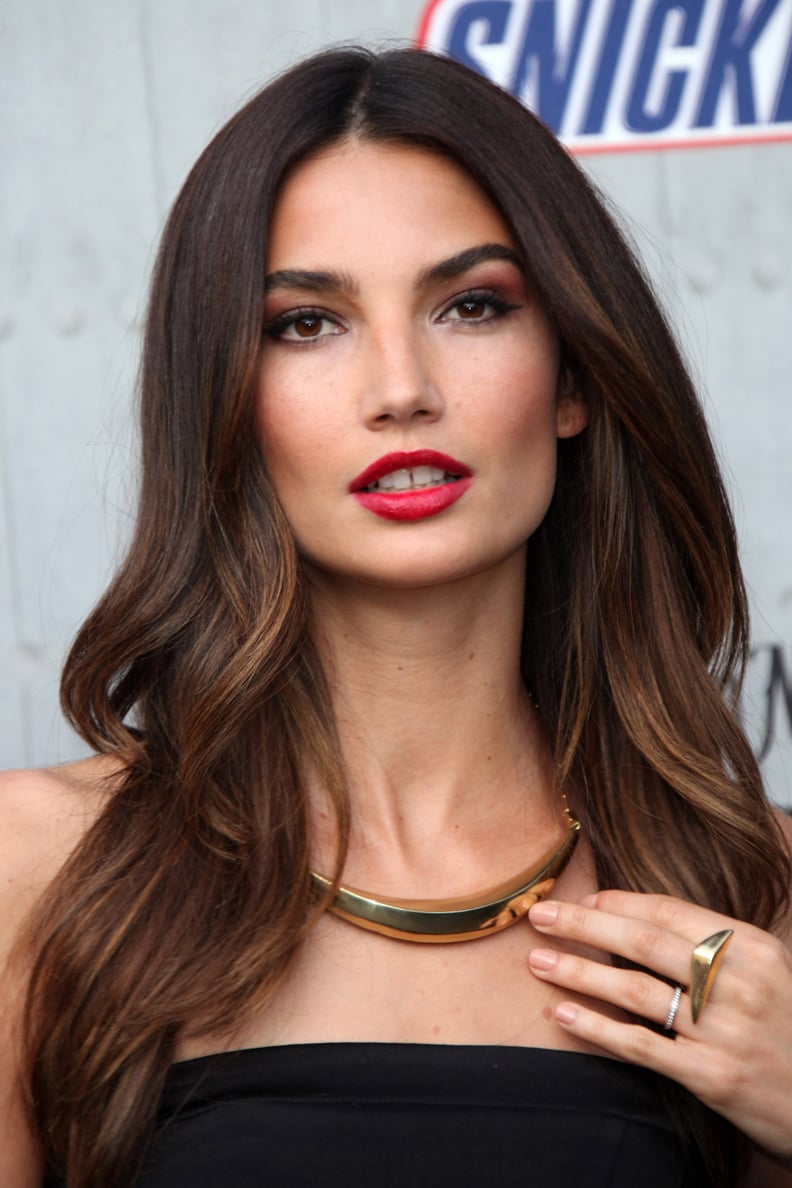 Lily Aldridge
"You know, I have a gap in my teeth and sometimes people take it away. But I'm like, 'I love my teeth.' You know, that's me."
via HuffPost Style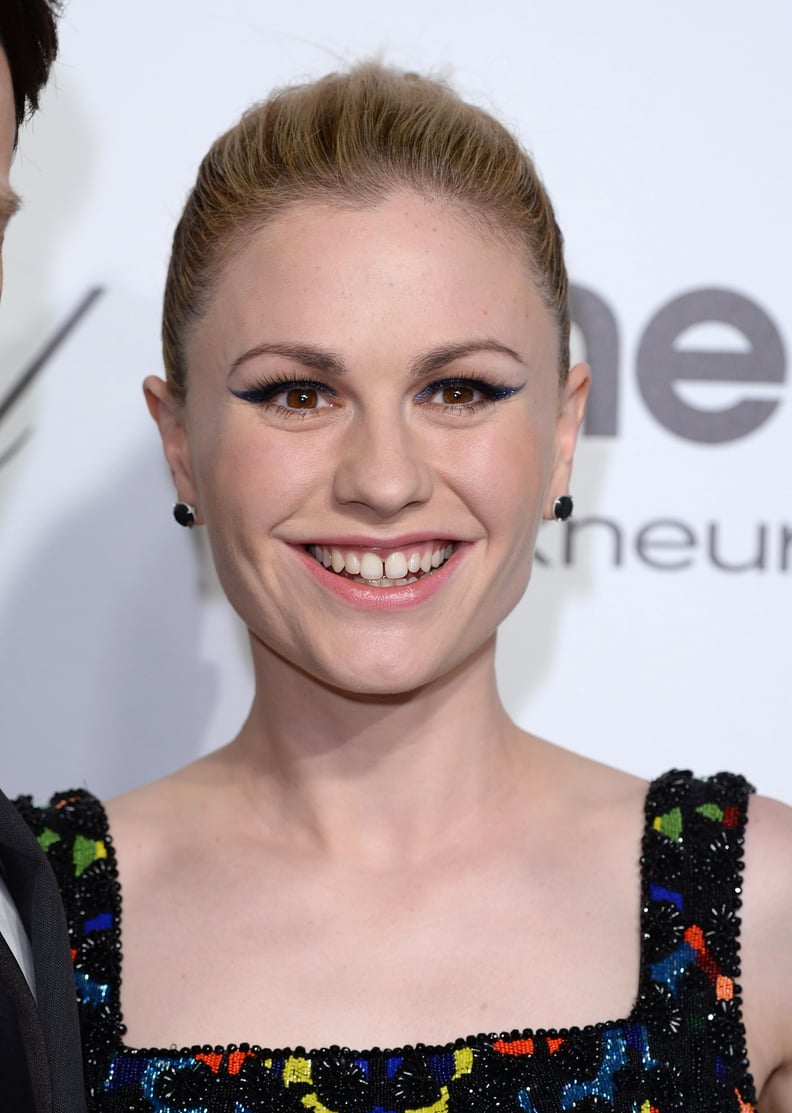 Anna Paquin
"Interestingly enough, I don't really care about my teeth, but I think any woman on this planet could say, 'I wish my ass was smaller, my arms were thinner, and I had green eyes not brown.' I think anyone is as critical as they have the energy to self-obsess, but I also know as an actress you are more limited if you interfere with your looks. If you have a whole bunch of work done with your teeth and your face and your boobs then you're only going to play modern people. That's a big choice to make. Very limiting."
via Just Jared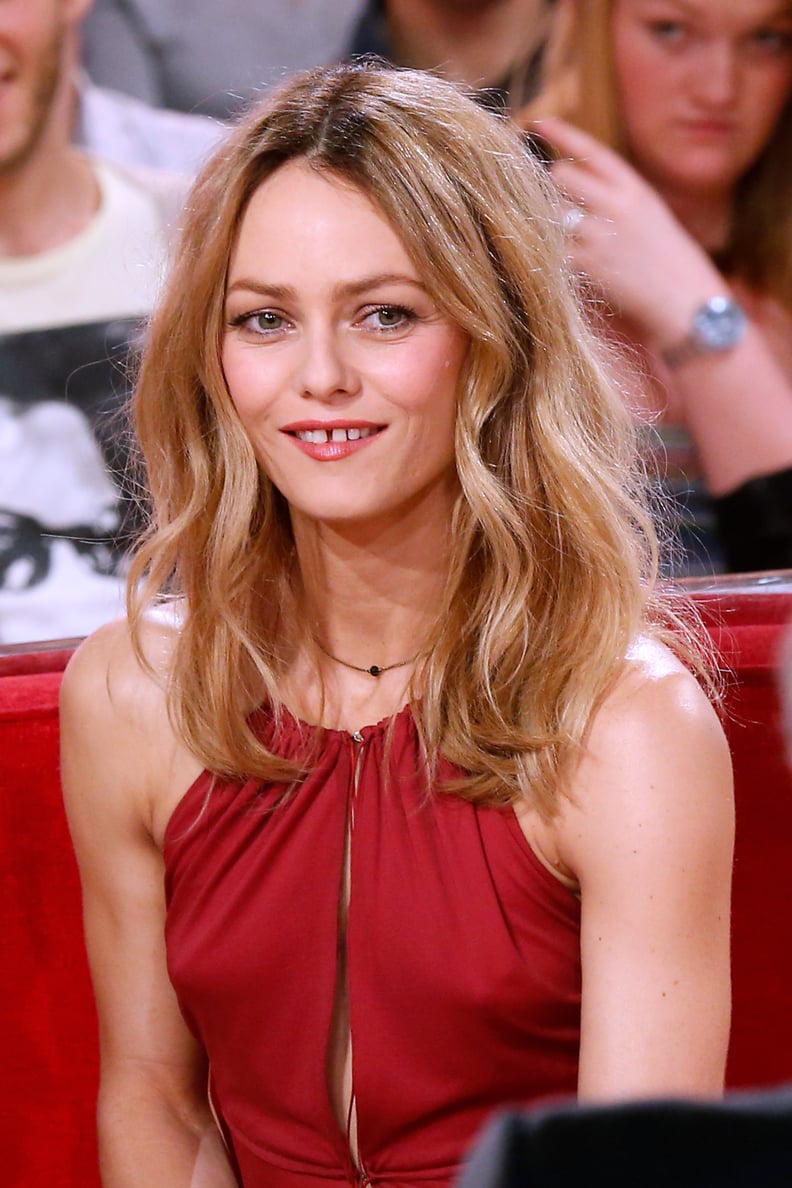 Vanessa Paradis
On fixing her teeth: "Why would I fix them? I was born with them. I can spit water through them. They're useful!"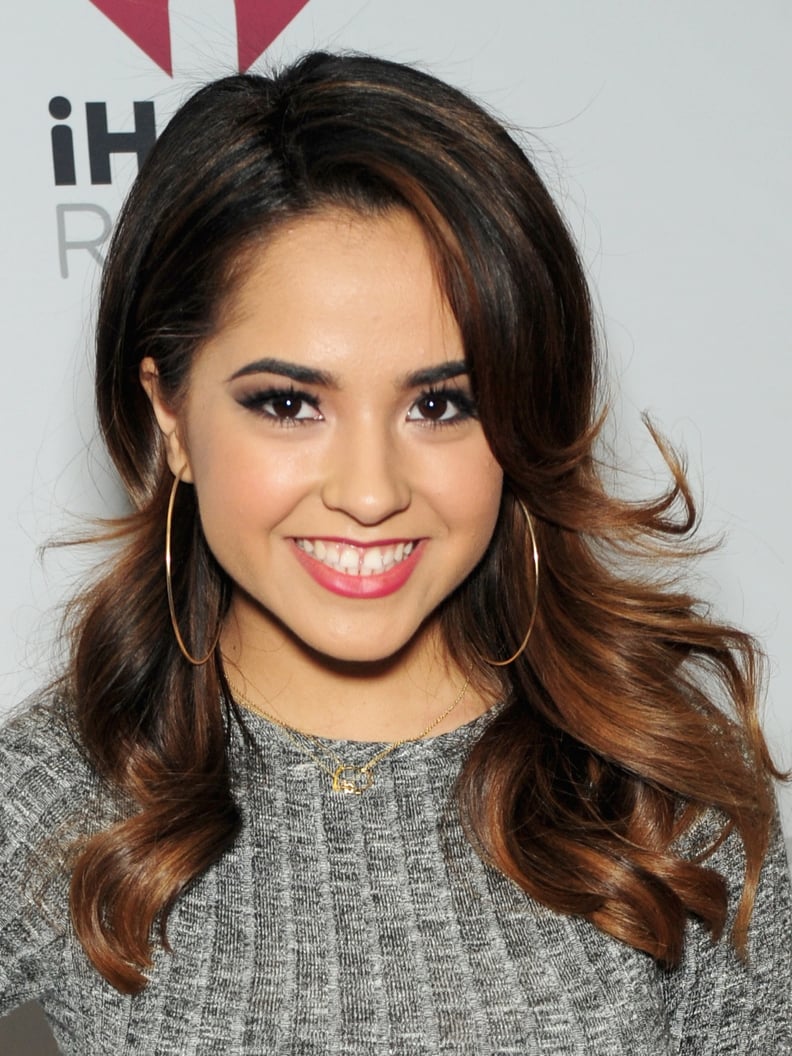 Becky G
"I've come to peace with my gap. I had braces when I was younger, and it came back. There's no escaping the gap, it's not going anywhere."
via Z90.3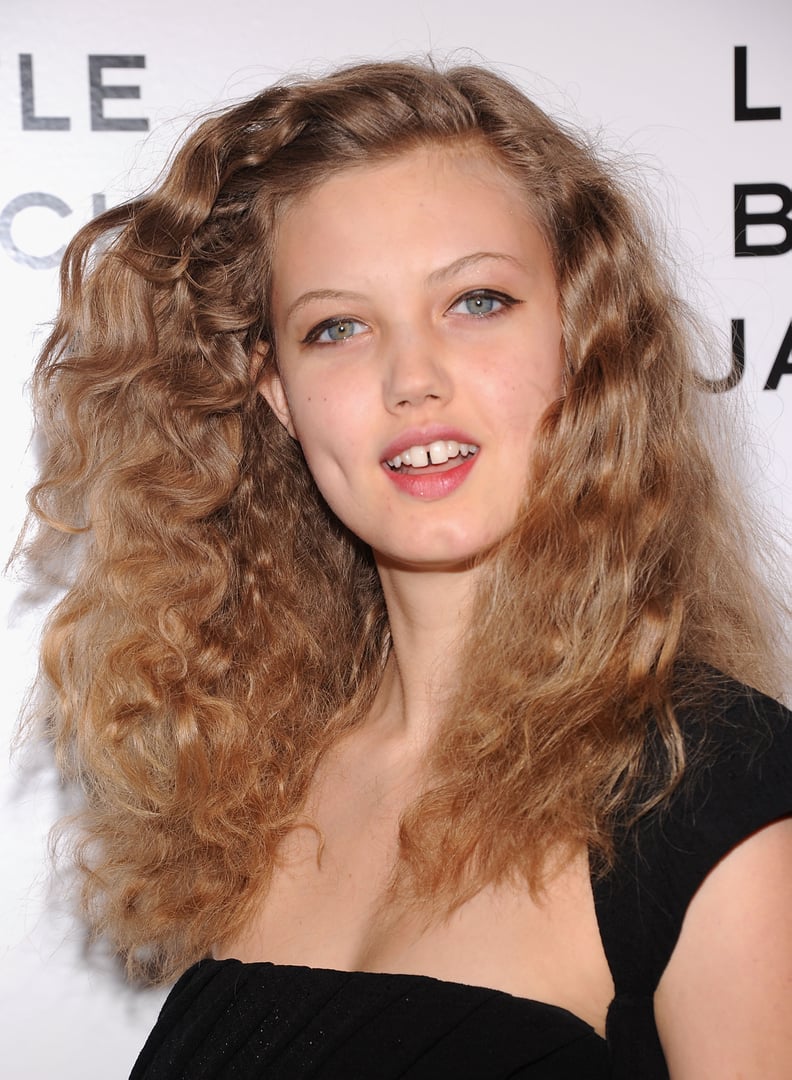 Lindsey Wixson
"I was really awkward and I had a gap tooth. . . . Girls would make fun of me. . . . I had no friends."
via Telegraph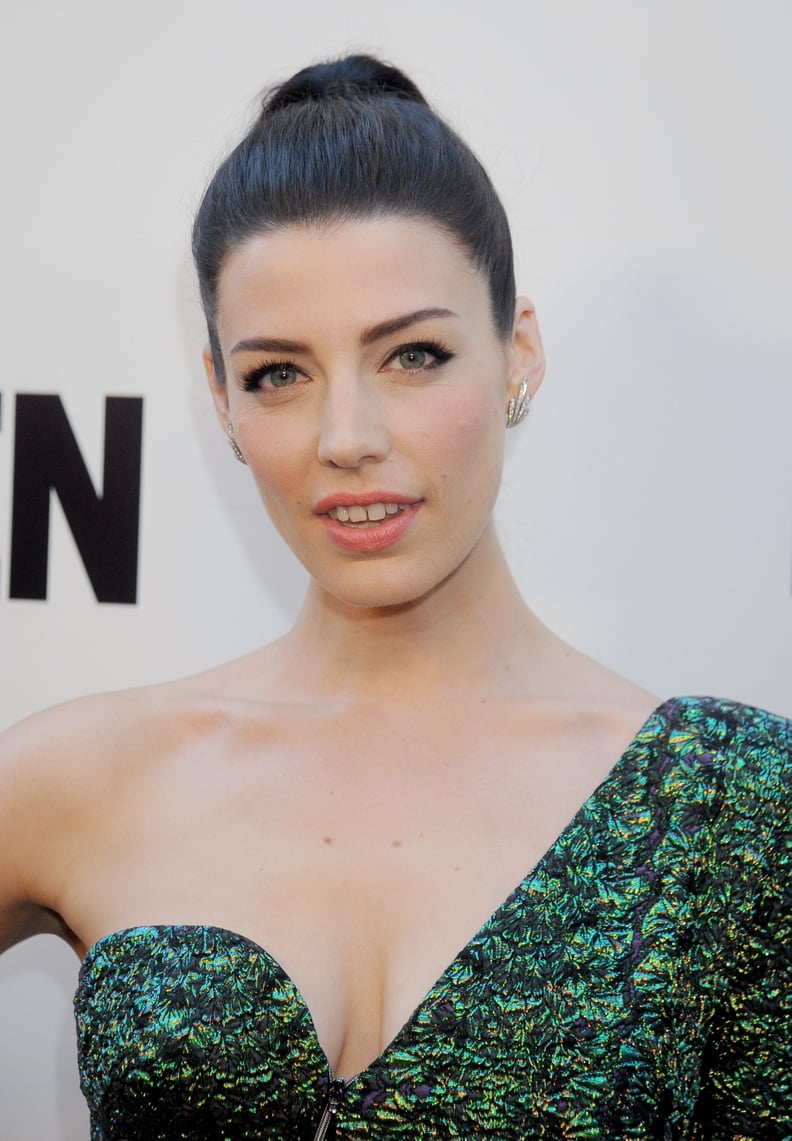 Jessica Pare
"I forget about [my teeth] because they're in my face and they do their job just great. I never get anything stuck in them."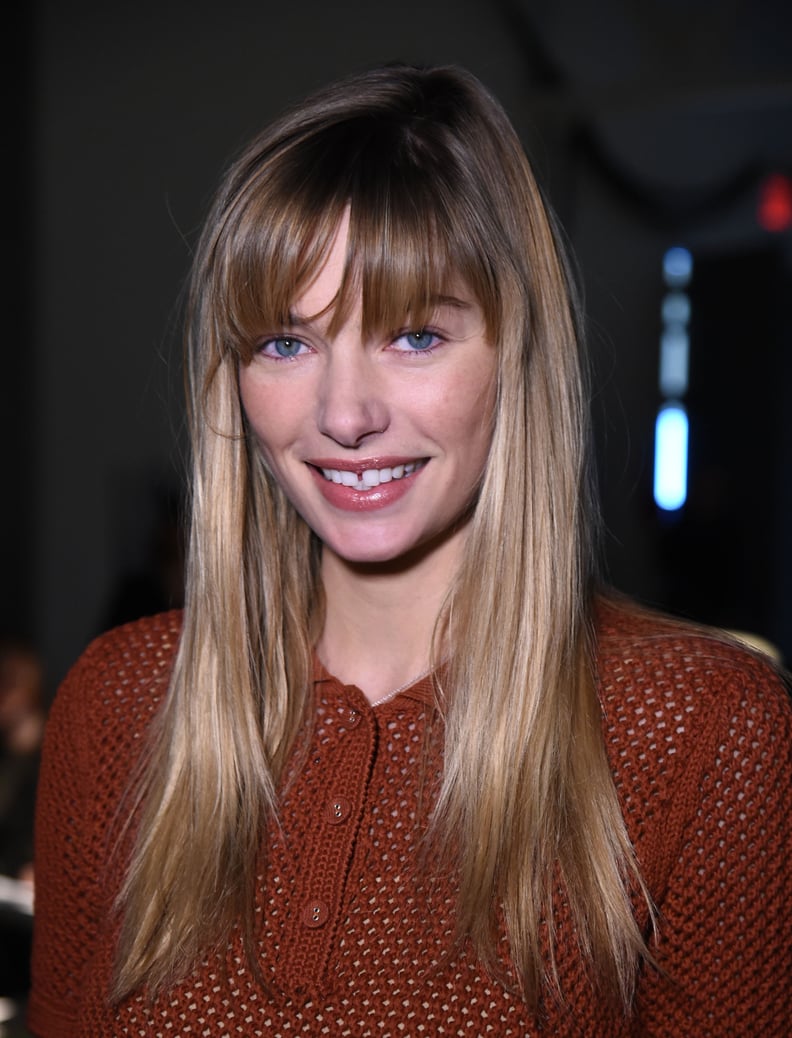 Jessica Hart
"If [clients] don't like my gap, I don't want to work for them."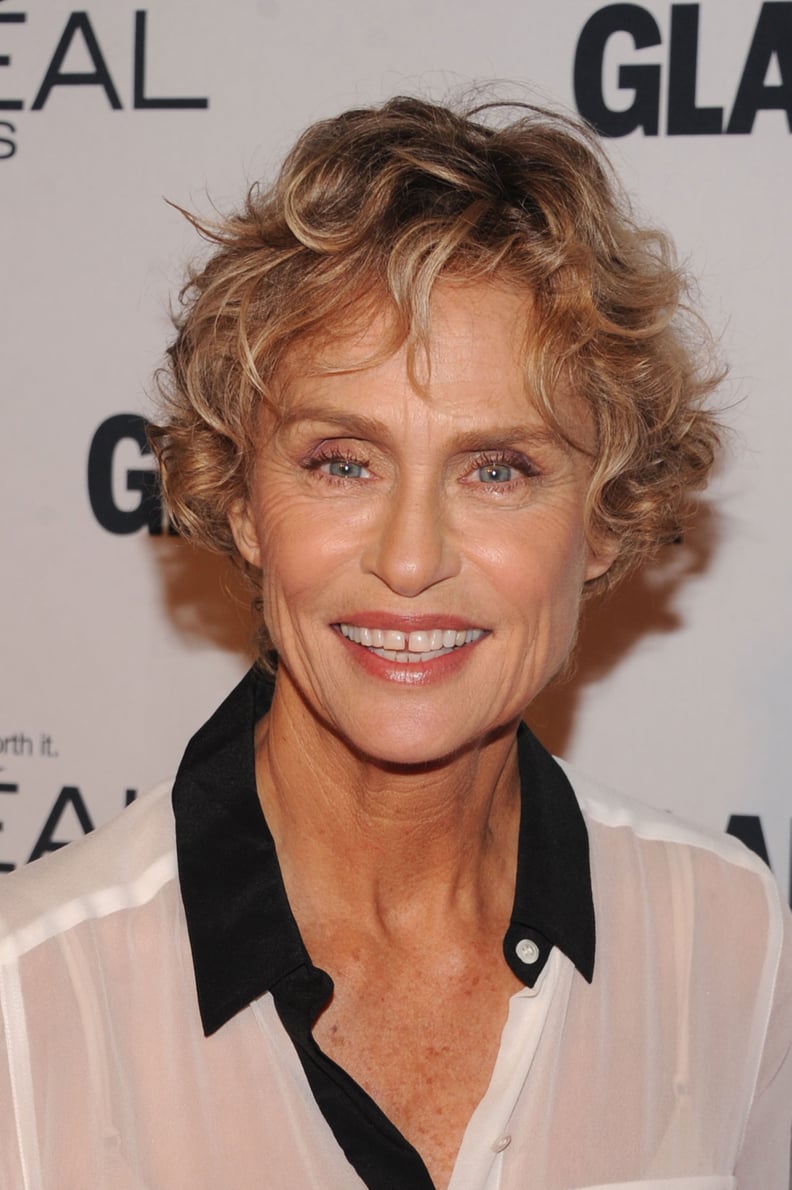 Lauren Hutton
"Revlon wanted me to use [a tooth cap] all the time, and then the construction workers would yell at me in the street, 'Hey, Lauren, why did you fill in your space? We don't like you anymore!' So I would turn and give them a great big grin and they would cheer. . . . It's becoming quite fashionable now, isn't it? Forty-five years later."
via Harper's Bazaar