As evil as Cersei Lannister is, one thing we can get behind is her beauty looks. Her hair (when she had it) was always a glorious crown of braids. Her brows, always hinting at mischief, are shaped to perfection. And on season seven, episode three of Game of Thrones, she seemed to be wearing a glossy, pink shade on her lips.
Of course, those who watched the episode know it was actually poison. She used it to kiss, thus kill, the daughter of her new prisoner Ellaria Sand, who used the exact same method to murder Cersei's daughter Myrcella back in season five.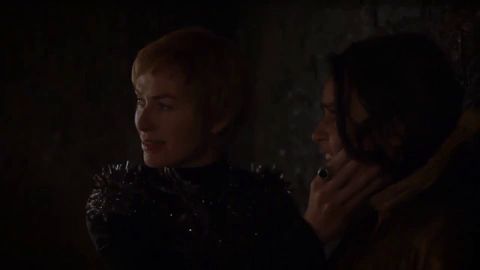 It was horrendous. But, purely from a makeup standpoint, we were admittedly into the very on-trend sheen on the mad queen's pout (even while internally screaming "HOW COULD SHE DO THAT?!?"). Now, if you'll humor us, find ahead five glosses that all resemble the "shade" Cersei wore. Swipe these on and dare someone to kiss you.