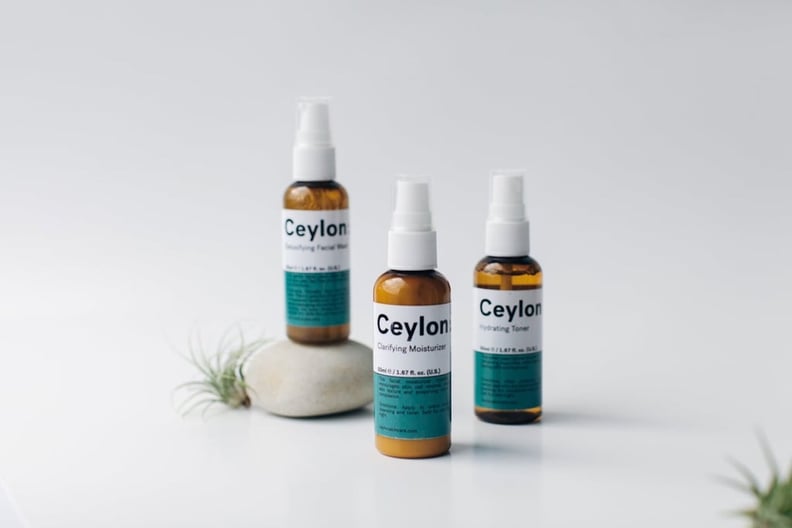 Ceylon
Ceylon
Every editorial product is independently selected by our editors. If you buy something through our links, we may earn commission.
Skin care isn't one size fits all, and when it comes to the skin-care needs of men and people of color (or, more specifically, men of color) buying products comes with a different set of rules. Just ask Patrick Boateng II, who, before founding his own skin-care brand, tried out over 300 different skin-care products to deal with an acne flare-up only for none of them to work.
A few years ago, Boateng worked in mainland China with the US State Department, and having never dealt with acne or any skin concerns as a teen, he noticed a change in the health of his skin. "I was really struggling with my skin because of the pollution and the stressful job, and I really couldn't find anything that worked for me," he told POPSUGAR. "My skin was going crazy. I ended up buying around 300 different brands from Korea and Japan. My dad, who was in Ghana, was sending me Black African Soap, but nothing was really working for me."
That frustration eventually inspired him to join forces with Dr. Lynn McKinley-Grant (president of the Skin of Color Society) to create Ceylon by Anim Labs. Ceylon is a skin-care brand designed to fit the needs of men of color and the skin concerns — like hyperpigmentation and acne scarring — that affect them disproportionately.
"We are over-diagnosed with eczema, you have issues around pigmentation scars, you're more likely to have keloids," Boateng II explained. He added that Black and brown people are also twice as likely to die from skin cancer because the condition is not diagnosed as often for these individuals as it is among other populations — despite it being prevalent — and so when skin cancer is found in Black and brown people, it tends to be more severe.
That said, acne treatments for people of color tend to work differently according to Dr. McKinley-Grant. "For skin of color, acne treatments differ because the melanin in skin of color is sensitive to many chemicals such as benzoyl peroxide and retinoids," she told POPSUGAR. "What makes Ceylon great for men of color is that unlike many products on the market, Ceylon's formulations are developed with skin of color in mind, so they will keep the skin protected, smooth, and staving off inflammation and infection."
Even though Ceylon is mostly focused on the needs of men of color, the line would work for anyone. "As the co-founder, I could only speak to the journey of being a man going through the process of skincare 'discovery' but we have had reports that the skincare also works for women," Boateng said in a previous statement. "So in a way, the brand reflects a specific need for a more universal simplified (yet still effective) product for people of color."
The brand currently has three products that customers can shop: a cleanser, a toner, and a moisturizer. You can buy all three separately or in a set. Read ahead to check them out and shop.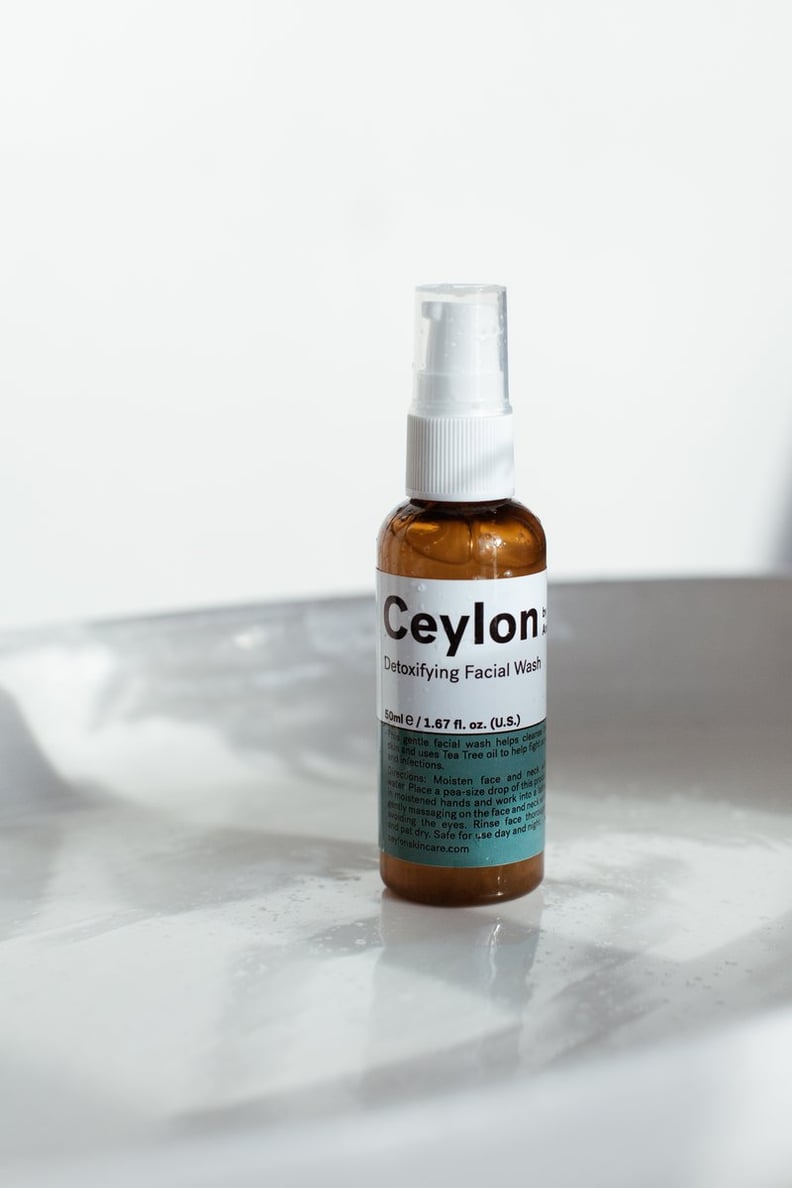 Ceylon Detoxifying Facial Wash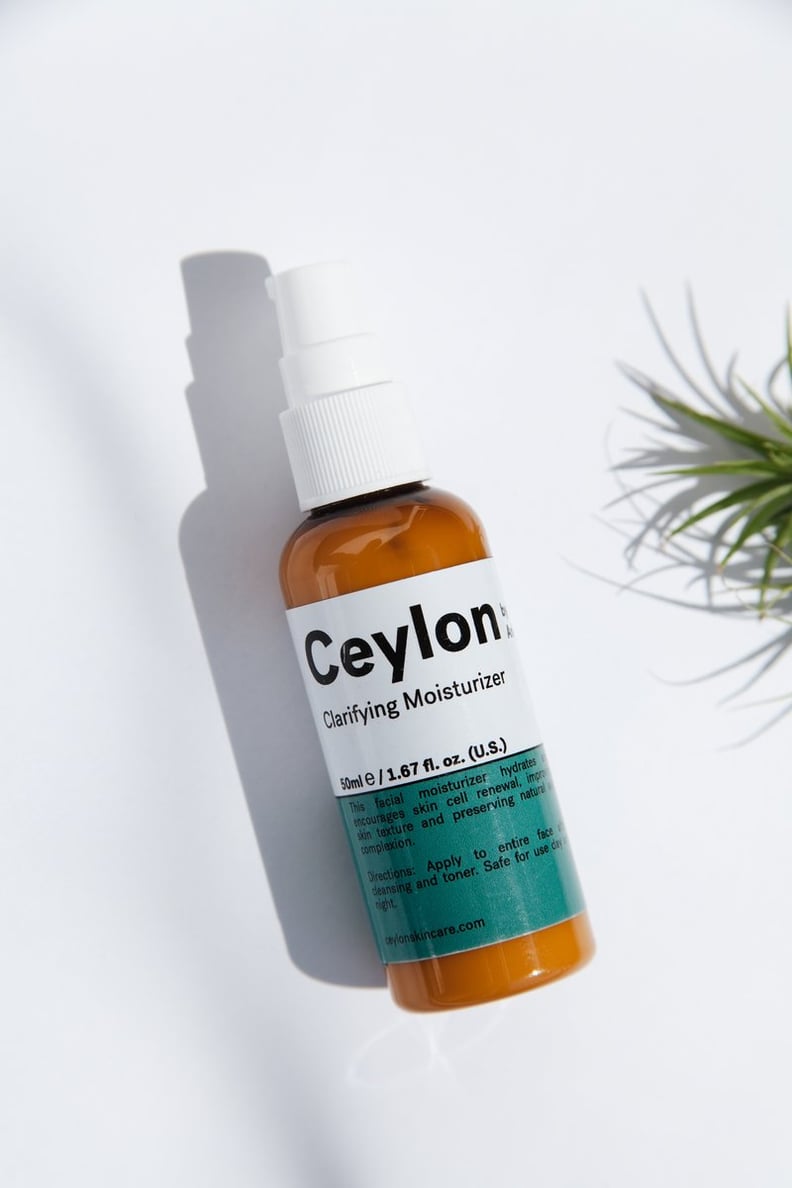 Ceylon Clarifying Moisturizer