Christian Louboutin Launches the Most Luxurious Nail Polishes Ever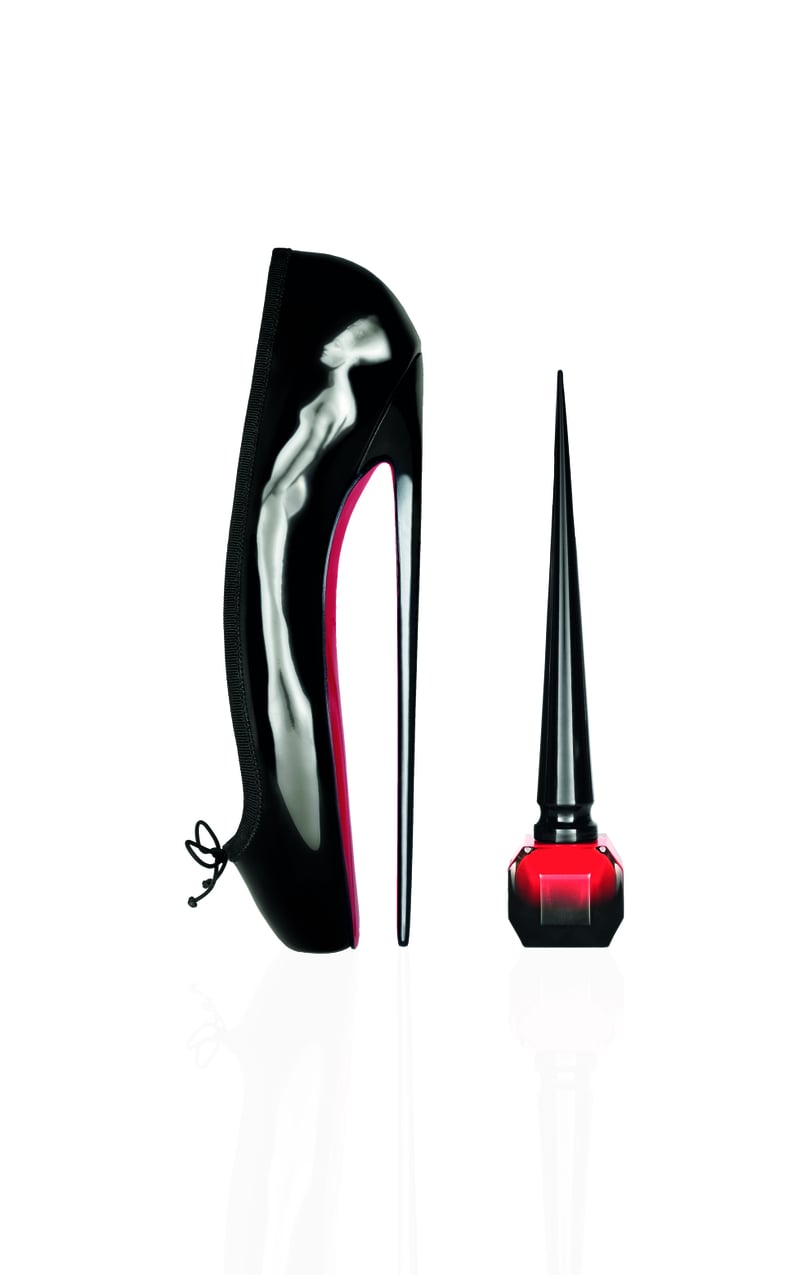 As POPSUGAR editors, we independently select and write about stuff we love and think you'll like too. If you buy a product we have recommended, we may receive affiliate commission, which in turn supports our work.
Just because you can't afford a pair of Christian Louboutin heels doesn't mean you can't own a piece of the haute brand — this week, designer's first-ever beauty venture (into nail polish!) went on sale. While the high-end polish still costs $50, it may be the most luxe lacquer on the market. Louboutin's premiere polish, Rouge Louboutin, is an appropriate glossy red to match the iconic ruby soles on his shoes. Come Aug. 31, three lines containing 30 more shades total will be available. Fun fact: Under each cap is a red "sole" to match his footwear.
The bottles were designed to be objets d'art with weighted, molded glass bases that were inspired by European buildings from the 17th and 18th centuries. The pointed cap not only looks like a stiletto heel but also helps when applying the glossy, formaldehyde-free formulas.
The palette came from leather and fabric samples sourced by Louboutin and his team and were then reworked to complement a variety of skin tones. And of course, the shades, which are named after iconic Louboutin pieces, are meant to be paired with his stunning shoes. The collection is divided into three groups: the Pops (bright hues with silver caps), the Noirs (dark, vampy hues with gunmetal tops), and the Nudes (neutral tones with rose gold handles). While nail polish is only Louboutin's first venture into beauty, we hear it's not his last! Stay tuned for more information, and until then, scroll through to drool, pin, and preview the entire lacquer lineup. Source: Christian Louboutin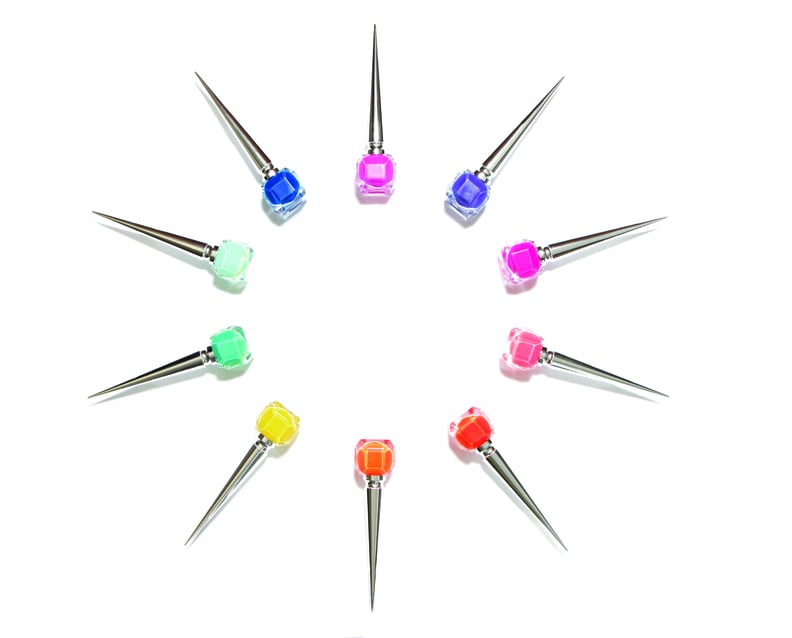 Pop Group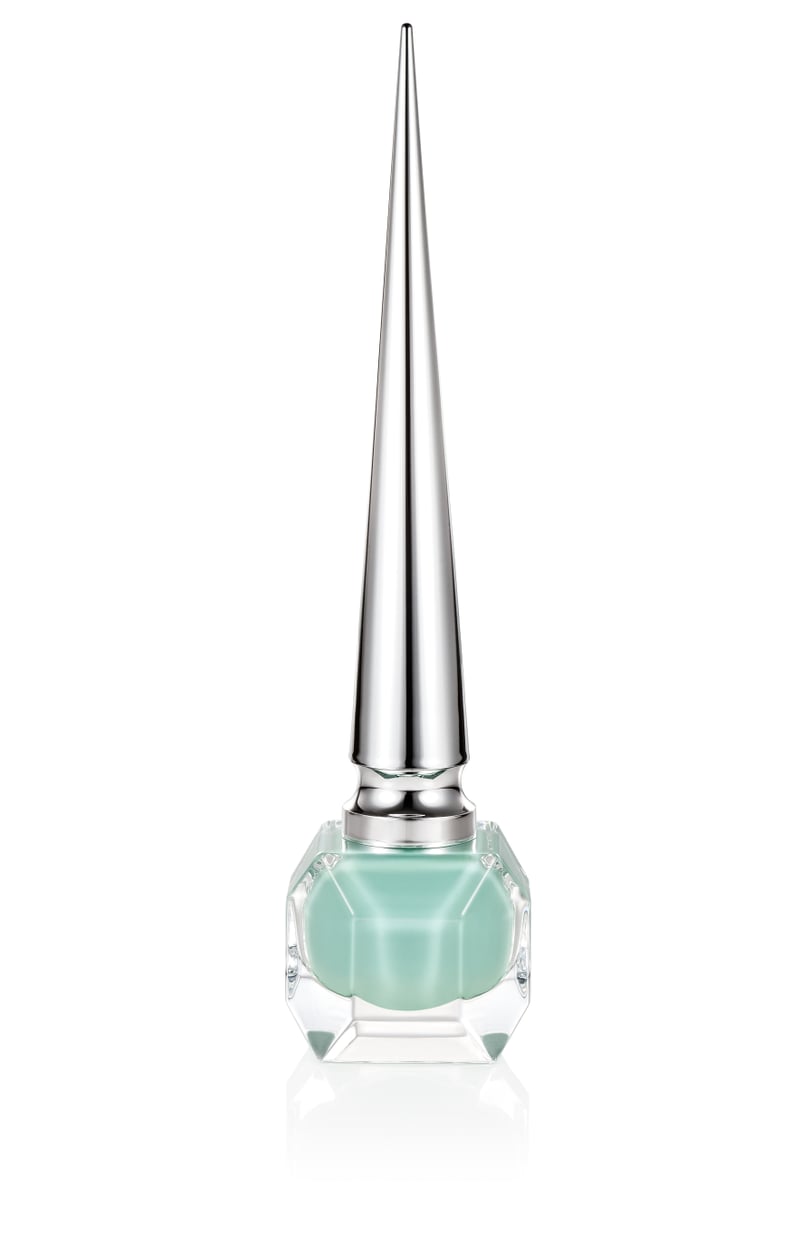 Batignolles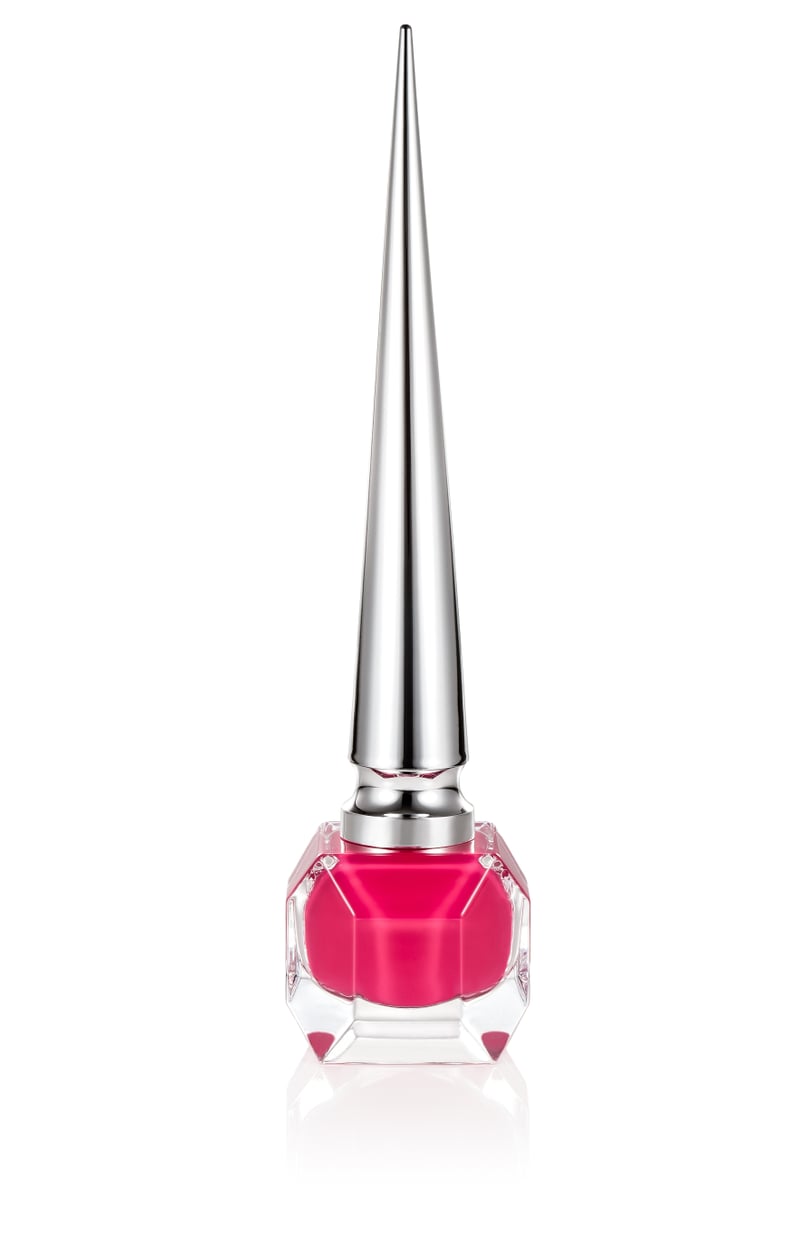 Bengali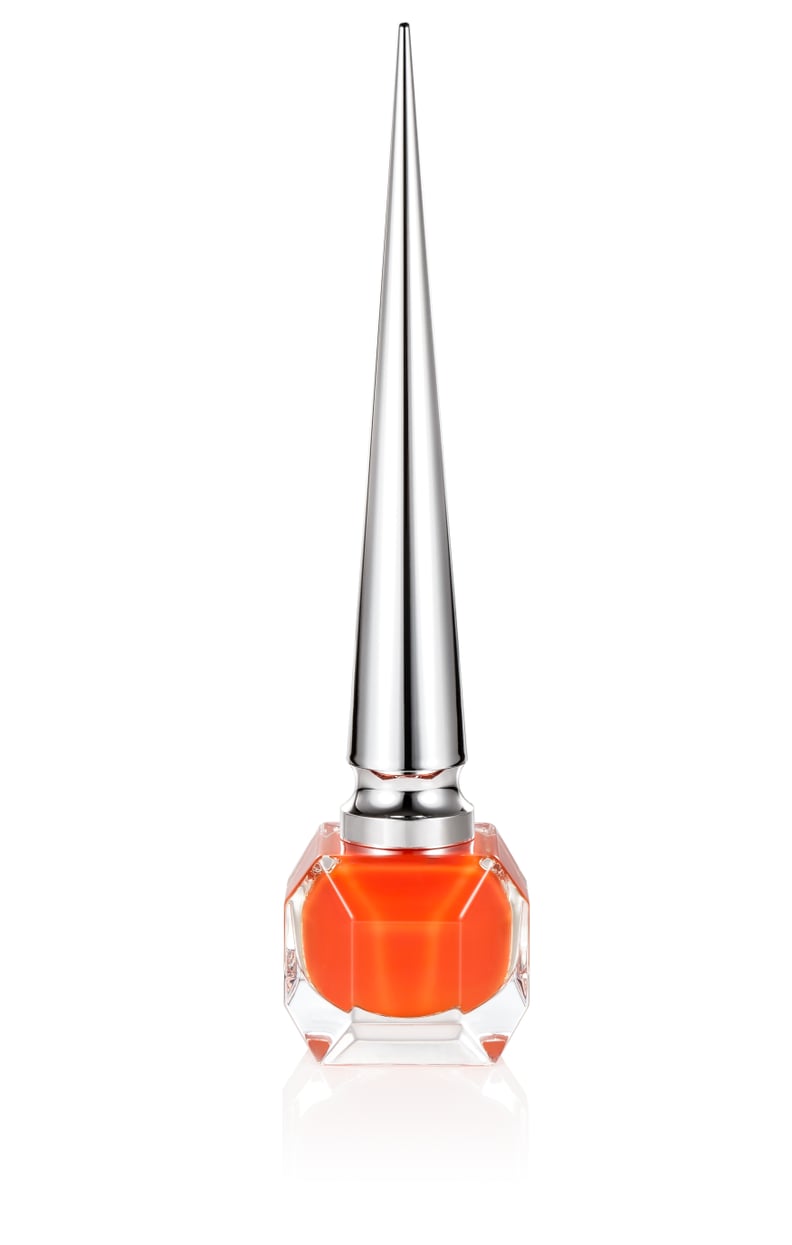 Escatin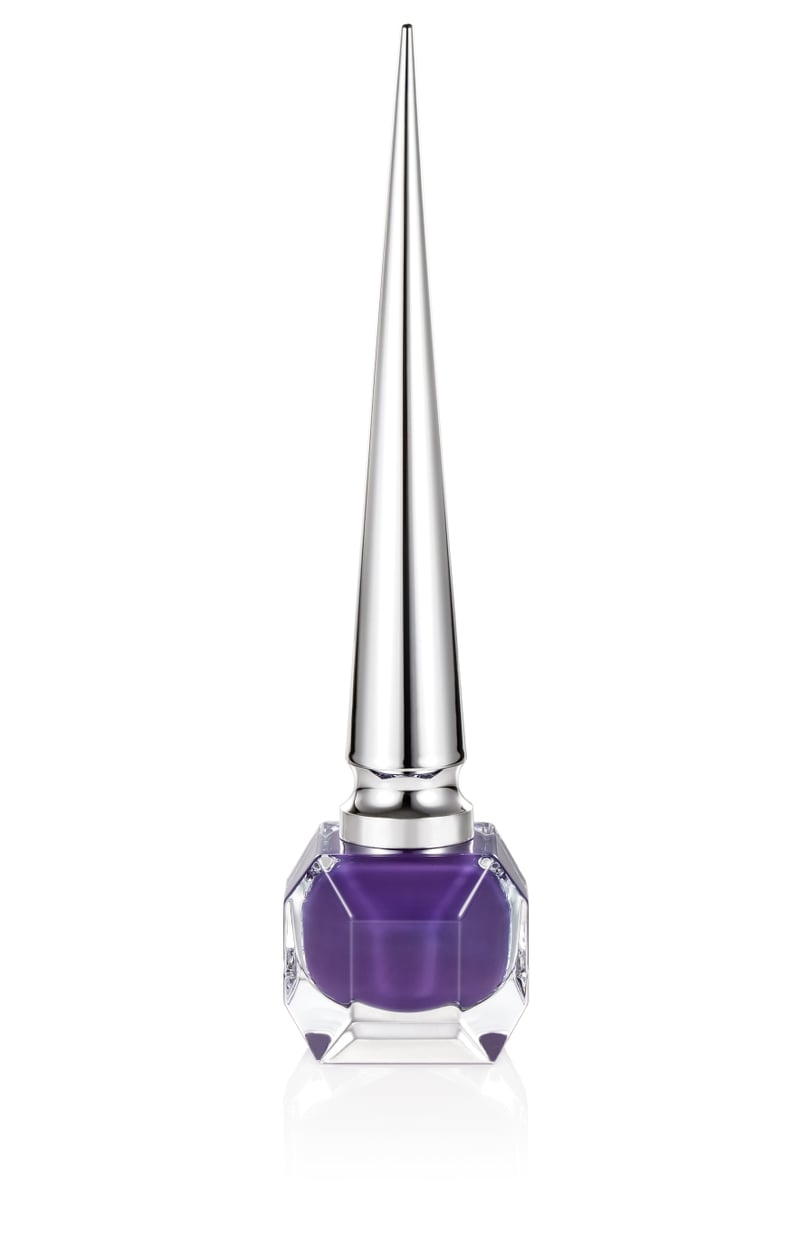 Lova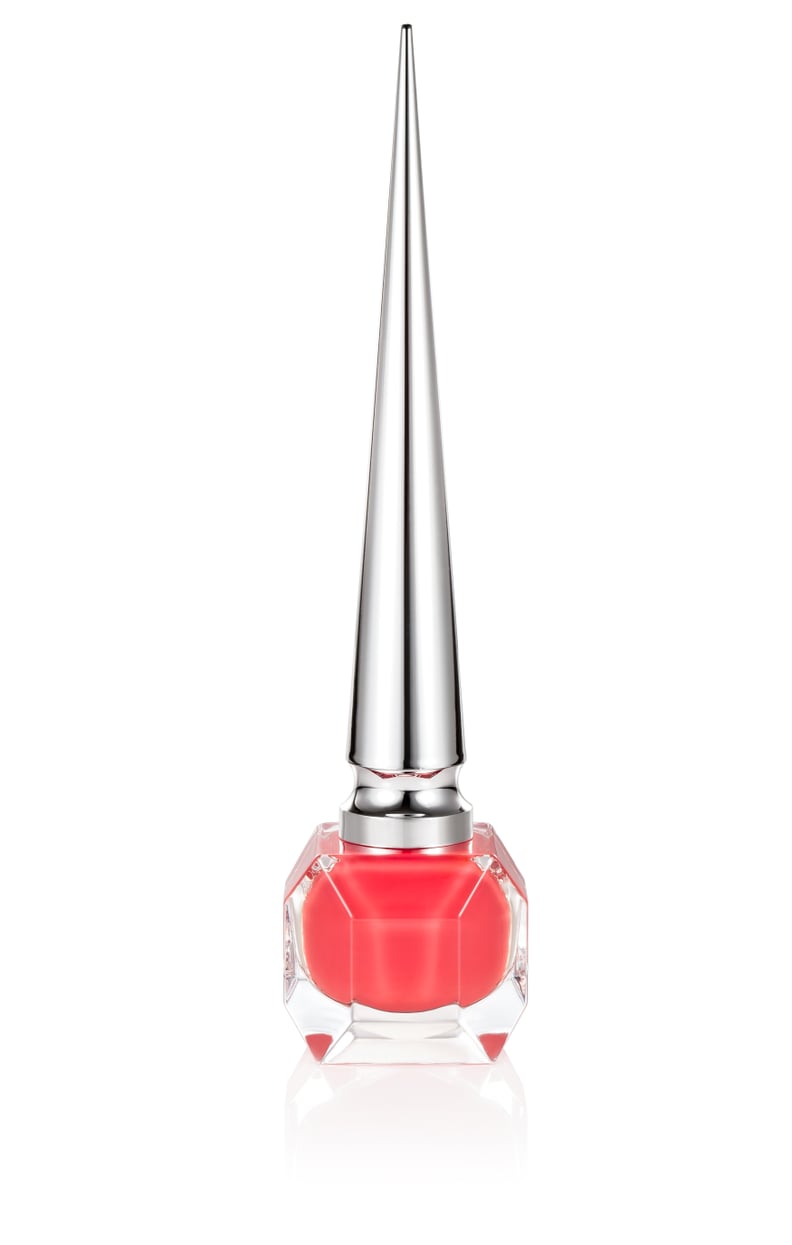 Miss Loubi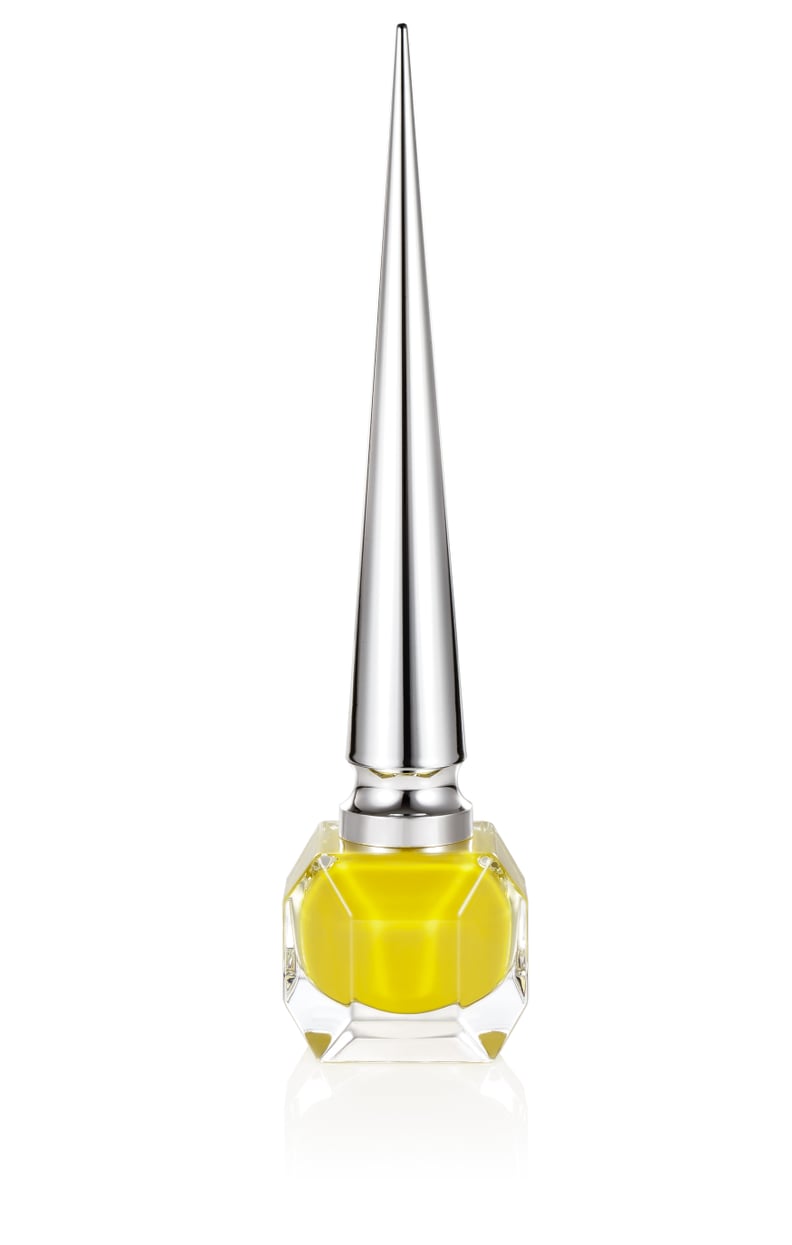 Mula Lisa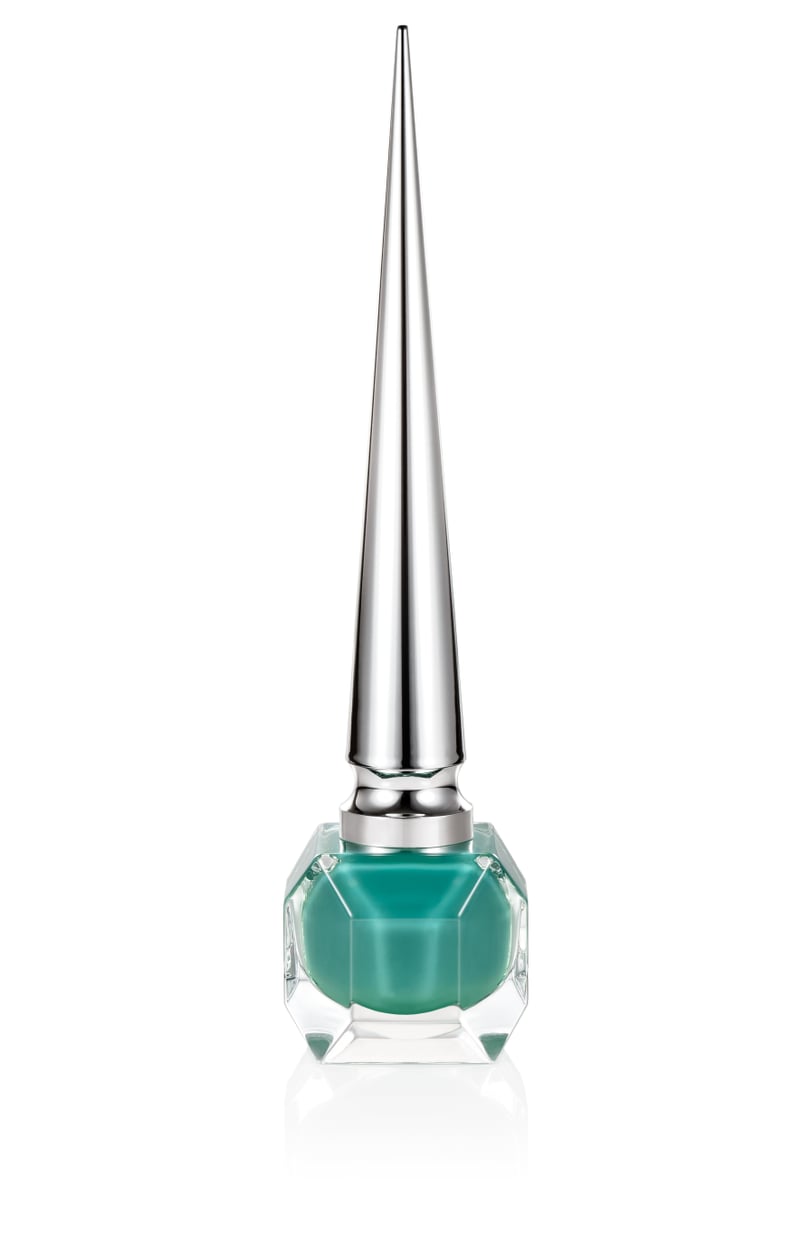 Ni Toi Ni Moi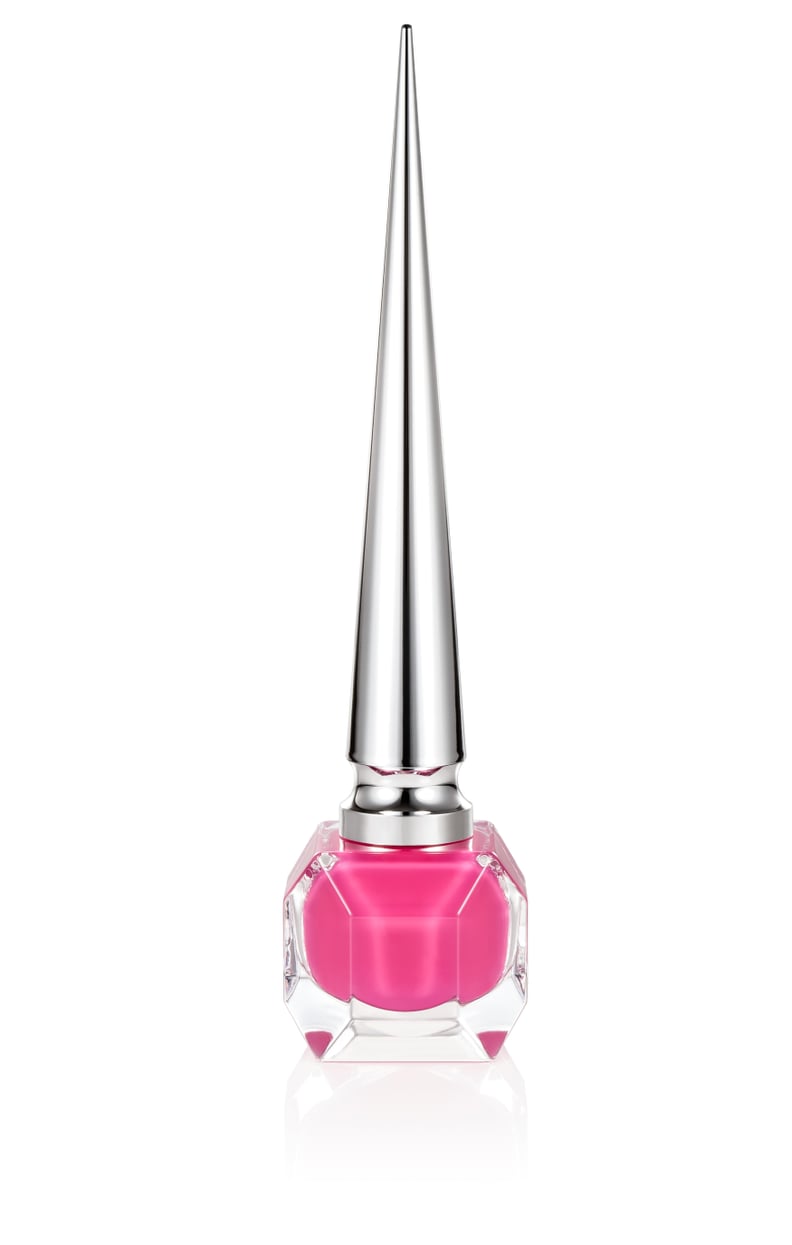 Pluminette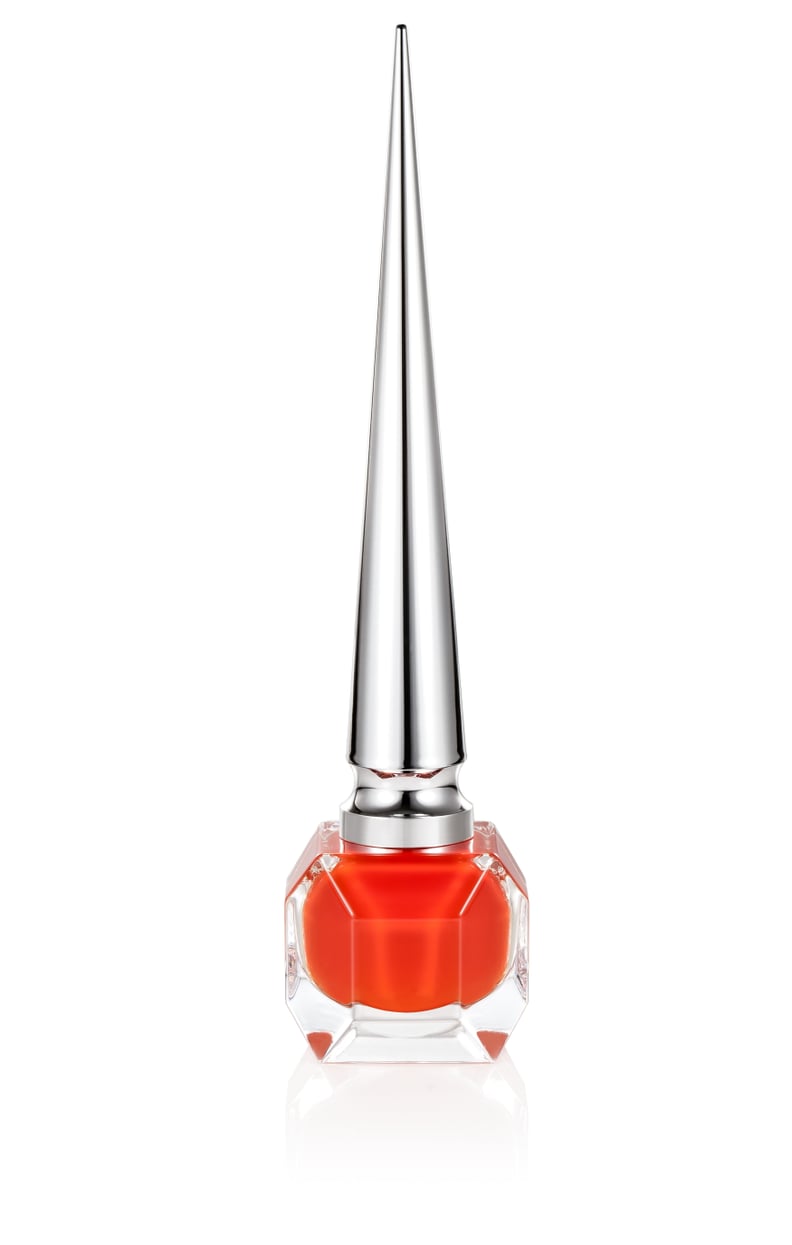 Popi Pops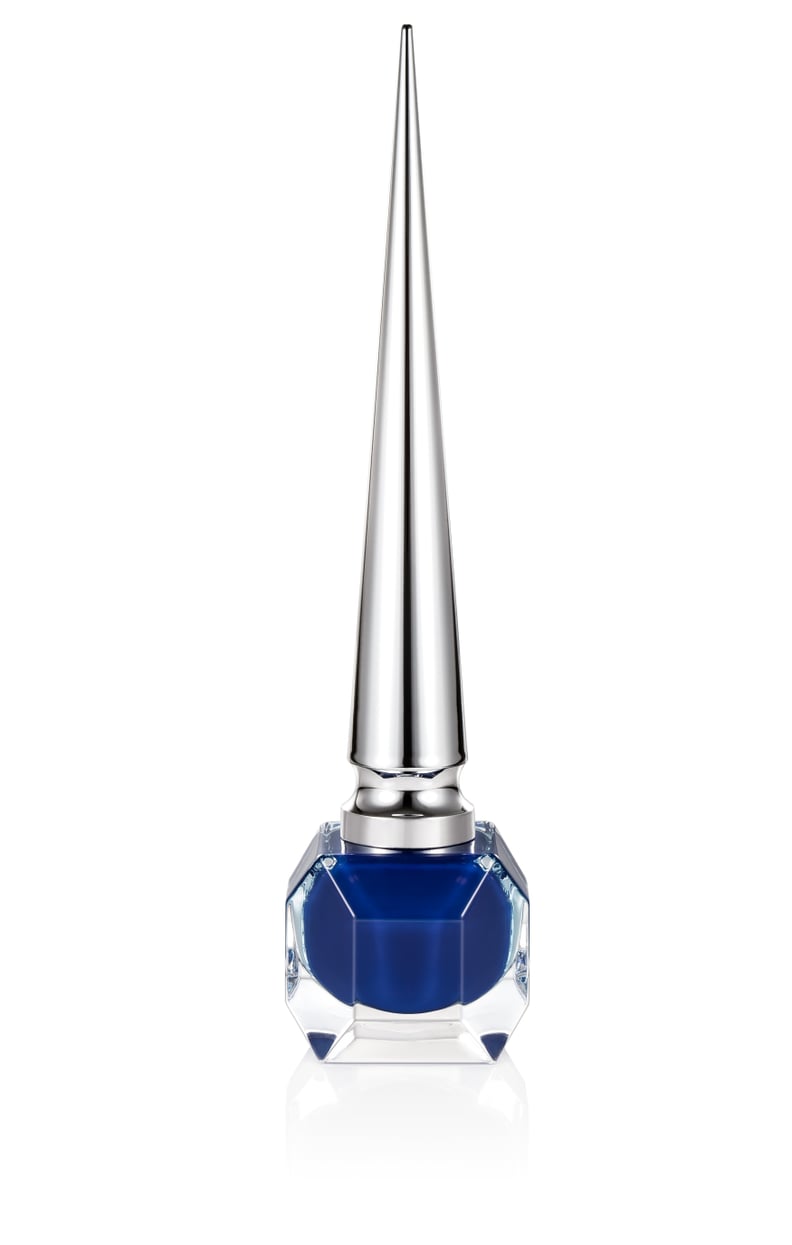 Wherever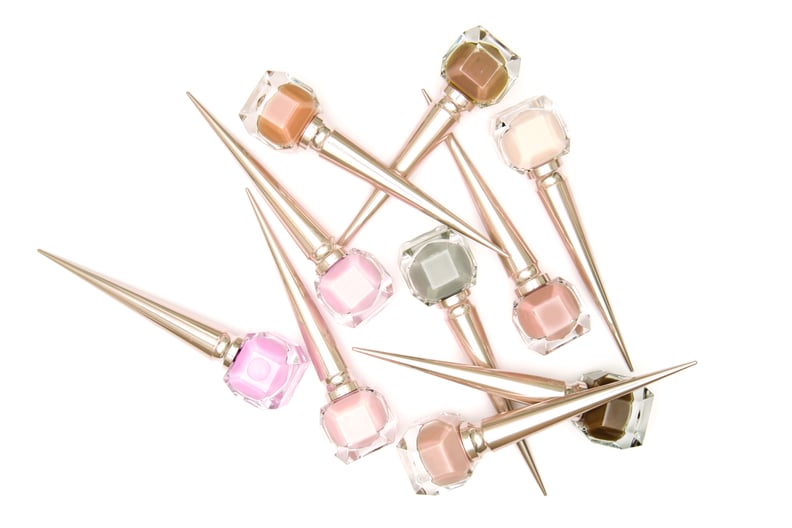 Nude Group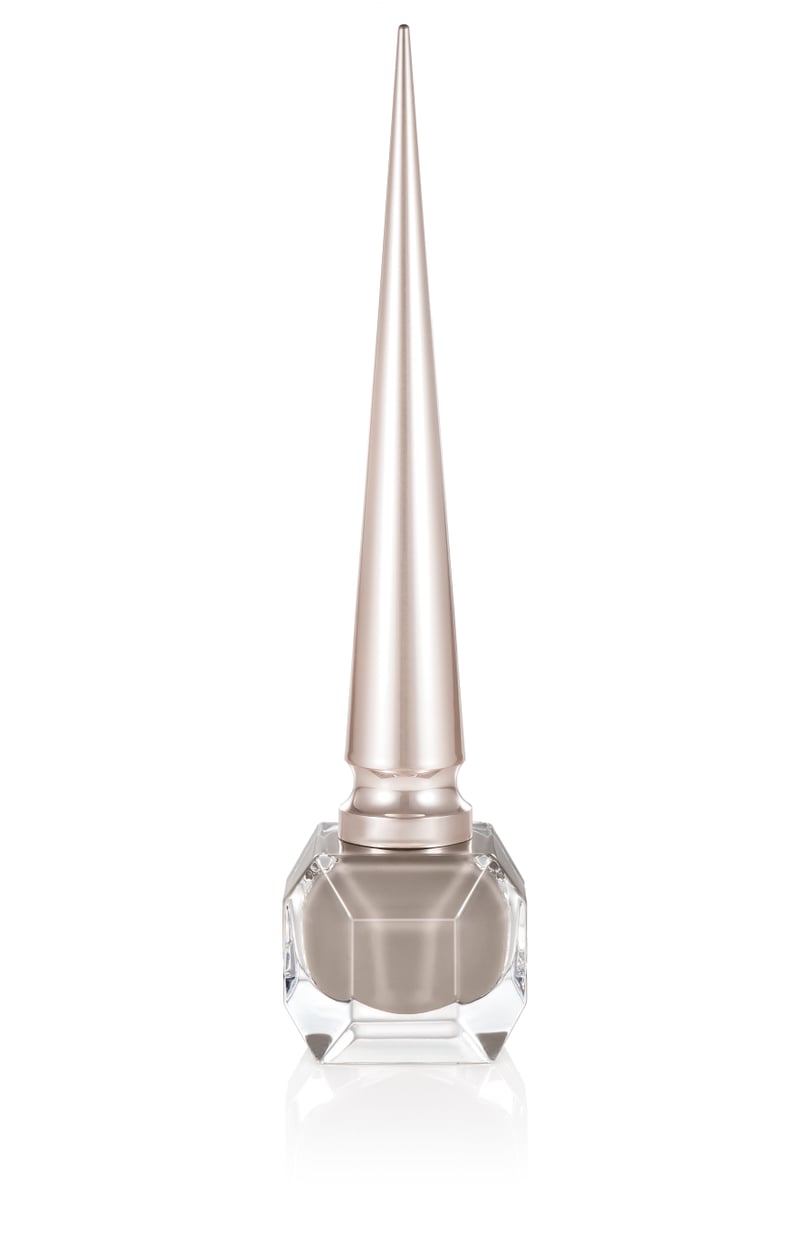 Alta Perla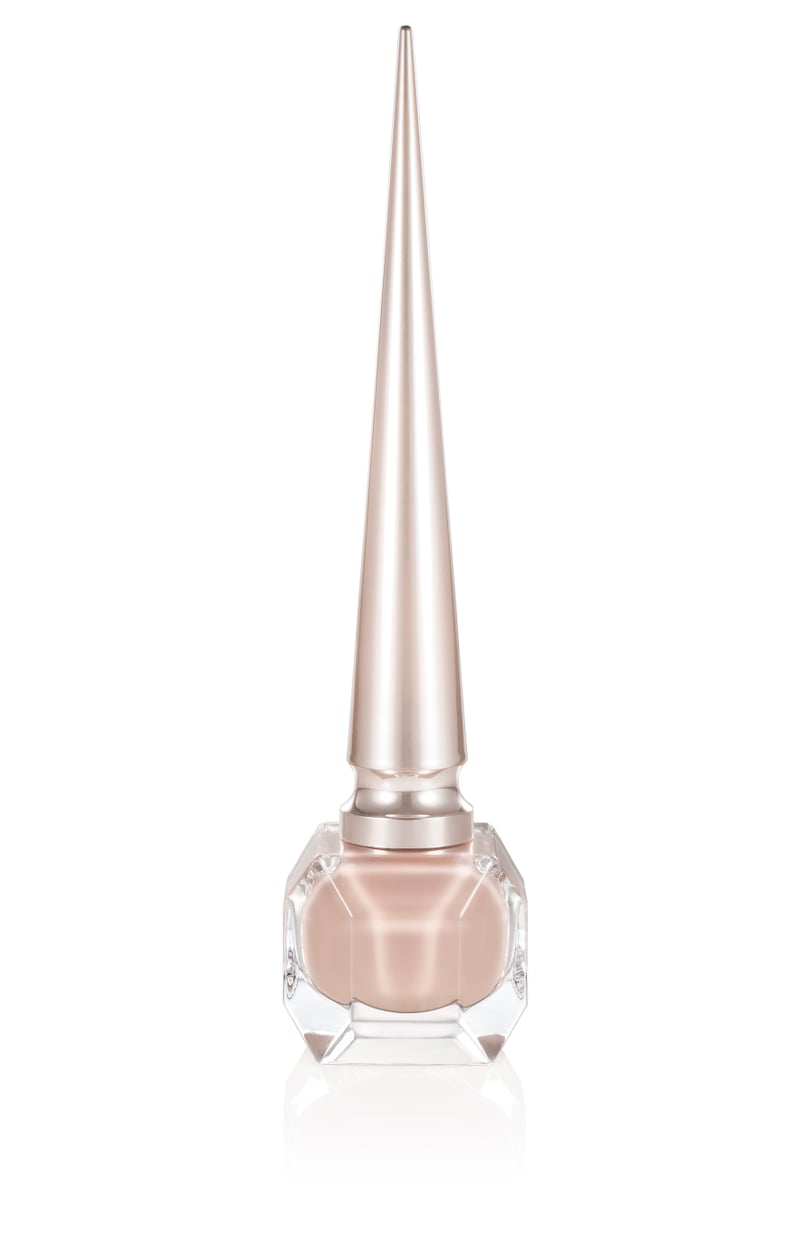 Just Nothing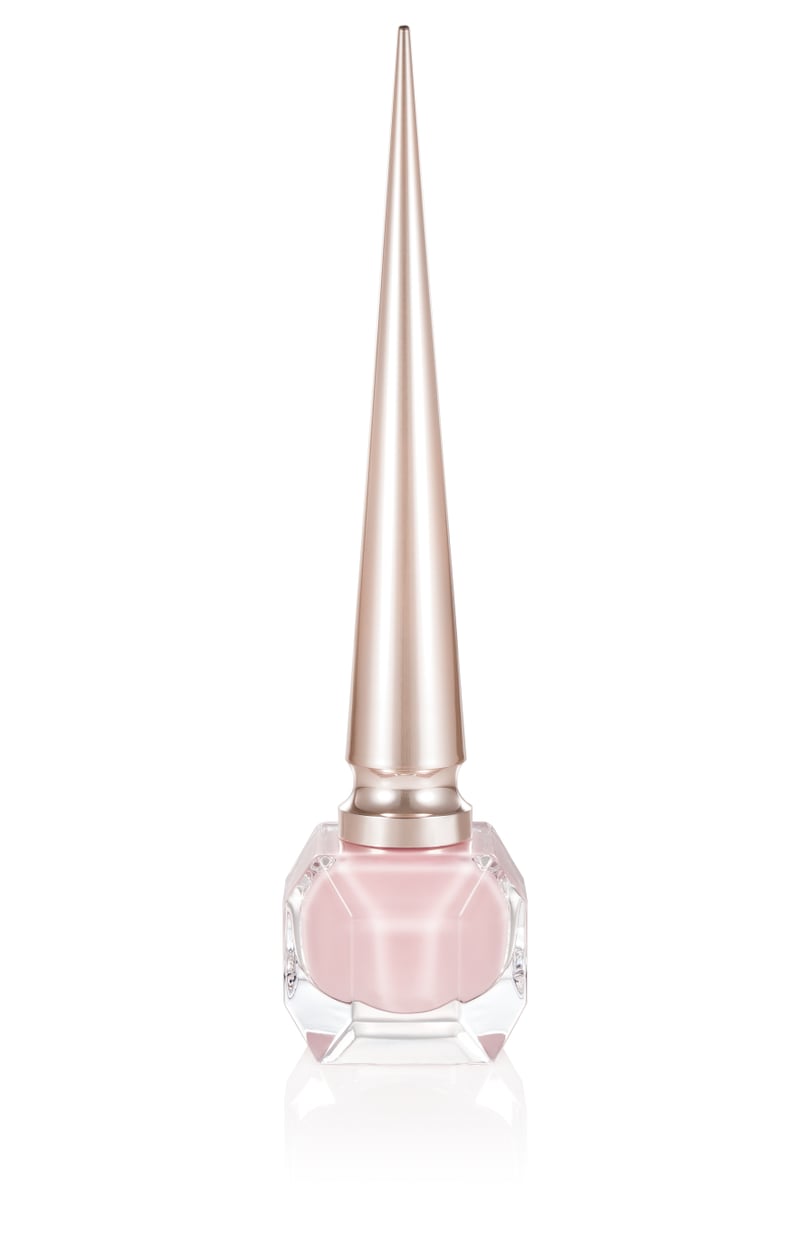 La Favorita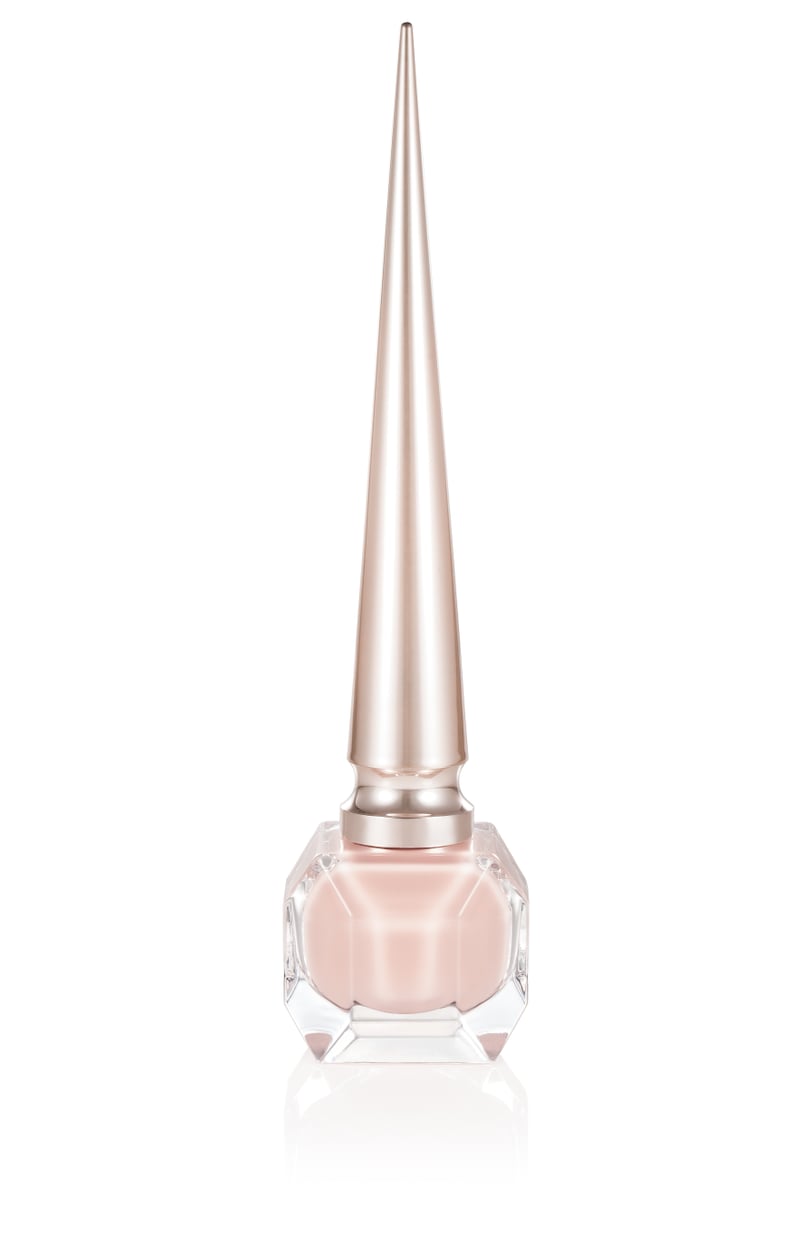 Madame Est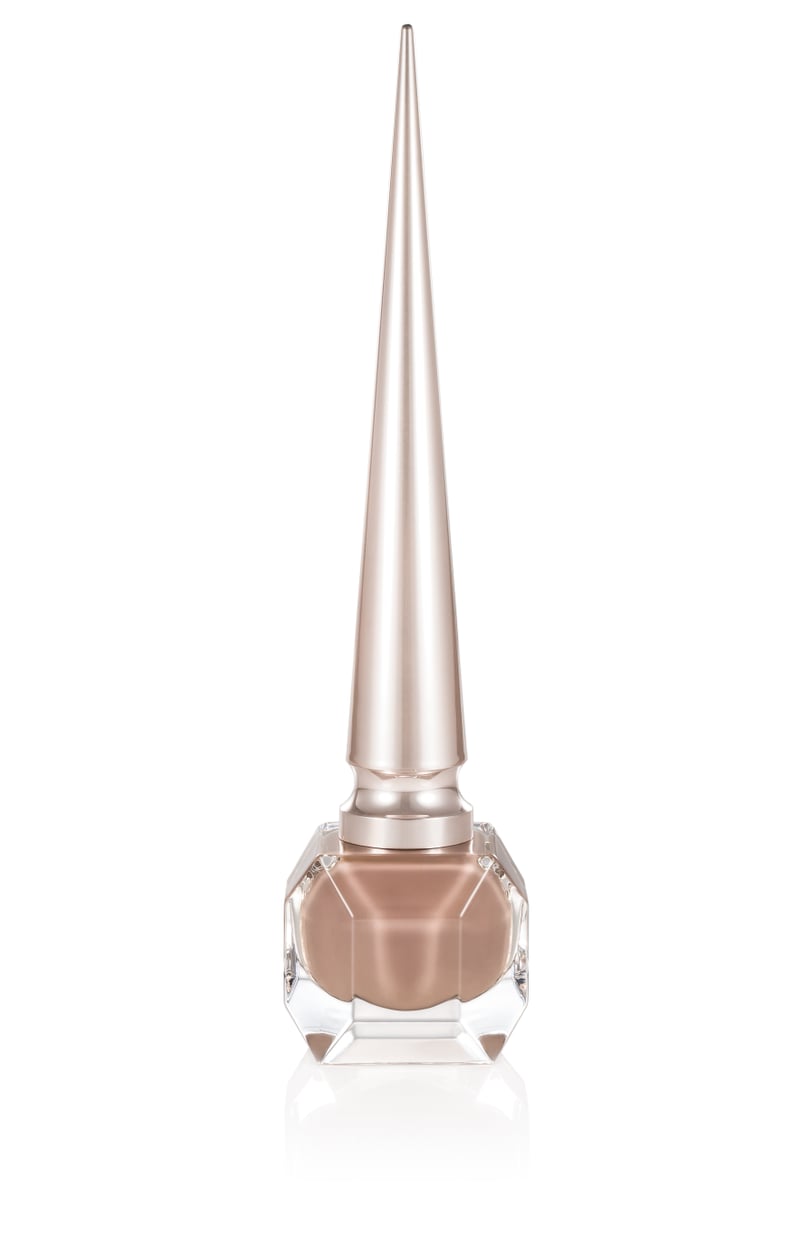 Me Nude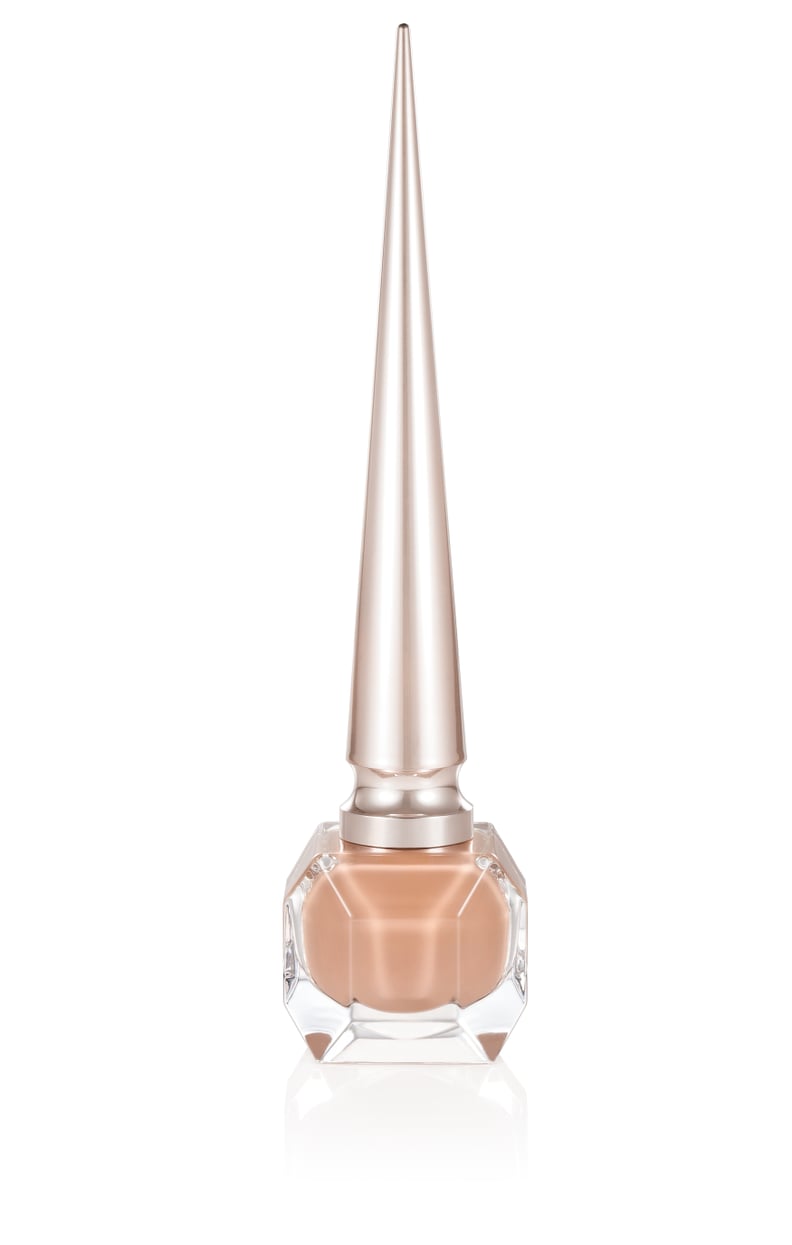 Simple Nude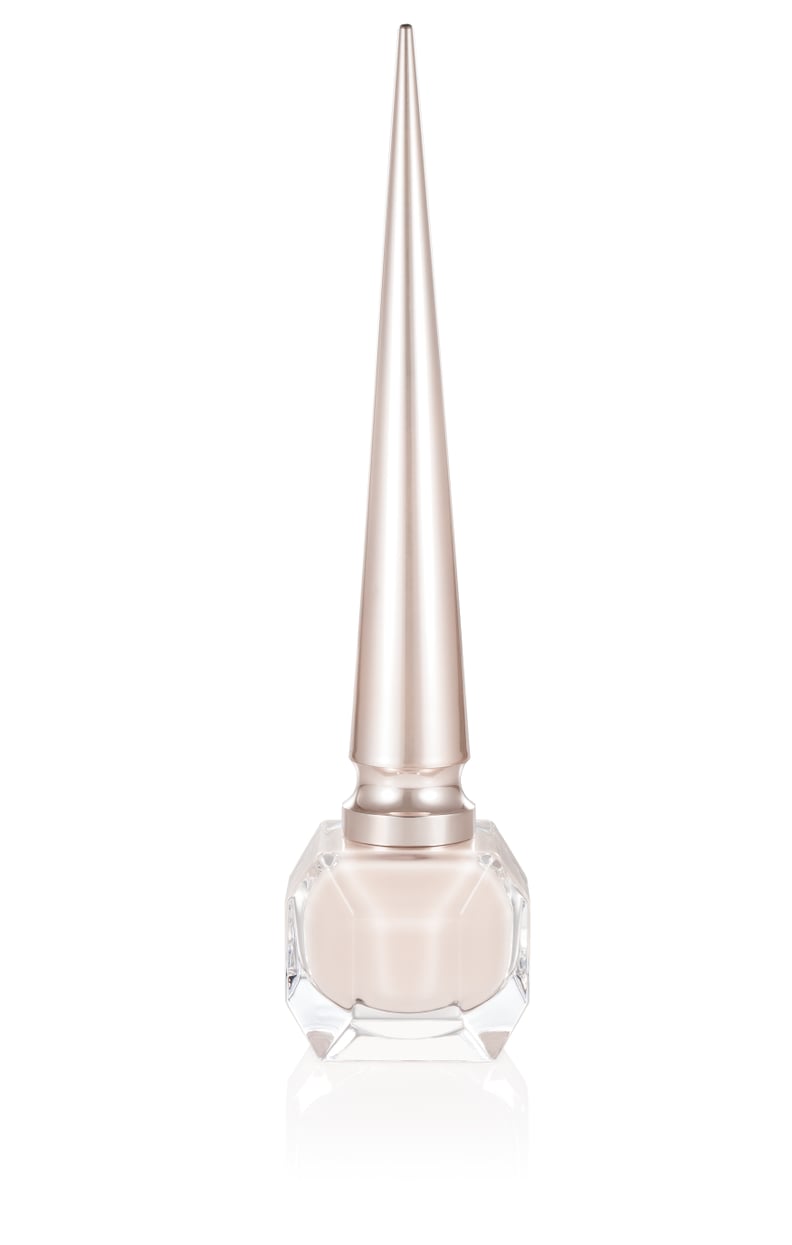 Sweet Charity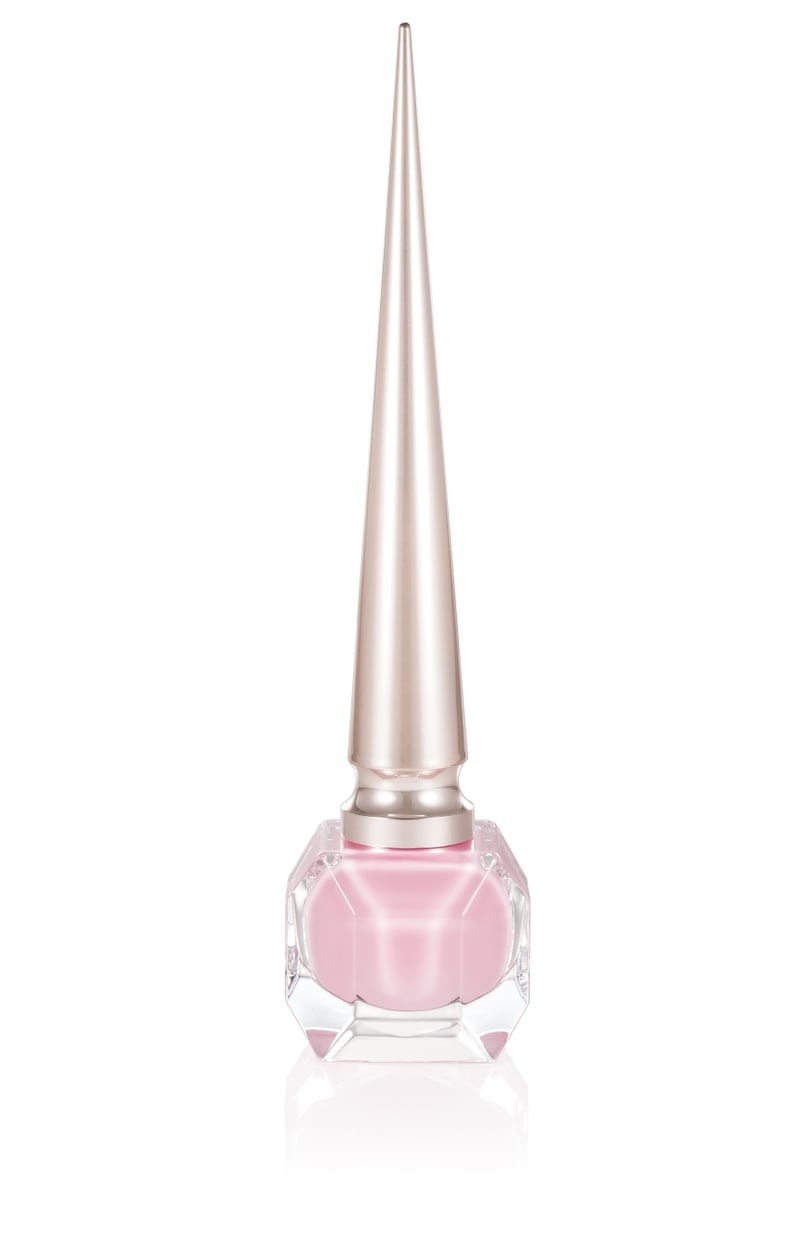 Tres Decollete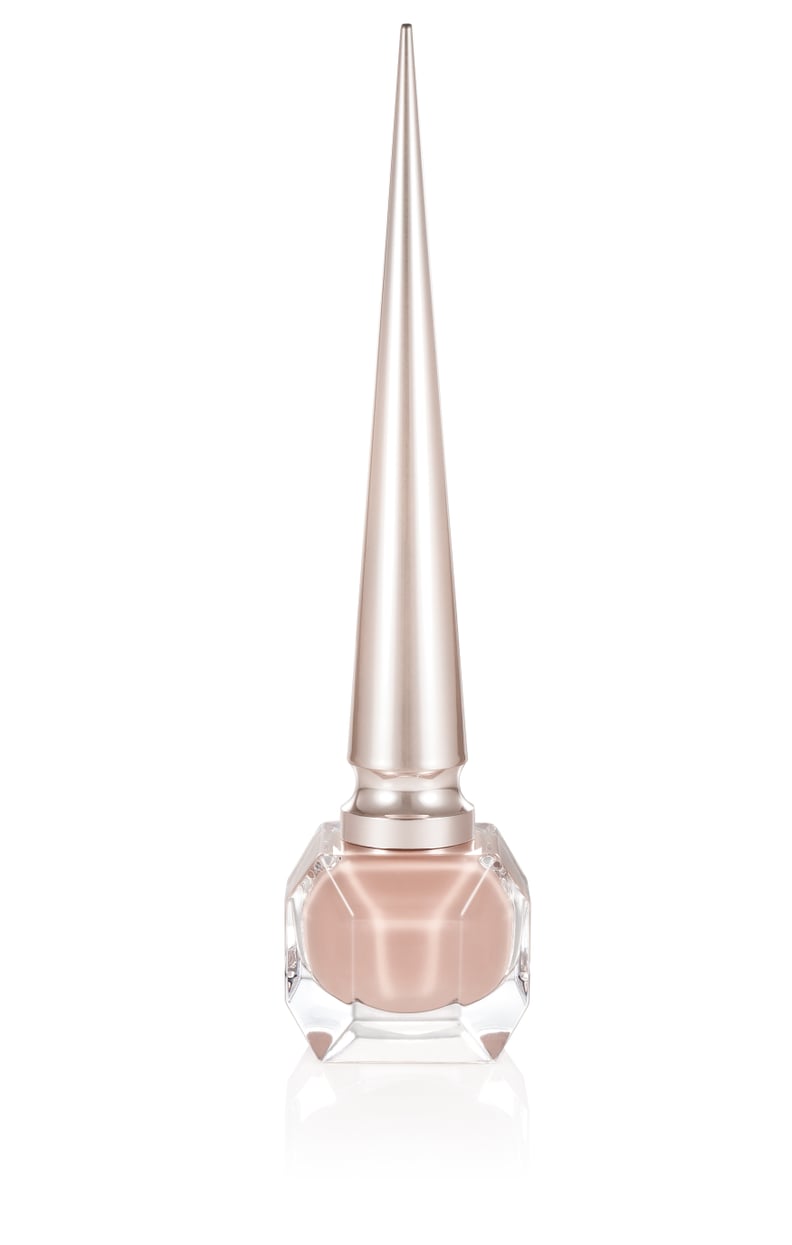 Tutulle
Zoulou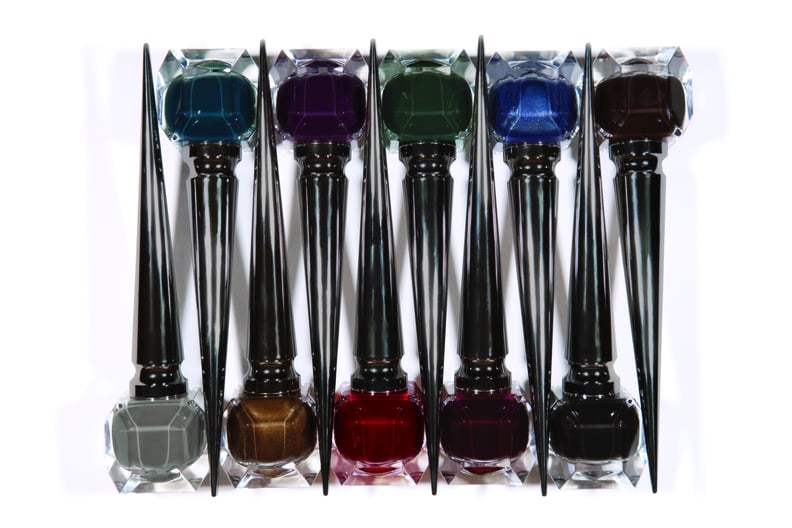 Noir Group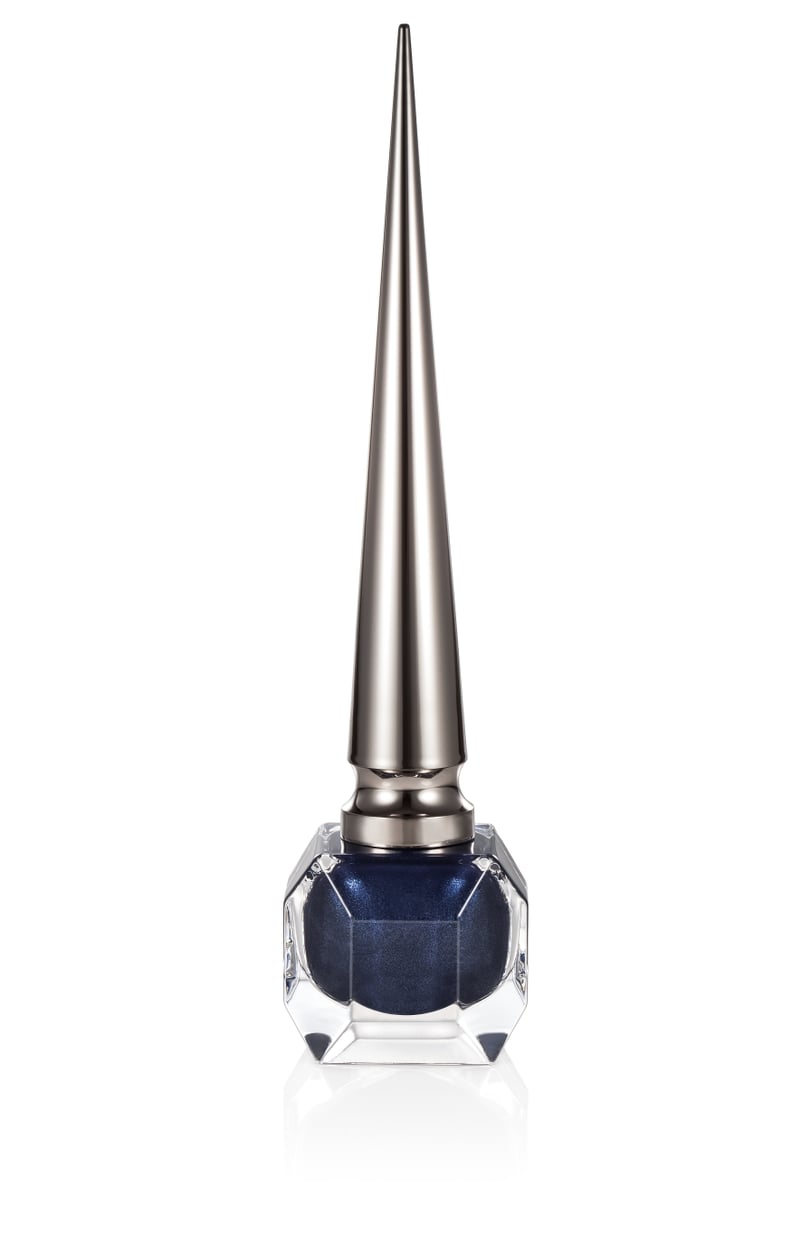 Bianca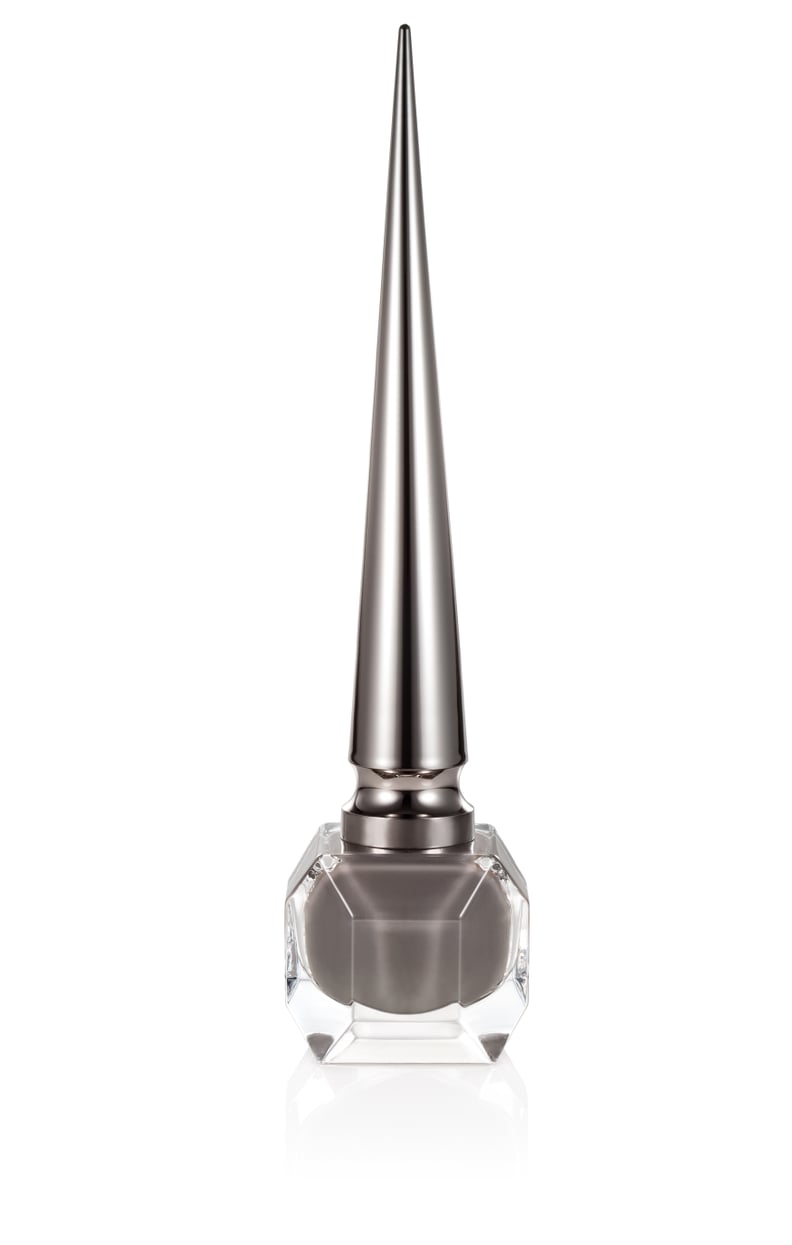 Daffodile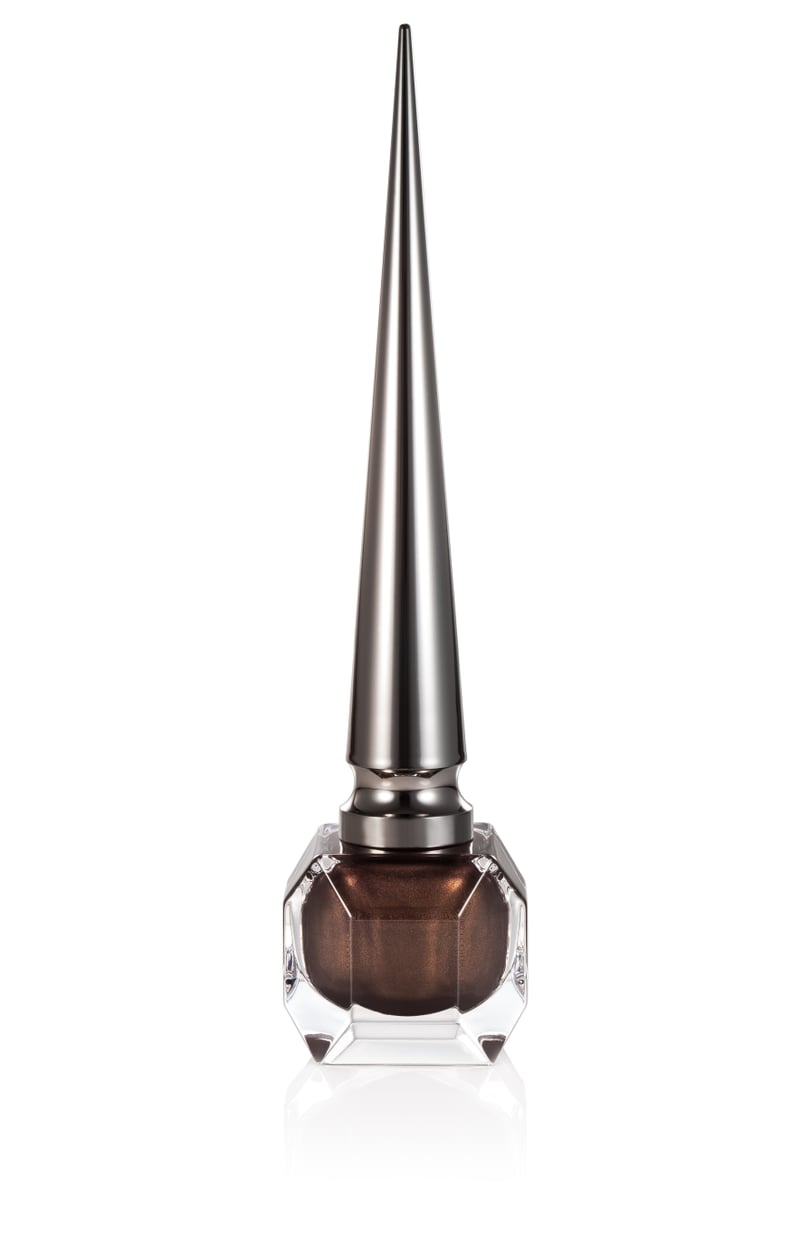 Farida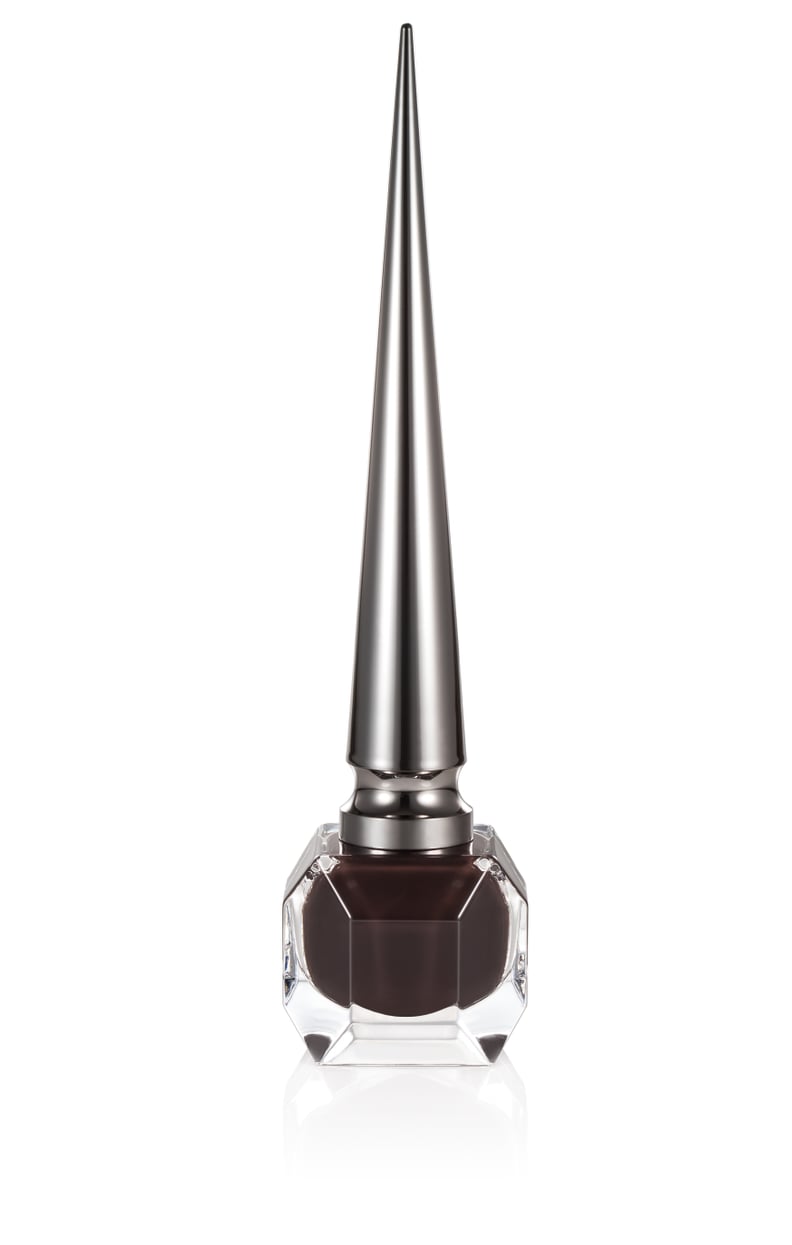 Kheops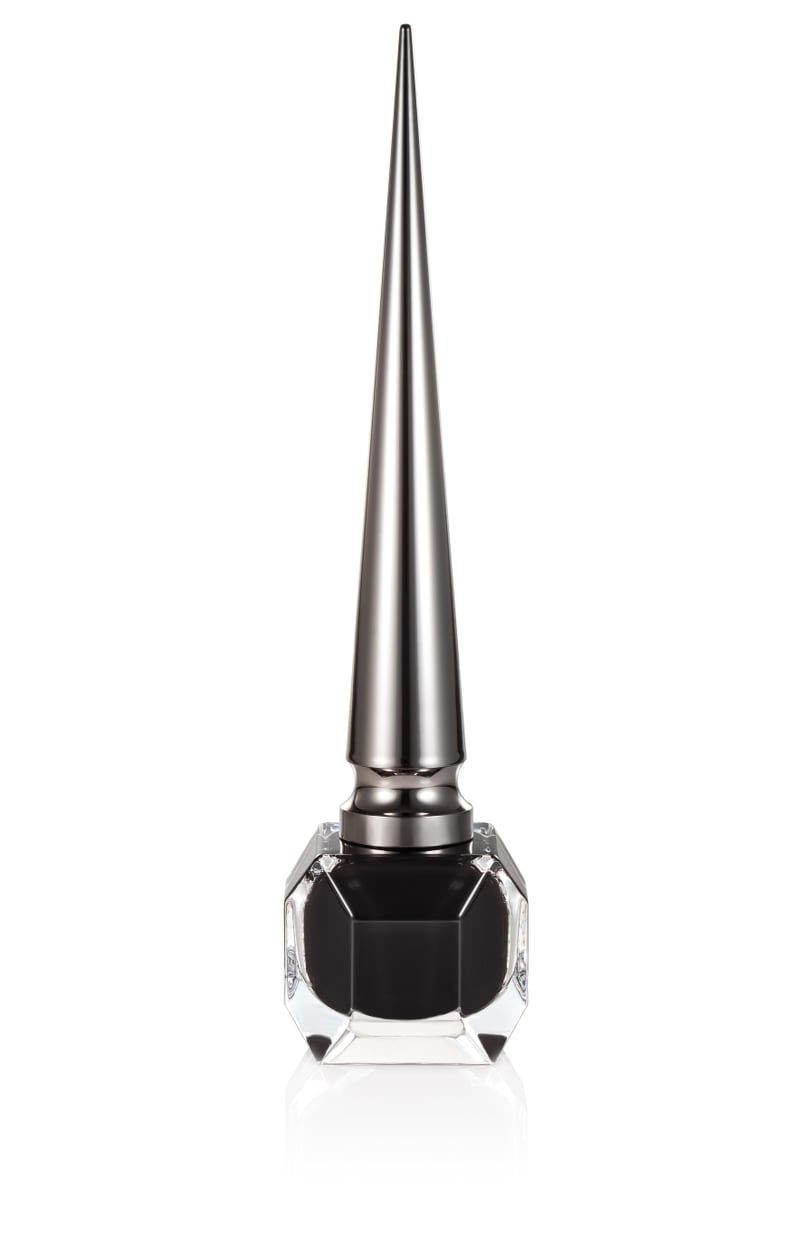 Khol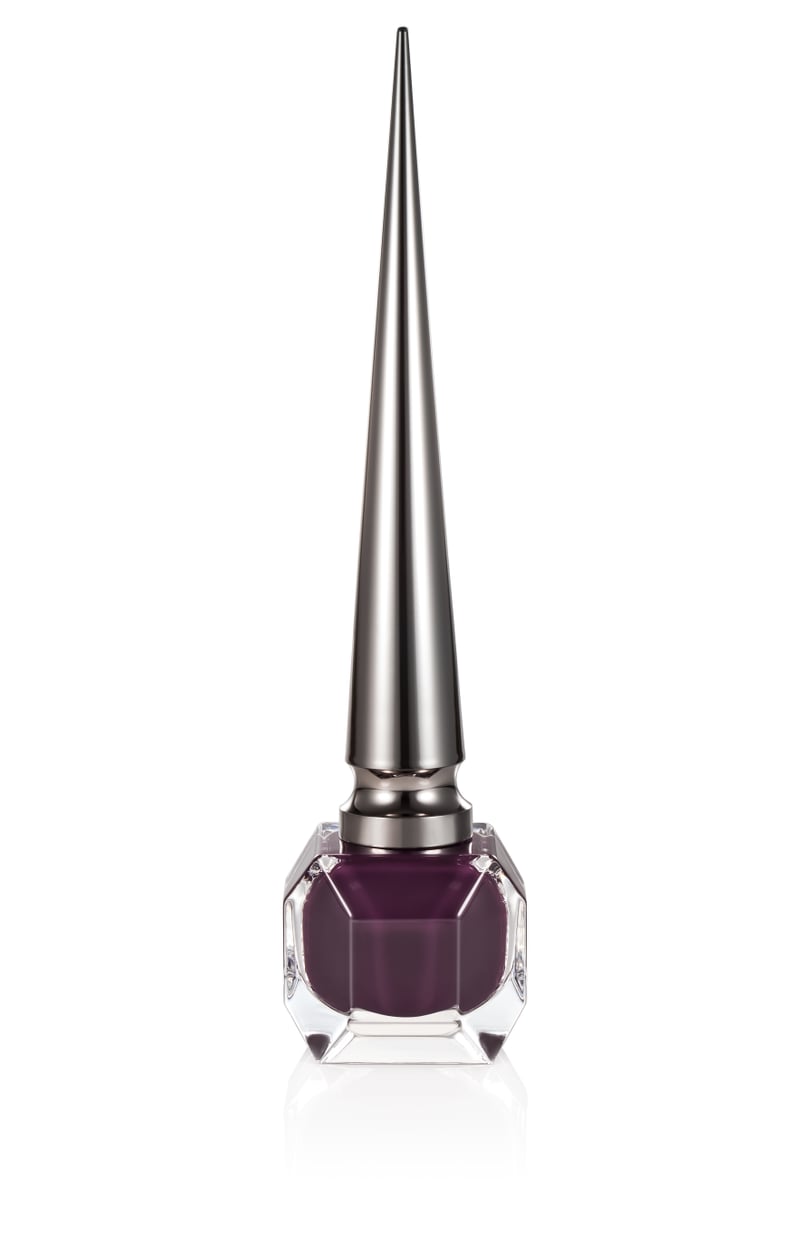 Lady Page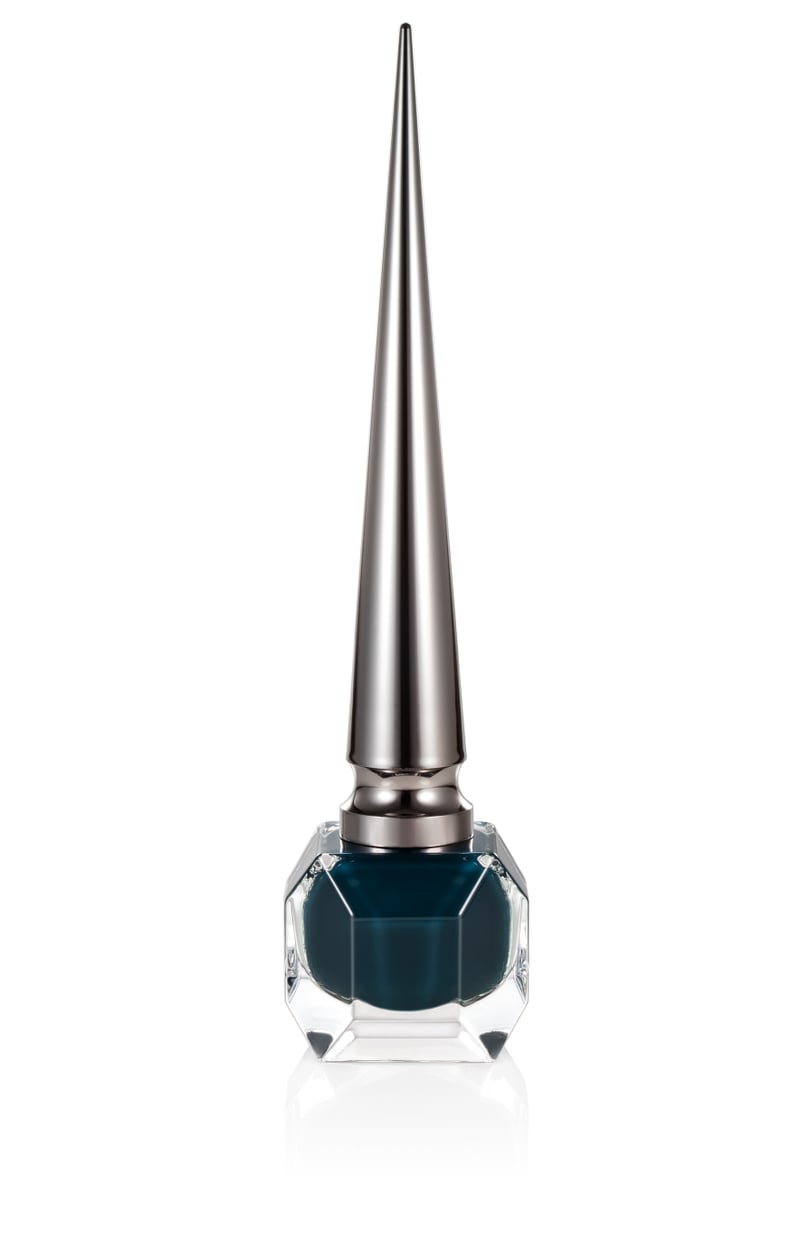 Lady Twist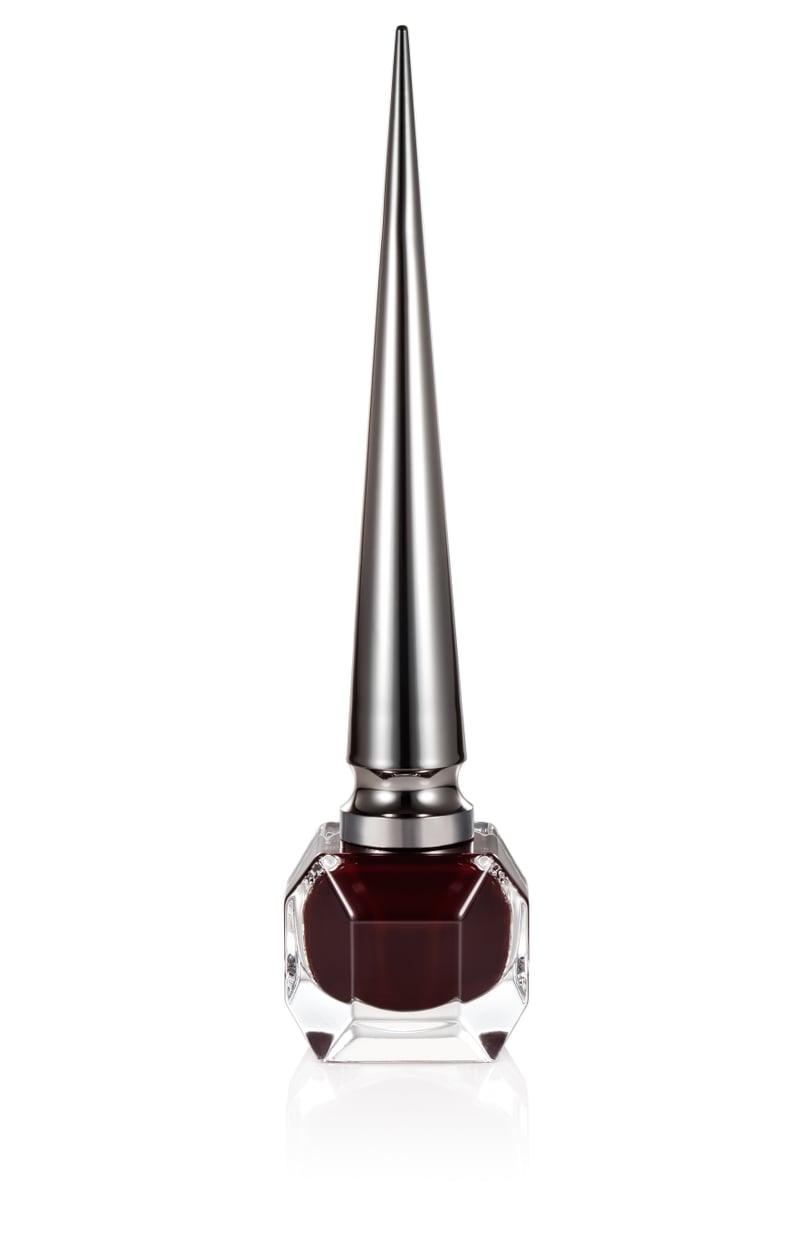 Sevillana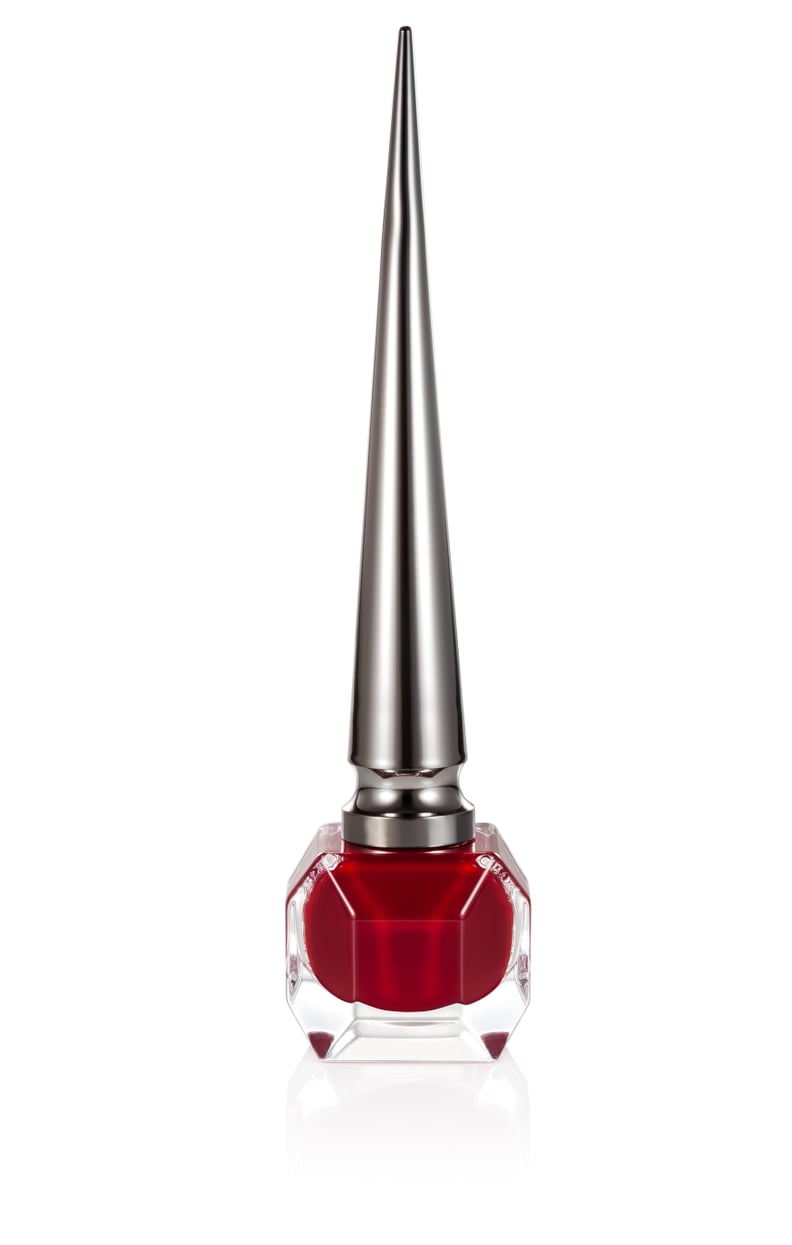 Very Prive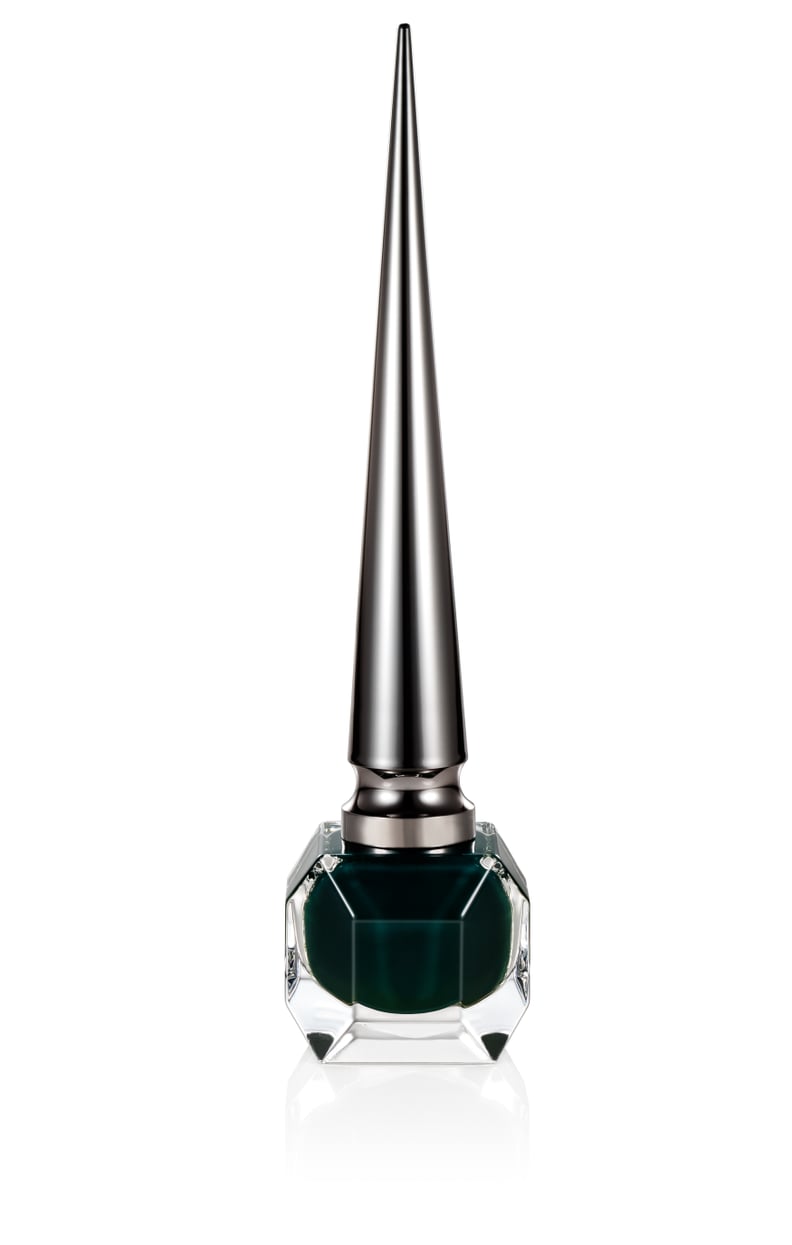 Zermadame