As POPSUGAR editors, we independently select and write about stuff we love and think you'll like too. If you buy a product we have recommended, we may receive affiliate commission, which in turn supports our work.
Like a swig of orange juice or a cold shower in the morning, there's something about a spritz of citrus perfume that just wakes you up. The reason makes sense: the olfactory family tends to feature zesty, aromatic notes like lemon, bergamot, and grapefruit, for example, or juicy fruits like mango or apple. Because of its light nature, this category of fragrance is especially popular in the spring and summer months, but let's be honest — everyone can sometimes use a pick-me-up, no matter the month or season.
The options of citrus perfume on the market are vast — across every price point you can imagine — which can make choosing just one signature scent feel nearly impossible. That's where the dedicated team of POPSUGAR editors come in.
We've done our due diligence to test countless citrus fragrances and find — and recommend to you — the very best ones that deserve space on your vanity or in your vacation suitcase. From scents packed with yummy hints of orange blossom and lemon to more subtle perfumes with a singular fragrance profile, the team are sharing their personal favorite citrus perfumes for you to consider for the coming months. If you've yet to find your go-to citrus scent, consider some of the options ahead.
The Best Citrus Perfumes: Kilian Paris Apple Brandy Eau de Parfum Travel Spray
"Citrus doesn't get sexier than the Kilian Paris Apple Brandy Eau de Parfum Travel Spray ($45), although I suppose that's to be expected coming from Rihanna's favorite fragrance brand. Despite the name, I don't find the scent to be too boozy: just a swig of bergamot mixed with shots of vanilla and cedarwood to soften the punch — no next-day hangover included." — Kelsey Castañon, beauty director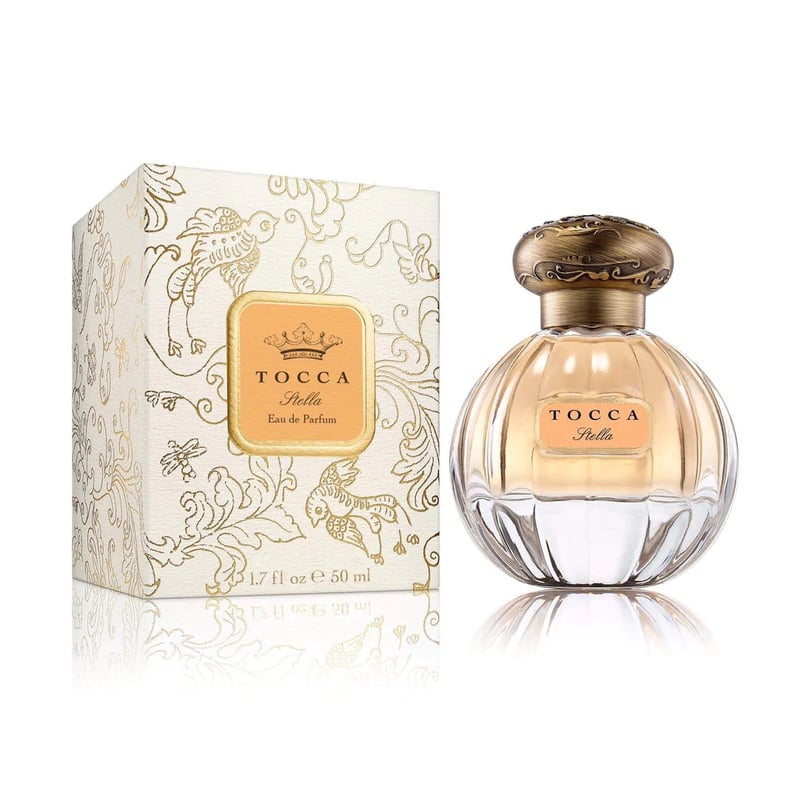 The Best Citrus Perfumes: Tocca Stella Eau de Parfum
"I wore Tocca Stella Eau de Parfum ($76) during most of my teenage years, so mostly it reminds me of youth. It's a blend of blood orange, sweet freesia, and spicy lily, and it's both fresh and classic. It has a bit of a vintage feel to it and reminds me of wandering around the orangery of my Italian villa at sunset, barefoot and dressed in a flowing gown à la 'Bridgerton' — not that I've ever done that, but that is the image it evokes." — Eden Gordon, assistant celebrity and entertainment editor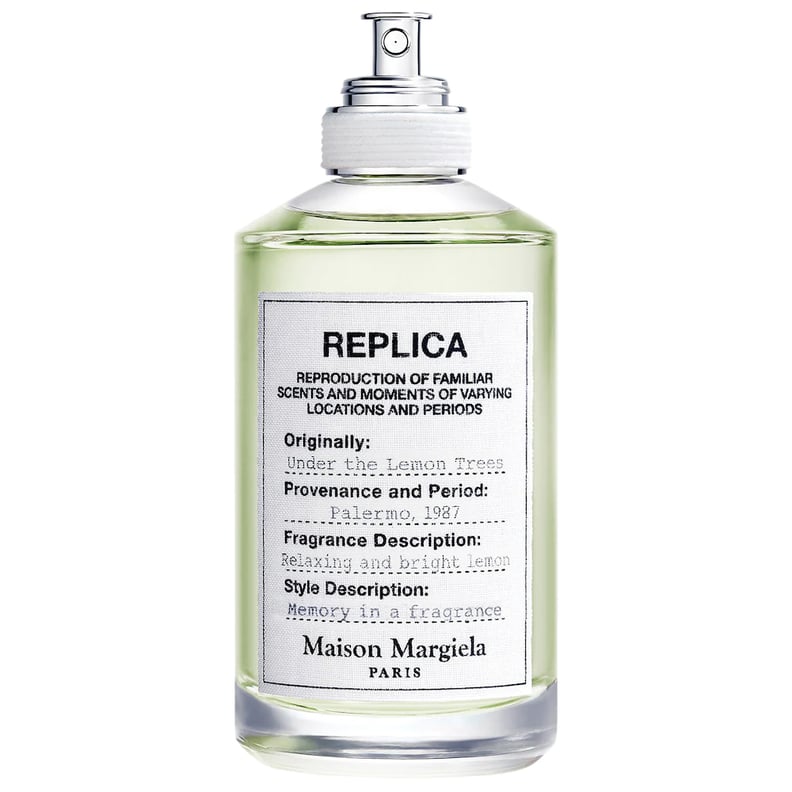 The Best Citrus Perfumes: Maison Margiela Replica Under the Lemon Trees
"To me, Maison Margiela Replica Under the Lemon Trees ($144) smells like a summer day all bottled up. The fresh scent has notes of lime, green tea, and citrus, with a touch of musk to balance it out." — Jessica Harrington, beauty editor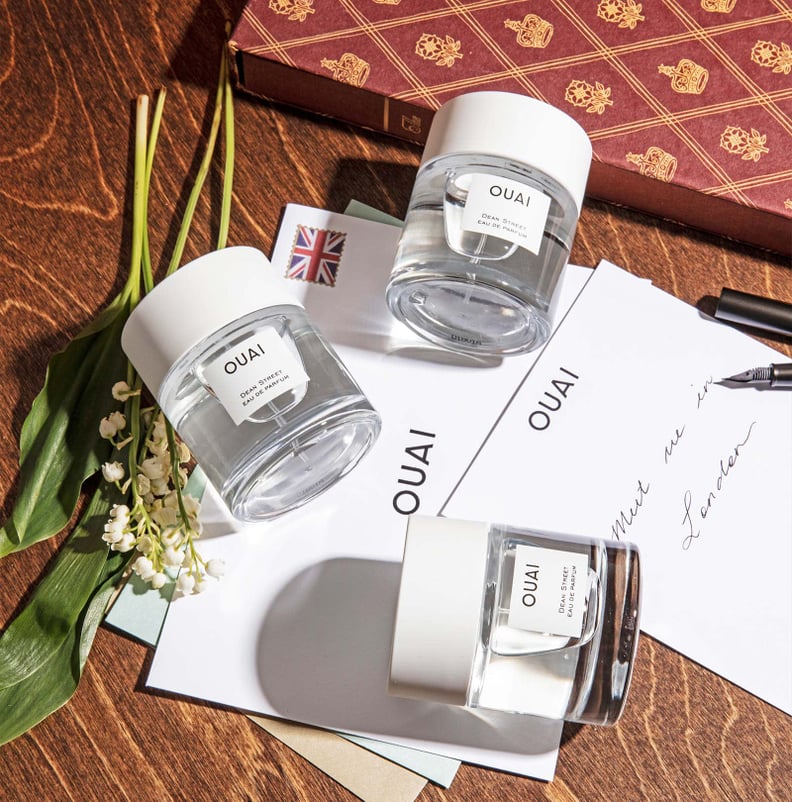 The Best Citrus Perfumes: Ouai Dean Street Eau de Parfum
"If you close your eyes and think about the way a fresh white T-shirt smells, I bet the scent would be Ouai's Dean Street Eau de Parfum ($60). Magnolia and apricot rose are only two of the notes that make up this delicious scent, so if I want to channel my inner Tiktok 'clean girl' aesthetic, I immediately reach for this." — Ariel Baker, assistant beauty editor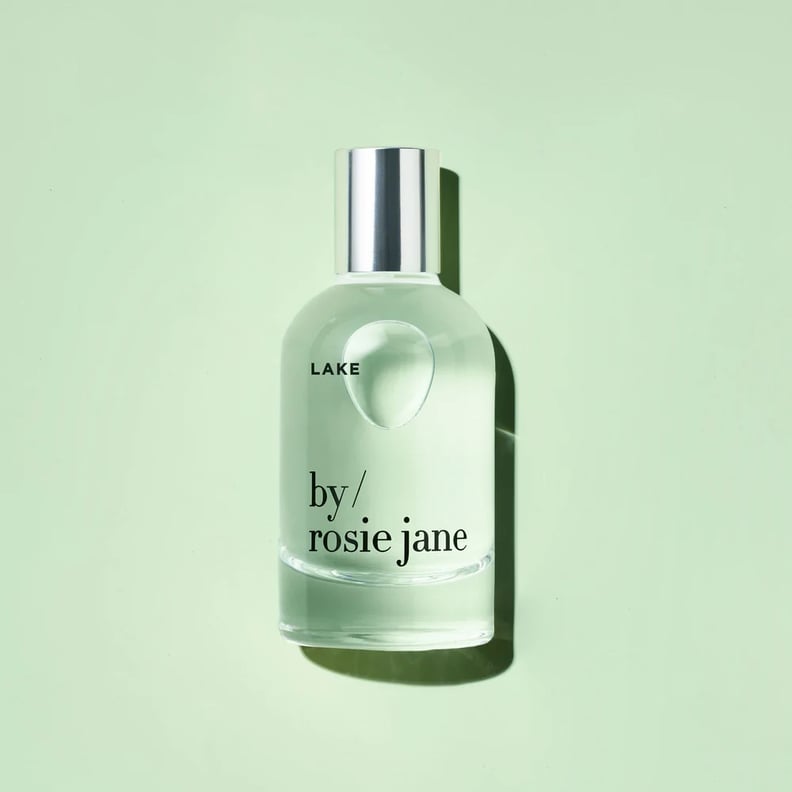 The Best Citrus Perfumes: By Rosie Jane Lake Eau de Parfum
"Blame my Swiftie brain, but I can't use this perfume without thinking about a foggy late-summer morning in a mossy forest. Translation: if Taylor Swift's "Folklore" had its own scent, it'd be By Rosie Jane Lake Eau de Parfum ($70), a citrus and bergamot blend that's balanced by creamy vanilla and sandalwood notes. It's sexy, refreshing, and unique enough that everyone is sure to ask, 'What are you wearing?'" — Samantha Sasso, editor of branded content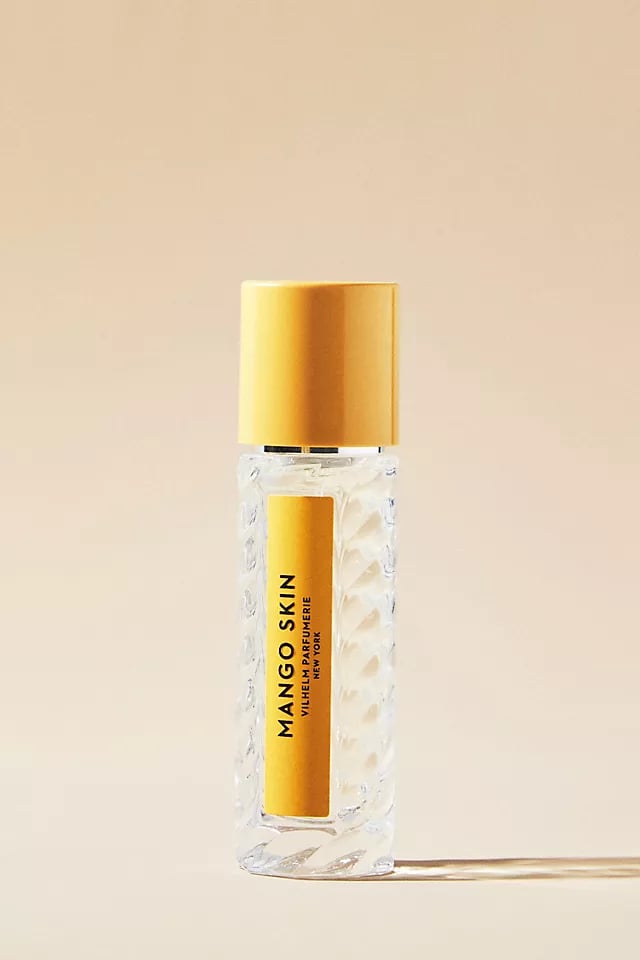 The Best Citrus Perfumes: Vilhelm Parfumerie Mango Skin Eau de Parfum
"Mangos are my favorite fruit, and I've never smelt a perfume that smells so much like a ripe, juicy mango until I discovered Vilhelm Parfumerie's Mango Skin Eau de Parfum ($90). I feel like I am immediately transported back to the Caribbean when I wear this, so I spray it whenever I feel a little homesick (or just want to smell like a snack)." — AB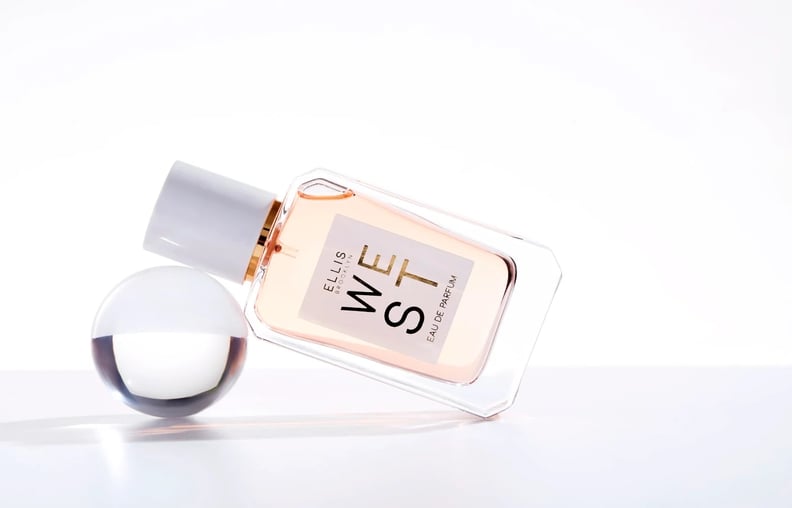 The Best Citrus Perfumes: Ellis Brooklyn West Eau de Parfum
"My favorite citrus perfume by a long shot is Ellis Brooklyn West Eau de Parfum ($105). I don't typically like citrus fragrances because they tend to go too hard on the citrus, but West balances it out with softer, earthier notes like basil and vetiver. When I read that the concept for West was to evoke the feeling of moving to LA to chase your dreams, I thought it was interesting but there was a chance that it'd be heavy-handed — it's not. It's like the glamour of California, bottled. It's very elevated and sophisticated, and I know I sound like a cheeseball for saying this, but I feel sort of subversively fancy when I wear it." — Beau Brink, senior SEO manager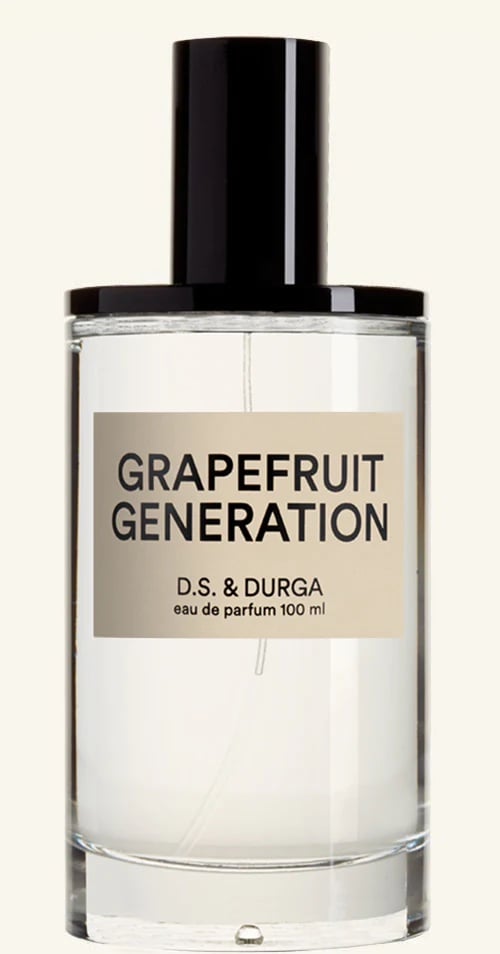 The Best Citrus Perfumes: D.S. & Durga Grapefruit Generation
"Grapefruit isn't the most popular fruit in the produce aisle — and actually, the last time I can remember eating it was when my grandma let me pour heaps of sugar on her freshly cut cubes growing up — so my obsession with the D.S. & Durga Grapefruit Generation ($260) surprised even me. Still, it's got everything you'd want from a citrus scent: bursts of bright, zesty notes that wake you up but then mellow out into a soft and dreamy musk that lingers long after you leave a room." — KC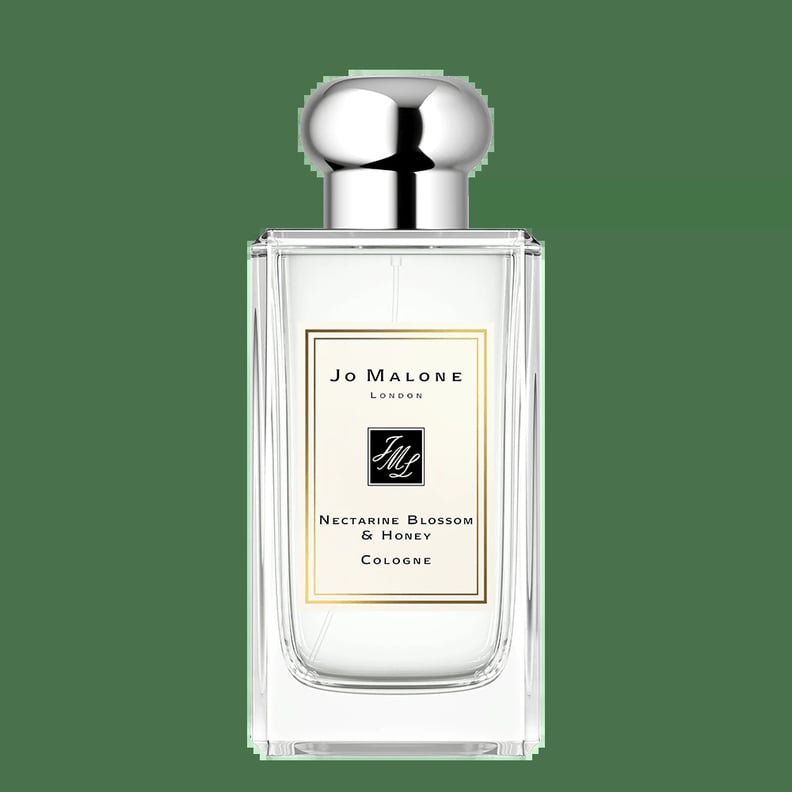 The Best Citrus Perfumes: Jo Malone Nectarine Blossom & Honey Cologne
"To me, Jo Malone's Nectarine Blossom & Honey Cologne ($145) smells like you just spent two hours in the shower washing your hair. Notes of honey and peach blend together for a sweet, refreshing (never cloying) fragrance, making it perfect for everyday wear." — AB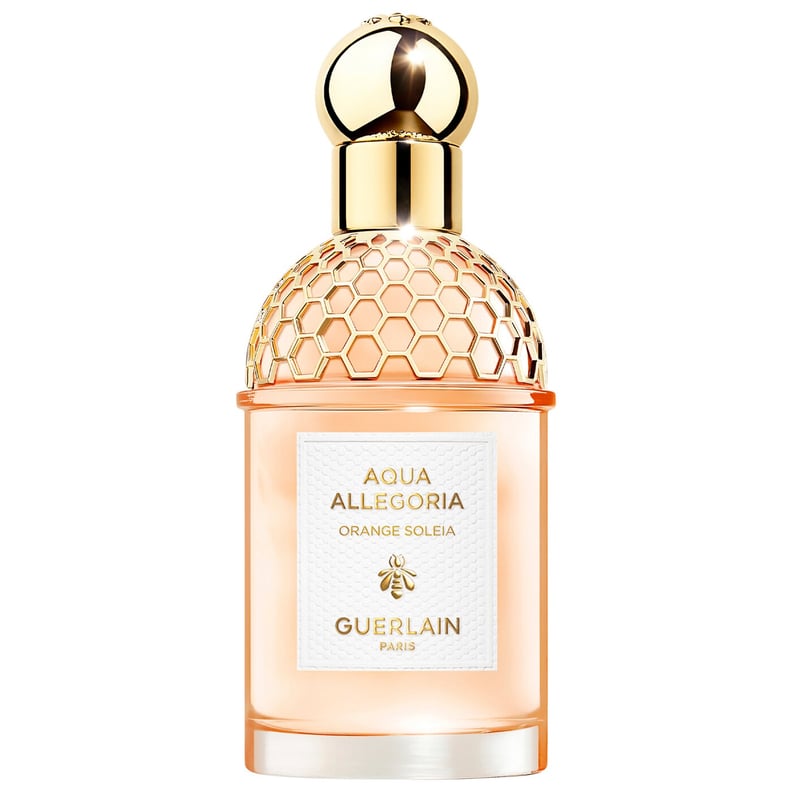 The Best Citrus Perfumes: Guerlain Aqua Allegoria Orange Soleia
"Guerlain Aqua Allegoria Orange Soleia ($105) smells like you're walking through an orange grove on a clear summer day. Bergamot and blood orange are some of the top notes in this fragrance, which can pack a citrus punch, but since it is an eau de toilette (meaning it has a lower concentration of perfume oil), it never feels overpowering — only very pleasant." — AB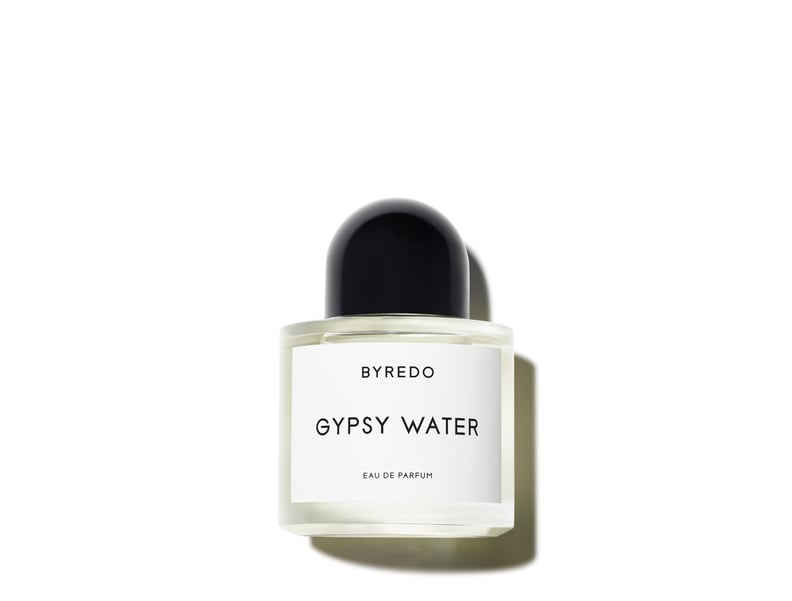 The Best Citrus Perfumes: Byredo Gypsy Water Eau de Parfum
"Byredo Gypsy Water Eau de Parfum ($276) is such a fresh, wearable scent — I find myself reaching for it constantly. It's definitely woody, but notes of lemon and juniper berries help make it lean citrusy to me. Smelling it instantly evokes memories of summer nights spent outside." — JH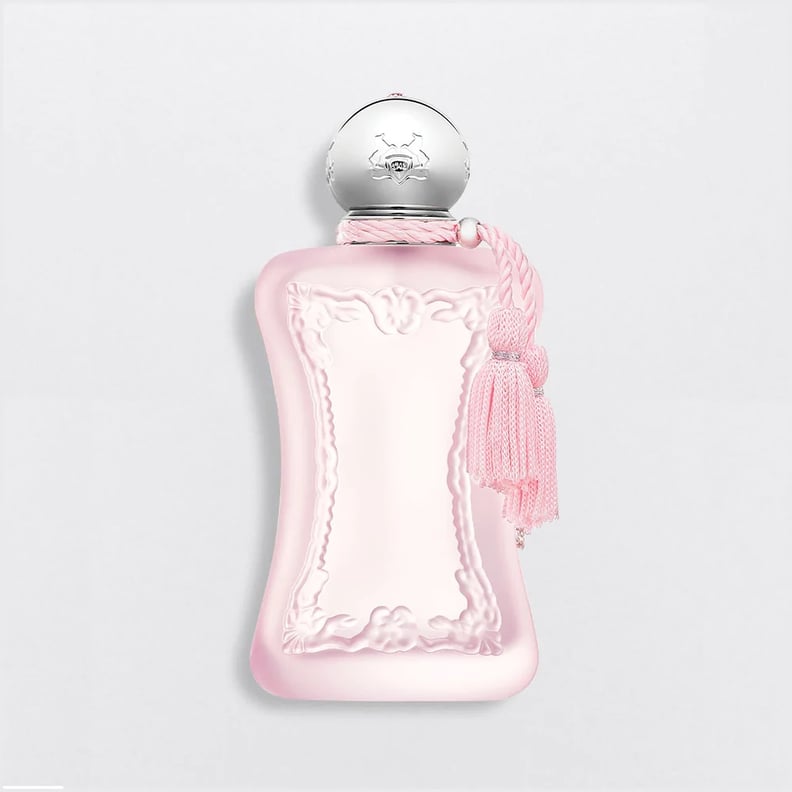 The Best Citrus Perfumes: Parfums de Marly Delina La Rosée
"Parfums de Marly Delina La Rosée ($310) smells like what I imagined adult me would smell like as a kid. Lychee, pear, and softwood are some of the notes that make up this fragrance, and though I'm not a floral-perfume person, the Turkish-rose note in this scent adds a touch of sophistication that just screams, 'I have my life together!'" — AB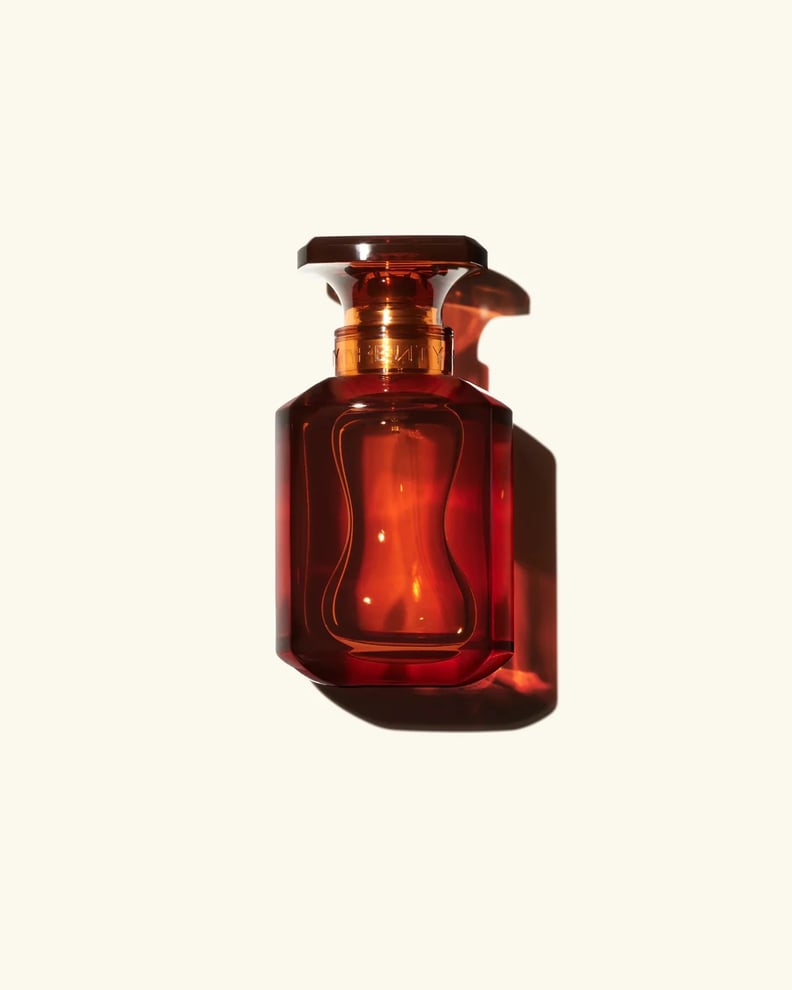 The Best Citrus Perfumes: Fenty Eau de Parfum
"The Fenty Eau de Parfum ($140) is one of the most unique fragrances I own. Tangerine, coconut, blueberry, and patchouli come together to form an extremely sexy fragrance that I literally can't put down. The way I run through this perfume calls for multiple backups." — AB