Rocking rainbow beauty trends is not for the faint of heart, and vibrant hair tops the list of bold beauty risks. You've already learned about (and obsessed over) sand art hair — now there's another style to surrender your strands to, thanks to colorist Danny Moon and Pravana. Brace yourself for colombré!
This riff on ombré hair (which gradually lightens as you go down the hair shaft) gives the now-classic style a colorful makeover. "For colombré, rather than lightening the bottom half of the hair to a blond shade, the midshaft to the ends are transformed into a creative color, like blue, pink, purple, or turquoise," explained Moon. Instead of an all-over rainbow effect like sand art hair, colombré is a more subtle style. "It leaves the top half of hair a darker, natural shade with a gradual shift down to creative color," said Moon.
He uses Pravana Vivids Locked-In shades because the colors don't bleed or transfer to the other hues in your hair. Try it in pastels for a dreamier style, or go for superbright shades for a head-turning look. Still not convinced? Consider colombré a style upgrade. "It's great for people looking to revamp their current traditional ombré with something more bright," Moon suggested. Read on to get inspired for your next salon appointment.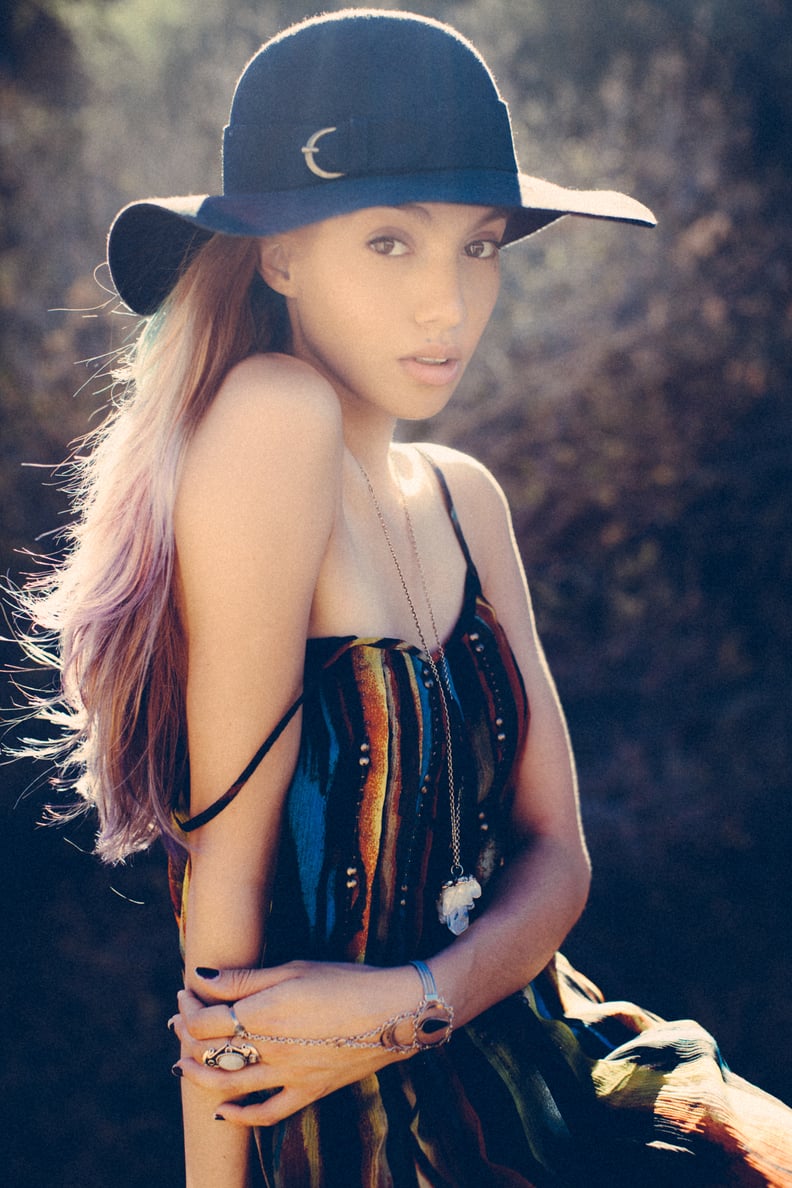 Subtle and Sexy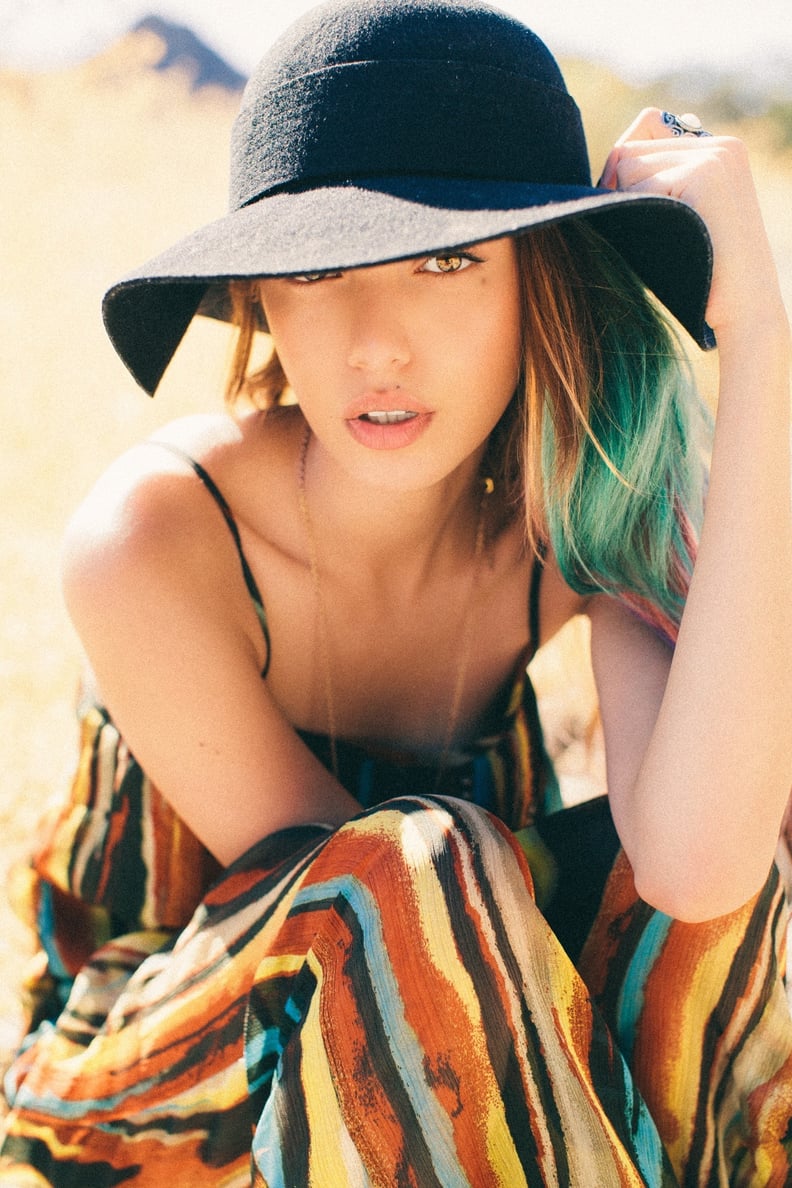 Tricked-Out Tresses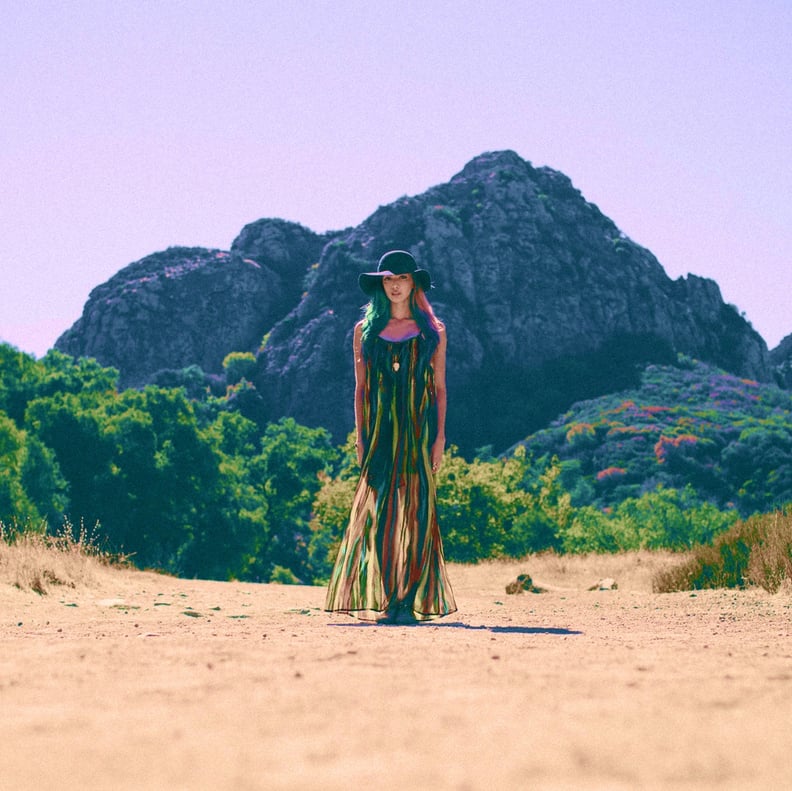 (Un)Natural Beauty
Bright and Beautiful