Colorescience Sunforgettable SPF Review: With Photos
I Hated Mineral Sunscreens Until I Tried This One
As POPSUGAR editors, we independently select and write about stuff we love and think you'll like too. If you buy a product we have recommended, we may receive affiliate commission, which in turn supports our work.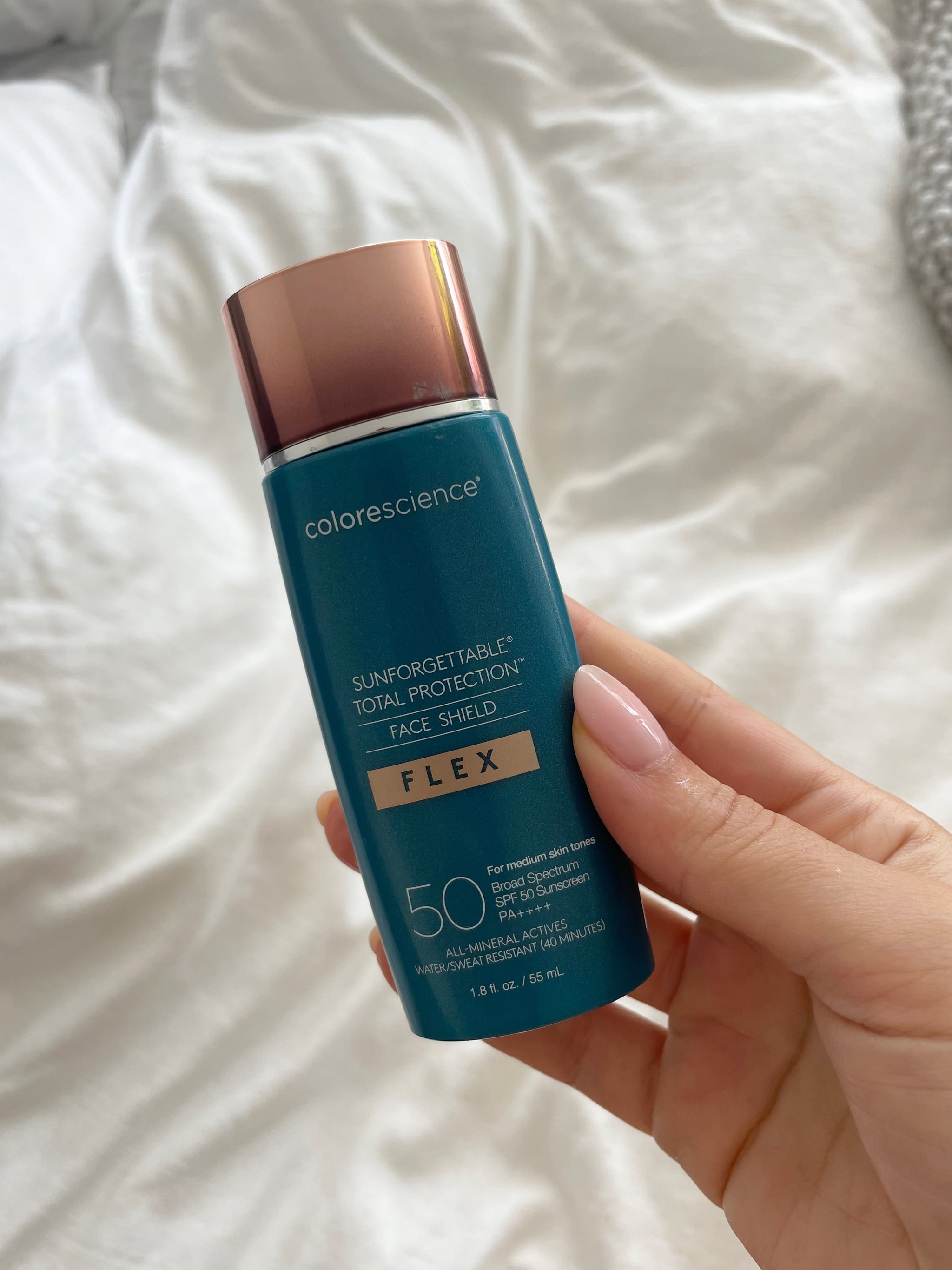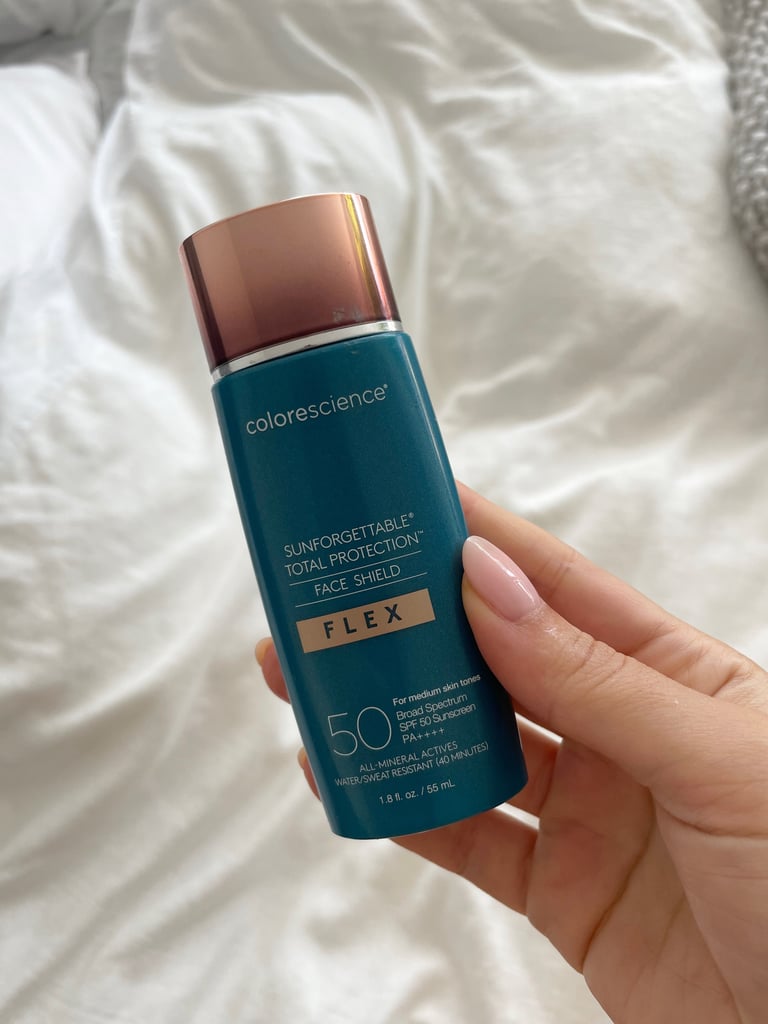 SPF is one of the most essential steps in any beauty routine.
The Colorescience Sunforgettable Total Protection Face Shield is a tinted sunscreen that leaves skin luminous and glowing.
One editor tested the sunscreen and was impressed with the results.
Out of all of the beauty advice I've been given over the years, the one thing I wish I'd known sooner was how important SPF is. I used to spend hours in the sun without a drop of sunscreen on my face (or body), and I've even spent countless hours in a tanning bed (gross, I know). These days, I won't even step outside without layers of sunscreen on my face and body, but finding the right products that work for me has definitely been a process. With summer just around the corner, I've been on a quest to find the perfect sunscreen that will leave me hydrated, dewy, glowing, and, of course, protected. Just when I thought I'd never find a winner, I tested the Colorescience Sunforgettable Total Protection Face Shield Flex SPF 50 ($45).
The Colorescience Sunforgettable Total Protection Face Shield Flex SPF 50 is currently winning the award of my absolute favorite sunscreen (it also wins for the longest product name ever in my routine). It's a mineral formula that offers subtle, tinted coverage while maintaining a lightweight feel.
My skin is dry and acne prone, so when looking for an SPF product, I tend to opt for ones that aren't drying and (hopefully) won't break me out. In the past, I've found the best luck with chemical sunscreens, so I wasn't sure how this mineral sunscreen would work for my skin. Typically, most of the mineral products I've tried have left me with a pretty terrible white cast, and I've had to pass them off to my friends with lighter skin tones.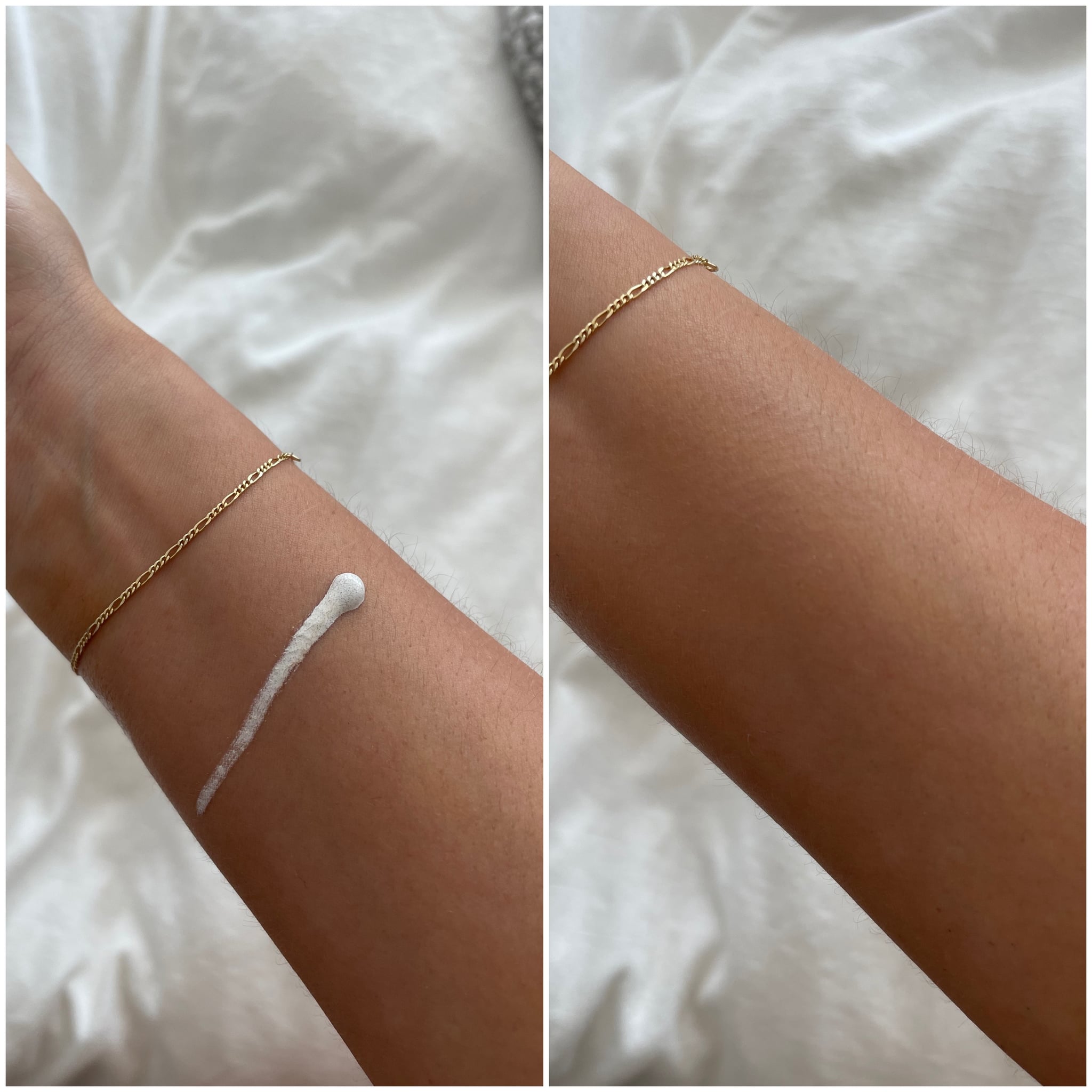 The first time I squeezed this SPF out of the tube, I was pretty confused. The formula came out white on my fingers, and I honestly thought I'd picked up the wrong product. Not one to let sunscreen go to waste, I applied it to my face anyway and was shocked to see it change colors before my eyes. It melted into my skin, blending out easily, and it ended up changing tones to look almost exactly like my skin. I later learned this is due to the iron-oxide pigments that are tone adapting — talk about a science project gone right. After wearing it for a full day and not having any issues with pilling, eye stinging, or separating, I knew this product was going to be a winner. Plus, I've been mixing it with my Charlotte Tilbury Flawless Filter, and the combo has been the perfect base makeup for everyday wear.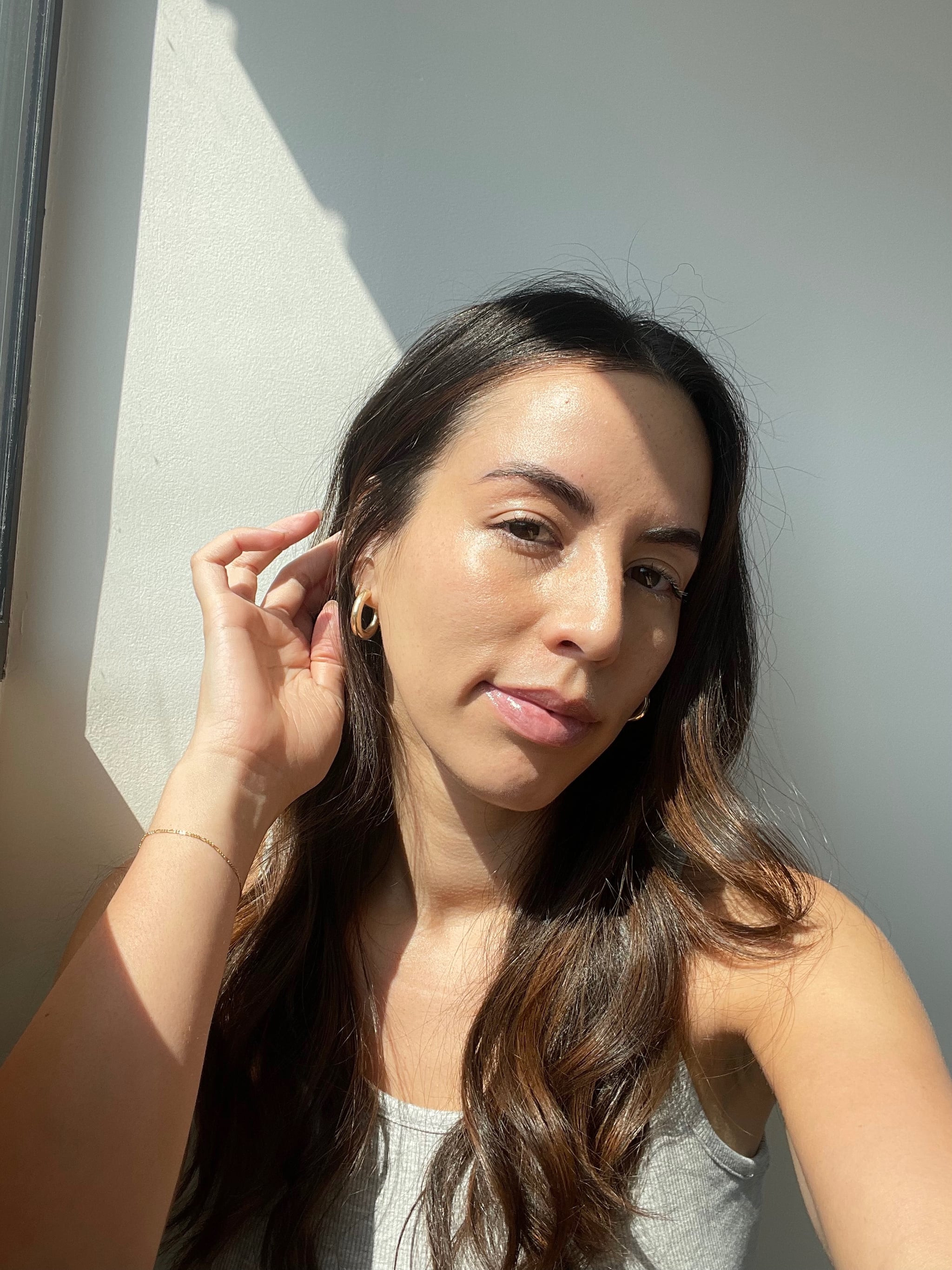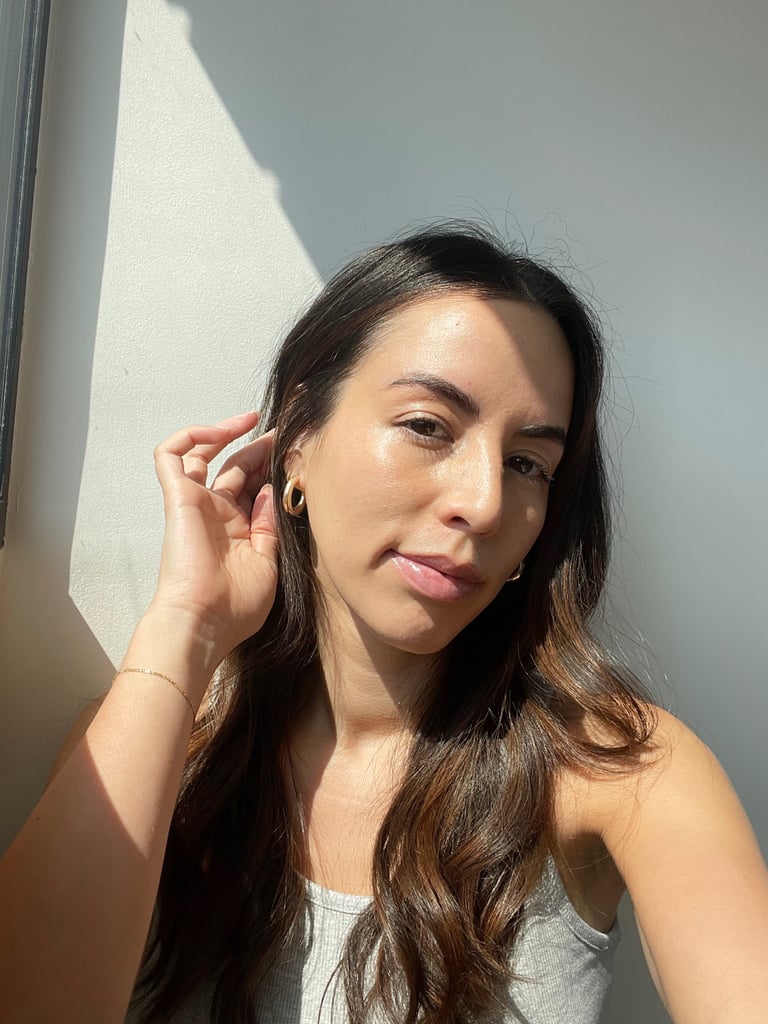 What I love about this product is that it doesn't feel heavy on my skin, but it gives me a super-healthy glow and is great at covering up minor imperfections with just one layer. Another plus? I can easily add multiple layers to give myself more coverage. The fact that it is SPF 50 and protects my skin from sun damage all while making it look glowy and hydrated means this product has earned a permanent spot in my beauty routine.
Although I've been pretty adamant about sticking with chemical sunscreens, this product may have just made me a mineral-sunscreen convert. If you've been searching for the perfect SPF product to get you through the warmer months or a mineral sunscreen that won't leave you with an annoying white cast, look no further — you just found a winner.
Rating:

Image Source: POPSUGAR Photography / Renee Rodriguez