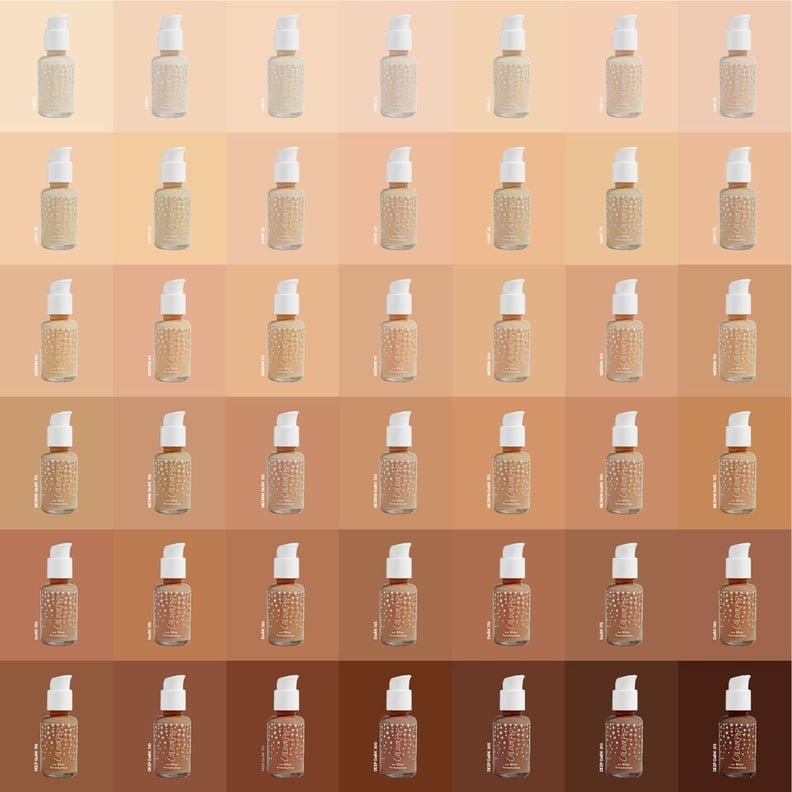 What if we told you that there's a new foundation on the block that comes in a whopping 42 shades and costs — wait for it — only $12? It all sounds too good to be true, right? Well, good news: this is exactly what you can expect with ColourPop's latest launch. The brand is continuing to dabble in the face-makeup category with its new No Filter collection by adding its first-ever foundation to the lineup.
Last year, ColourPop made its first break into the category when it dropped 30 shades of its No Filter Concealer, which is packed with pigment and will only set you back $6. Luckily, this newest addition is no different.
According to ColourPop co-founder and president Laura Nelson, the new foundation has been in the works for a while. "We've worked on these formulas for over a year, continuing to shift the paradigm on what luxury looks like by offering value and product that is unrivaled. Foundation was one of the most highly requested products from our customers, so it was vital we get this launch right and offer an expansive range of 42 shades. As our customer base is world wide an extremely diverse shade range was one of our top priorities," Laura shared with POPSUGAR exclusively.
"As our customer base is world wide an extremely diverse shade range was one of our top priorities."
The 42 shades cover a diverse range of complexions from superfair to dark so people of various skin tones and undertones can find the right match. "We wanted to create a shade range that was inclusive of all women and men, from extremely fair to deep dark and everything in between. Following the success of our concealer shade range, we wanted to go out the gate with 42 shades distributed evenly in six categories: fair, light, medium, dark, medium dark, and deep dark. From there, we have both neutral cool and neutral warm undertones," she shared.
We were the first to try the No Filter Foundation and were just as impressed with the formula as we were with the shade range. The liquid is super lightweight, doesn't cake a bit, and offers a medium- to full-coverage finish, meaning a little goes a long way. (If you're after a lighter, more sheer finish, you can get it nicely by blending with a makeup sponge.) Those with dryer skin might benefit from using a hydrating primer premakeup, but it's perfect for combination or oily types, thanks to its blurring powders that sop up shine and dry down to a soft matte finish.
If you want in, the No Filter collection debuts later this month exclusively on ColourPop.com. In the meantime, get a look at all the diverse shades ahead and start practicing your selfie face — sepia be damned.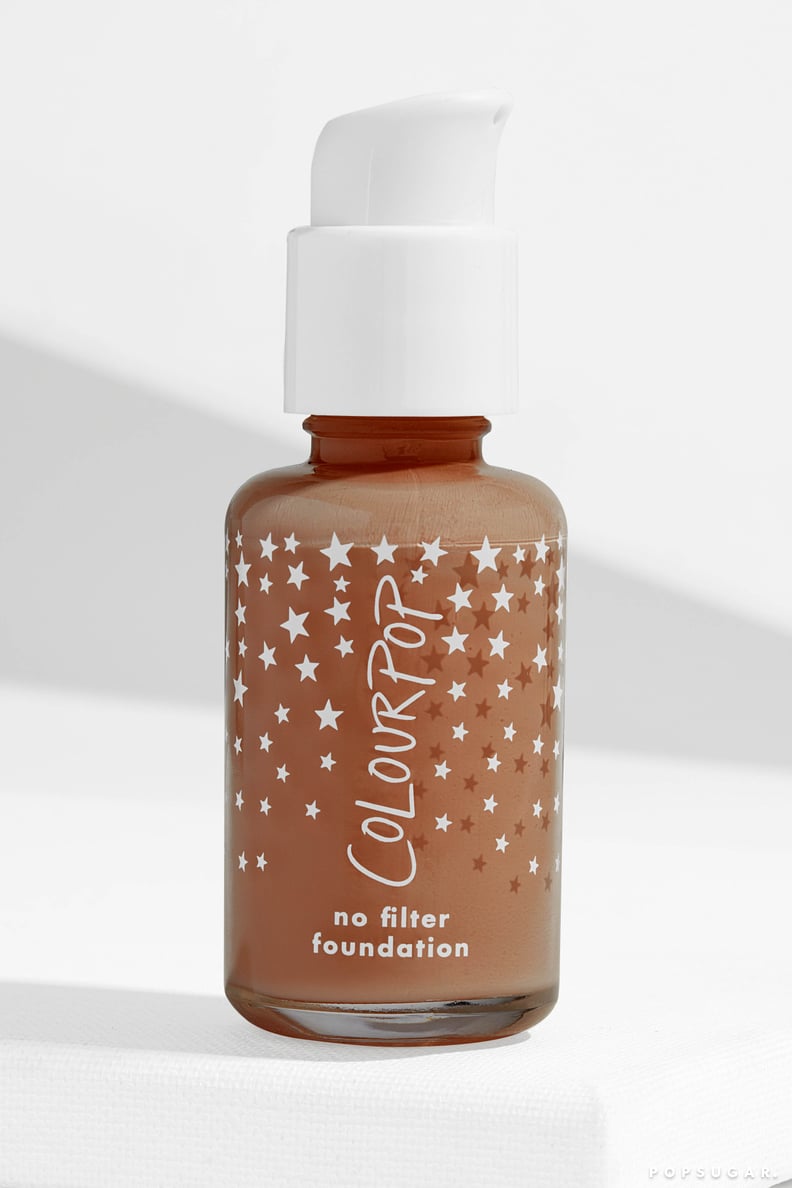 ColourPop No Filter Foundation Deep Dark 190 ($12)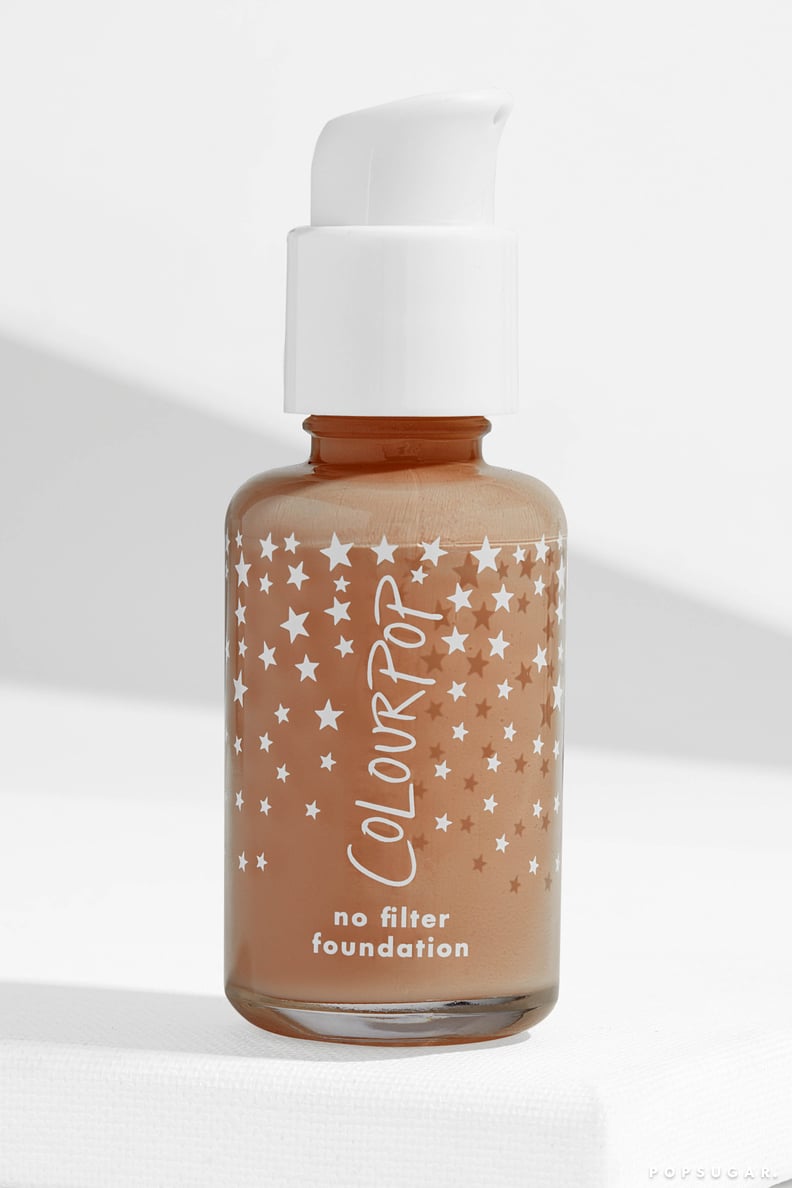 ColourPop No Filter Foundation Deep Dark ($12)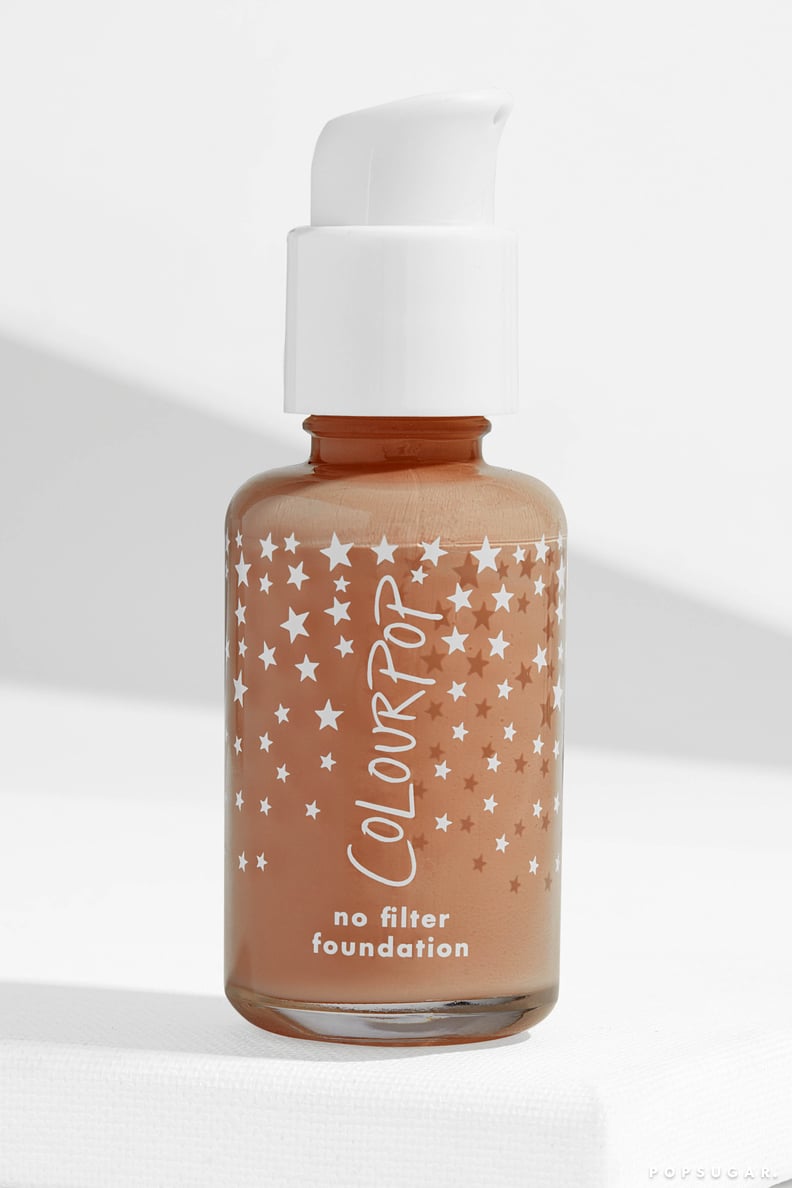 ColourPop No Filter Foundation Dark 150 ($12)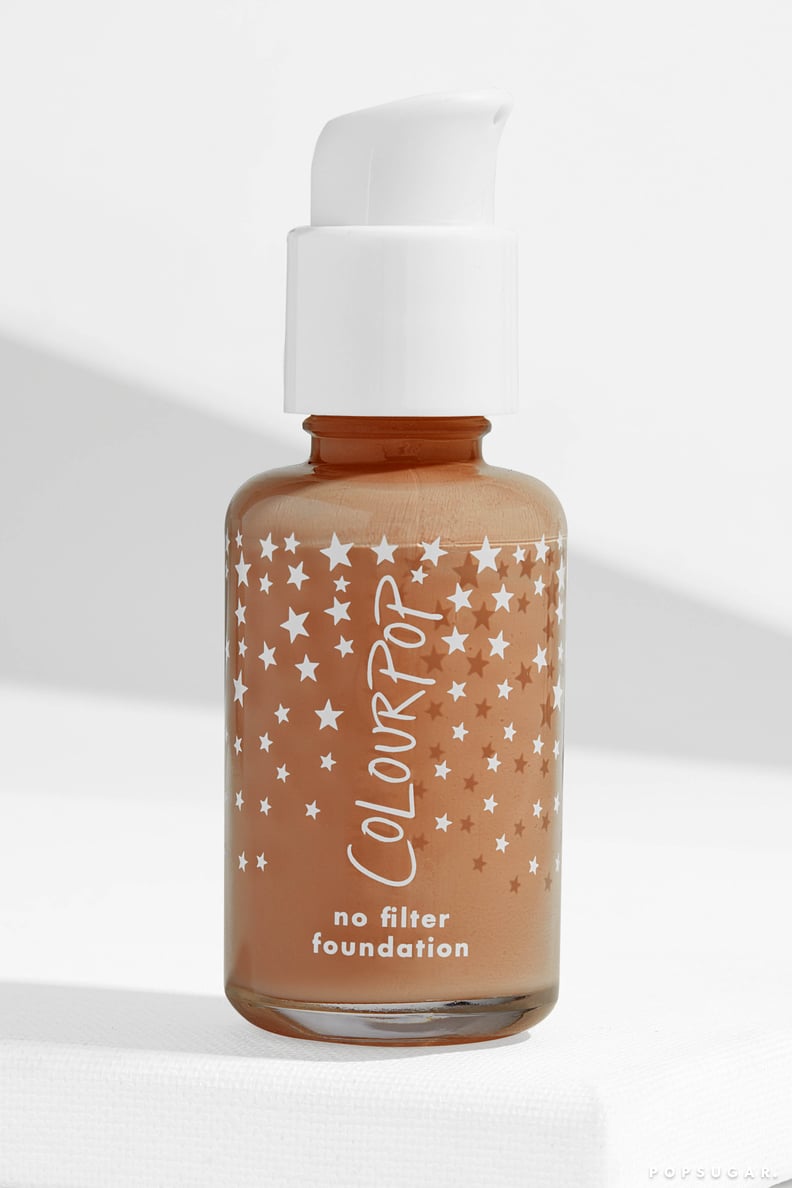 ColourPop No Filter Foundation Dark 155 ($12)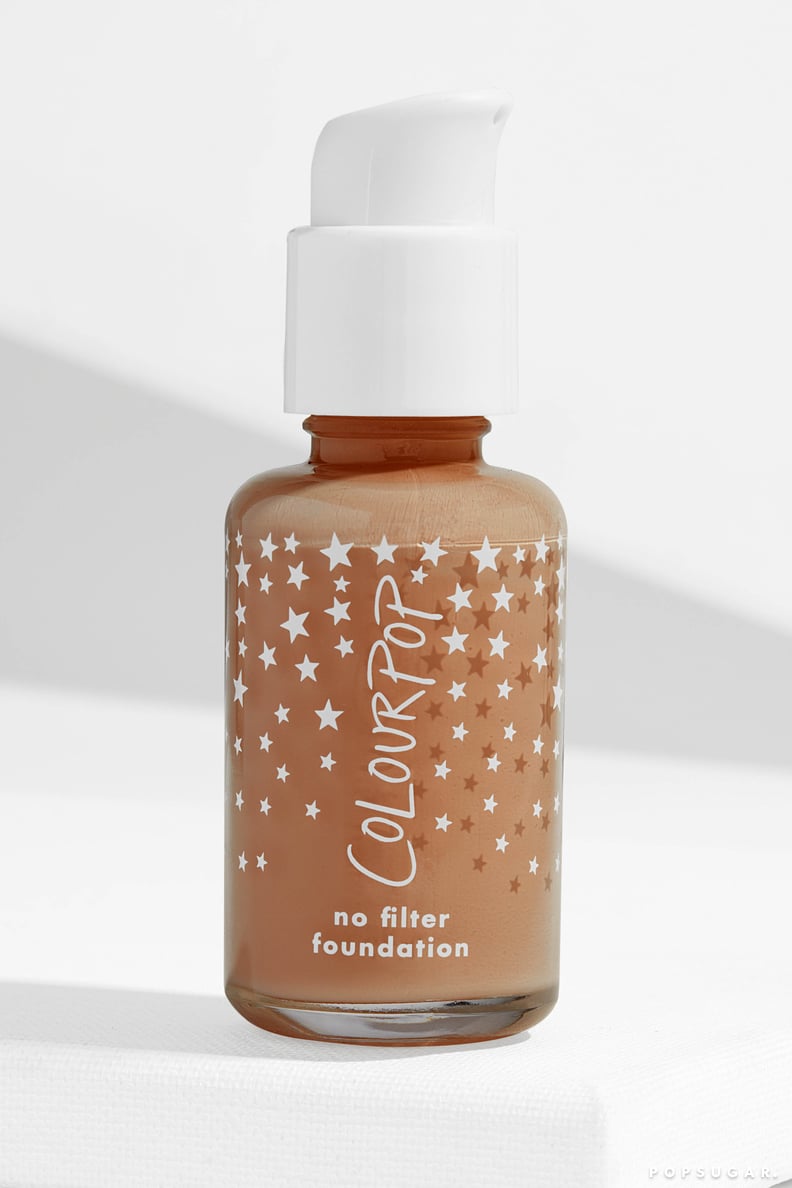 ColourPop No Filter Foundation Dark 160 ($12)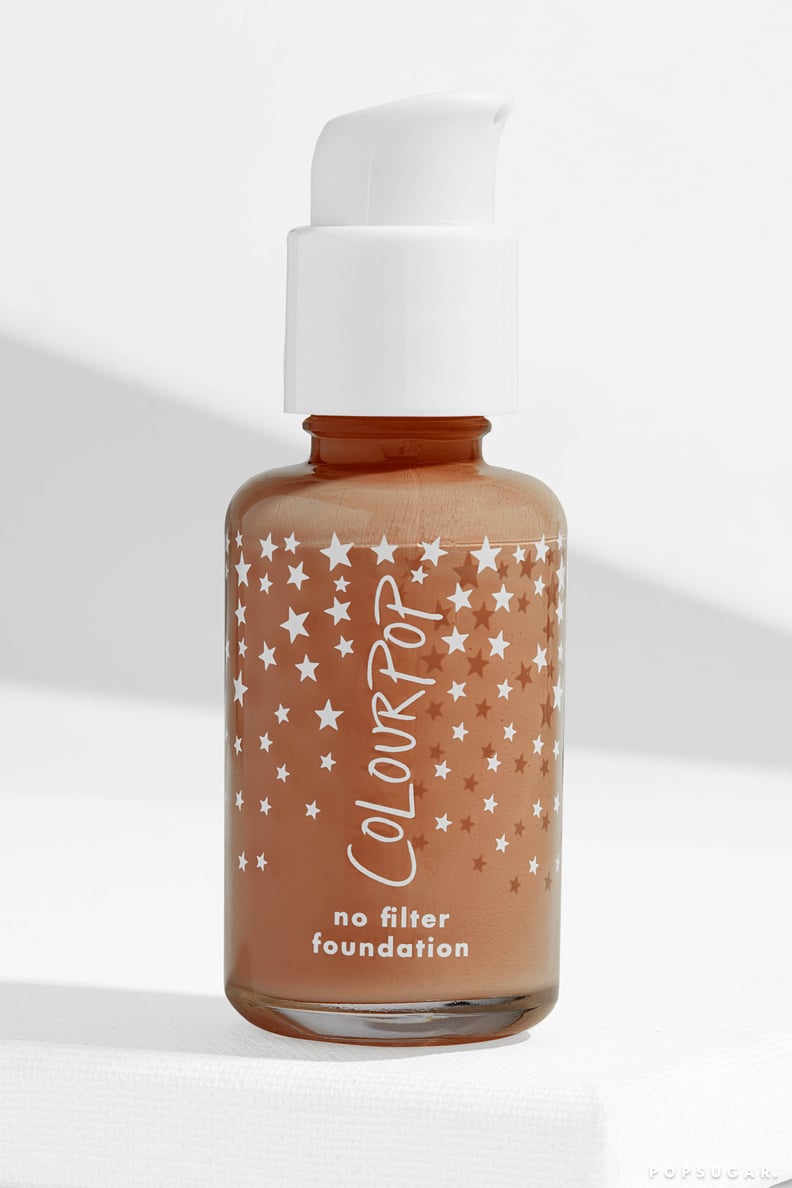 ColourPop No Filter Foundation Dark 165 ($12)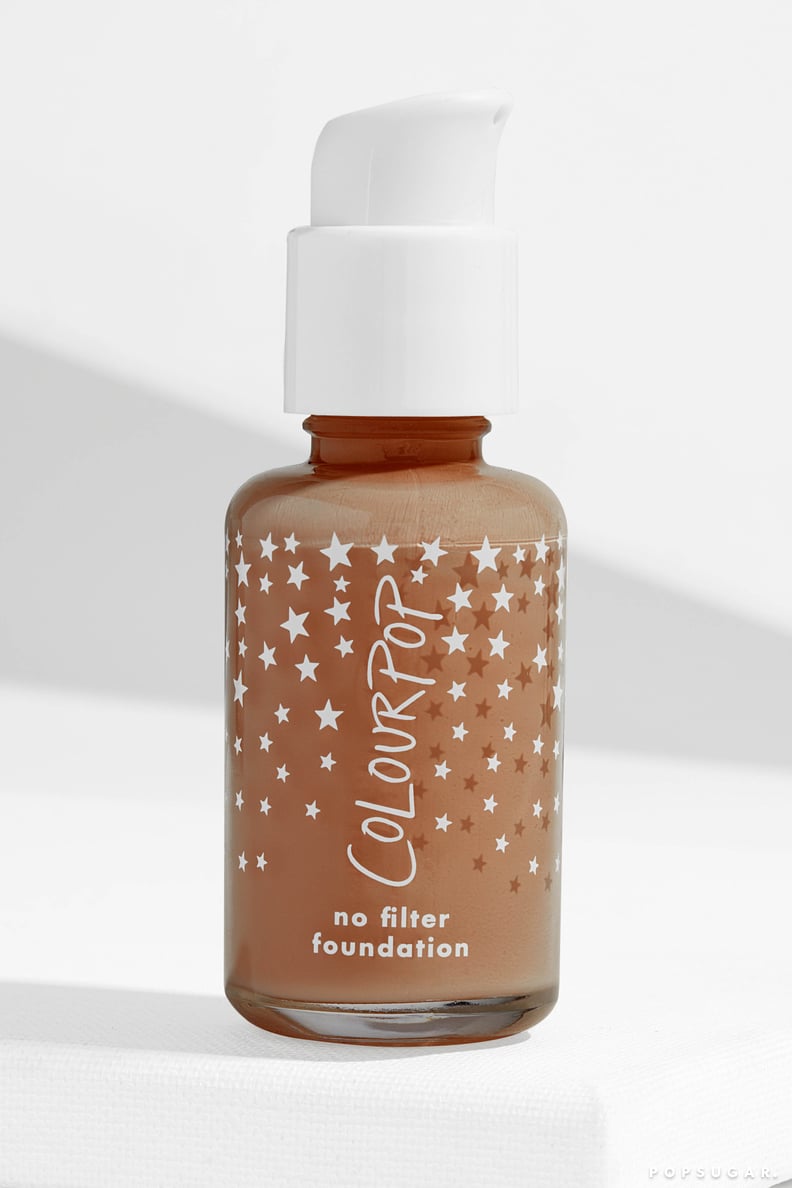 ColourPop No Filter Foundation Dark 170 ($12)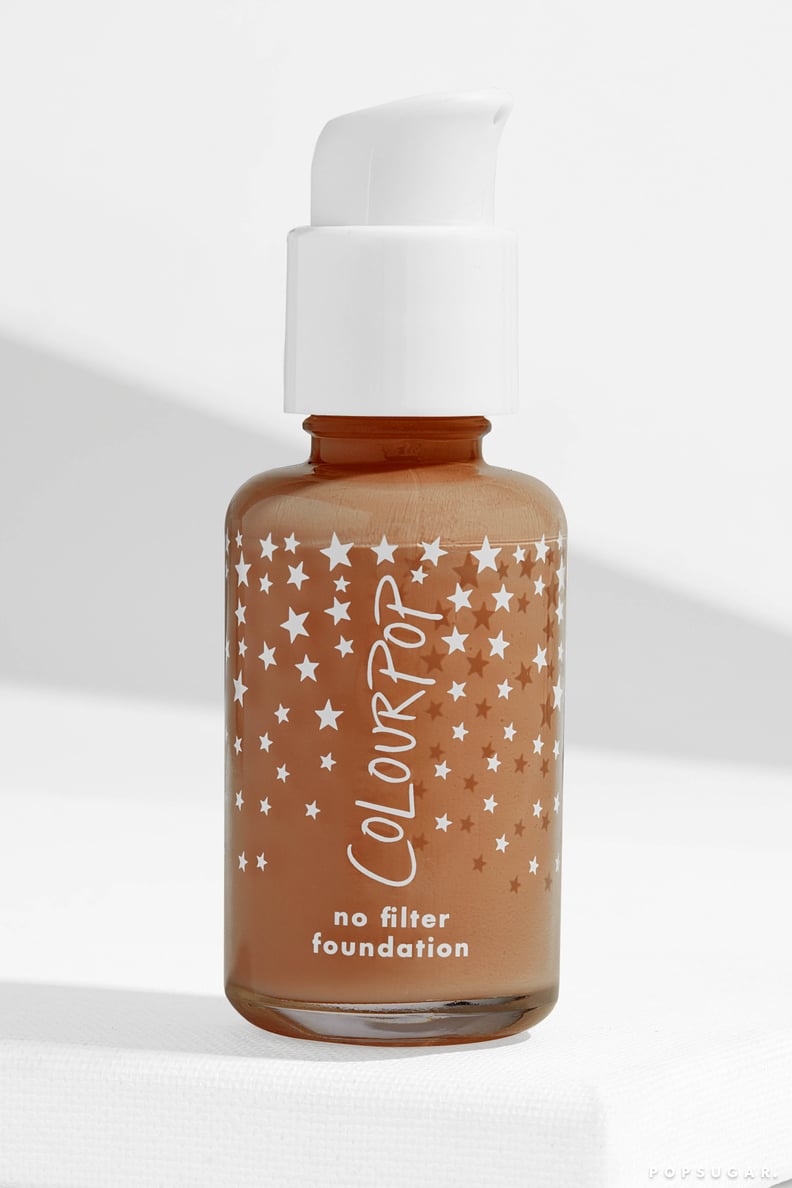 ColourPop No Filter Foundation Dark 175 ($12)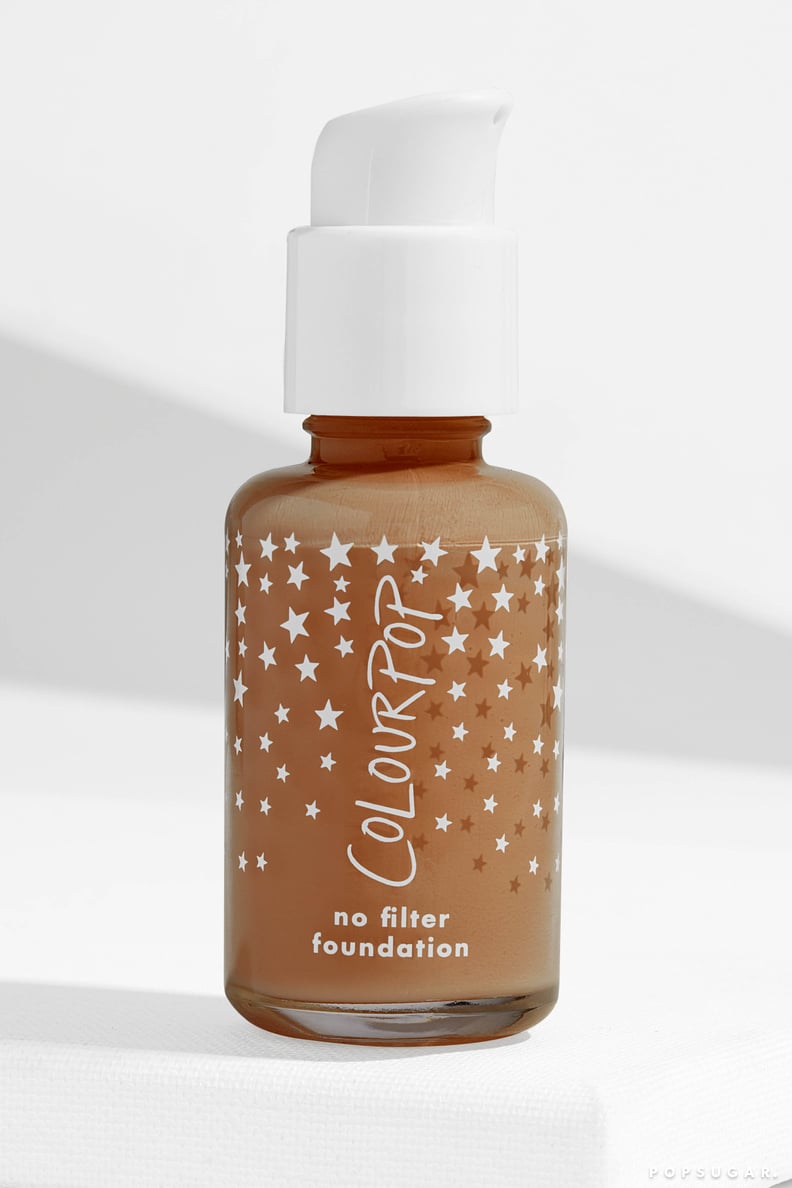 ColourPop No Filter Foundation Deep Dark 180 ($12)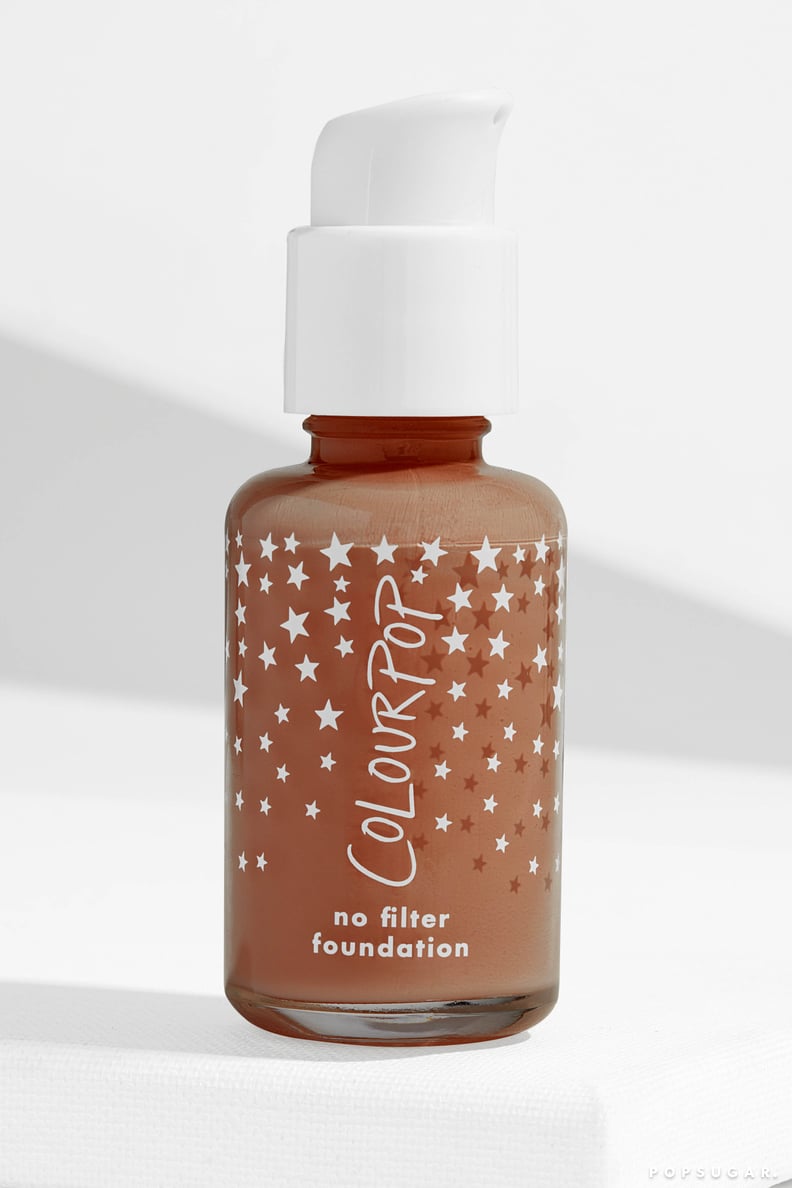 ColourPop No Filter Foundation Deep Dark 185 ($12)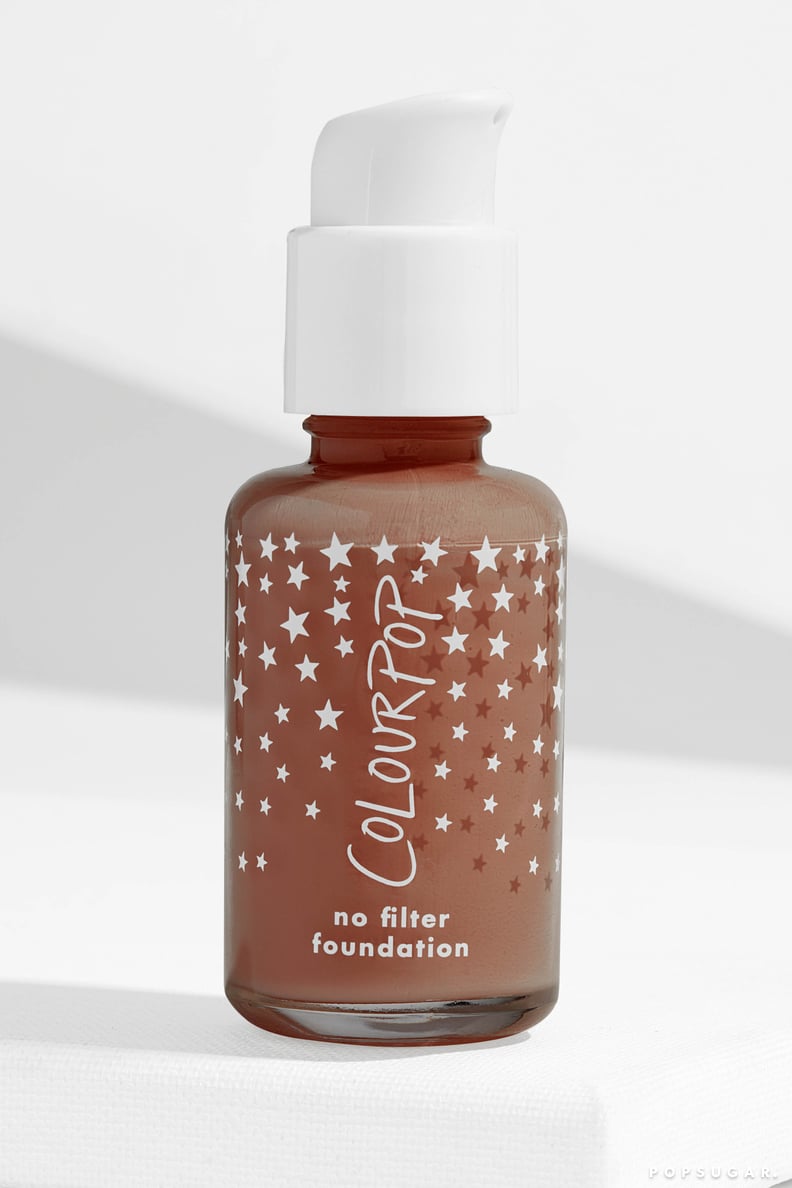 ColourPop No Filter Foundation Deep Dark 195 ($12)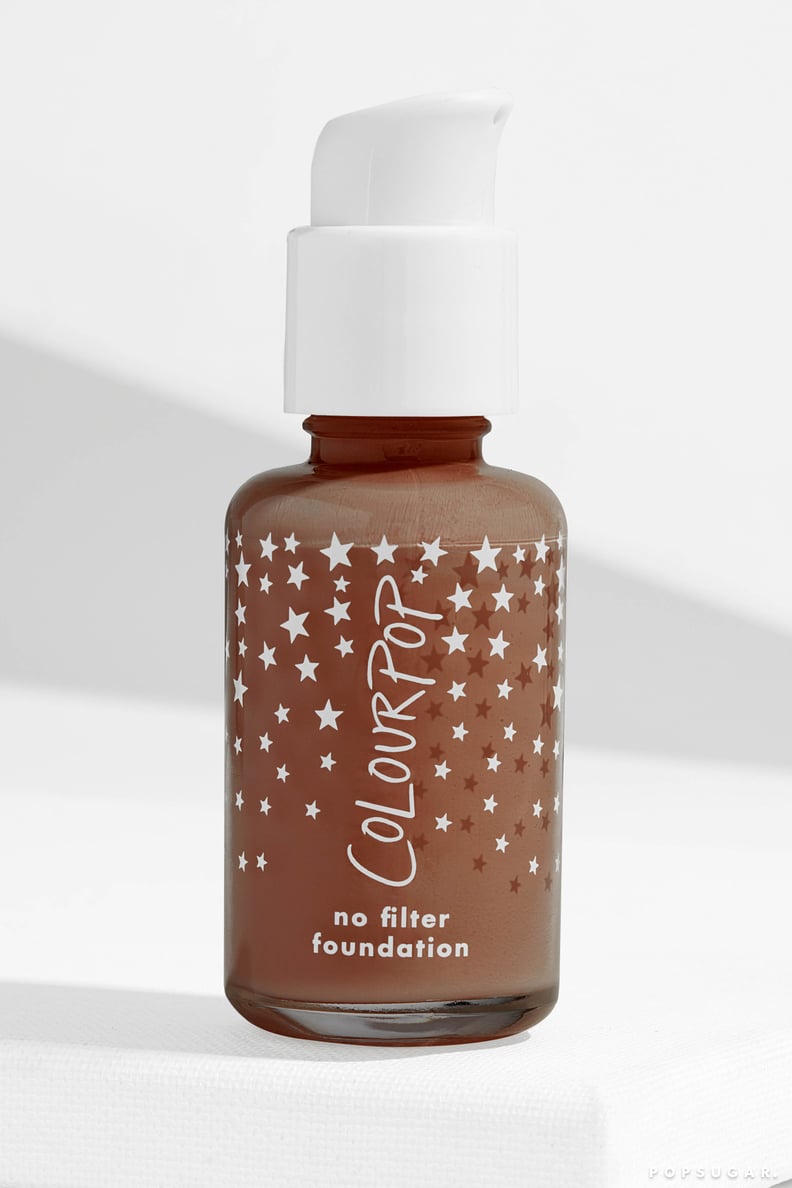 ColourPop No Filter Foundation Deep Dark 200 ($12)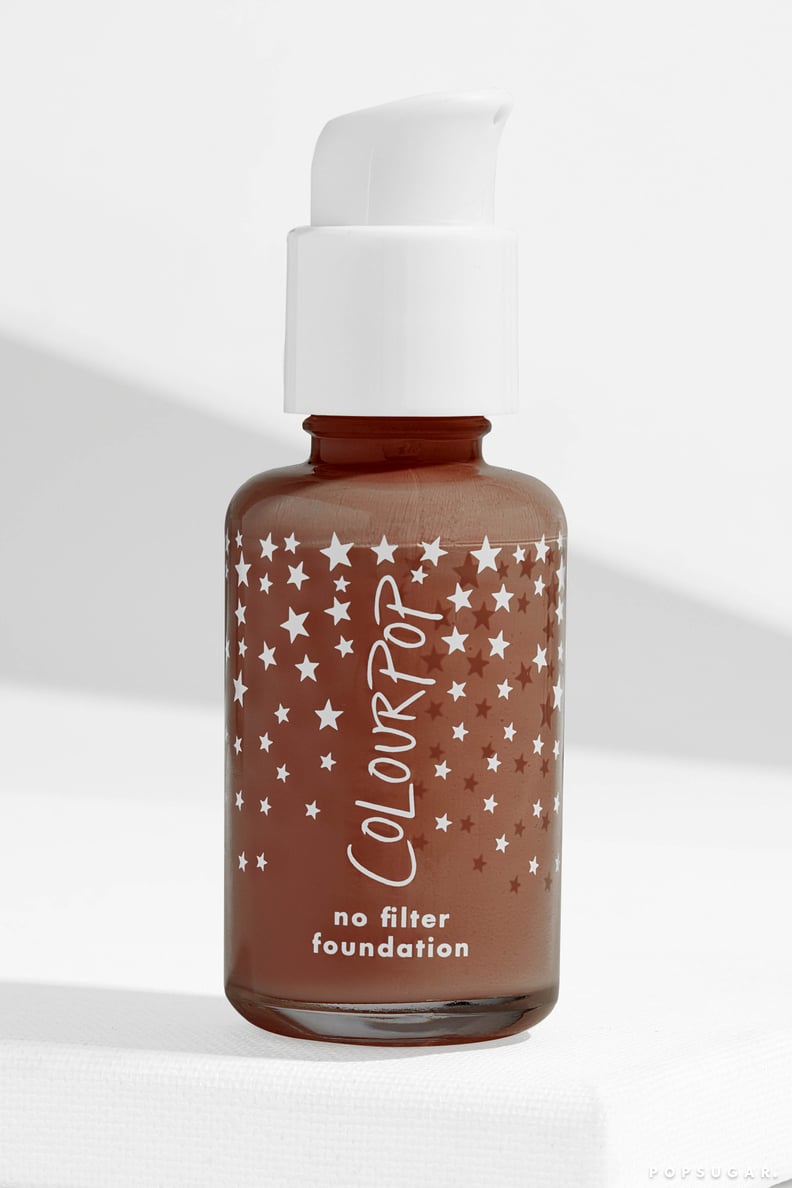 ColourPop No Filter Foundation Deep Dark 205 ($12)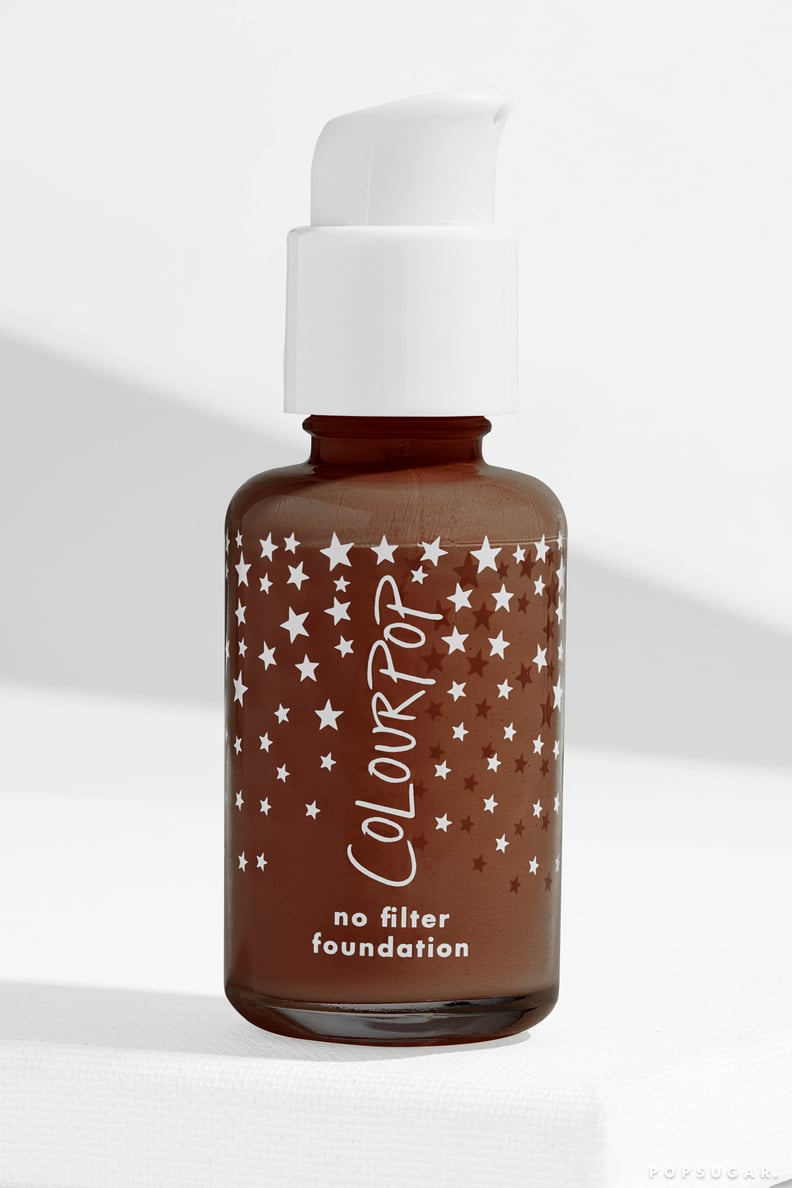 ColourPop No Filter Foundation Deep Dark 210 ($12)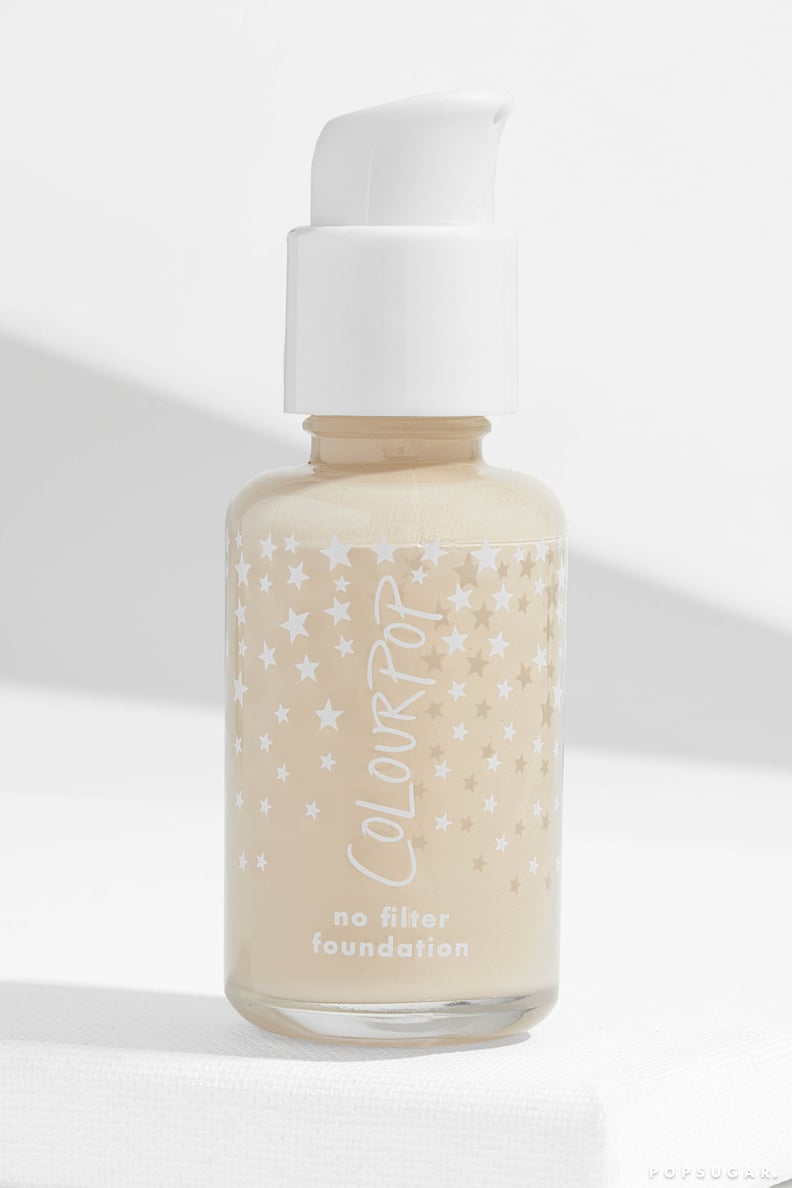 ColourPop No Filter Foundation Deep Dark 215 ($12)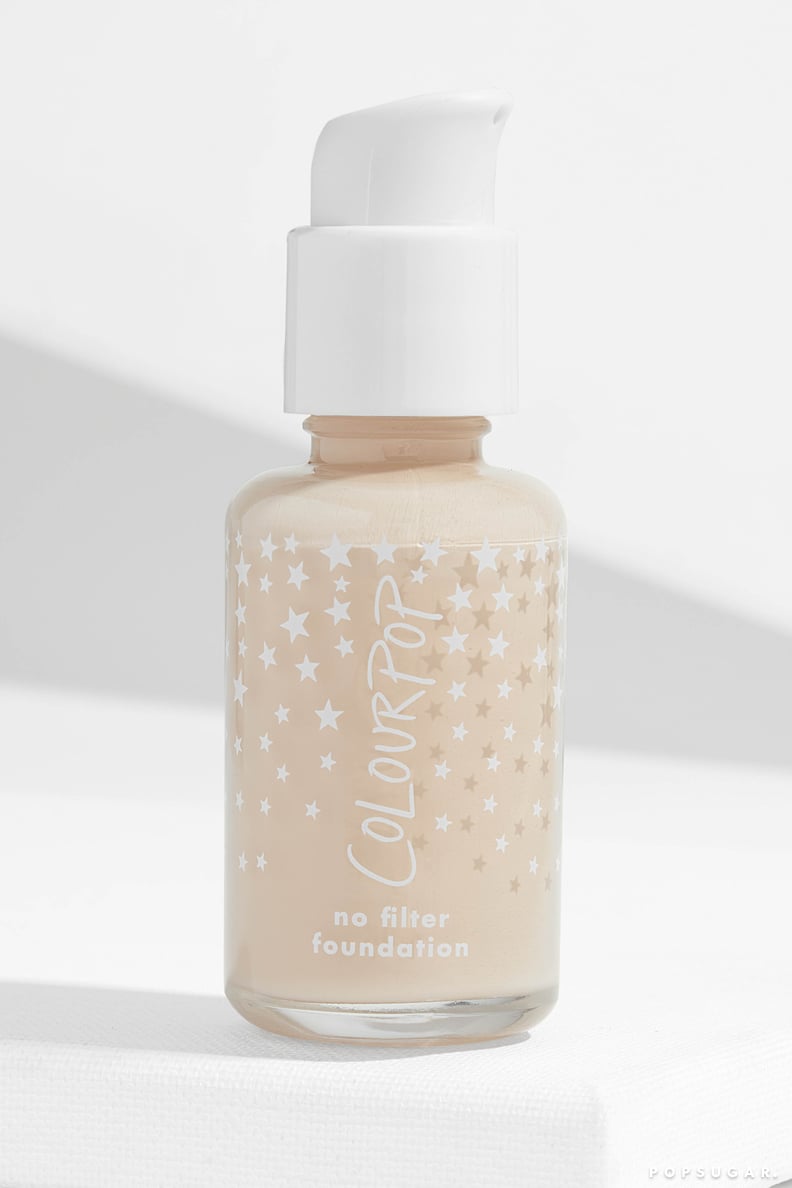 ColourPop No Filter Foundation Fair 10 ($12)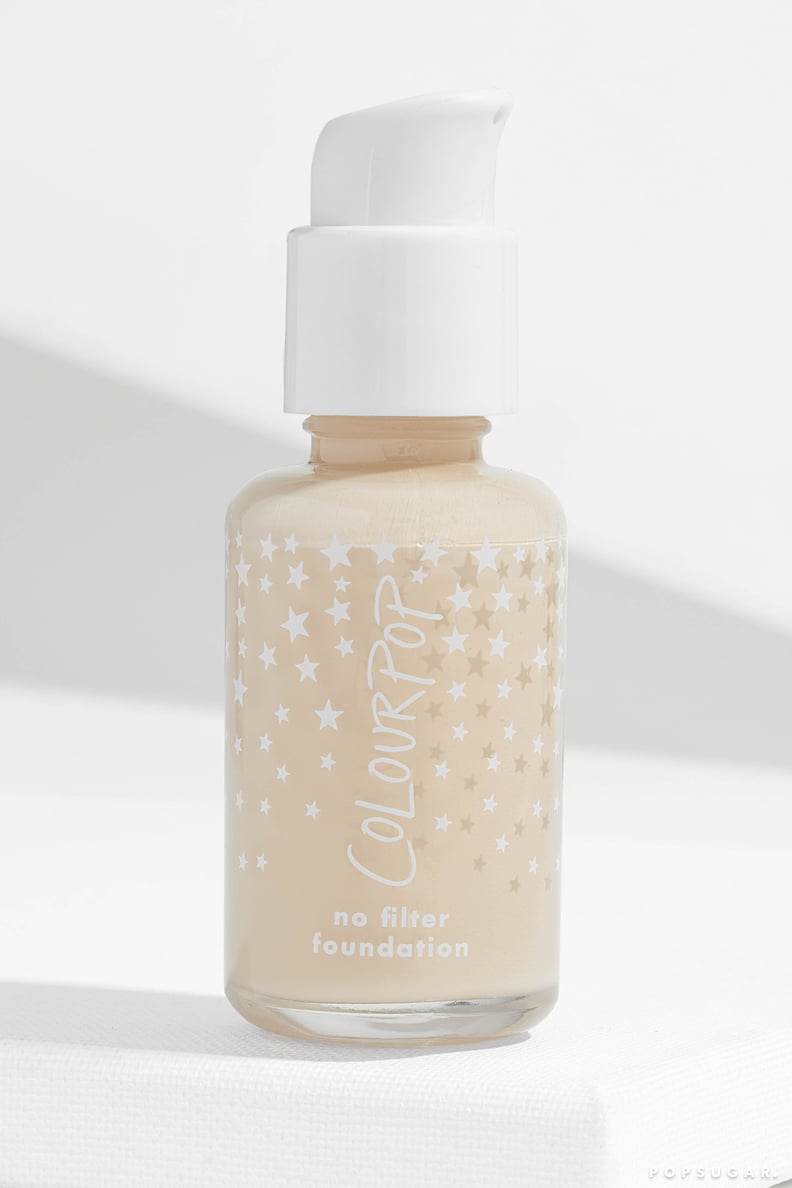 ColourPop No Filter Foundation Fair 15 ($12)
ColourPop No Filter Foundation Fair 20 ($12)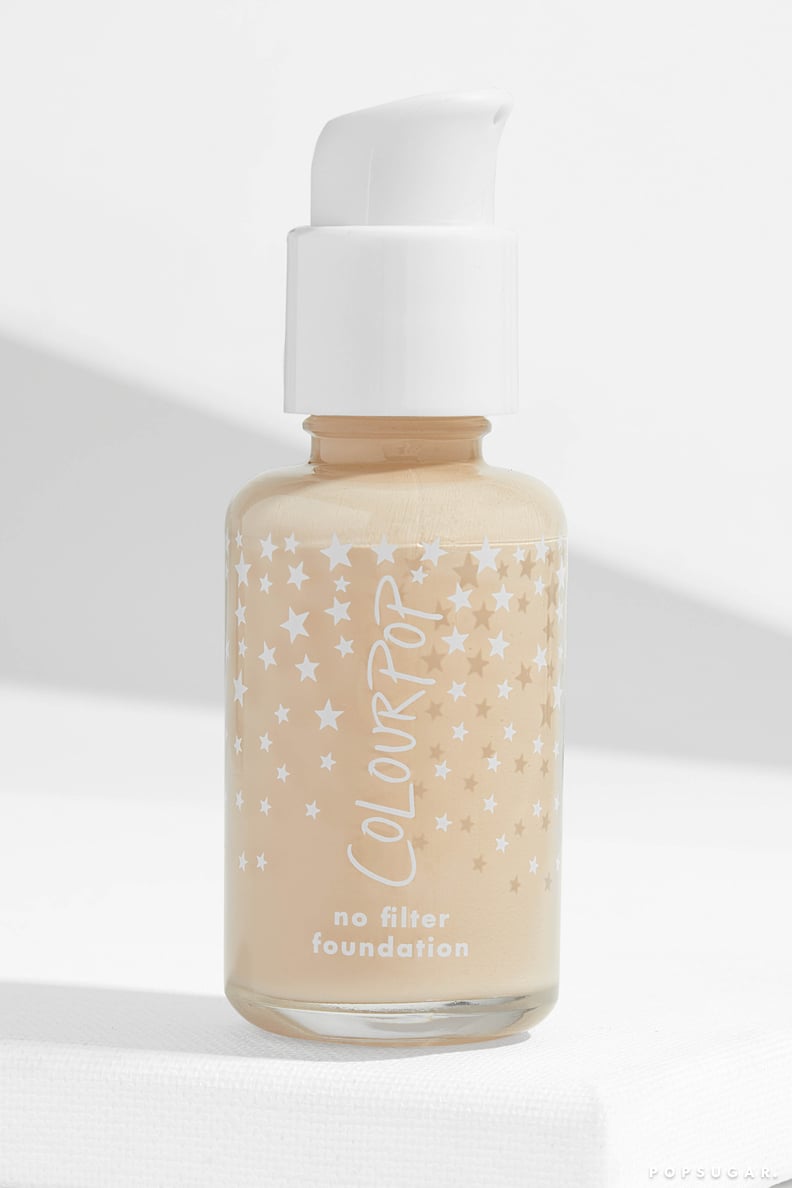 ColourPop No Filter Foundation Fair 25 ($12)
ColourPop No Filter Foundation Fair 30 ($12)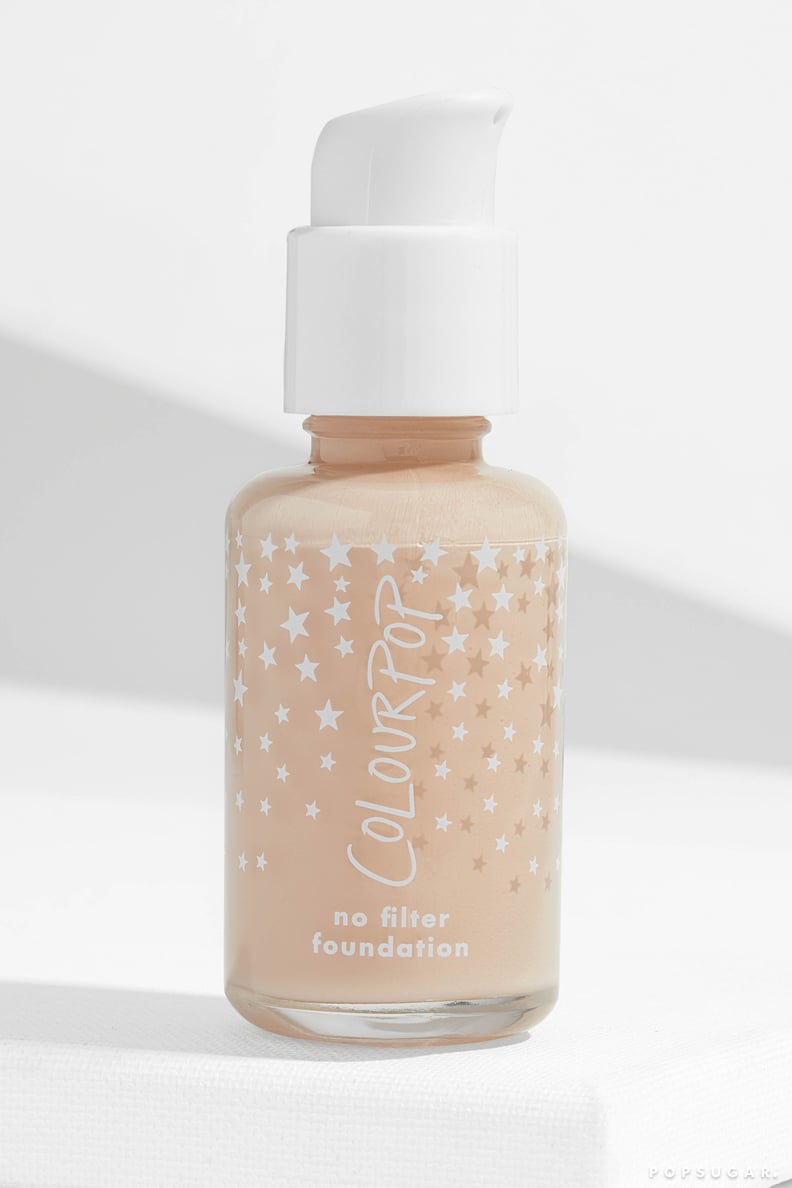 ColourPop No Filter Foundation Fair 35 ($12)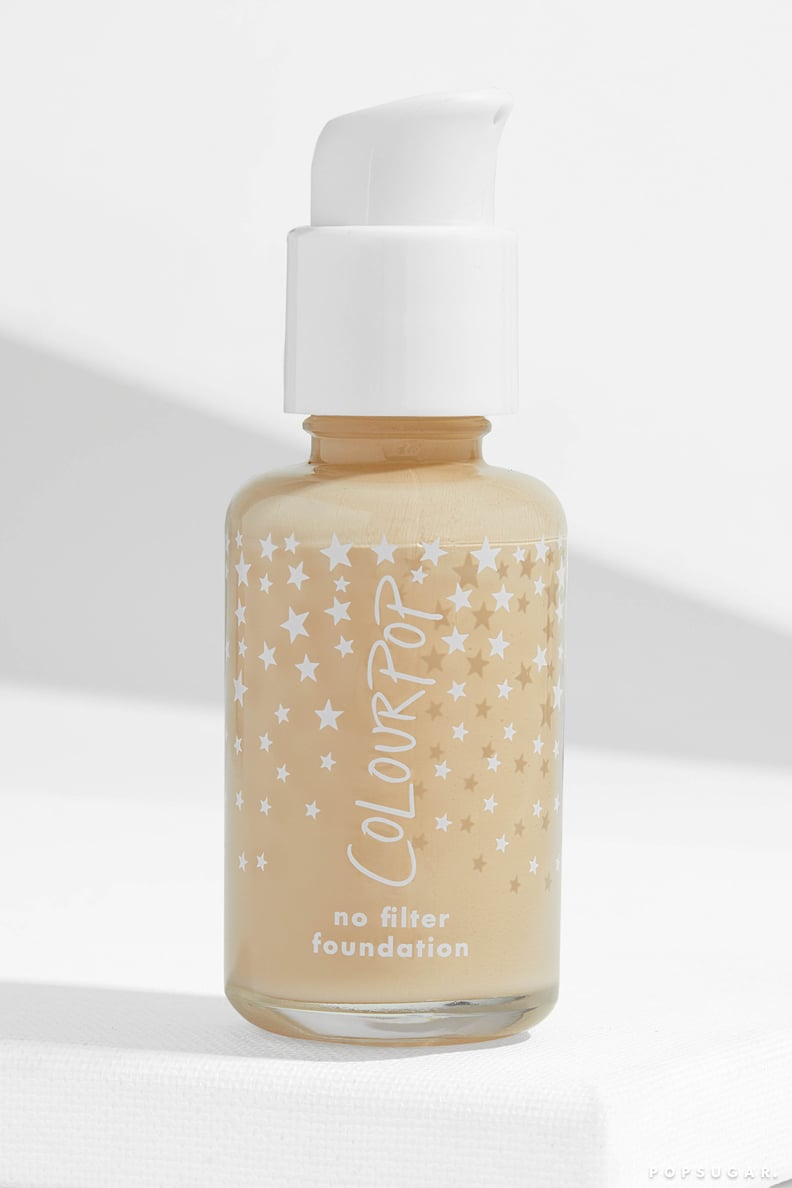 ColourPop No Filter Foundation Light 45 ($12)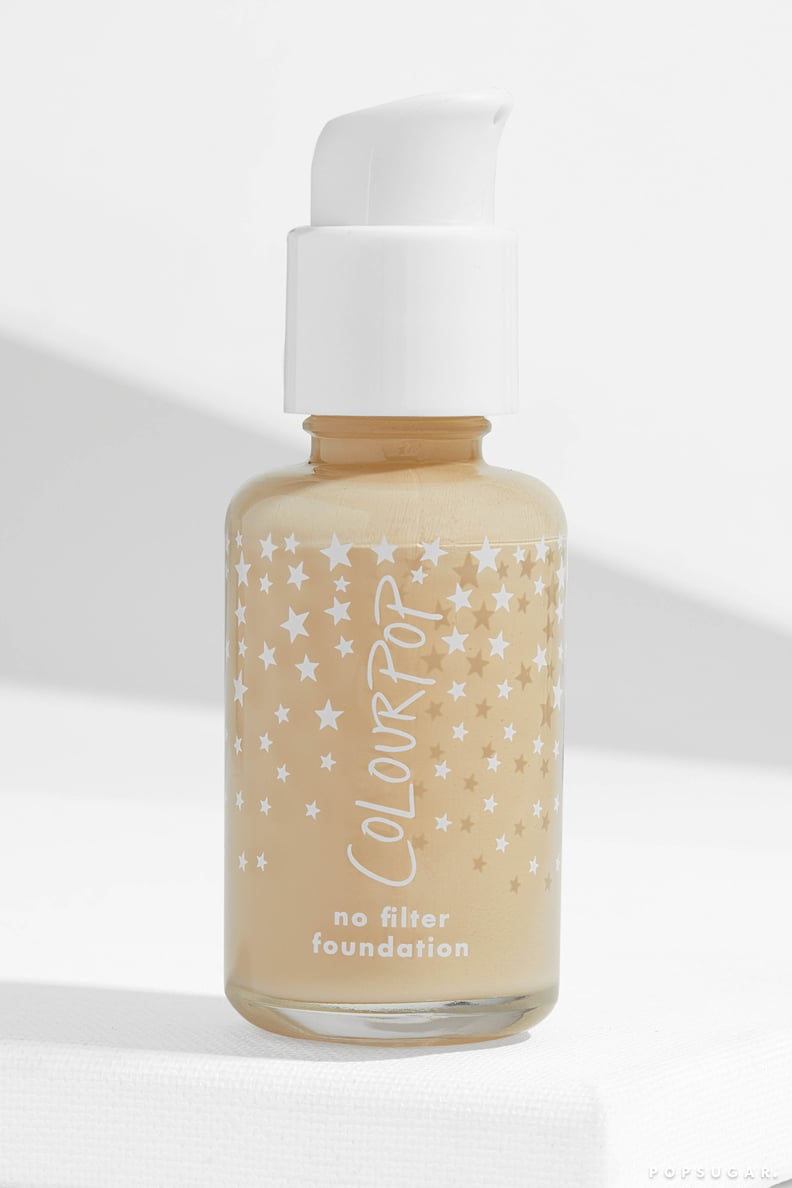 ColourPop No Filter Foundation Light 50 ($12)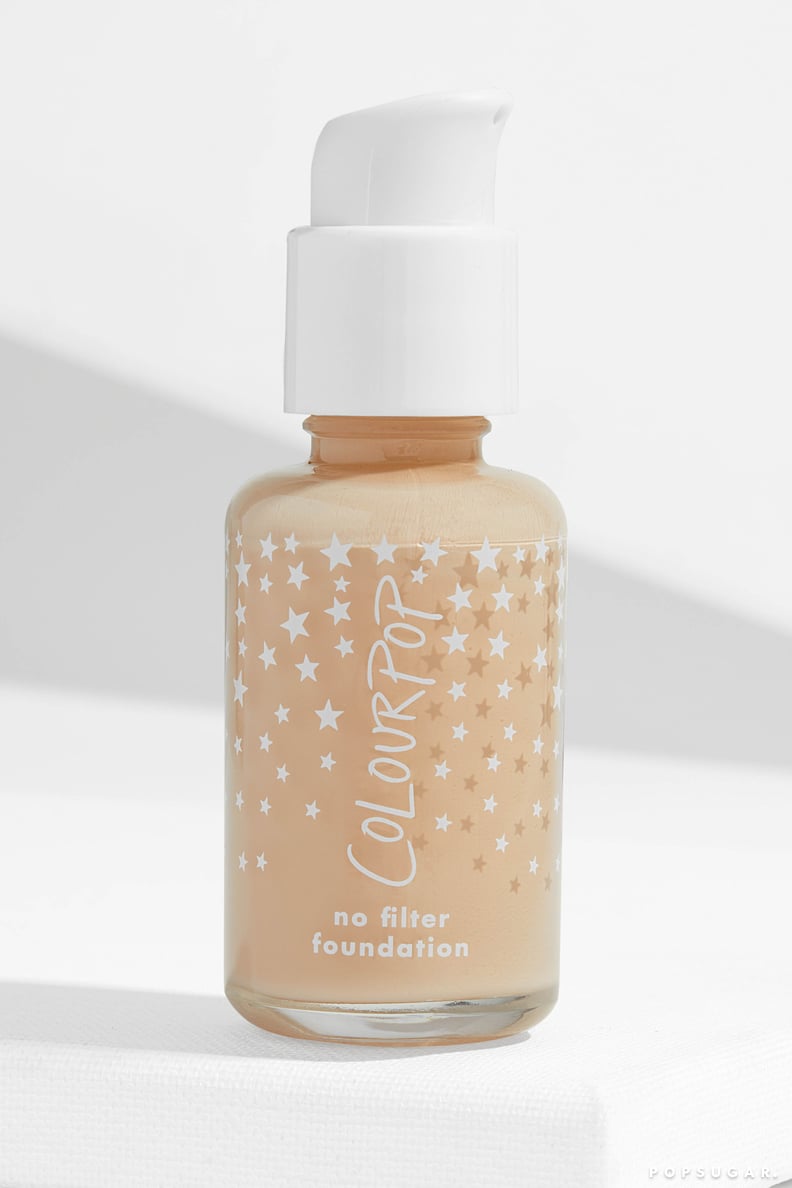 ColourPop No Filter Foundation Light 55 ($12)
ColourPop No Filter Foundation Light 60 ($12)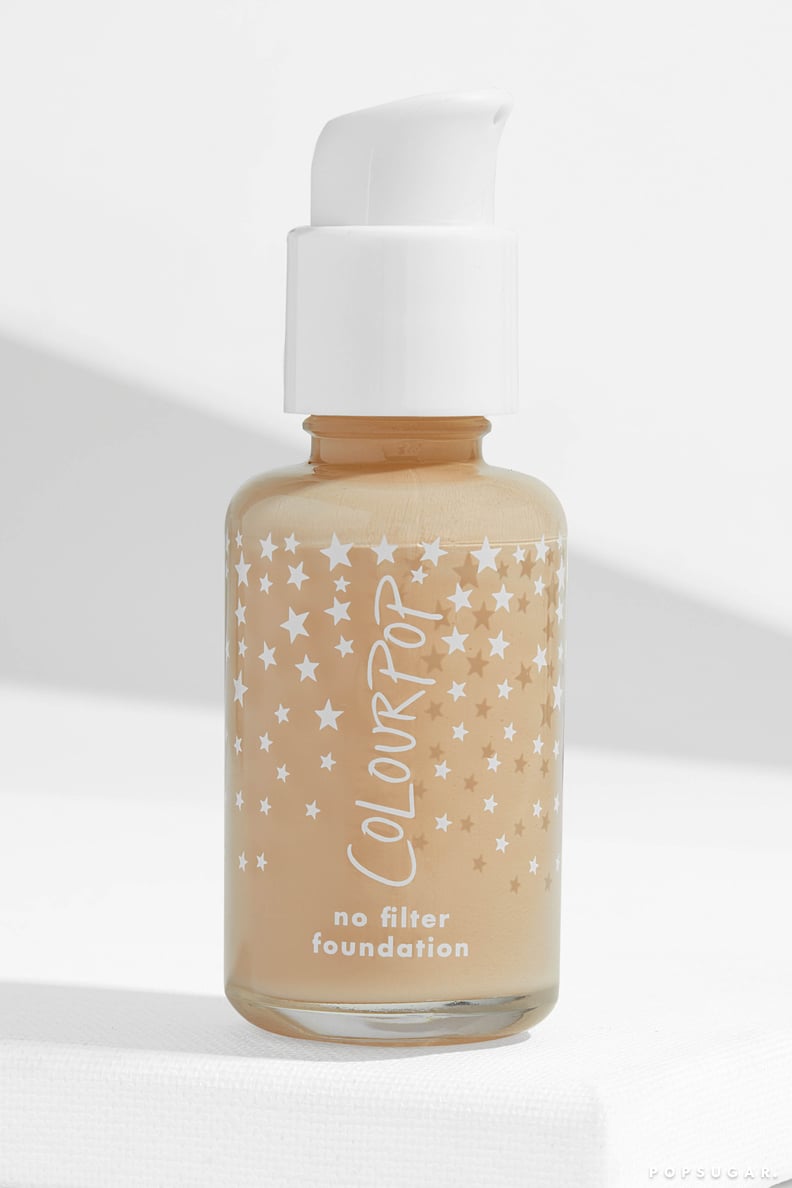 ColourPop No Filter Foundation Light 65 ($12)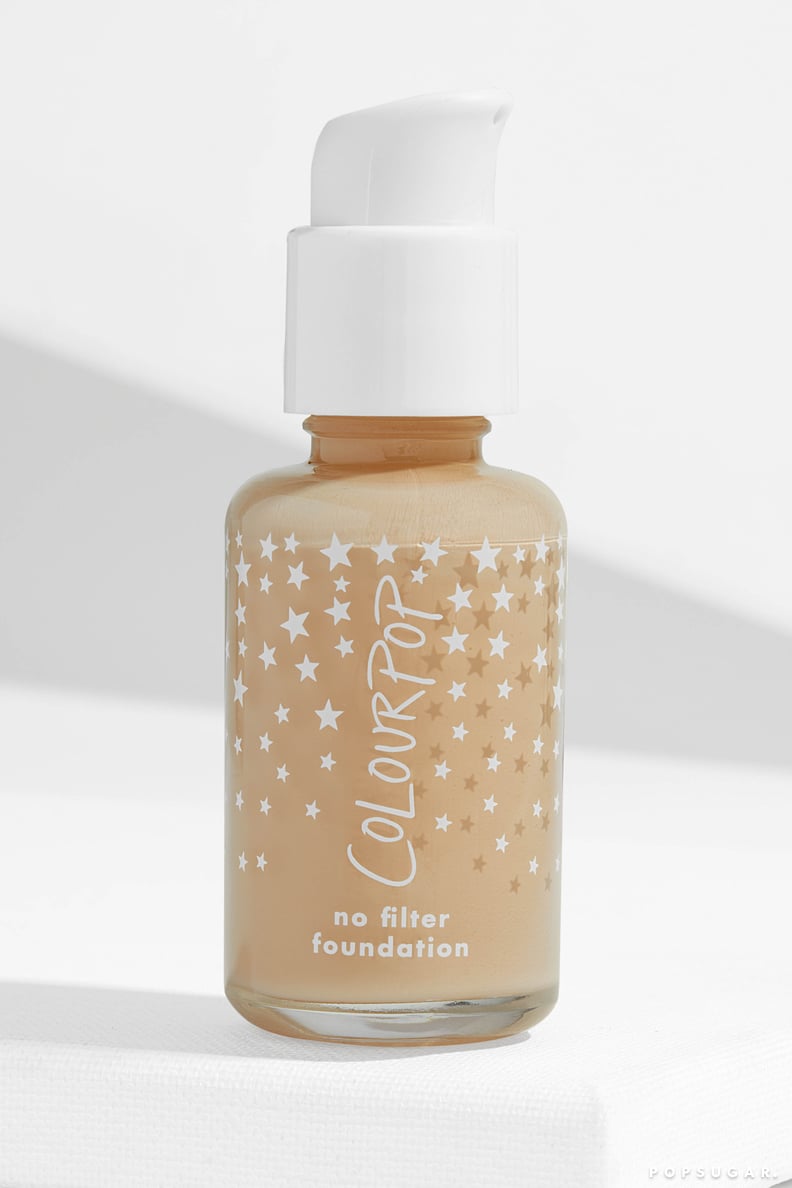 ColourPop No Filter Foundation Light 70 ($12)
ColourPop No Filter Foundation Light 75 ($12)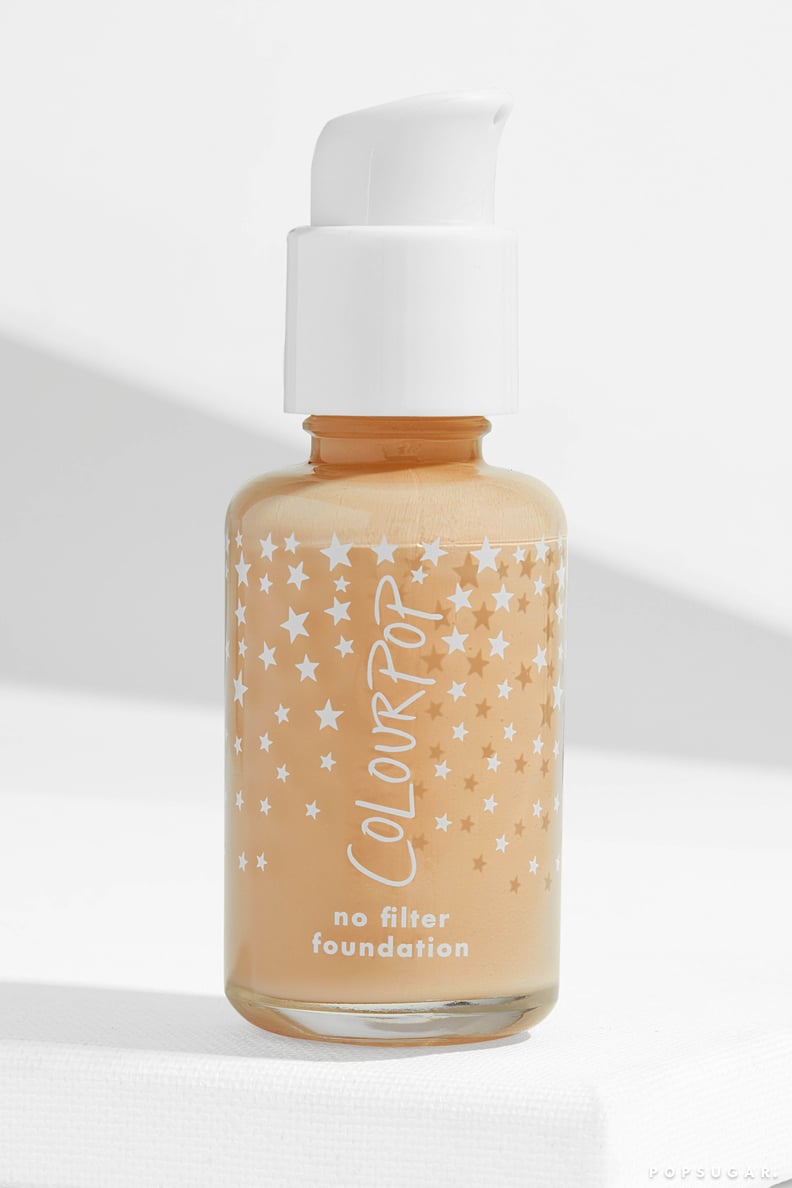 ColourPop No Filter Foundation Medium 80 ($12)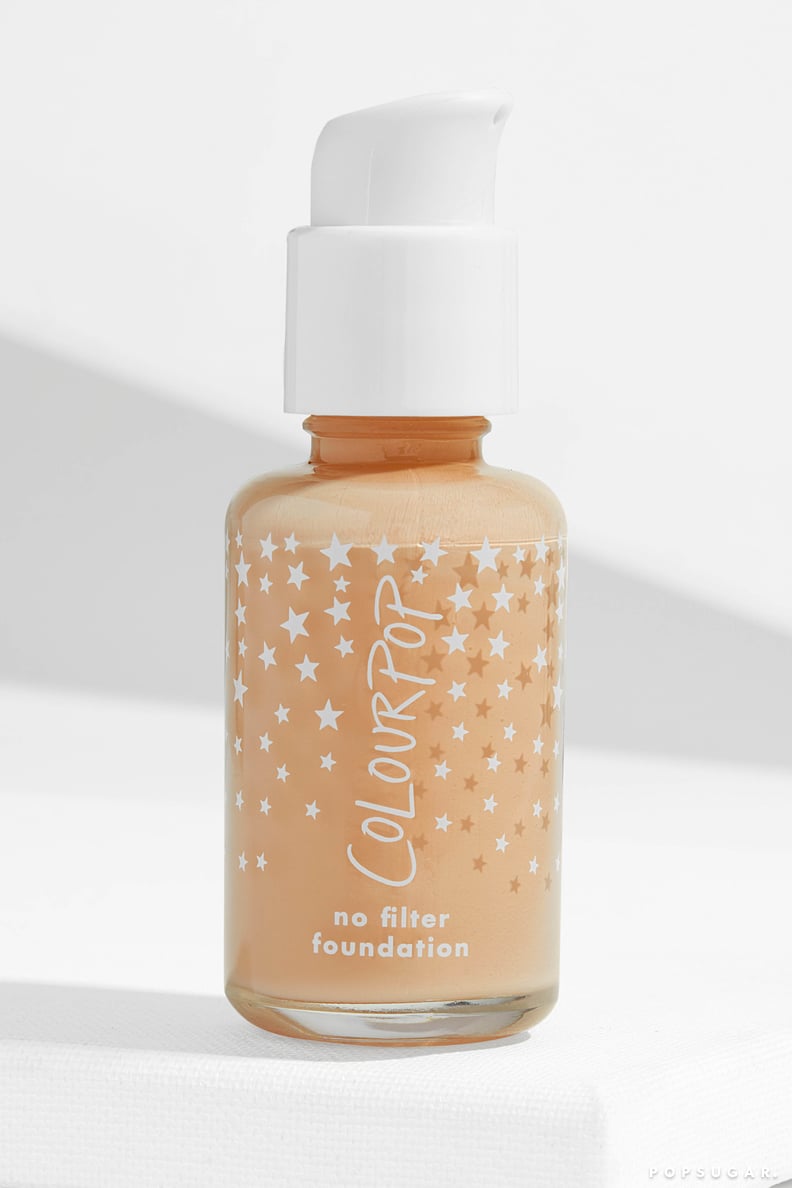 ColourPop No Filter Foundation Medium 85 ($12)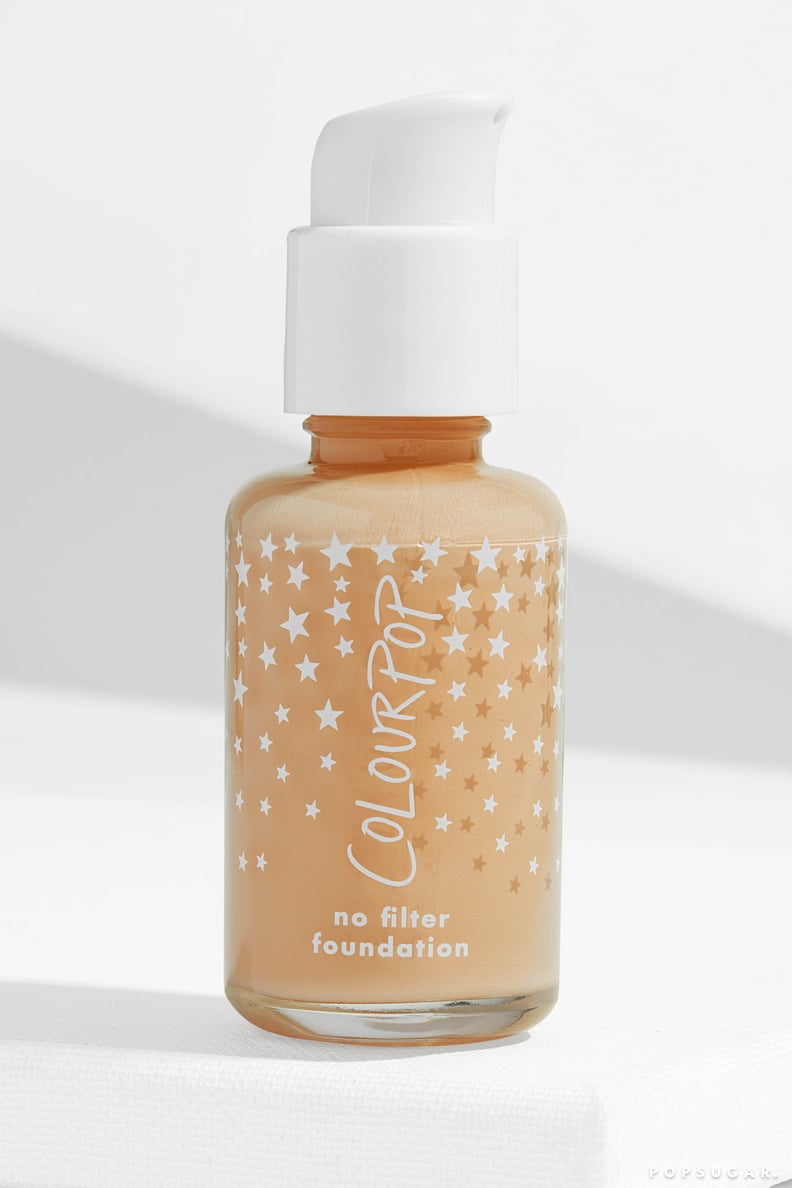 ColourPop No Filter Foundation Medium 90 ($12)
ColourPop No Filter Foundation Medium 95 ($12)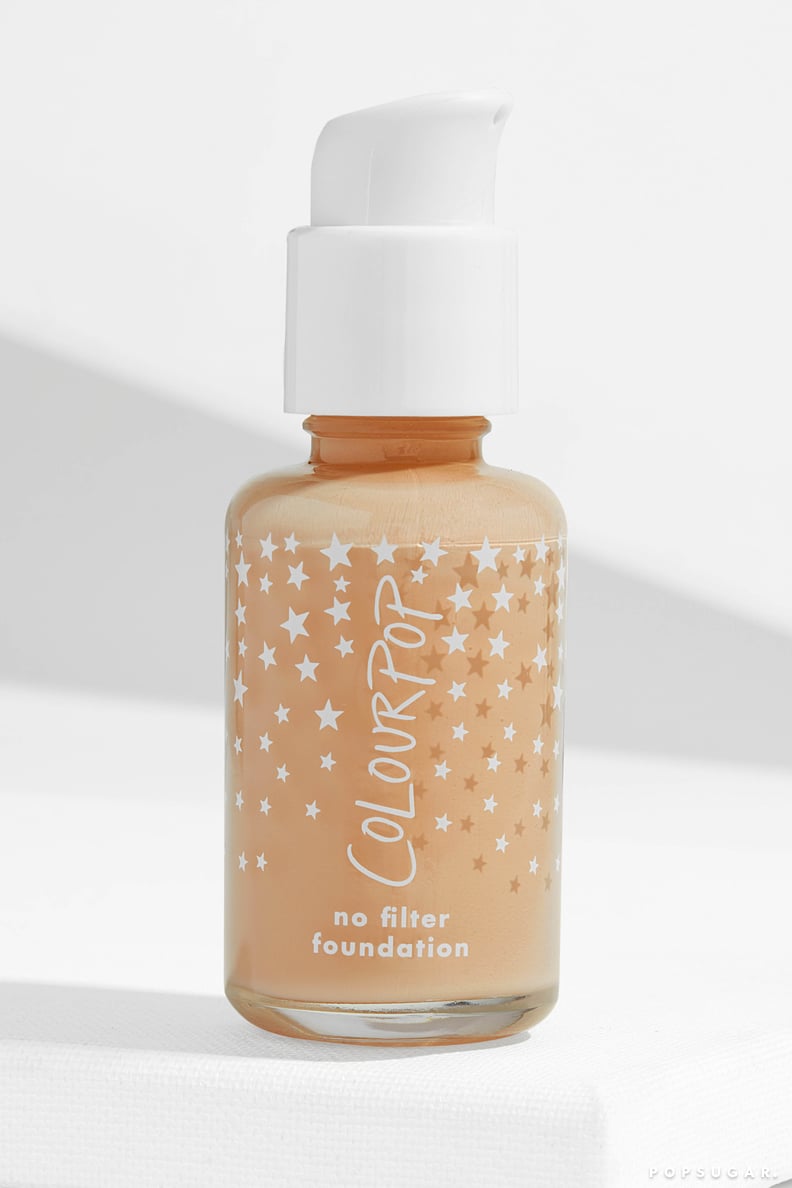 ColourPop No Filter Foundation Medium 100 ($12)
ColourPop No Filter Foundation Medium 105 ($12)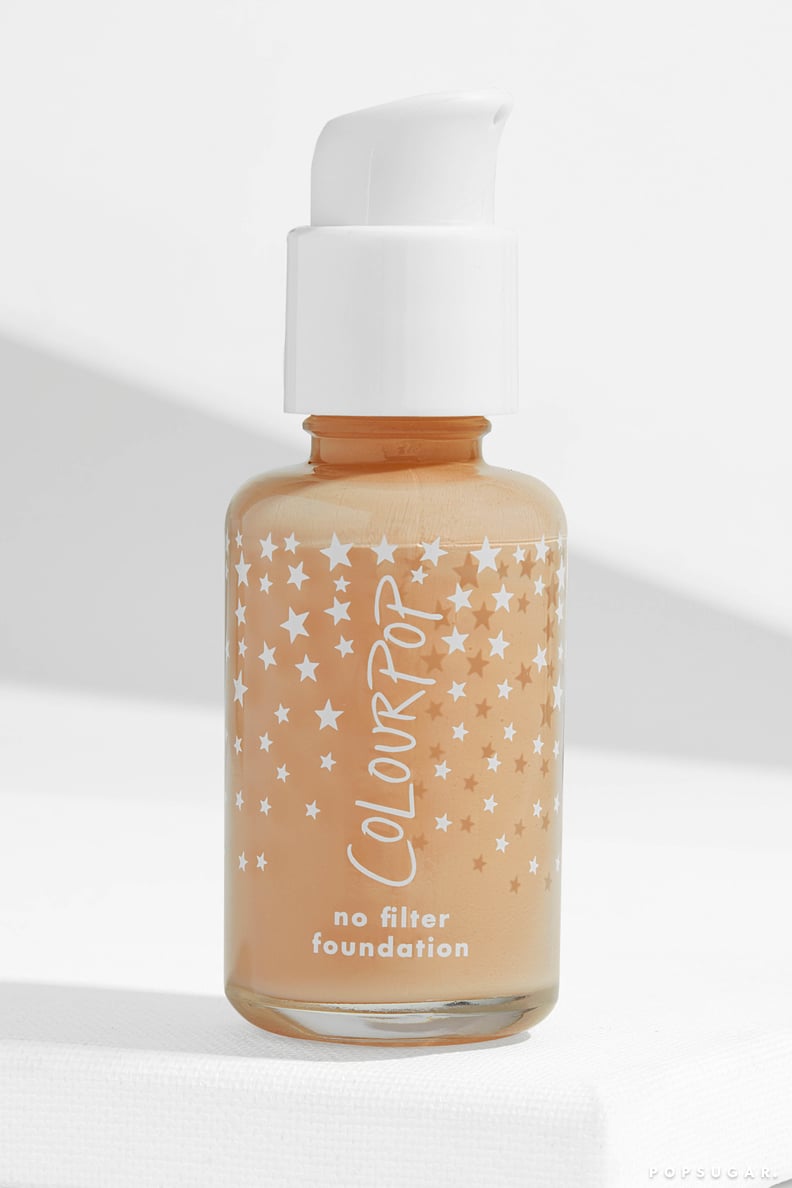 ColourPop No Filter Foundation Medium 110 ($12)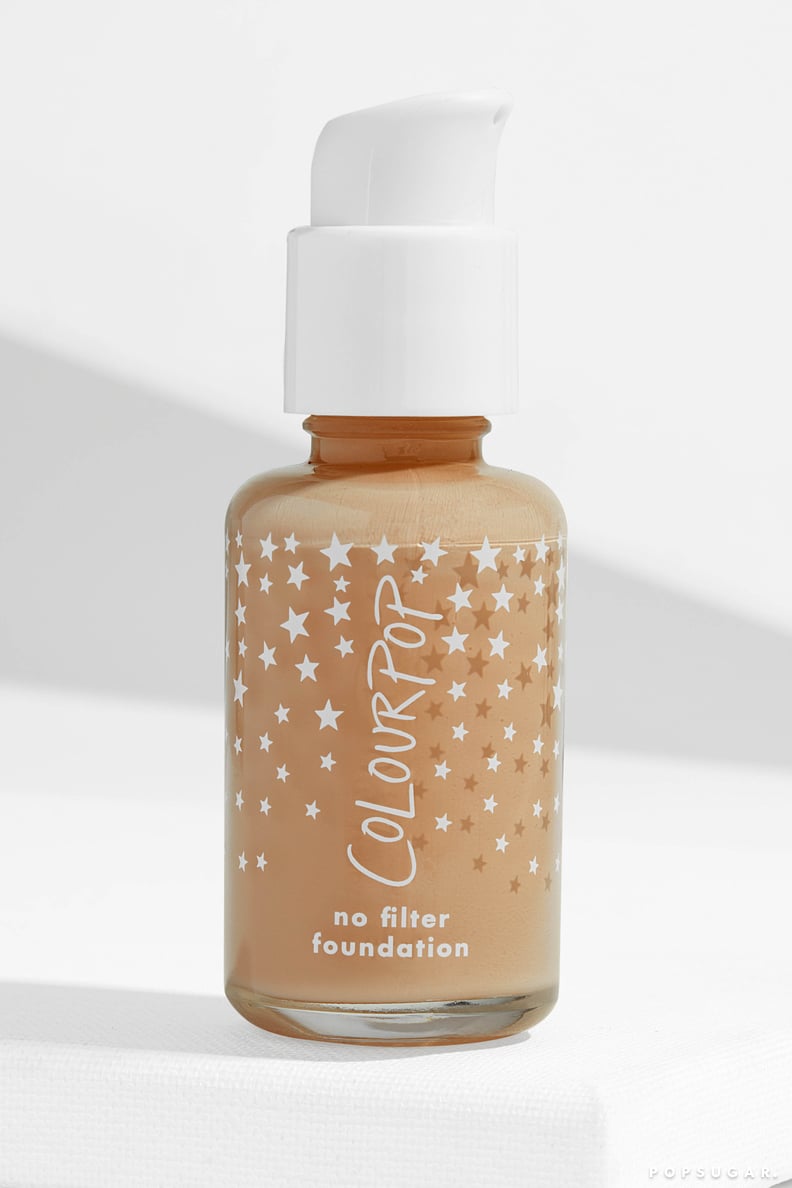 ColourPop No Filter Foundation Medium Dark 115 ($12)
ColourPop No Filter Foundation Medium Dark 120 ($12)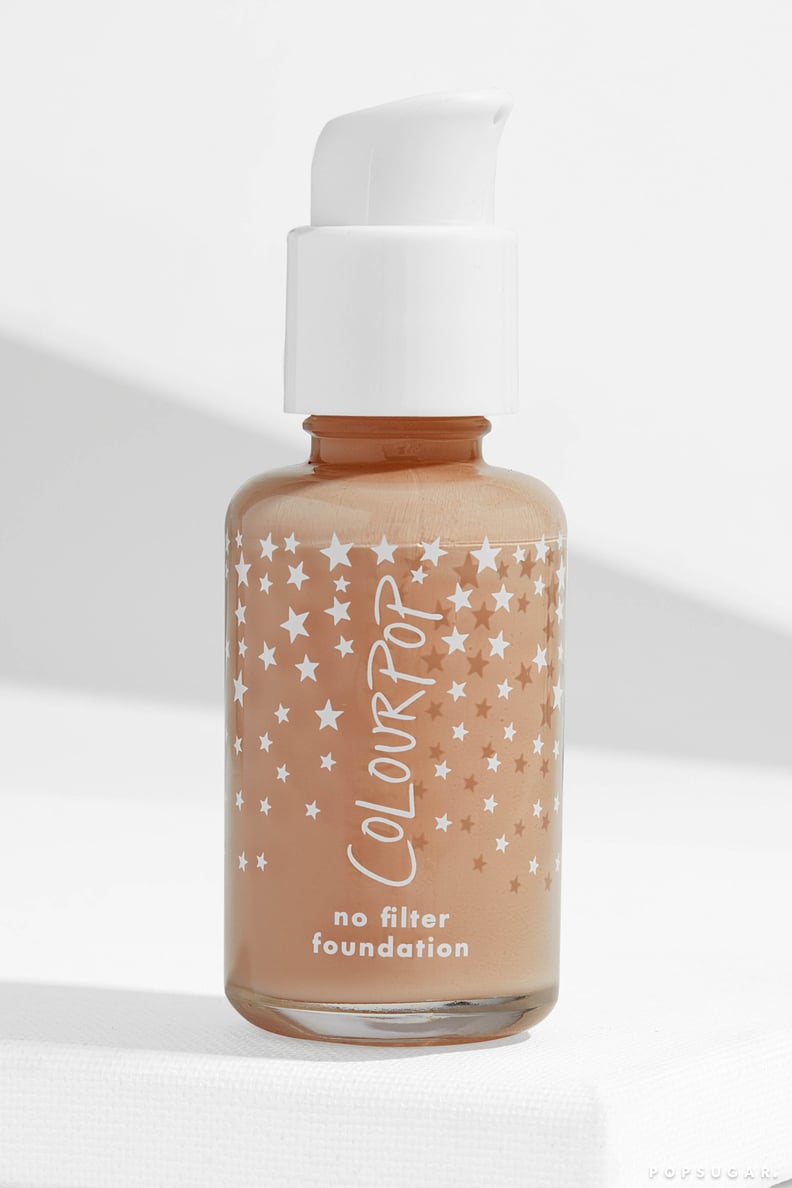 ColourPop No Filter Foundation Medium Dark 125 ($12)
ColourPop No Filter Foundation Medium Dark 130 ($12)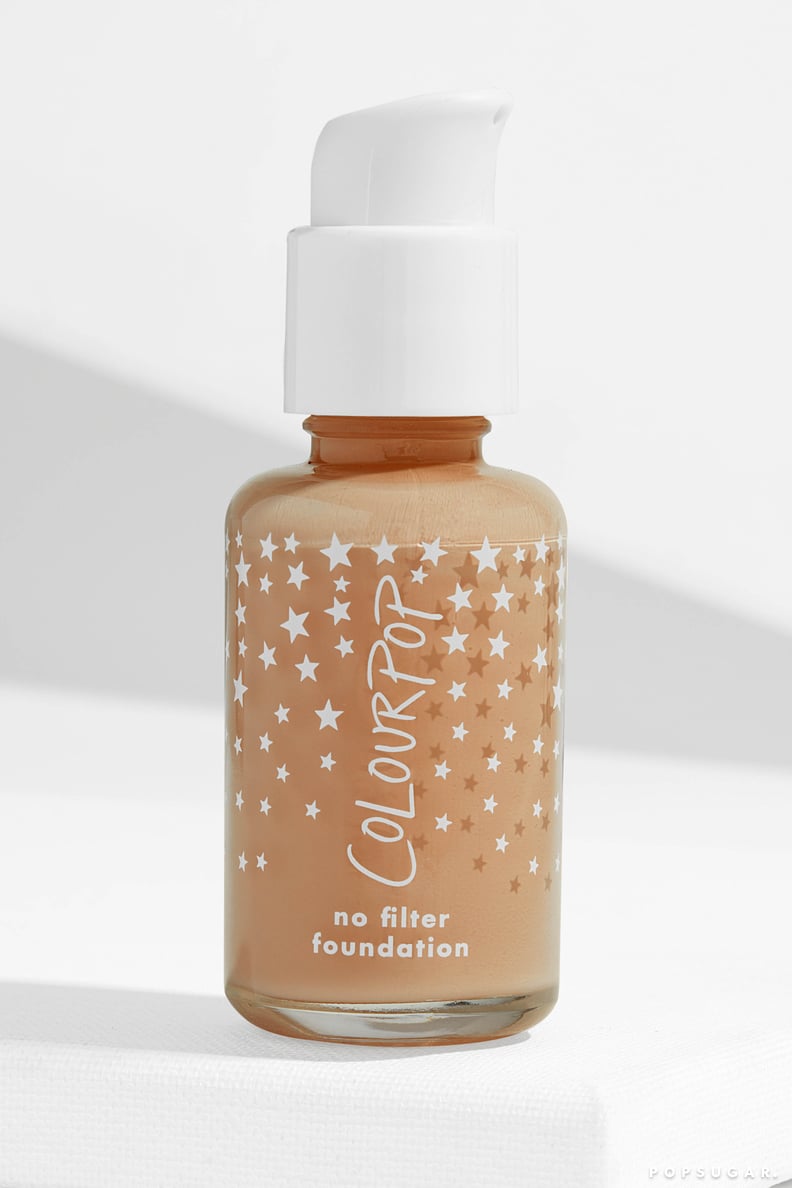 ColourPop No Filter Foundation Medium Dark 135 ($12)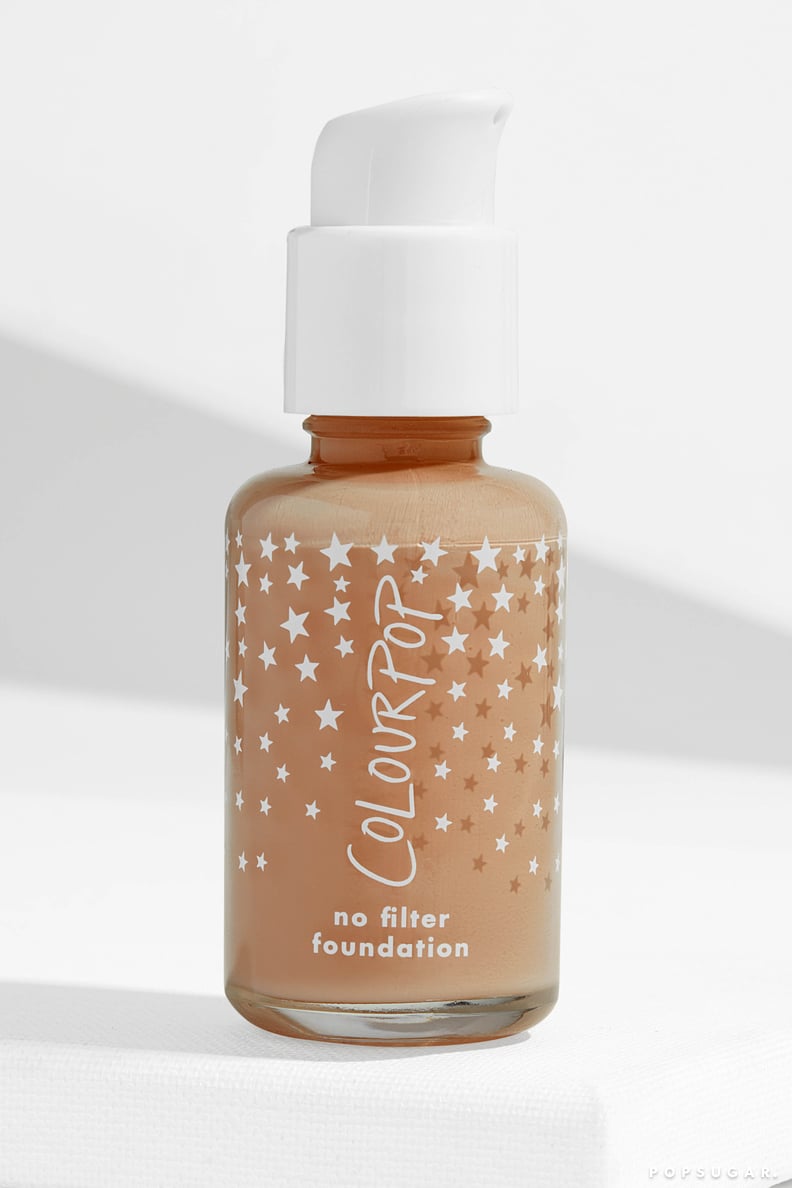 ColourPop No Filter Foundation Medium Dark 140 ($12)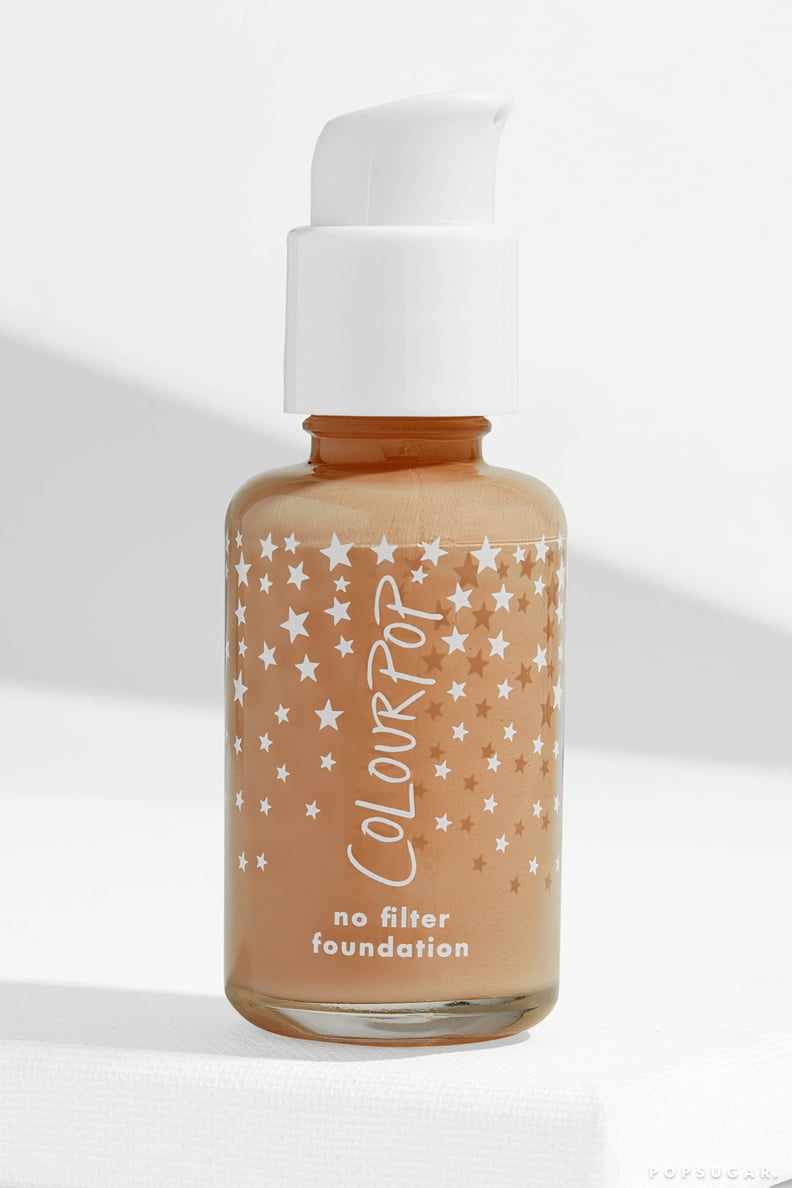 ColourPop No Filter Foundation Medium Dark 145 ($12)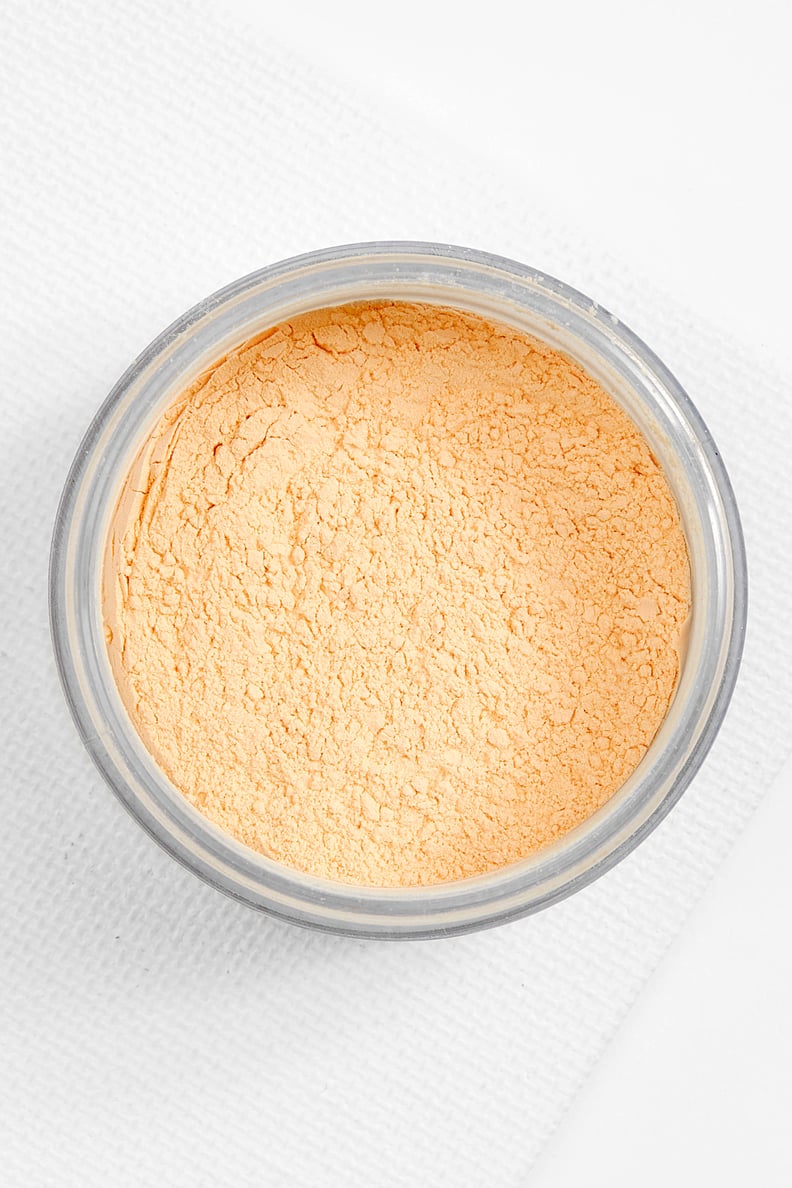 ColourPop No Filter Loose Powder Banana ($9)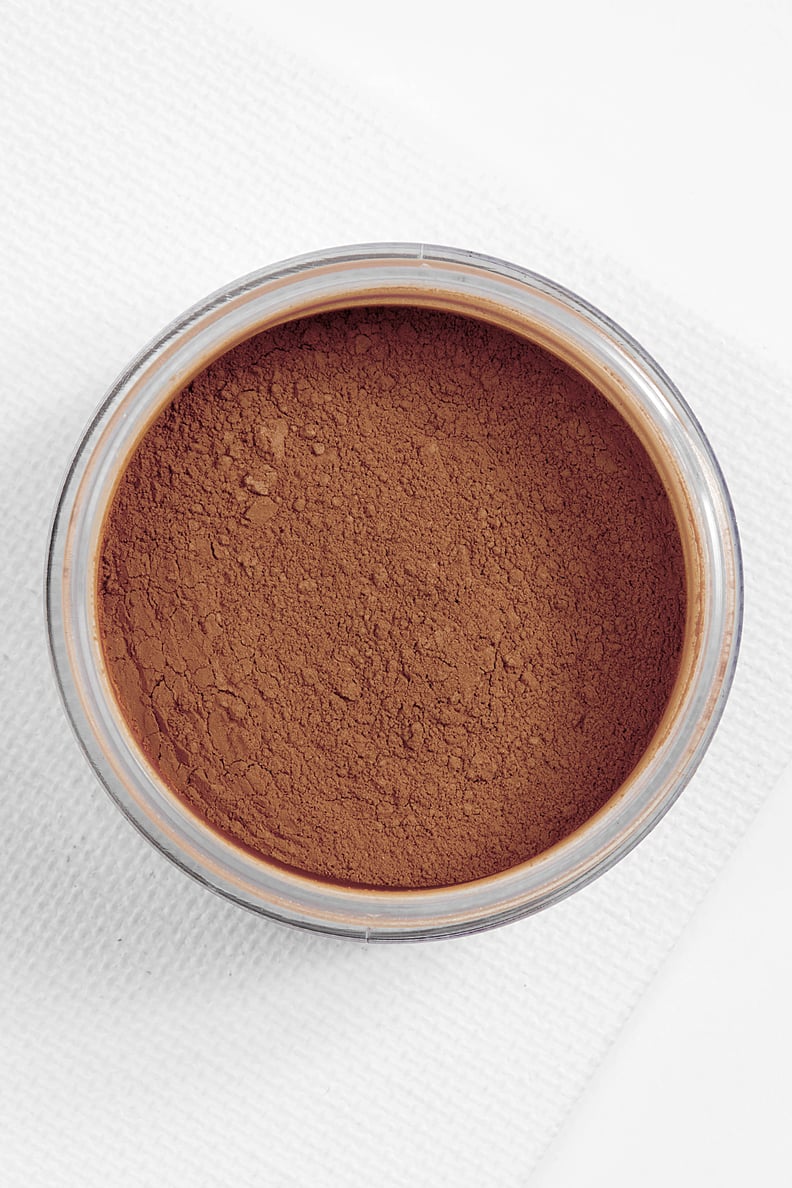 ColourPop No Filter Loose Powder Deep ($9)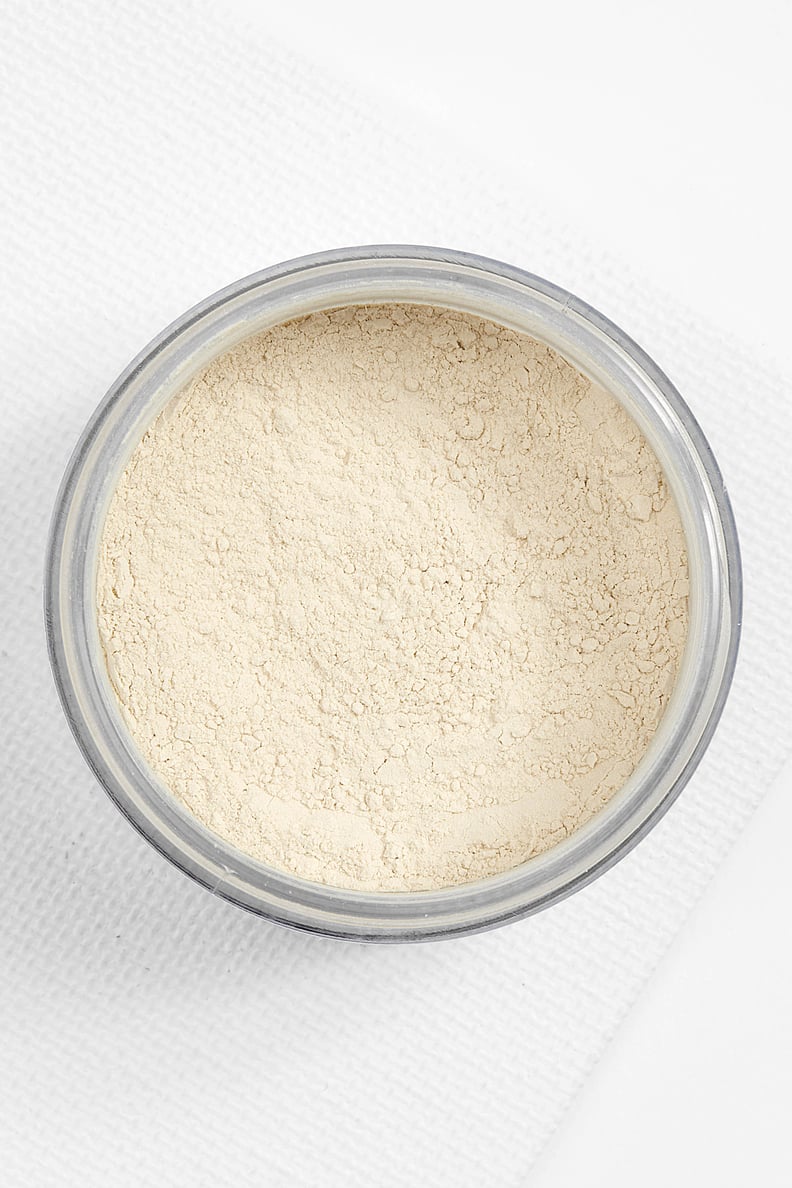 ColourPop No Filter Loose Powder Translucent ($9)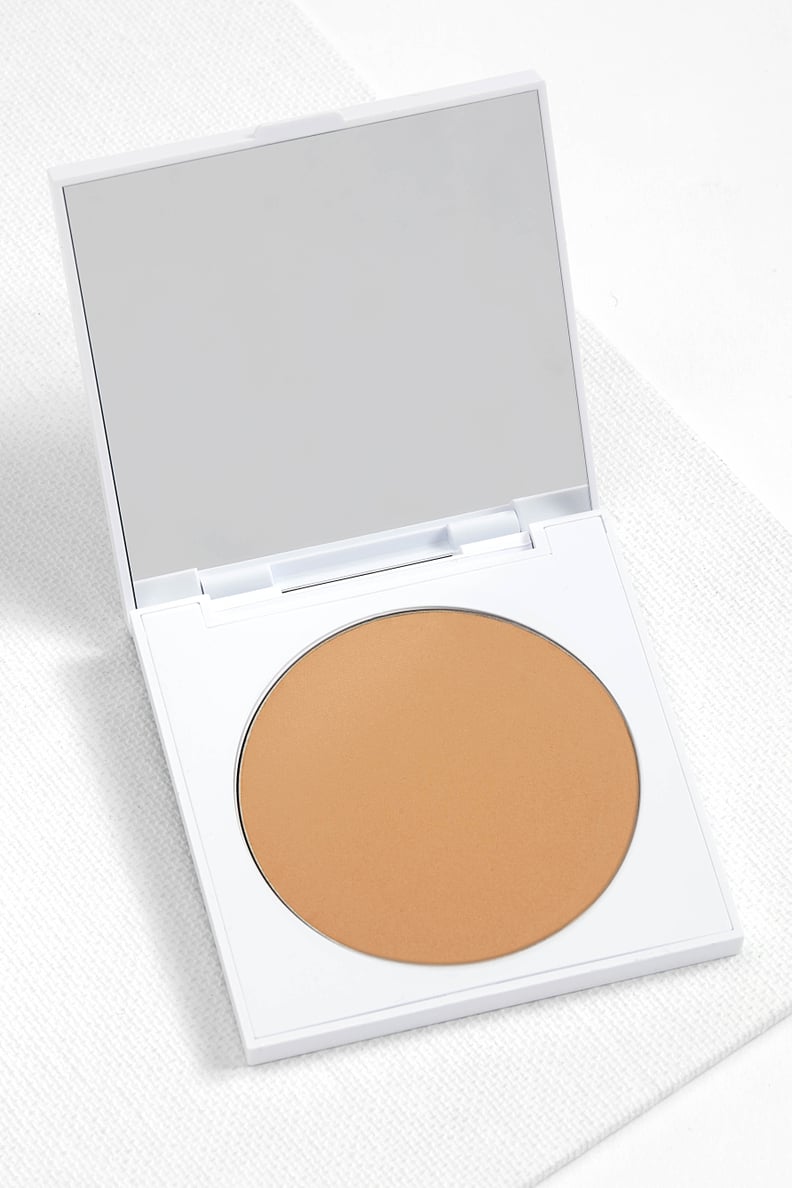 ColourPop No Filter Sheer Matte Powder Dark ($9)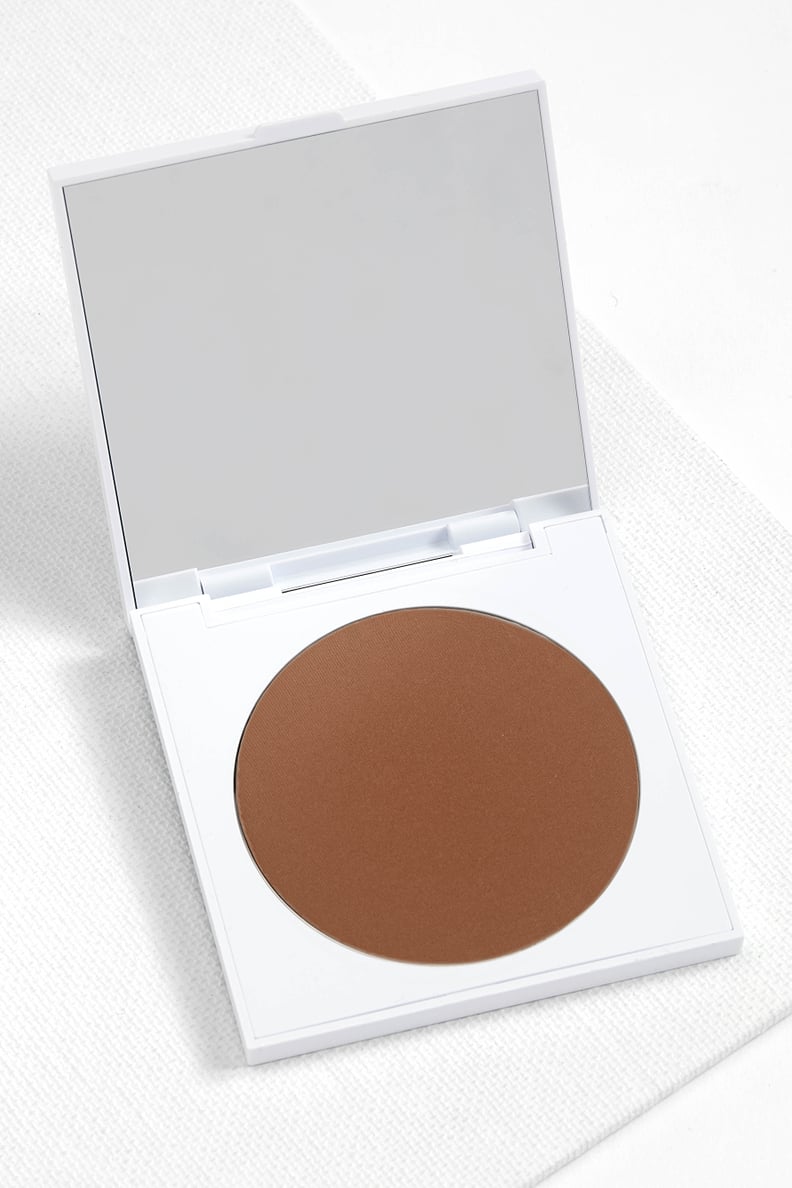 ColourPop No Filter Sheer Matte Powder Deep Dark ($9)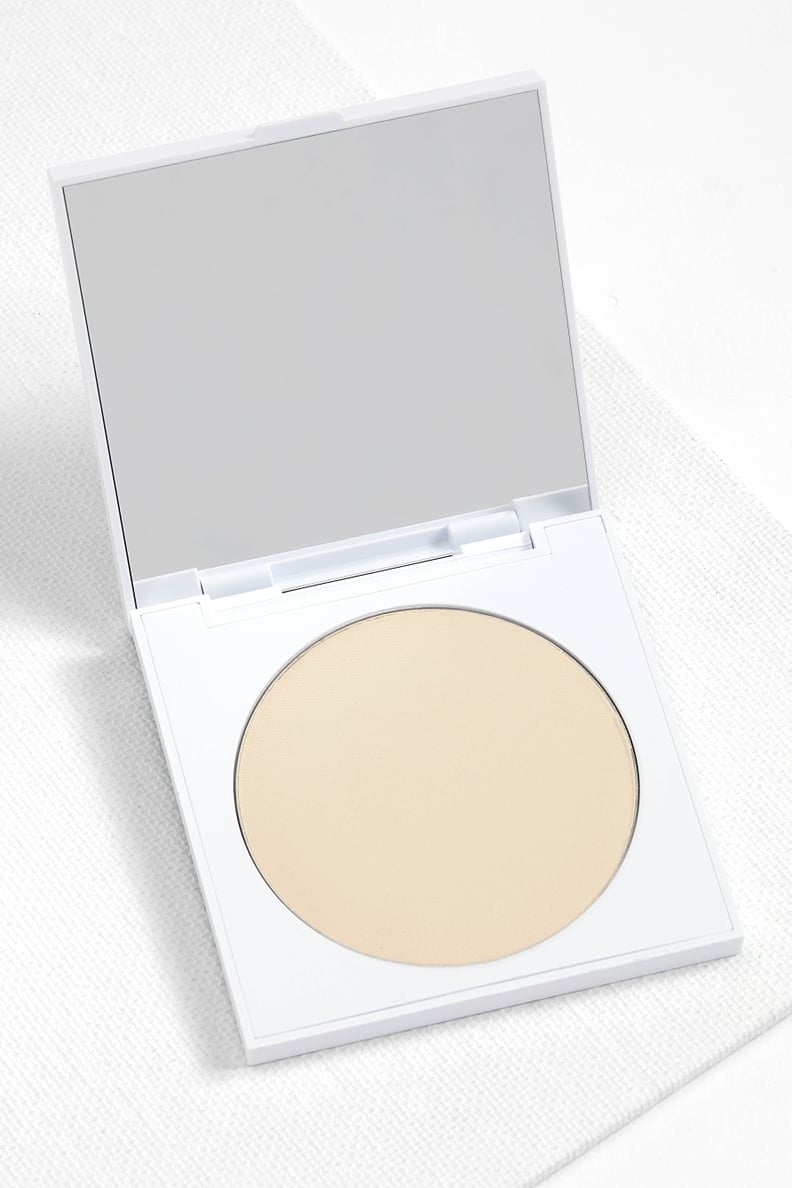 ColourPop No Filter Sheer Matte Powder Fair ($9)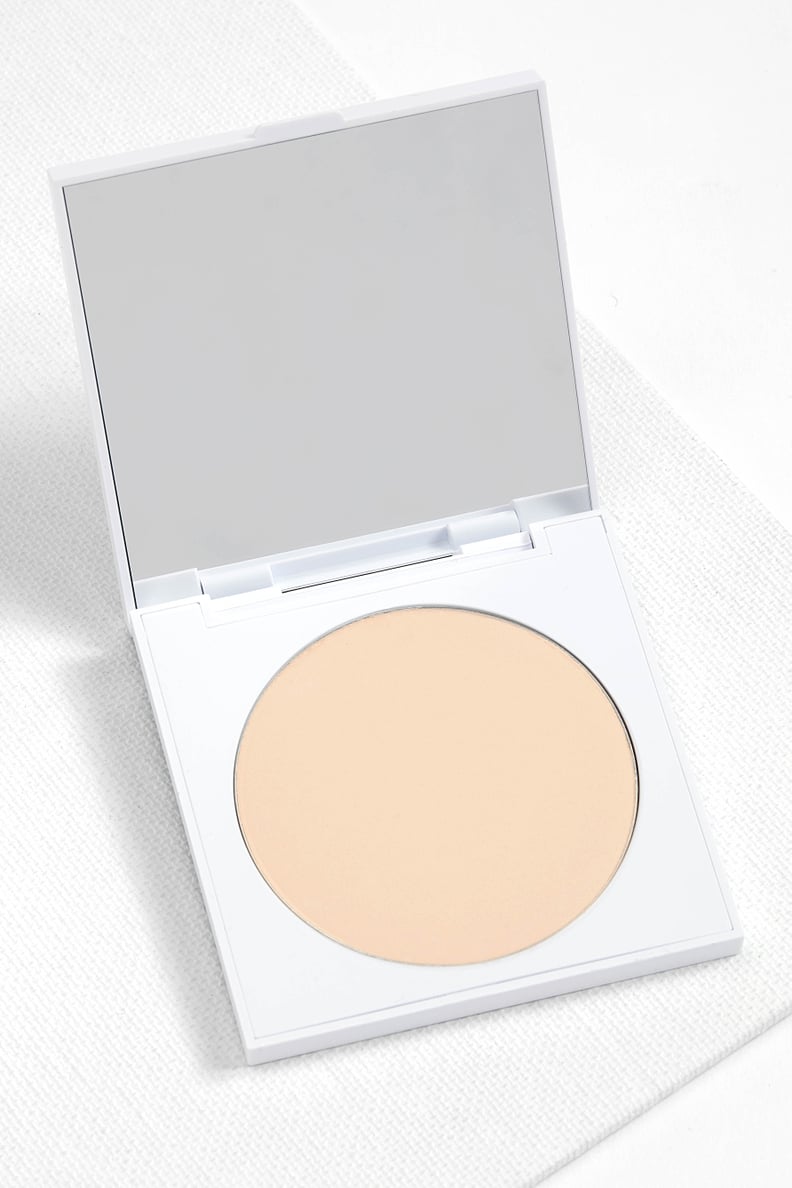 ColourPop No Filter Sheer Matte Powder Light ($9)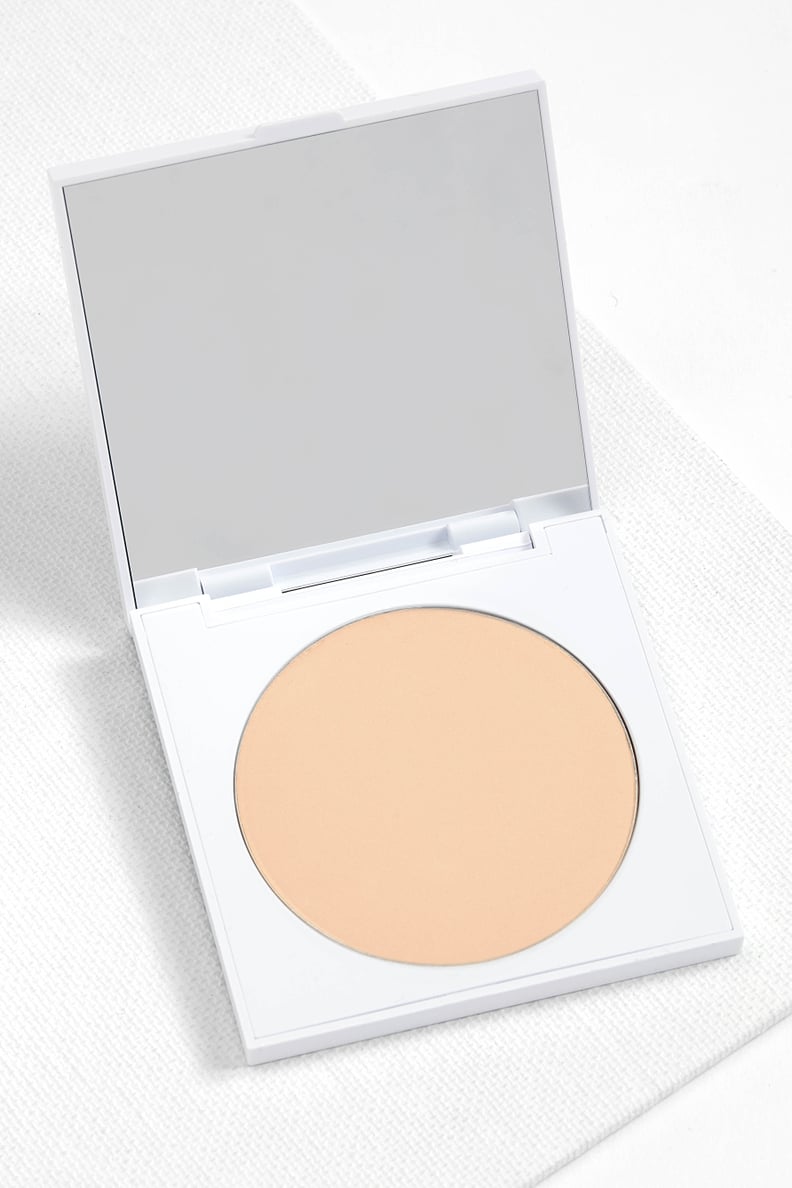 ColourPop No Filter Sheer Matte Powder Medium ($9)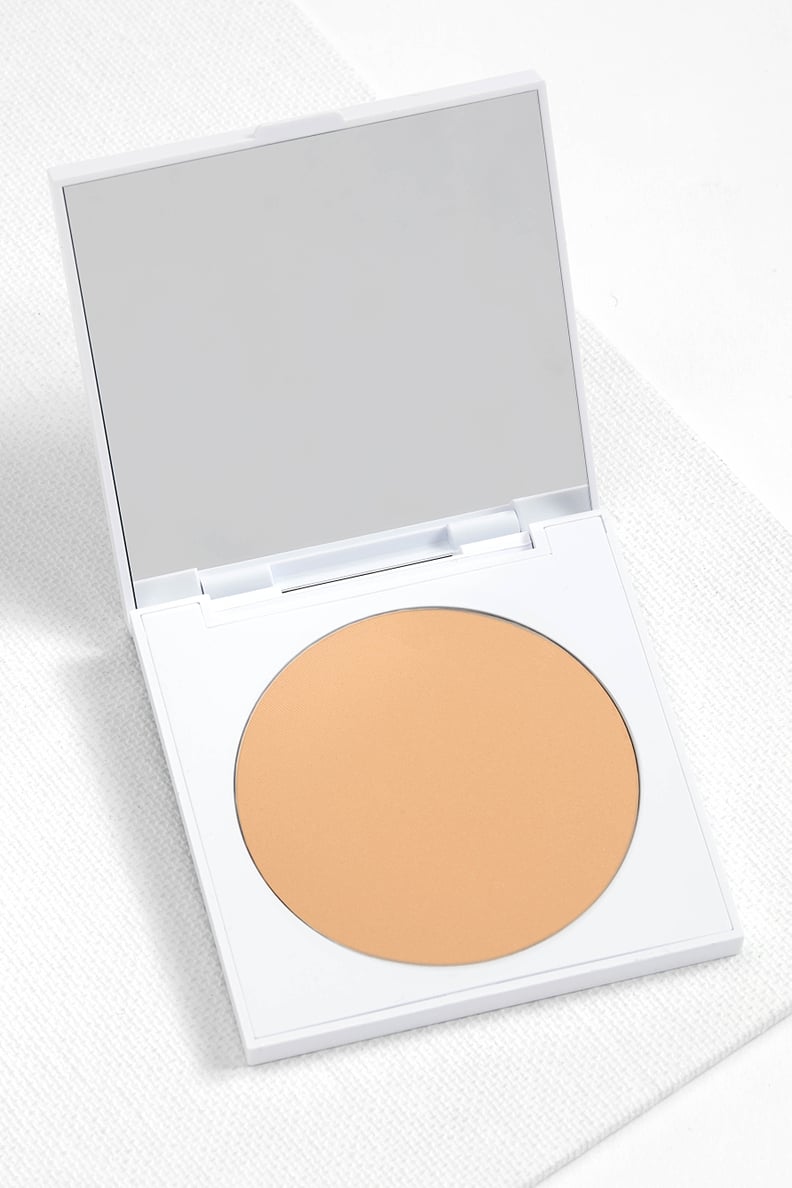 ColourPop No Filter Sheer Matte Powder Medium Dark ($9)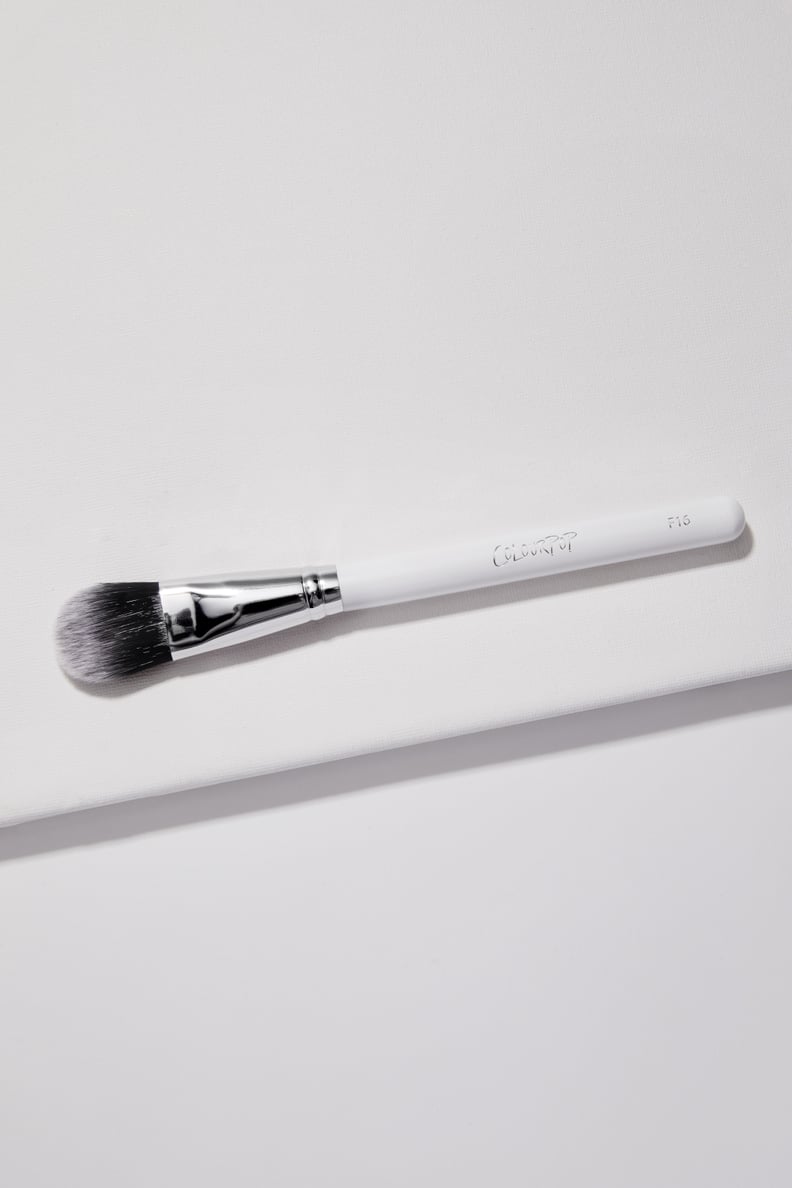 ColourPop Foundation Brush F16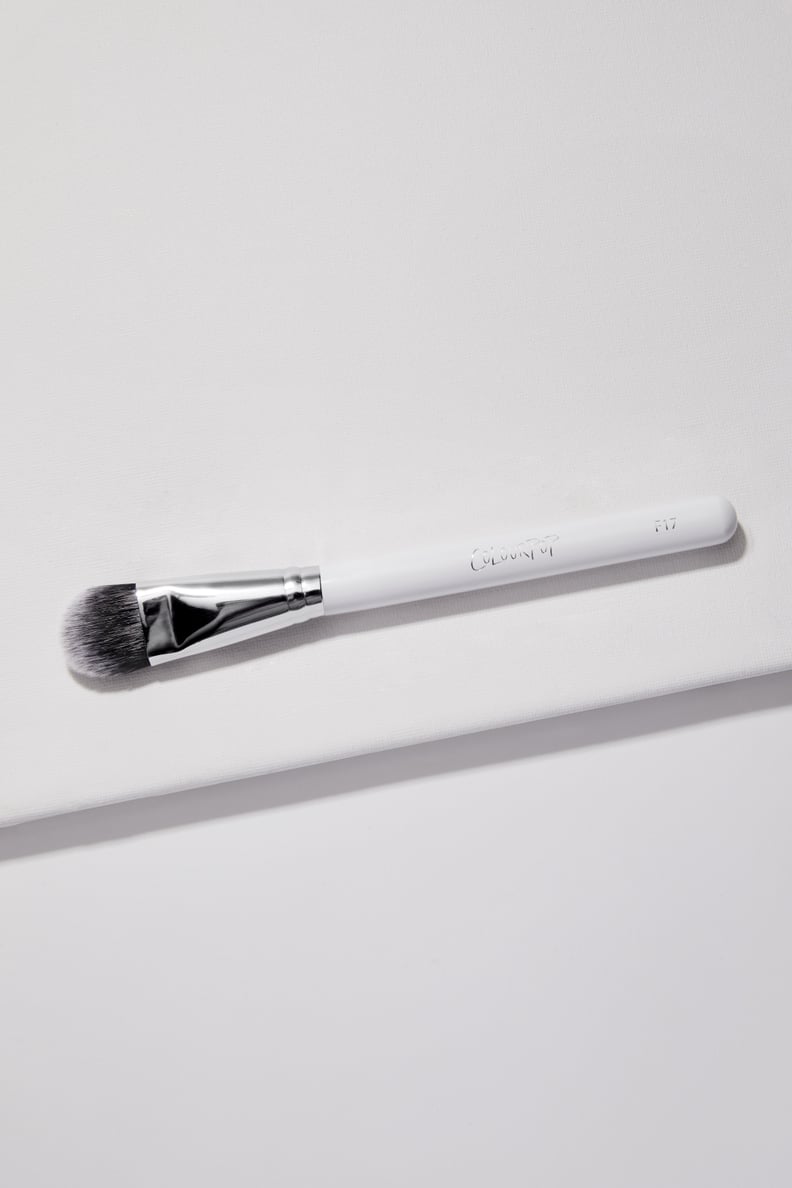 ColourPop Foundation Brush F17