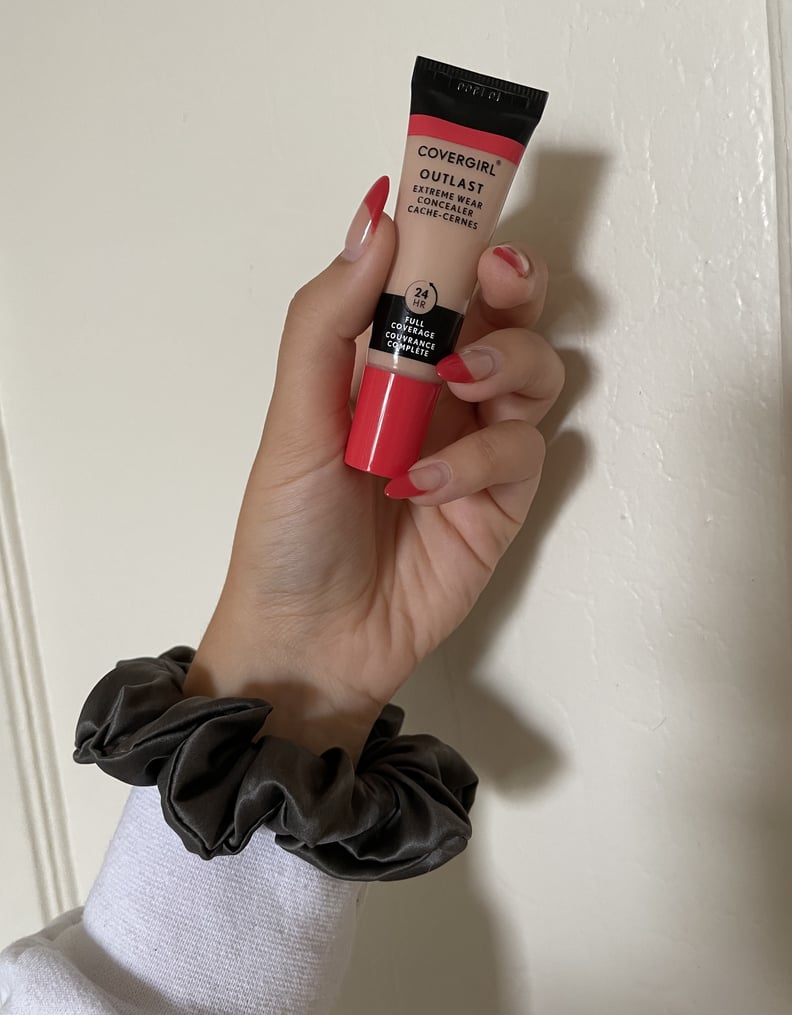 POPSUGAR Photography | Jessica Harrington
POPSUGAR Photography | Jessica Harrington
As POPSUGAR editors, we independently select and write about stuff we love and think you'll like too. If you buy a product we have recommended, we may receive affiliate commission, which in turn supports our work.
I equate finding the right concealer to finding the perfect partner. It's not always easy, and it takes a lot of trial and error to find one that supports you in all of the right ways — but once you find them, there's no going back. Maybe it's because I'm picky (we're talking about concealer now), but it's hard for me to be impressed by new options. At least, I thought it was, until I tried the new CoverGirl Outlast Extreme Wear Concealer.
When it comes to my concealer, I want something full coverage that is natural looking and feels lightweight but doesn't budge. The second I got a tube of the CoverGirl Outlast Extreme Wear Concealer ($12) in the mail, I tested it on the back of my hand to see if it would meet those requirements. It felt thick — like so thick, you could hide every imperfection, dark circle, and blemish within a 10-mile radius with just one little drop — and part of me was worried it would feel similarly heavy on my face, but I decided to give it a go for real before I judged.
After applying a super-light-coverage foundation all over my face, I used my ring finger to dab the concealer onto any areas that I wanted to cover (like my undereyes and postacne scars). Then, instead of using a damp makeup sponge like I usually do, I decided to use a brush to blend it, which would give me the most coverage. This is when I really became impressed.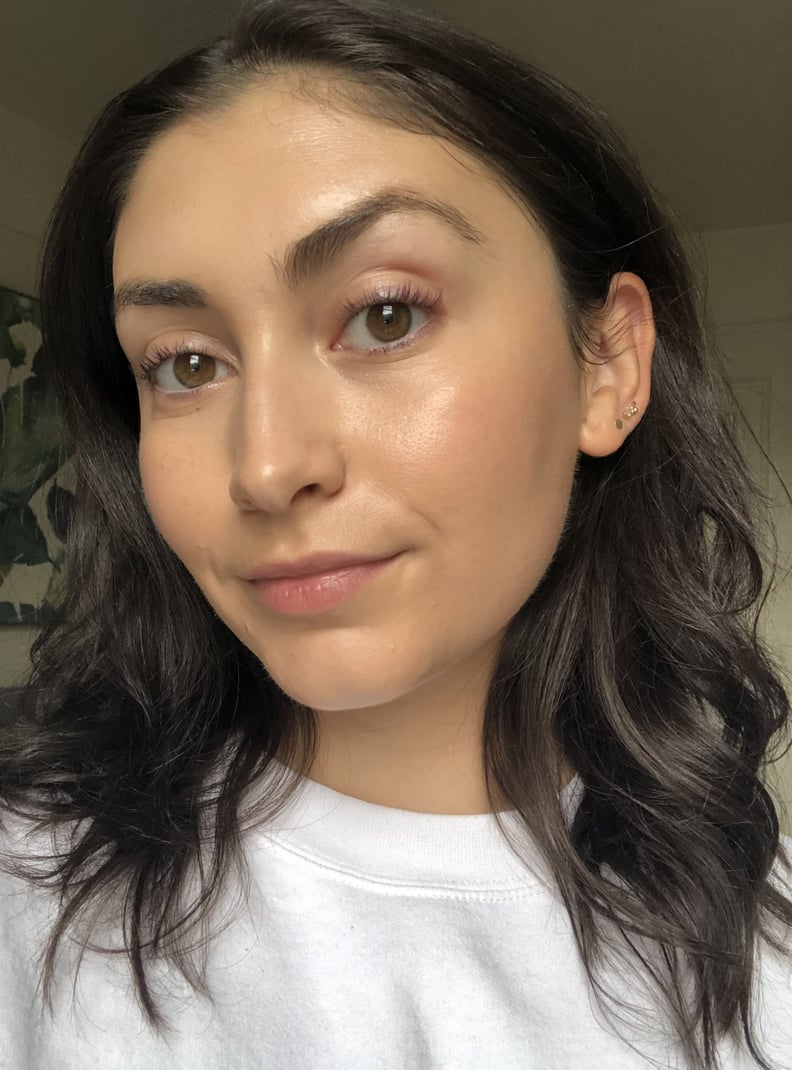 The creamy formula of the CoverGirl Outlast Extreme Wear Concealer, albeit extremely thick, melted into my foundation like it was nothing, covering every speck of uneven tone in the process. In just one application, it gave my face a flawless appearance, but most importantly, it didn't look or feel like I had anything on. Unlike some full-coverage concealers that crease or settle into fine lines and texture, this one stayed smooth.
The formula boasts 24 hours of water-, transfer-, and crease-resistant wear, and although I didn't test it for exactly that long, I can report it stayed put during my full 12-hour day and required no touch-ups between work and after-work happy-hour drinks. The Outlast Extreme Wear Concealer comes in 20 shades total, and I used 820 Creamy Neutral. For just $12, the price is a steal — especially considering a little bit goes a long way. It's safe to say this drugstore concealer earned itself a permanent spot in my makeup stash.
Rating: ★★★★