Desi Perkins on How Her New Skin-Care Brand Is Honoring Her Mexican Heritage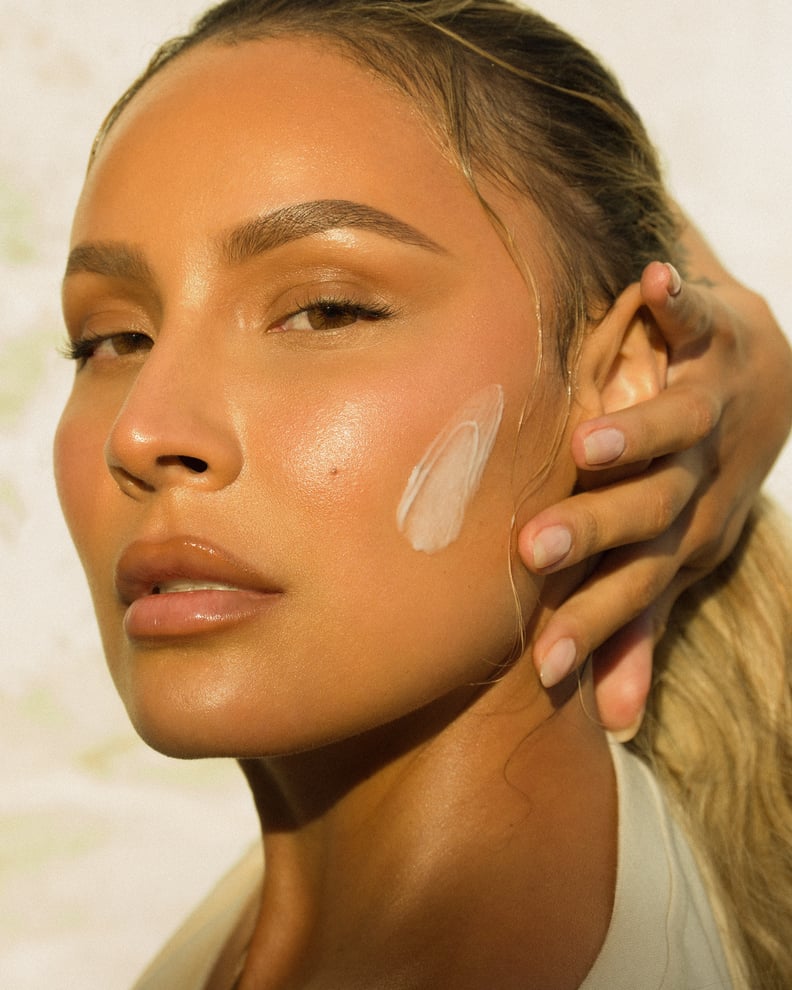 Courtesy of Dezi Skin
Courtesy of Dezi Skin
As POPSUGAR editors, we independently select and write about stuff we love and think you'll like too. If you buy a product we have recommended, we may receive affiliate commission, which in turn supports our work.
When it comes to skin-care, you could say that Desi Perkins is a "less is more" kind of woman. The YouTube star and beauty influencer told POPSUGAR that she simplified her skin-care routine and narrowed it down to just a handful of products after giving birth to her first child in October, but if there's one product she believes should be a staple in everyone's routine, it's a serum. It's that belief — and her personal skin struggles — that's the sole inspiration behind her newest product launch: a fragrance-free vitamin C serum called Claro Que C.
At the moment, Claro Que C is a standalone product in Perkins's all-new skin-care brand, Dezi Skin, and as the name suggests, it was heavily inspired by her Mexican-American heritage, even down to the ingredients.
"I wanted someone to look at my brand and know that it's a Latina-owned brand and I wanted to represent with little tributes here and there," she said.
Alongside tetrahexyldecyl ascorbate (THD) and ethyl ascorbic acid (two very potent forms of vitamin C) the serum's formula includes green plum, which is said to have brightening properties as well as the ability to even the skin tone and reduce irritation and redness, and Dezi Youth Juice, a custom blend of Mexican plum fruit, dragon fruit, açaí berry, tamarind, mango, guava, and avocado extracts.
"These are all fruits that were very much inspired by my childhood and when I grew up [spending] summers in Mexico," she said. "When we were trying to develop it, that's what came to mind. My husband and I love to grow our own fruits and vegetables as well."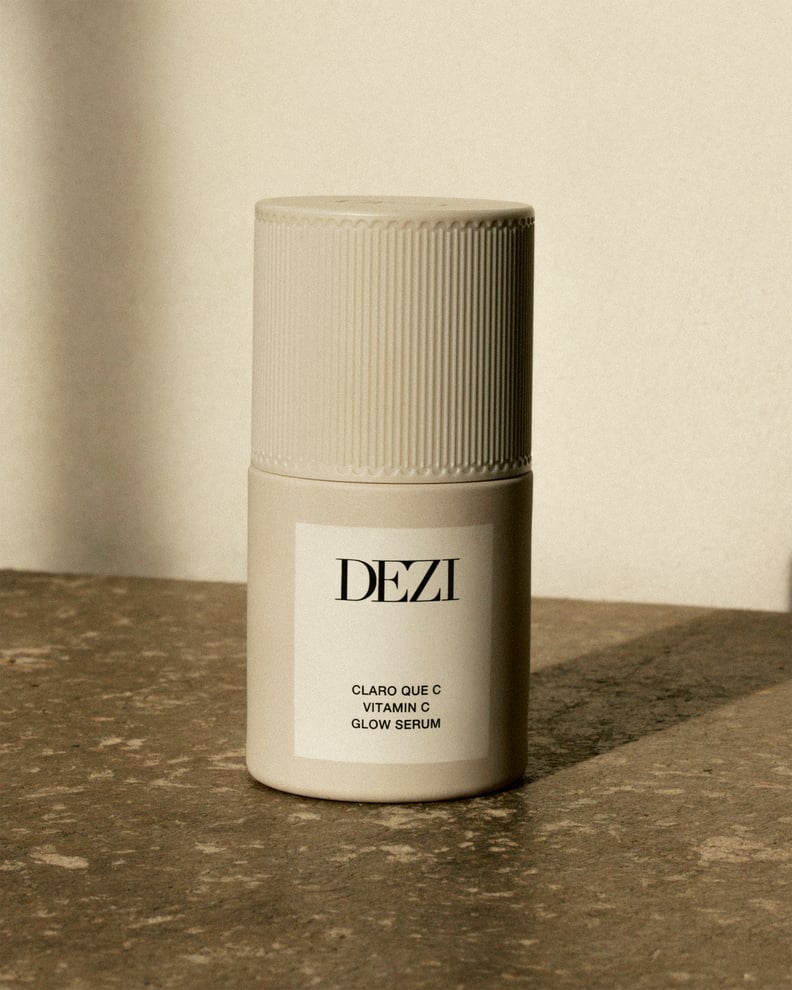 Perkins was taught the importance of taking care of her skin from her family at an early age, and she's long struggled with hyperpigmentation and dark spots, so launching a vitamin C-based product of her own was a long time coming.
"A lot of my audience is people with more melanated skin tones, and I know that [hyperpigmentation] is a huge concern for them as well," she said. "I think that's what the great thing is about being a digital content creator: I have accessibility to what people want and what they're struggling with and I listen to that, and that's why I decided to launch vitamin C."
Claro Que C ($64) is officially available to shop at DeziSkin.com.