3 DIY Beauty Recipes That Are Oh So Sweet
If you're worried about eating too much at your Christmas Eve dinner, then try one of these zero-calorie recipes . . . for your skin (even better, right?). Dr. Susan Stuart of La Jolla Dermatology shared three delectable DIYs with us for some full-body sugar therapy. You won't even have to brave the blustery weather to go grocery shopping because most of these sweet ingredients, like honey and brown sugar, are already in your kitchen. Each of these scrubs gets rid of dry, flaky skin, and they taste pretty good, too. We think you deserve an indulgence . . . or three!
— Additional reporting by Jessica Cruel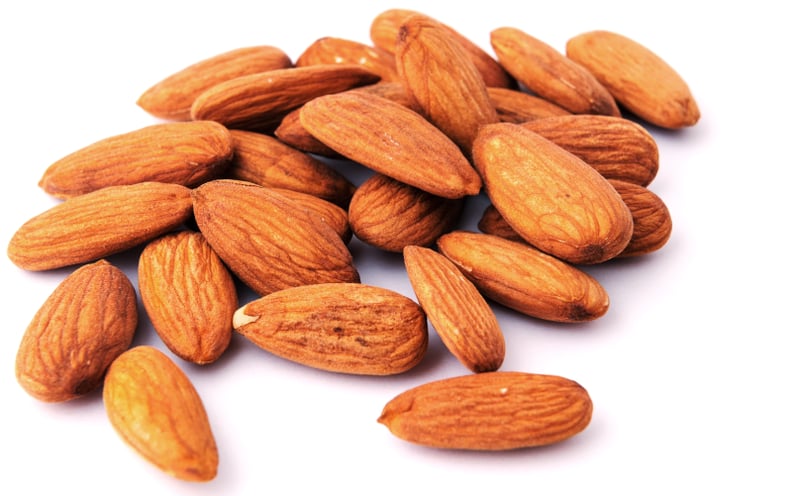 Sweet Almond Body Scrub
Ingredients:
1 cup brown sugar
1/2 cup almond oil
2 teaspoons honey
1 teaspoon pure vanilla extract
Mix all ingredients together in a bowl (something that won't break in the shower). After cleansing the skin, massage this nutty scrub on rough knees and elbows. Rinse with warm water, then pat dry.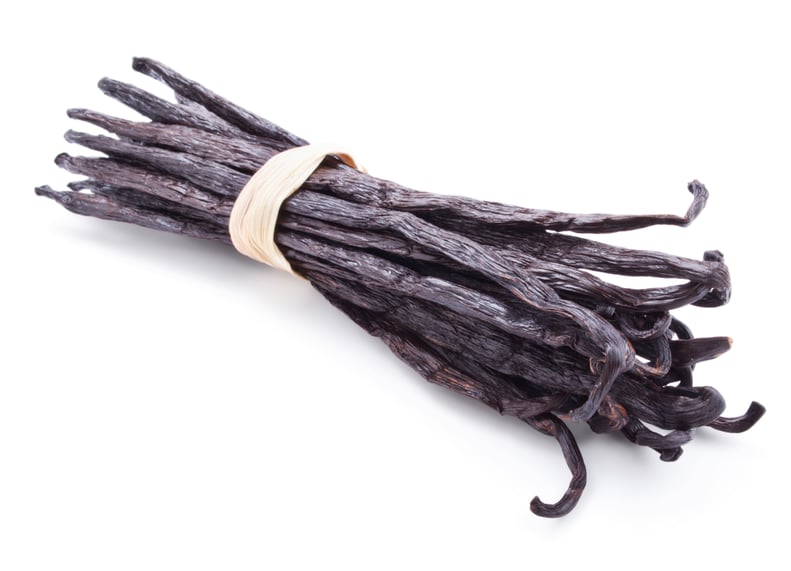 Vanilla Lip Scrub
Ingredients:
2 parts sugar
1 part olive oil
Vanilla extract, to taste
Before applying your favorite matte lipstick this Fall, whip up this easy scrub. The sugar and olive oil will smooth out chapped lips and fine lines. Plus, it's totally edible (and rather delicious).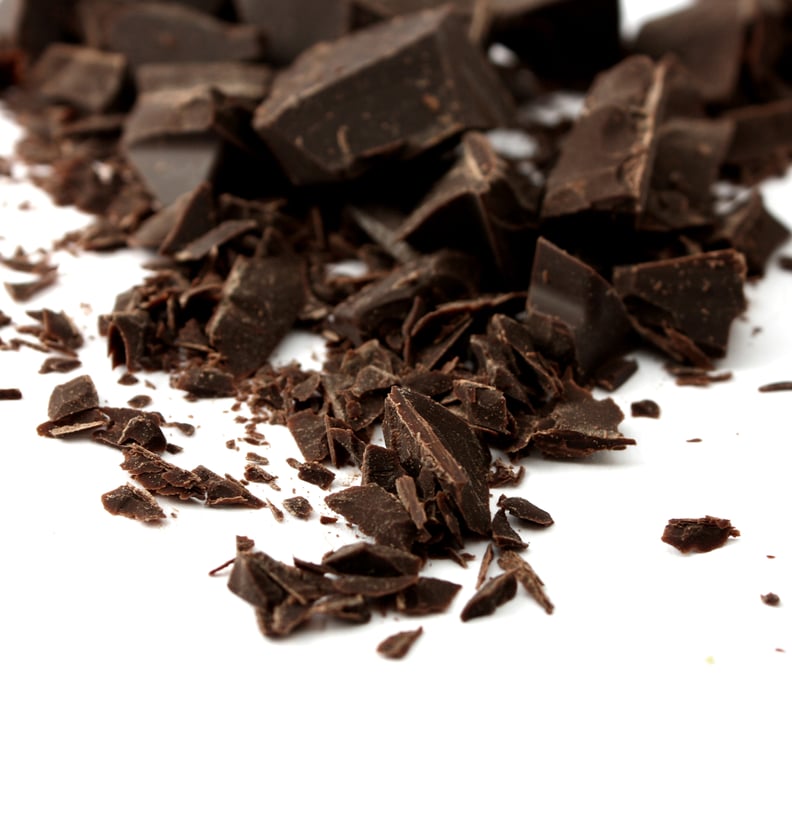 Chocolate Face Mask
Ingredients:
1/3 cup cocoa powder
1/4 cup honey
2 tablespoons cream, plain yogurt, or sour cream
3 teaspoons oats (old-fashioned or quick-cooking)
Dark chocolate is good for more than silencing your sweet-tooth cravings. The confectioner's treat is also packed with antioxidants that can ward off wrinkles if applied topically. For this cocoa mask recipe, mix all the components in a blender. Apply to clean skin, leaving to dry for 15-20 minutes. Rinse with warm water.