Your Nail Polish Prayers Have Been Answered Thanks to This App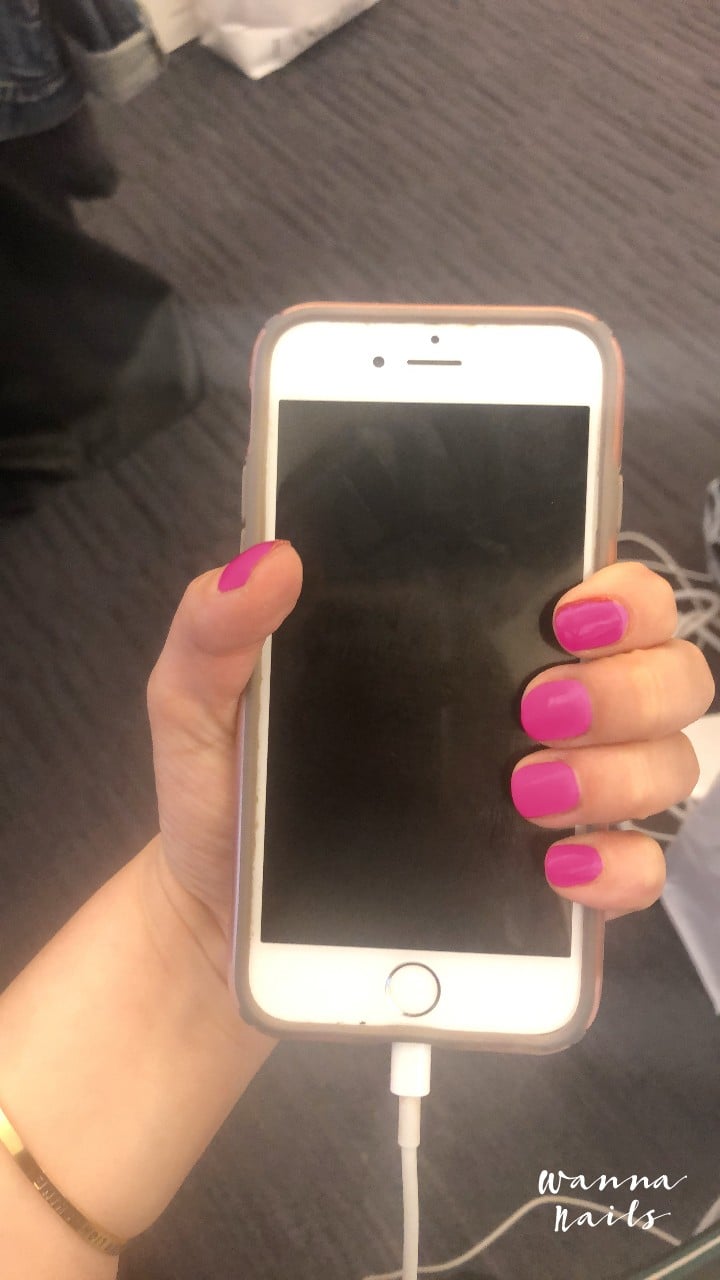 POPSUGAR Photography | Sarah Siegel
POPSUGAR Photography | Sarah Siegel
Ever shop for polish, trying desperately to figure out if that coral hue will complement your skin tone or make your hands look like a corpse? Finally there's a solution to your lacquer woes with the WannaNails app.
The free app (which is available to iOS users) works by using your phone's camera to take a photo of your hand and then identifying your nails in the image. Then the app gives you polish choices arranged by different color palettes and then magically changes the hue of your nails in the image to your selected shade. If you really love the color, you can even purchase the hue directly on your phone.
I've been enjoying playing with the fun app, changing the color of each of my nails individually or all together. It also lets you compare four colors in a grid or make a GIF of your image flashing between hues.
It's also pretty convincing. In many of the photos I took, it was hard to tell that my nails weren't painted the different hues, and it was super fun trying out an abundance of colors without ever having to get out the polish remover.