8 Face Masks to Add to Your Skin-Care Lineup in 2022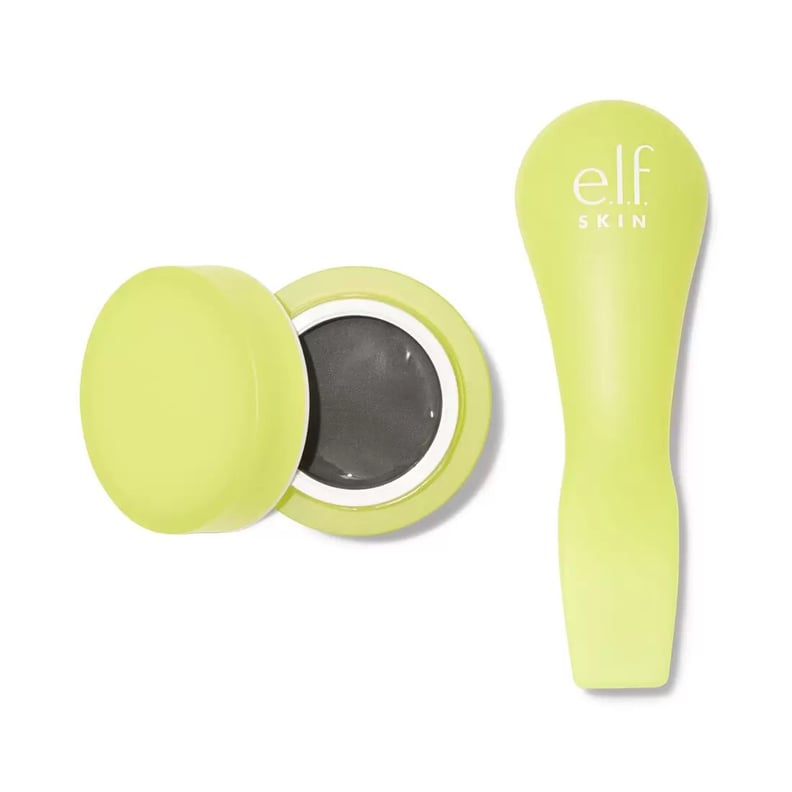 e.l.f. Cosmetics
e.l.f. Cosmetics
Every editorial product is independently selected by our editors. If you buy something through our links, we may earn commission.
Face masking more often is one of my skin-care-related New Year's resolutions that I cannot wait to put into action. Not only will these creamy formulas help me improve and support my overall skin health, but the process of applying them and then waiting for them to work their magic (maybe while soaking in the tub, meditating, or watching TV) will also inevitably give me a chance to slow down, unwind, and practice self-care in a way I love.
In the event you have a similar skin-care goal in 2022 or are just in the mood to treat yourself to something new, I rounded up eight formulas that might be worth adding to your shopping cart. Keep scrolling to check out a hydrating mask you can sleep in, a mask that uses magnetic technology, and more.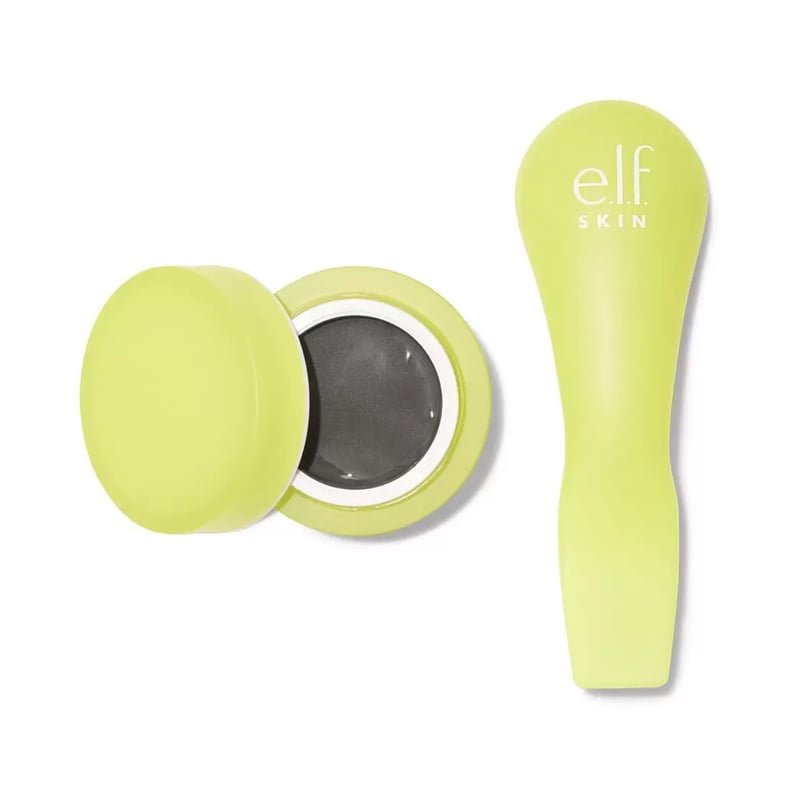 For Smoother Skin
If you hate the process of washing off a face mask, chances are you will love the new e.l.f. Cosmetics SuperRevitalize Magnetic Face Mask ($24). The iron-based mask is removed via a magnetic tool that literally sucks the creamy formula off your skin — no rinsing required. Together, the mask and the magnetic tool are designed to draw out dirt and impurities from your skin. The result, thanks to this special process and the addition of ingredients like antioxidant-rich carrot-seed oil and hydrating vitamin E, is smoother, more nourished skin.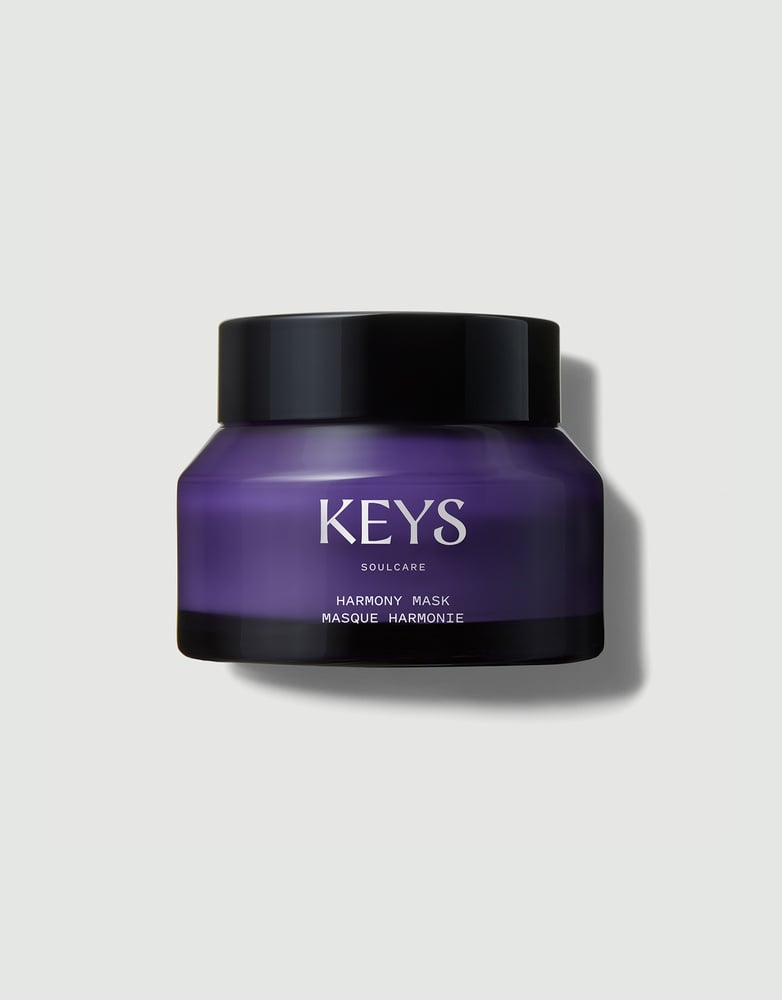 For Radiance
The Keys Soulcare Harmony Mask ($28) holds a light and soothing sandalwood scent and is made with manuka honey, activated charcoal, and gold foil to leave your skin clean, hydrated, and glowing after you rinse it off. The mask is meant to be left on for a maximum of 20 minutes, giving you plenty of time to kick back and relax while it works its magic.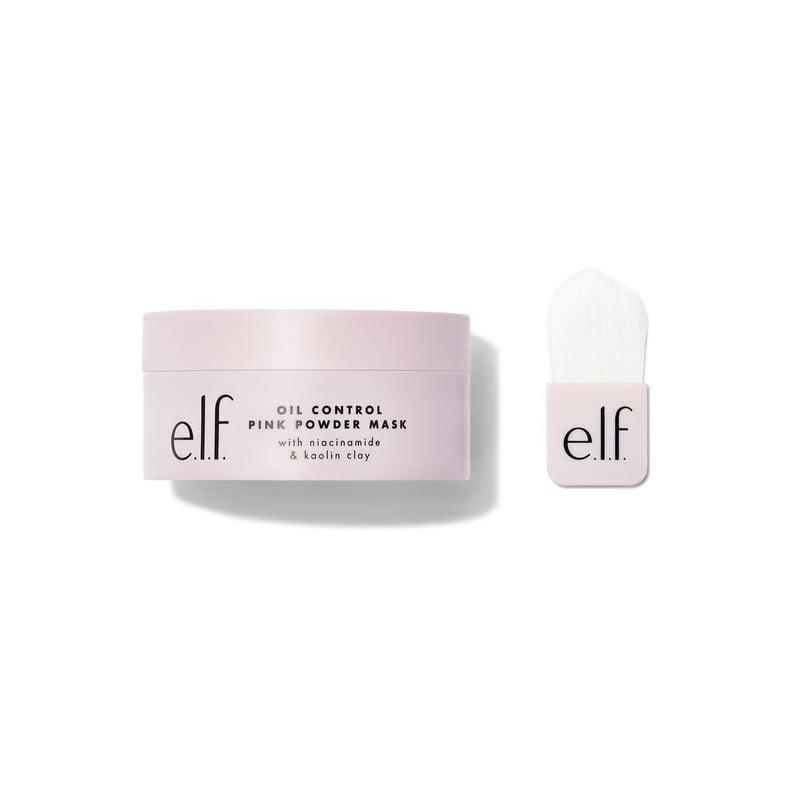 For Oil Control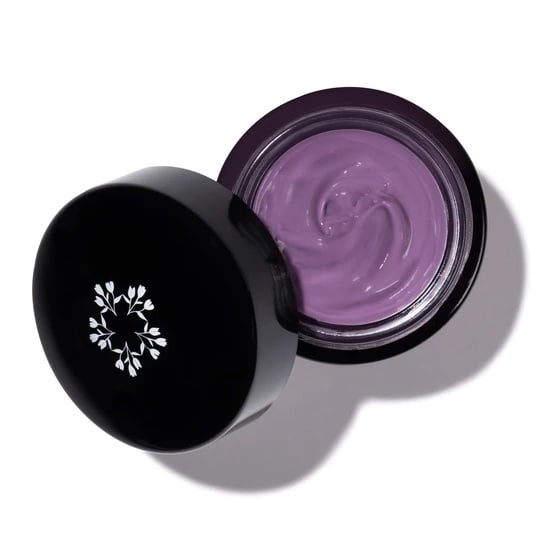 For a Splurge
The Bloomeffects Black Tulip Facial Treatment ($94) will give you a newfound appreciation for the delicate flower. This hydrating face mask (which can also be used as a night cream or a daily moisturizer) utilizes a multitude of plant extracts and an antioxidant-rich proprietary complex made with upcycled tulip petals to plump, nourish, and smooth the skin. The addition of ingredients like pomegranate enzymes and lactic acid offers a gentle exfoliating and brightening effect as well.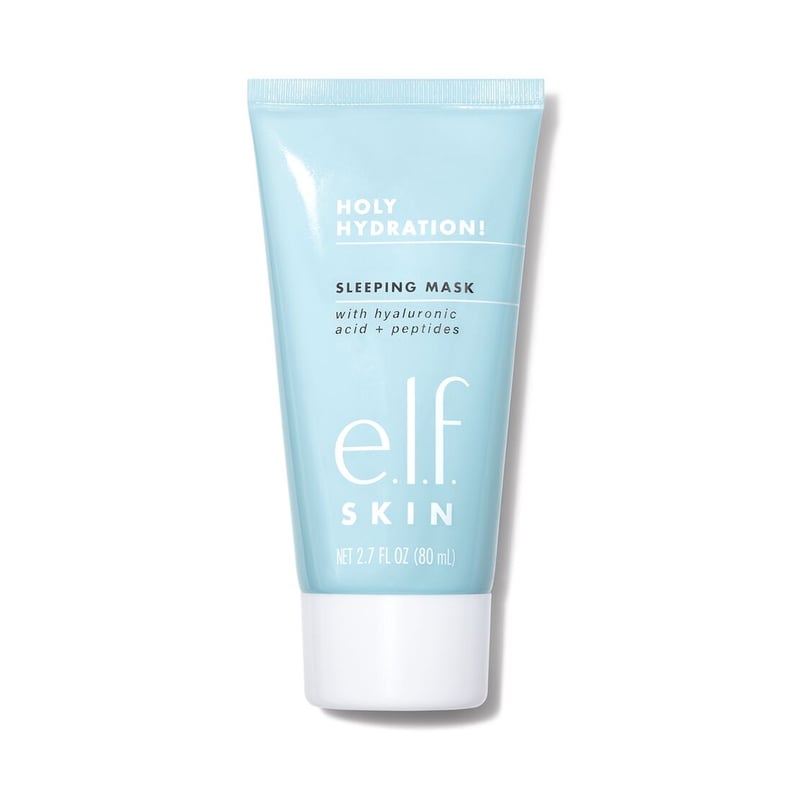 For a Boost of Moisture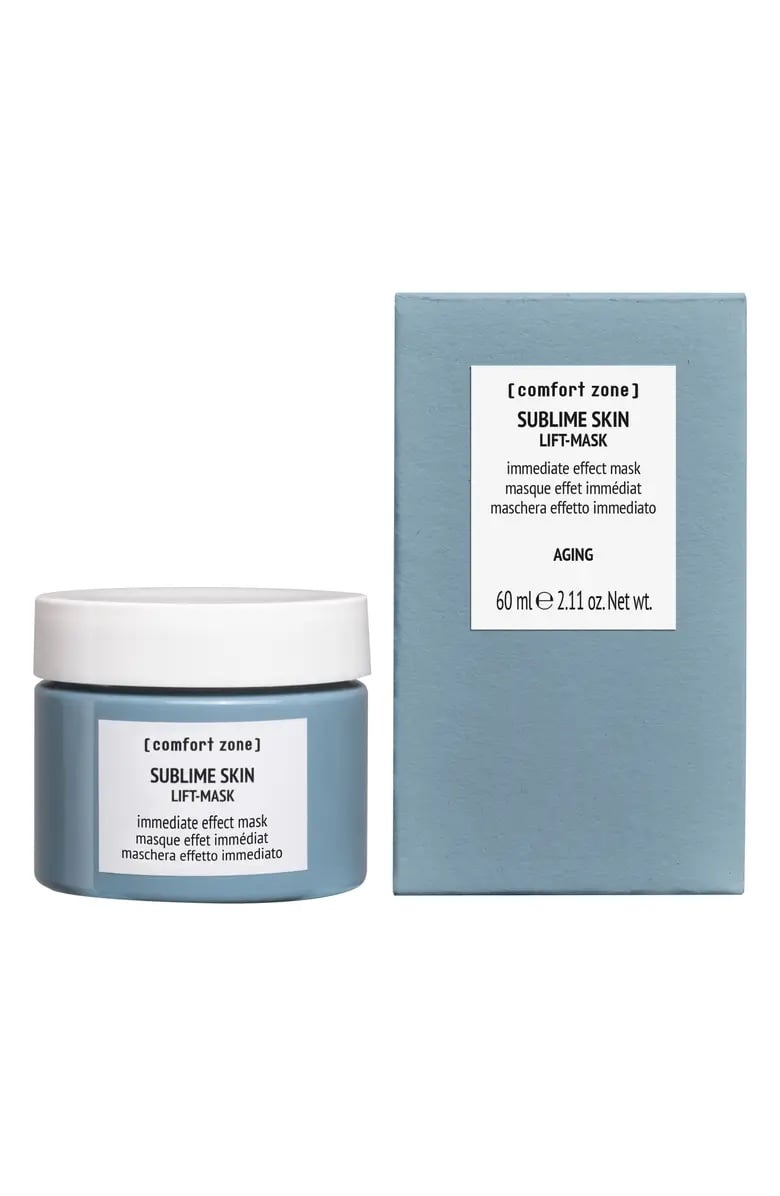 For Firming and Lifting
A solid choice for before an event or at the start of the day, the Comfort Zone Sublime Skin Lift-Mask ($79) is said to offer an immediate lifting and plumping effect, therefore helping to reduce the appearance of fine lines and wrinkles.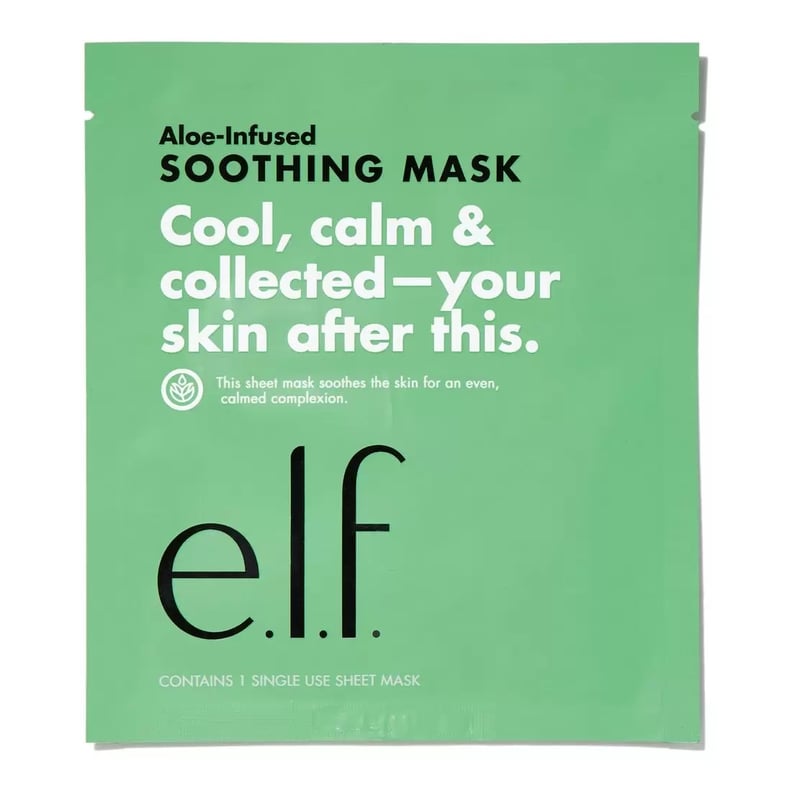 For Soothing
If you're looking for a budget-friendly, mess-free, calming skin-care treatment, you can't beat the e.l.f. Cosmetics Soothing Sheet Mask ($2), formulated with green tea, aloe, and cucumber.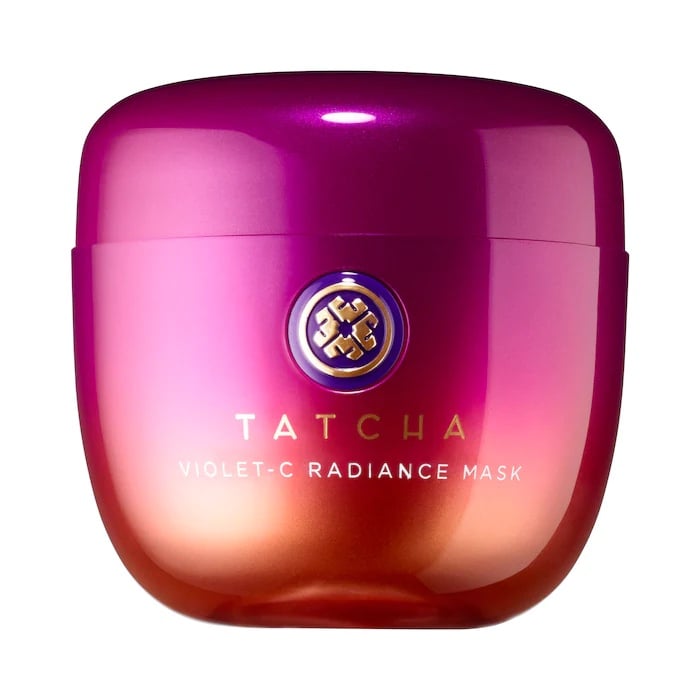 For Targeting Dark Spots
The Tatcha Violet-C Radiance Mask ($68) is ideal for treating dark spots, evening out skin tone, and boosting the skin's overall glow thanks to the creamy, purple formula's two different forms of vitamin C and gently exfoliating fruit AHAs.