Elle Fanning Celebrates Her Eczema in Selfies on Instagram
Elle Fanning Wins With This Relatable Series of Selfies: "Eczema but Make It Eye Shadow"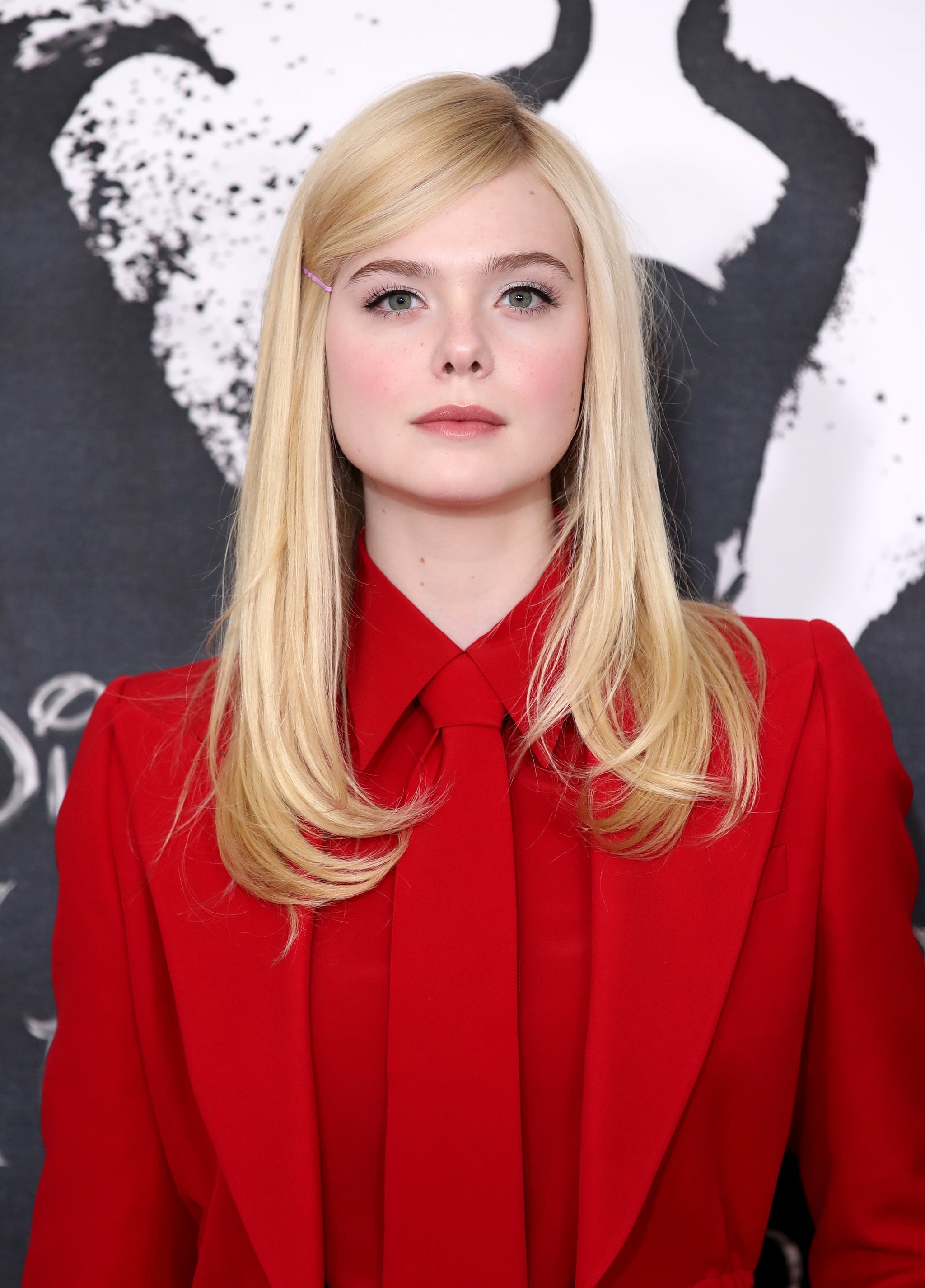 Image Source: Getty / Mike Marsland
Managing eczema is an everyday struggle, as anyone with the skin condition can tell you — including Elle Fanning. On Sept. 14, The Great's actress shared a series of photos on Instagram of a recent outbreak with the cheeky caption: "Eczema but make it eye shadow." In the selfies, Fanning's eyelids have a pinky hue to them that do, in fact, look like a light pink eyeshadow.
In the comments section of the photos, her fans applauded her honesty with sentiments. "I feel seen," one wrote. "My melasma is my blush!" another said. In a world where filters are used in abundance, we can all agree it's nice to see some realness on the social media app. One person expressed this by commenting: "Thank you for posting this! I struggle with eczema and it hurts my self esteem. It's so refreshing seeing public figures without the filters and makeup to show that we are all human."
Fanning generally keeps her makeup to a minimum — unless she's getting creative and playing with color — and it's not uncommon for her to share makeup-free selfies on Instagram.