Your Favorite Estée Lauder Foundation Just Got a Game-Changing Upgrade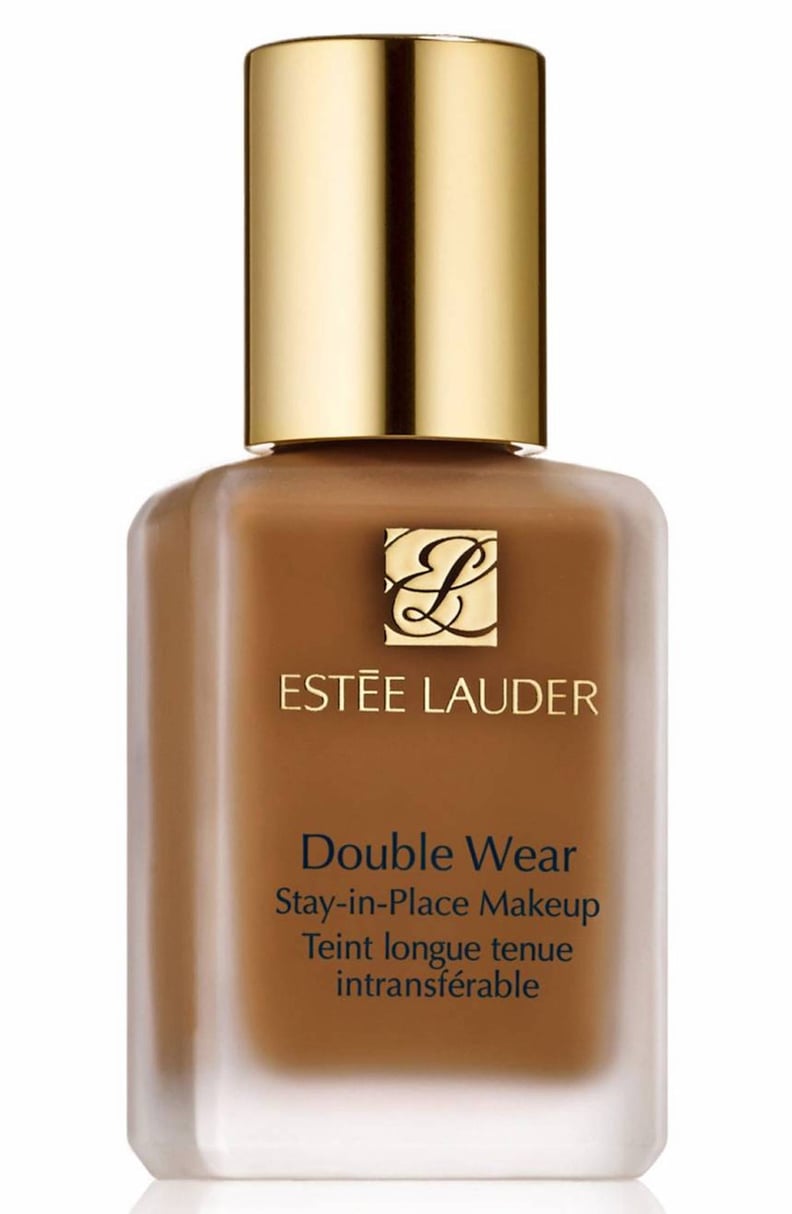 Estée Lauder's Double Wear Foundation ($42) has become a cult favorite of beauty addicts because of its enormous shade range, oil control, and ability to provide a natural-looking, full-coverage finish to the skin. However, there has been one complaint with the iconic foundation: there was no pump.
Now, the luxury beauty brand has released the Double Wear Makeup Pump ($10), which attaches to your favorite foundation and makes keeping things clean much easier. You can avoid having to open the bottle repeatedly, which exposes the formula to oxygen and fosters bacteria that leads to both breakouts and a shorter shelf life.
The makeup addicts on Twitter are already rejoicing: