You Can Now Get a Free Côte Nail Polish When You Buy Everlane Sandals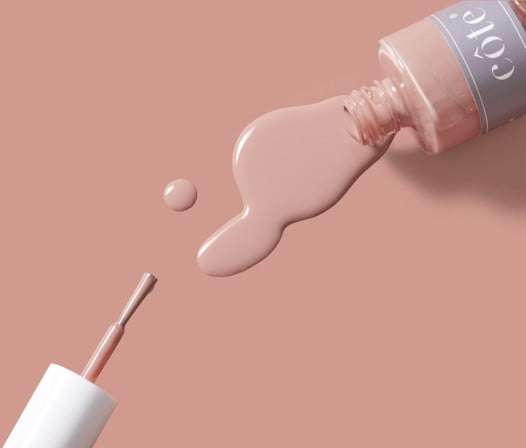 I will use any excuse I can to go shopping — especially when it comes to shoes. When I heard about this Everlane x Cote Nail Polish collaboration, I knew I had to snag a pair (and share the deal with friends and family, aka you guys!). Right now, when you buy a pair of Everlane's new Form Sandals in Cross-Over or Slides ($118), you also receive a complimentary, complementary color of Cote Nail Polish (the polishes are normally $18).
The shoes are that cozy-chic pair you can rock from poolside to the bar (without looking like you're in beach flip-flops). It features a buttery Italian leather and pre-formed fit sole. This comfy shoe is offered in black, pale rose, wine, and navy.
Here's where Cote comes in: the non-toxic nail polish brand selected four bestselling shades to match those sandal hues, so your pedi will look on point. The lacquers available are No. 16 (a perky bubblegum pink), No. 50 (a universally flattering tomato red), No. 57 (a sunny sunflower yellow), and No. 71 (a cheery sky blue). So, for example, Nos. 16 or 57 pair lovely with the wine-colored sandals, while No. 50 looks lovely with the rose ones, and No. 71 is pretty against the navy.
Also note that while you can choose your sandal shade, the polish colors are selected at random. So you get what you get, and you don't get upset! That said, like wine and cheese, it's hard to pair these wrong.
My advice: get your credit card ready if you want in — this deal is only available to first 1,000 shoppers. Good luck!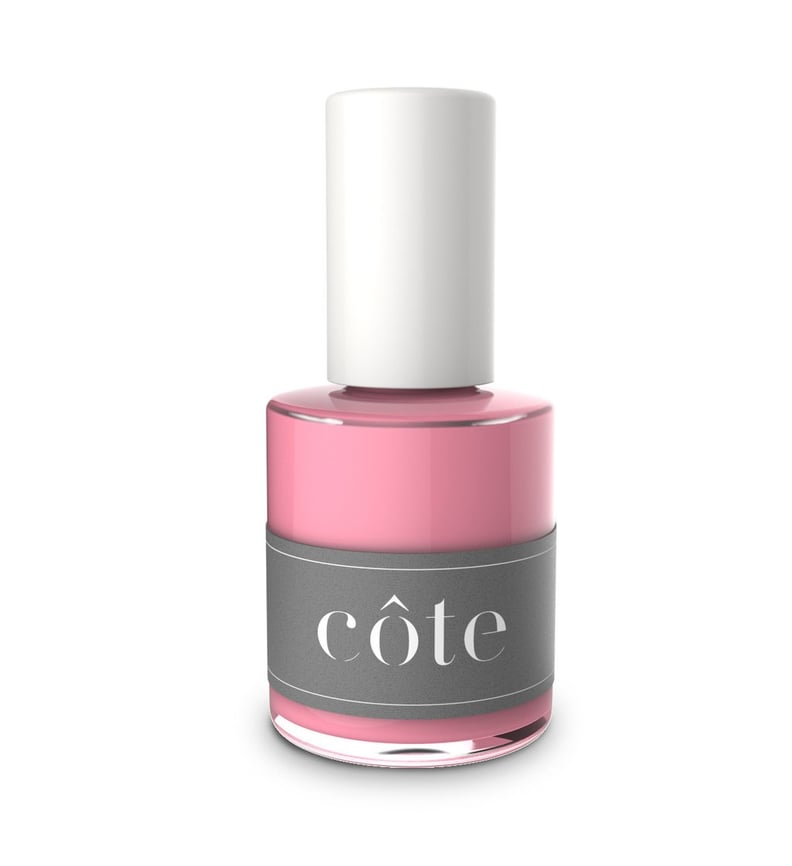 Cote Nail Polish in No. 16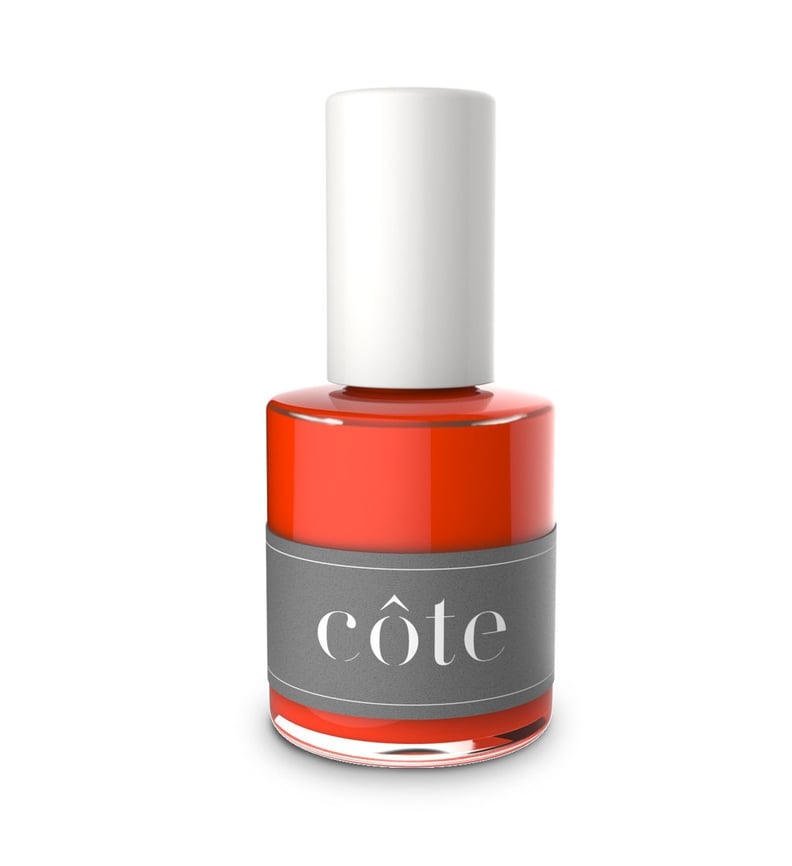 Cote Nail Polish in No. 50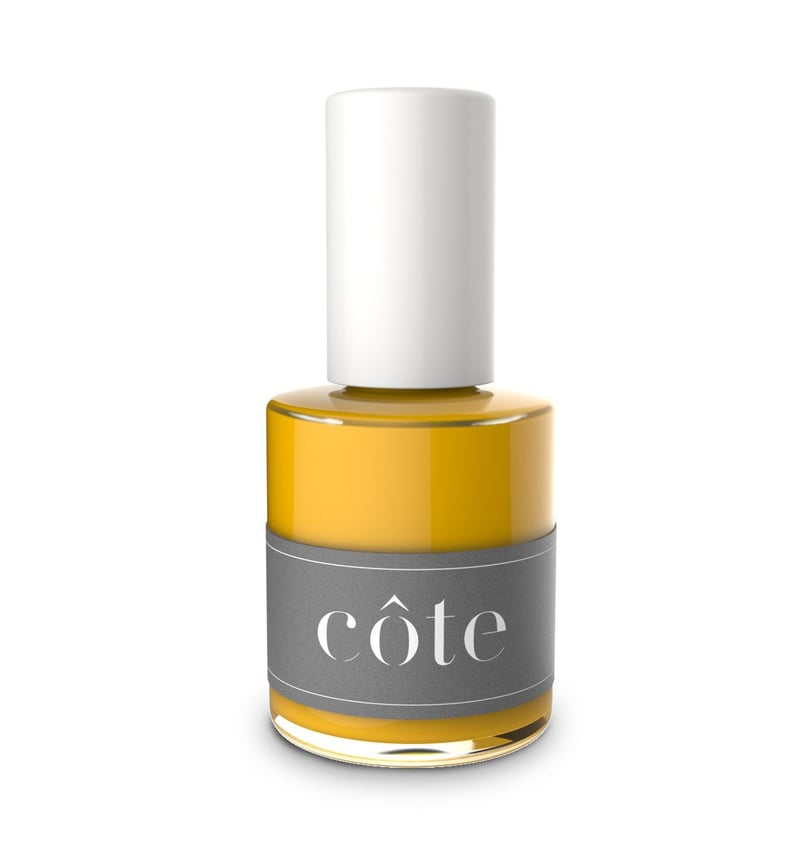 Cote Nail Polish in No. 57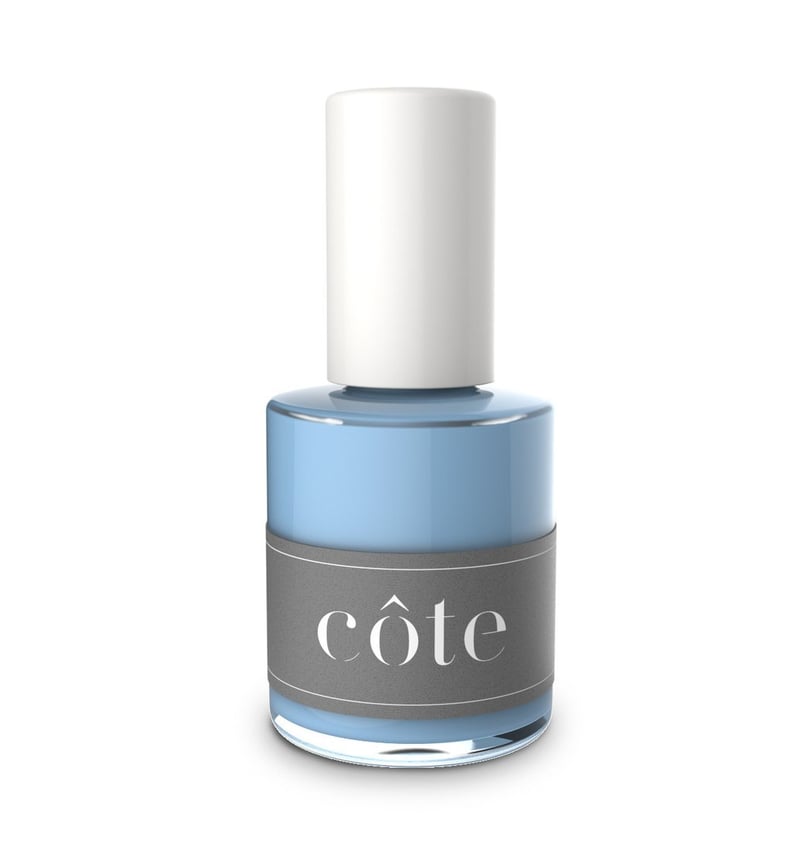 Cote Nail Polish in No. 71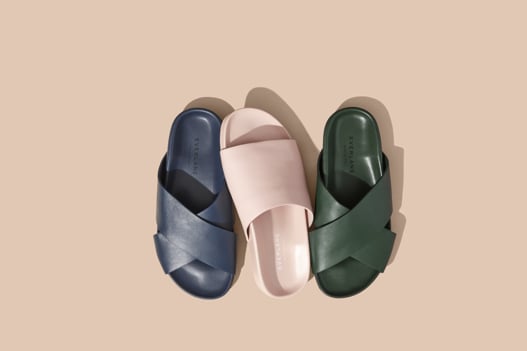 Everlane Sandals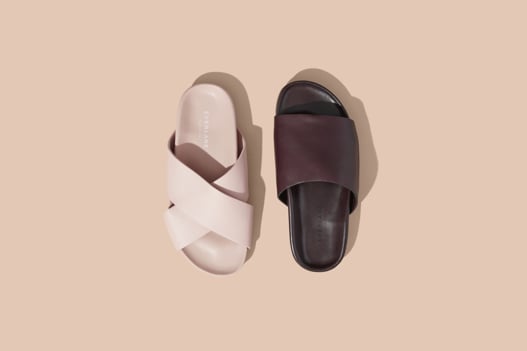 Everlane Sandals