10 Father's Day Grooming Gift Ideas That He'll Actually Want — According to a Guy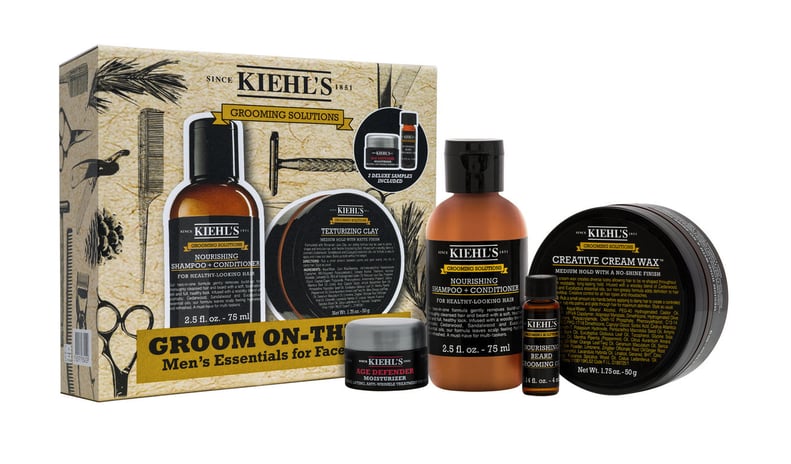 Every year around mid May, I wake up in a cold sweat and ask myself, "Did I miss Father's Day again this year?" Luckily, I have not, (yet.) It's June 18, by the way. In order to make sure I don't blow it off again this year, I always like to come up with a list of gifts to have on reserve just in case I do end up cutting it close. You could do what everyone else does and get him a tie or grilling tools, but grooming products are nice, because guys don't ever think of buying them for themselves. Besides, your dad probably uses hand soap for everything.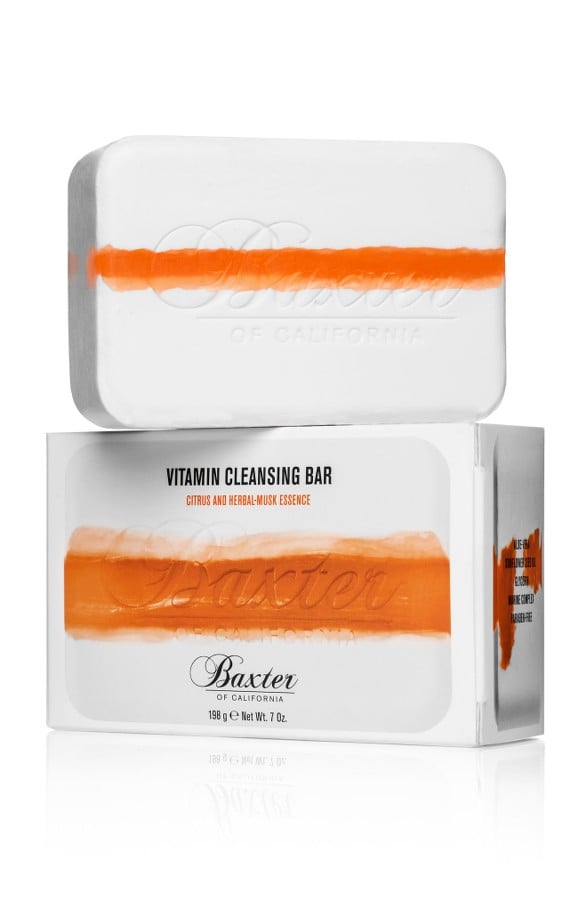 Baxter of California Citrus/Herbal Musk Vitamin Cleansing Bar
Admittedly, I'm a body wash guy, but some of you still prefer bar soap. That's fine! Do you, but at least use a nice bar soap while you're at it. This new bar baby from Baxter of California is packed with aloe and sunflower oil to nourish skin, sports a stripe of hydrating glycerine down the middle that hydrates, and just looks really cool. Even if your dad is "just a bar soap guy," up his shower game with a luxe bar; it might just be a gateway into an actual beauty regime.
Baxter of California Citrus/Herbal Musk Vitamin Cleansing Bar ($17)

Bröö Craft Beer Barber Shower Session Hydrating Wash
Maybe your dad loves beer, or maybe your dad doesn't drink. Either way, this craft beer body wash is an awesome gift. Yes, it's made with real beer. No, it won't give him that stale beer smell leaving him reeking like a frat house. It's packed with B vitamins, proteins, and shea butter so it's very hydrating and nourishing, without any sulfates so it won't strip skin.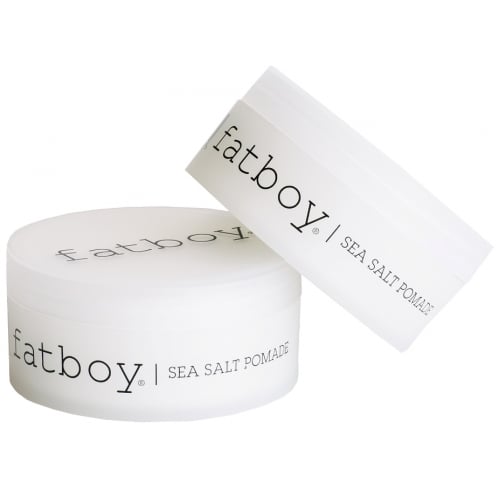 Fatboy Sea Salt Pomade
Guys can basically only use hair product that comes in jars, because it's the most simple to use and the hardest to mess up. Between pomades, clays, and waxes, it's hard to choose what product is the best for his hair, and he certainly doesn't know the difference. This Sea Salt Pomade applies like a regular pomade but gives the texture and grit of a sea salt spray, without leaving hair dry and tangled. It's pretty much the best of both worlds, leaving him looking great with minimal effort. Fatboy Sea Salt Pomade ($21)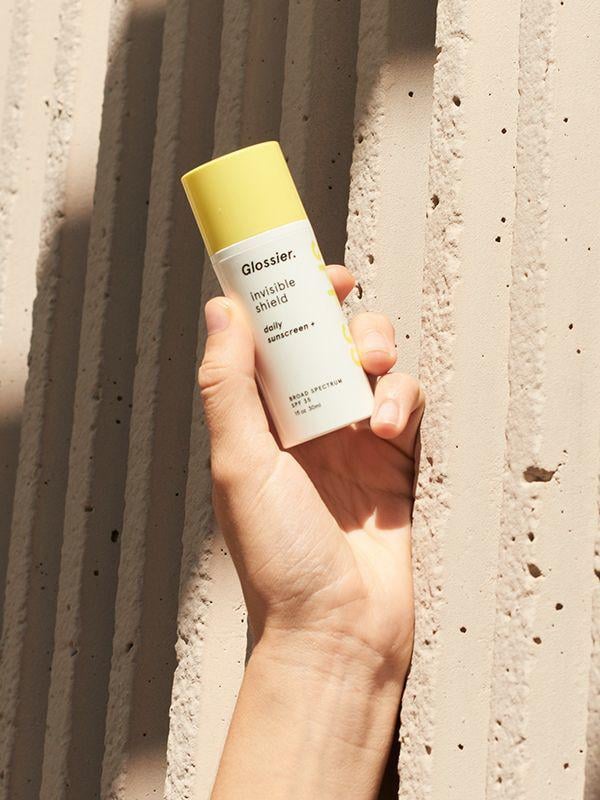 Glossier Invisible Shield SPF 35
Your dad is getting old, but he doesn't have to look it, and as we all know, the first rule of slowing down signs of aging starts with a good SPF. Wearing sunscreen blows because it's thick and tacky and always leaves a white cast. They all say they're different, but none of them really are (just like men!). Glossier's new Invisible Shield really is as good as it would have you believe. It's clear, lightweight, and dries without any stickiness. It feels like you're not wearing anything at all. He's not going to wear sunscreen if he doesn't like how it feels, so get him one that he loves, just in time for Summer.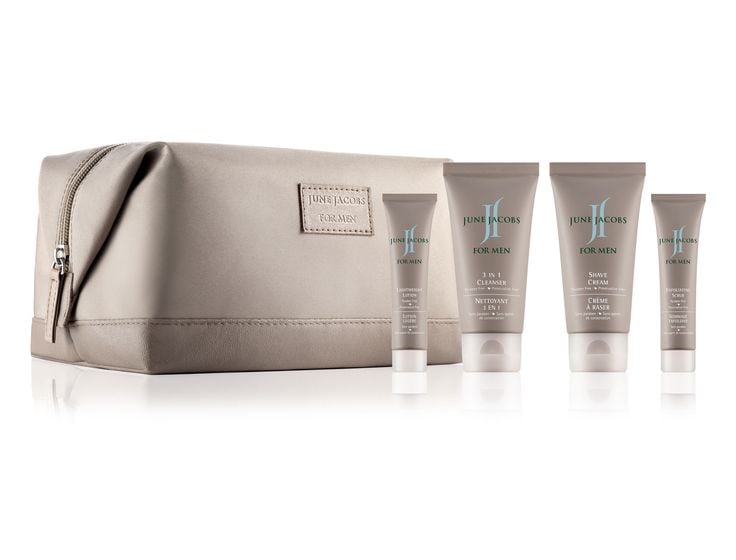 June Jacobs Men's Travel Kit
As a dude who jet sets enough to have enough to always have a travel kit at the ready, I can not stress to you enough the importance of having a good dopp kit. You always think you have everything you need ready to throw in a bag, but that's never actually true; since it's always the last thing you pack, you're bound to forget something important (can you tell I forget something every time I travel?) A fully stocked dopp kit is an essential. This kit by June Jacobs does the job by offering him cleanser, exfoliator, moisturizer, and shave cream all in travel-friendly sizes, plus a beautiful bag to stash them. He'll think of you and how ingenious you are every time he uses it — trust me.

Lab Series Pro LS All-in-One Face Hydrating Gel
I won't say point blank that gel moisturizers are better than creams, but I won't . . . not say it either. They pack more moisture and work to seal it in, helping skin retain hydration for longer, and they're oil-free. This one even helps keep skin free of shine, while giving it a cooling sensation. As it dries down, it feels calming and soothing. This is basically the perfect moisturizer for the hot Summer months.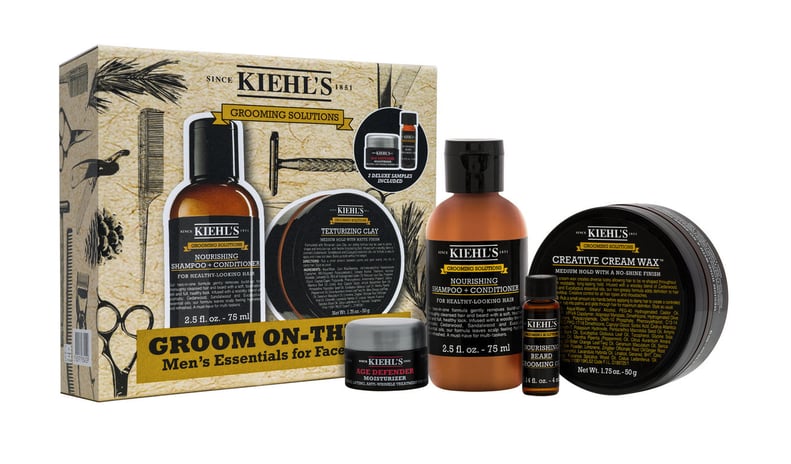 Kiehl's Grooming Solutions Kit
You really just can't go wrong with Kiehl's. As a beauty columnist, I get a ton of new skin care sent to me every week, but Kiehl's is always a part of my daily routine because the formulas give you measurable results with a very approachable price point. The brand just dropped Grooming Solutions, a six-piece grooming regimen complete with a body soap, shampoo + conditioner, beard oil, texturizing clay, cream wax, and styling gel. There's something in here for every guy, no matter what his regime looks like to keep him looking great.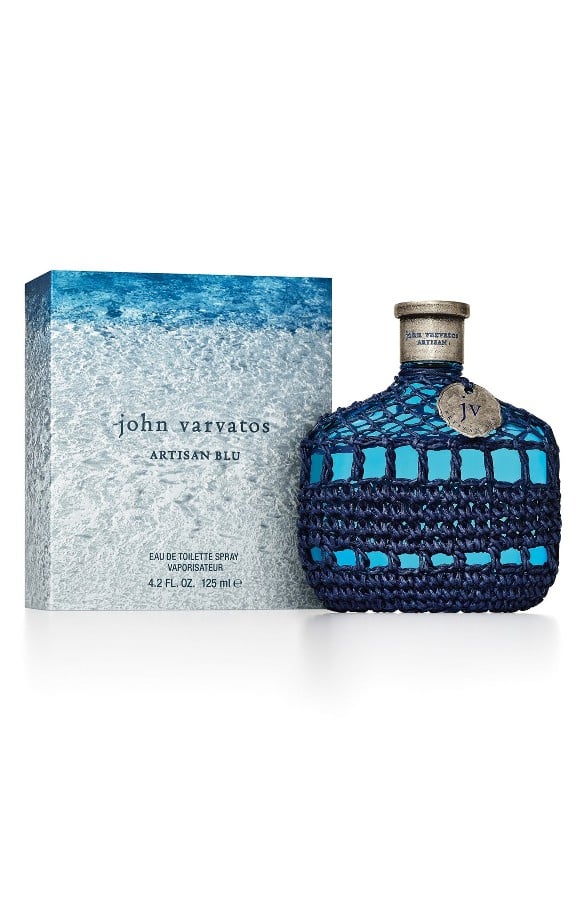 John Varvatos Artisan Blu
To call John Varvatos my favorite brand of men's fragrance available on the department store perfume counter wouldn't be far from the truth, and the new Artisan Blu is a perfect example of why. Equal parts citrusy and herbaceous, Artisan Blu is reminiscent of hot days on the shores of the Mediterranean. Bergamot, bitter orange, and lavender lure you in, florals keep it airy and light, and patchouli, cedarwood, and pine give it a woody base to anchor the fragrance all day.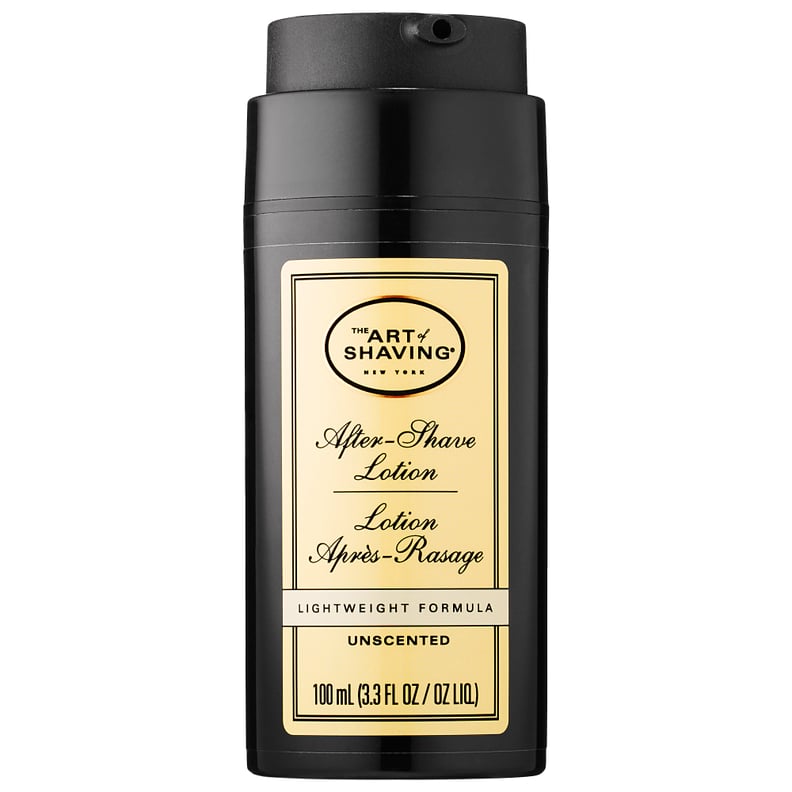 The Art of Shaving Unscented After-Shave Lotion
Alright, calm down, I know "unscented" isn't the sexiest thing to see in a product, but not every dude wants to smell like a body wash and an aftershave and a hair product and a deodorant and a fragrance. It piles up and gets migraine inducing. Thing is, it's not always easy to find unscented products, much less good unscented products! This baby hydrates and refreshes skin after a shave, without running interference on his favorite scent. And if you have to have a scent, it's also available in lavender, sandalwood, and lemon, so you've got options.
V76 by Vaughn Pomade
Let me let you in on a little secret. V76 is one of my favorite men's grooming brands, and it's still under the radar, so let's keep this our little secret. In short, I love all of the brand's products! As does my boyfriend, who consistently steals their V Rated Natural Wax from me and uses it up before I can dip my fingers into it. Anyway, it just released this new pomade with a strong, flexible, re-moldable hold that nourishes hair throughout wear with vitamin E and uses white birch bark extract to prevent against flaking.
V76 by Vaughn Pomade ($21)