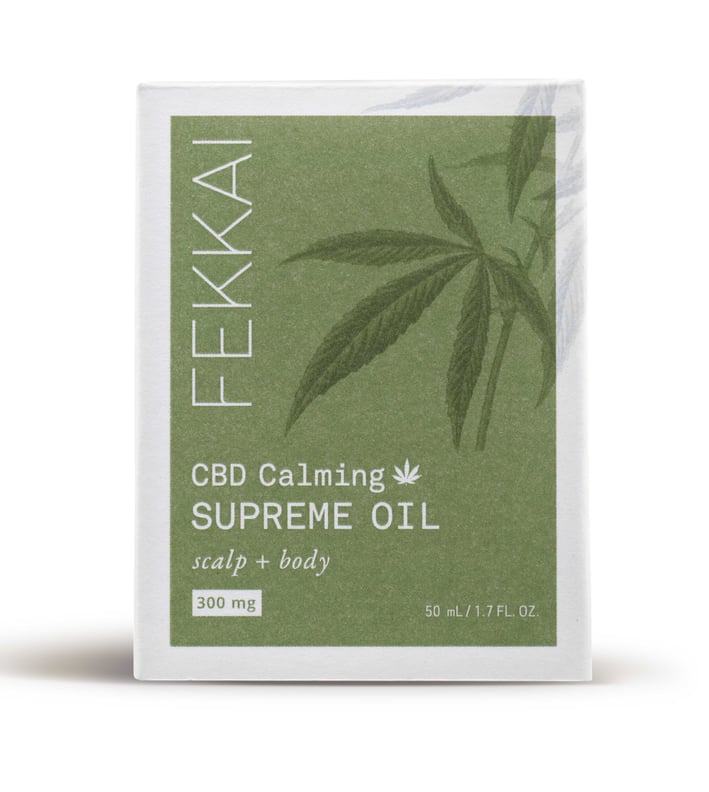 Fekkai
Fekkai
As POPSUGAR editors, we independently select and write about stuff we love and think you'll like too. If you buy a product we have recommended, we may receive affiliate commission, which in turn supports our work.
Like the vast majority of us, I have been stressed out this year. This is not groundbreaking information. I operate on a pretty consistent baseline level of stress, but in 2020, all the external curveballs have affected me in ways I was not prepared for; namely, my skin. I've been dealing with dryness on both my skin and scalp, and frankly, I'm willing to try anything. I've always loved Fekkai hair products, but the brand now has a CBD hair-care line that's been a welcome addition to my routine.
CBD has been known to reduce inflammation, and the calming properties have really worked on my hair and scalp. There are four different products, and I've been really loving the CBD Scalp Calming Shampoo ($25) and CBD Scalp Calming Hydrating Mask ($28). The shampoo helps to soothe my irritated scalp, and following it up with the hair mask ensures that I can lock in an intense dose of moisture without making my hair look greasy. Plus, the products smell great and not too overpowering, which is an absolute must for me. If you're struggling with stressed-out skin, there's a case for adding CBD to your hair routine.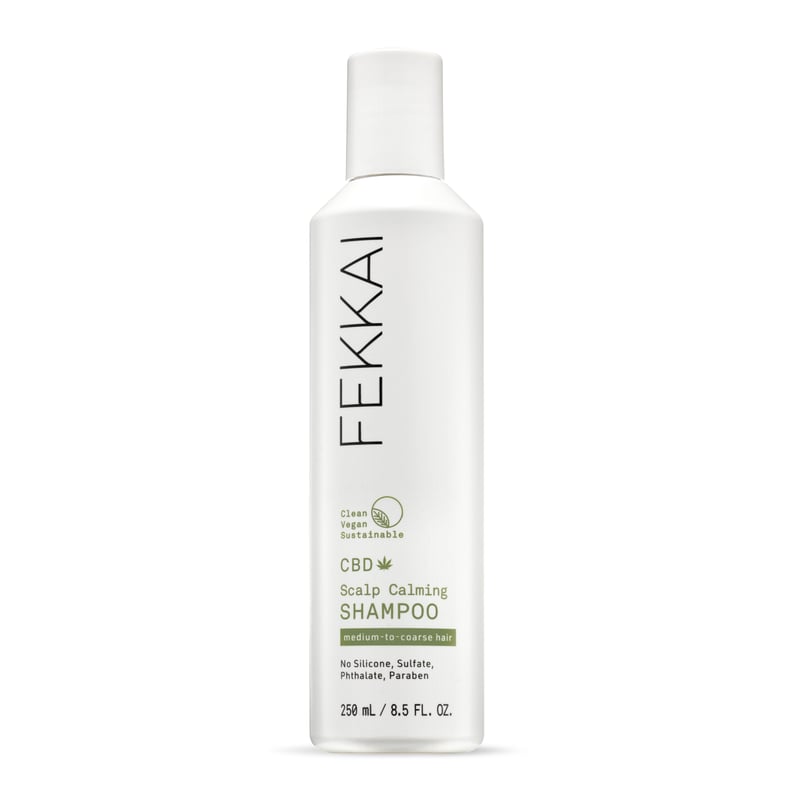 Fekkai CBD Scalp-Calming Shampoo For Medium-to-Coarse Hair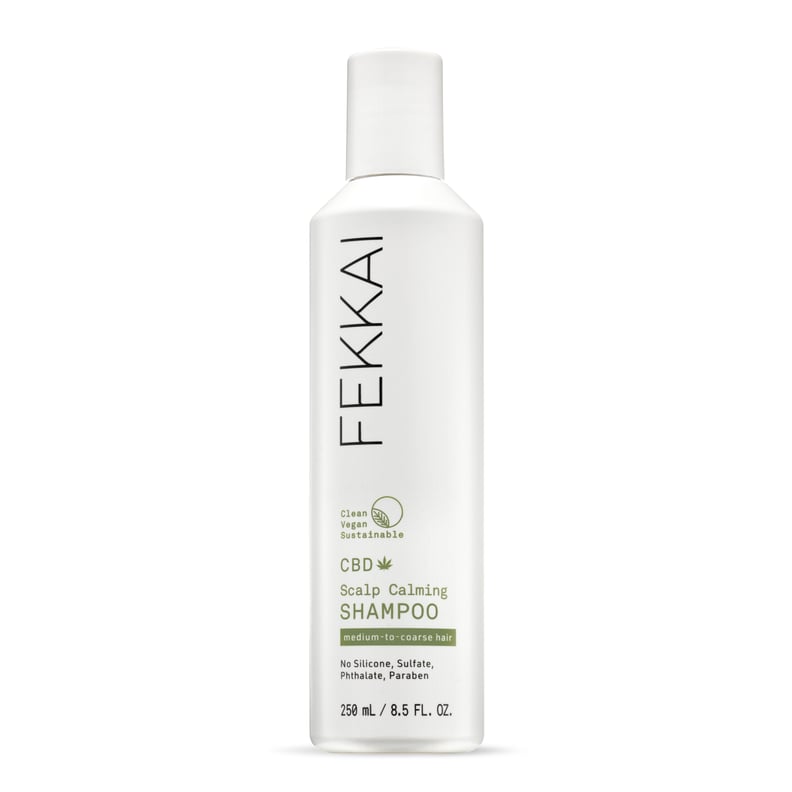 Fekkai CBD Scalp-Calming Shampoo For Fine-to-Medium Hair

Fekkai CBD Scalp-Calming Hydrating Conditioner

Fekkai CBD Scalp-Calming Hydrating Mask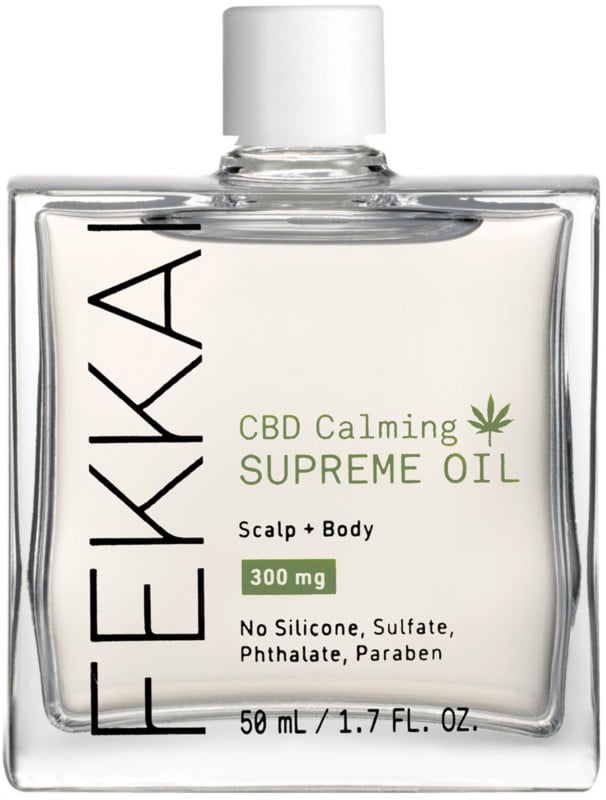 Fekkai CBD Calming Supreme Scalp and Body Oil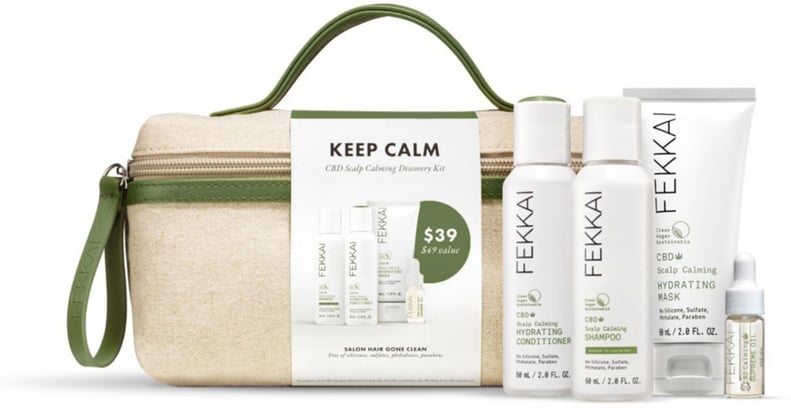 Fekkai CBD Scalp-Calming Discovery Kit
Any cannabis products referenced above are not intended to diagnose, treat, cure, or prevent any disease. The writer is not a medical doctor, and their experience is based on personal use, the results of which may not be typical or intended. The legality of cannabis products varies by state, and readers are encouraged to check their local laws before purchasing and using cannabis products. Nothing in this article should be construed as advice regarding the legal status of cannabis products. Any views expressed in this article by a third-party sponsor are those of such sponsor, and do not necessarily represent the views of POPSUGAR.